Celebrate the Mothers in your life this coming Mother's Day with a special treat. Pandora Australia has just launched its Mother's Day collection, which pays tribute to the beauty and uniqueness of women through delicate jewellery designs.
While the brand is easily accessible here, our team have noticed that Pandora is priced lower in Australia than most markets. We've collated some price comparisons for your reference and have included other items from Pandora's catalogue as well.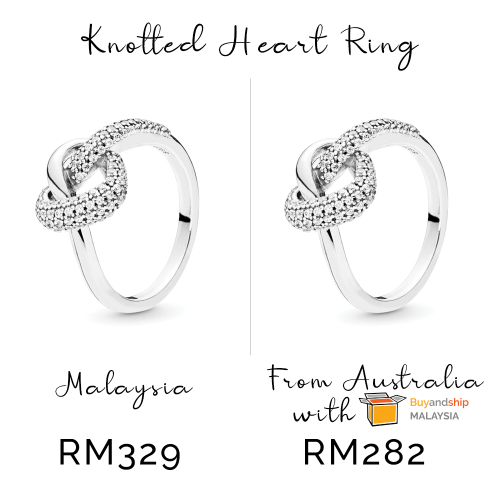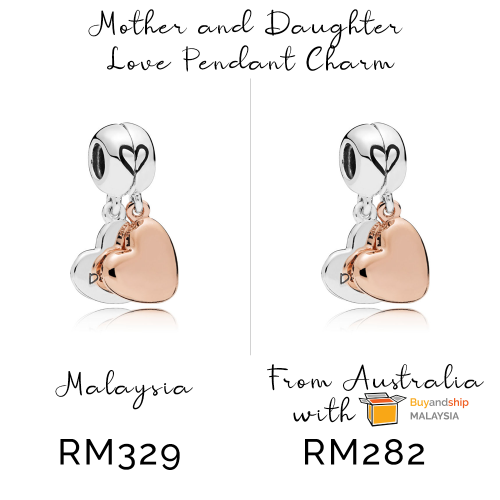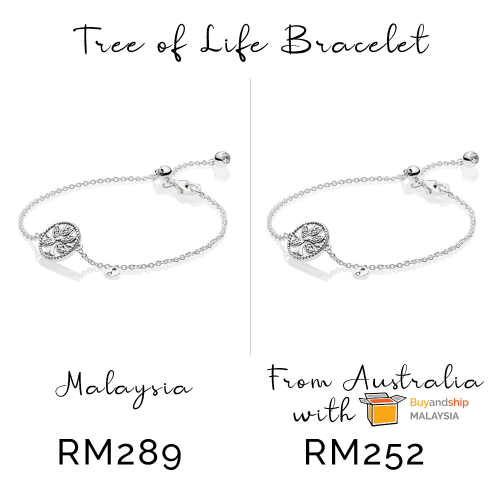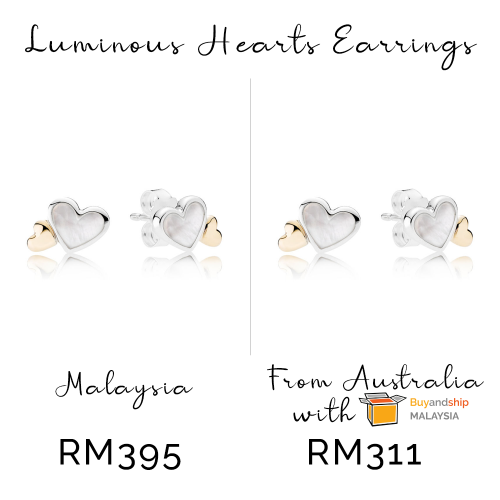 Pandora Australia offers free domestic shipping for orders above AUD $120. Take advantage of Buyandship's newly launched warehouse in Australia to enjoy affordable international shipping now.
Found a great deal online? Let us know on Facebook or Instagram!