Getting ready for #BNSRayaOOTD isn't just about the clothes and accessories. You can amp up your look with the perfect #FOTD (Face of the Day) by using the right make palettes.
If you're an ardent follower of Youtube Beauty Gurus, you're in for a treat. We've identified makeup palettes by a handful of beauty gurus that will help you complete your Raya outfit. From neutrals or high pigment palettes, there's something for everyone.

---
Laura Lee Nudie Patootie Eyeshadow Palette | USD $45
Laura Lee created her own cosmetics brand in 2017. One of her products, the Nudie Patootie eyeshadow palette is designed to be versatile enough for an everyday makeup look or simply add a foiled shade to make any makeup look pop.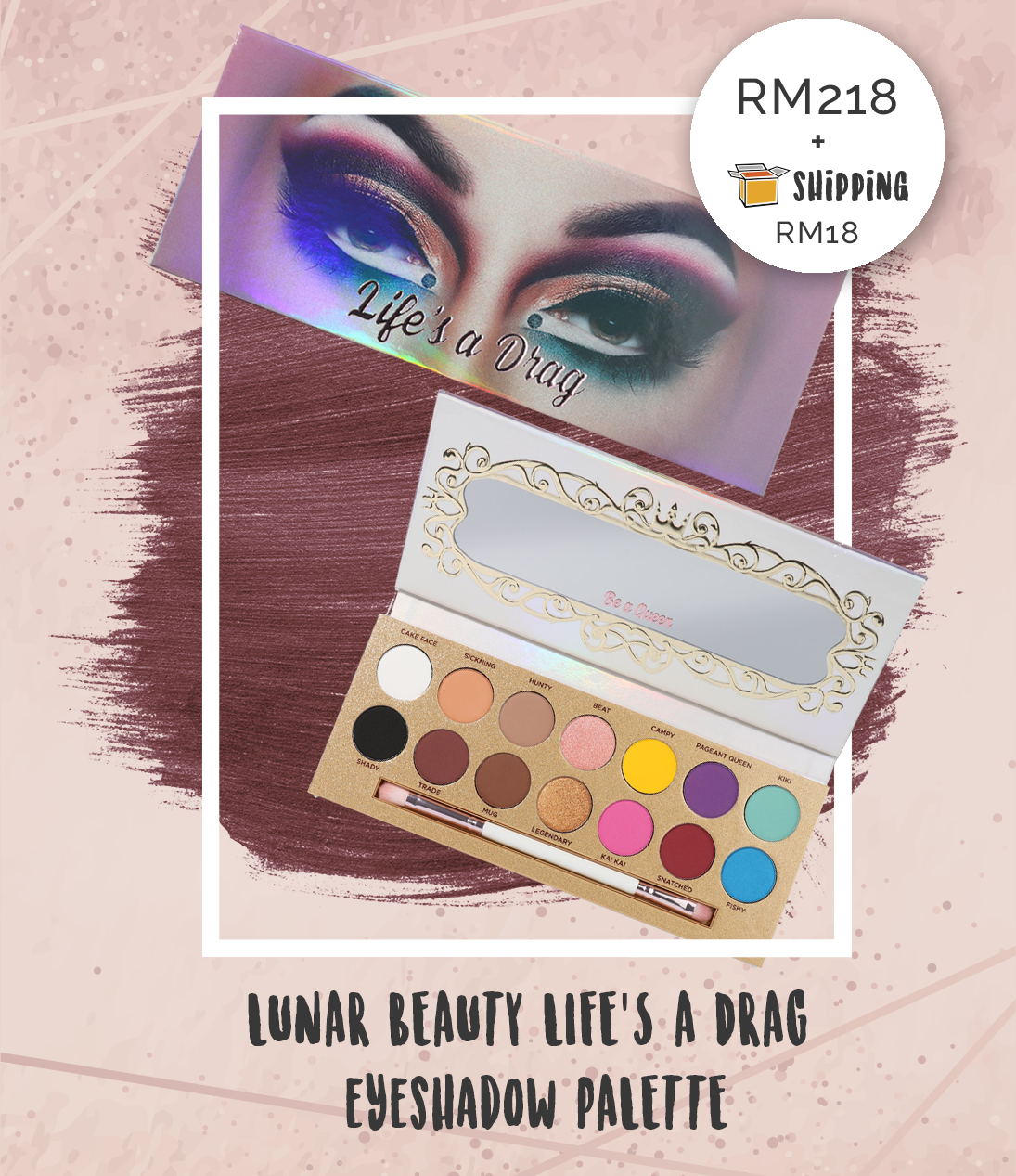 Lunar Beauty Life's a Drag Eyeshadow Palette | USD $45
One of the first male beauty gurus to grace Youtube, Manny MUA has done many collabs with beauty brands over the years. Following the footsteps of his peers, Manny started his own beauty brand called Lunar Beauty. He came up with a 14-pan palette – a mix of neutrals and brights — that lets you feel fierce and fabulous.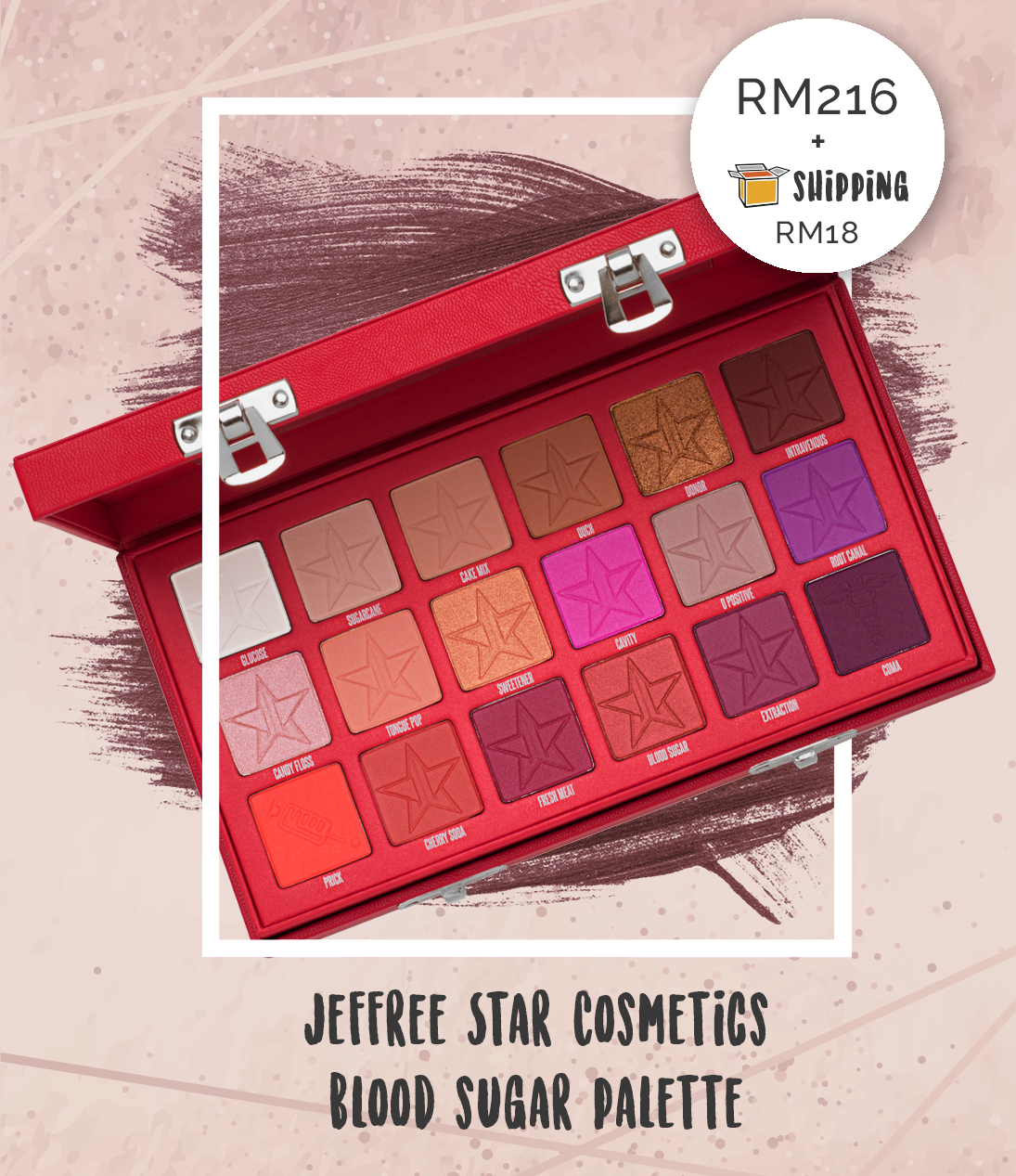 Jeffree Star Cosmetics Blood Sugar Palette | USD $52
Jeffree Star wasn't always a Youtube sensation for makeup and beauty, but he has gained notoriety within the community in recent years. The Jeffree Star Cosmetics is no stranger to makeup lovers as it houses a variety of coveted products. Get your hands on this Blood Sugar Palette for a wide range of colours and textures that transition well from day to night.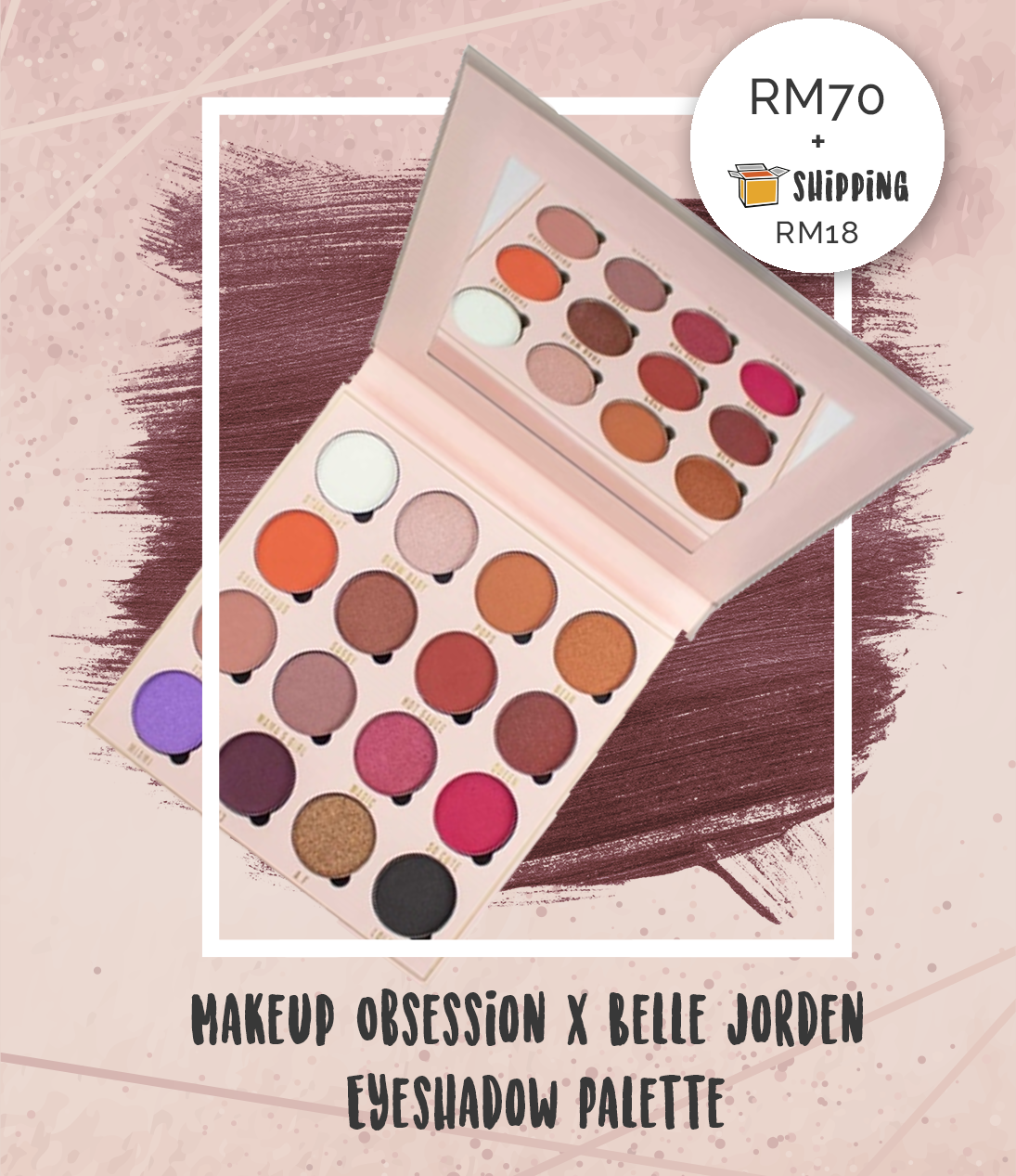 Makeup Obsession x Belle Jorden Eyeshadow Palette | £10
Canadian beauty vlogger Belle Jorden to create a must-have eyeshadow palette and lip gloss collection with Makeup Obsession that resonates with her personality. Known for her girly but edgy makeup looks, cute tattoos and strident cruelty-free stance, Belle has hand-picked every shade to create the ultimate go-to collection.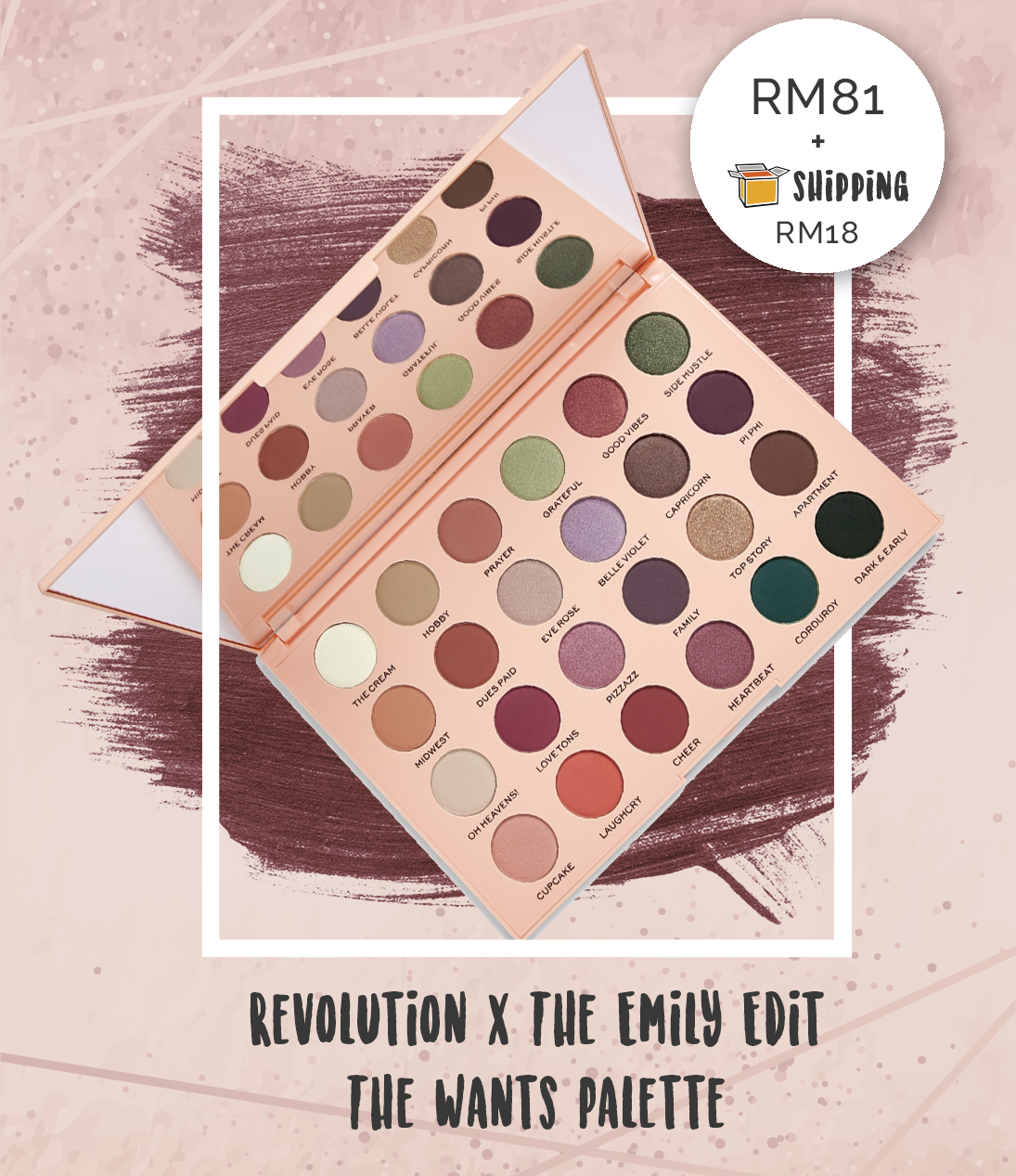 Revolution x The Emily Edit – The Wants Palette | £15
Former news anchor turned Youtube content creator Emily Noel now runs the Beauty Broadcast channel. Together with Makeup Revolution, Emily created and crafted an eyeshadow palette that you'll want to use every day. It features  24 matte, satin and shimmer shades that can create countless looks and endless creativity.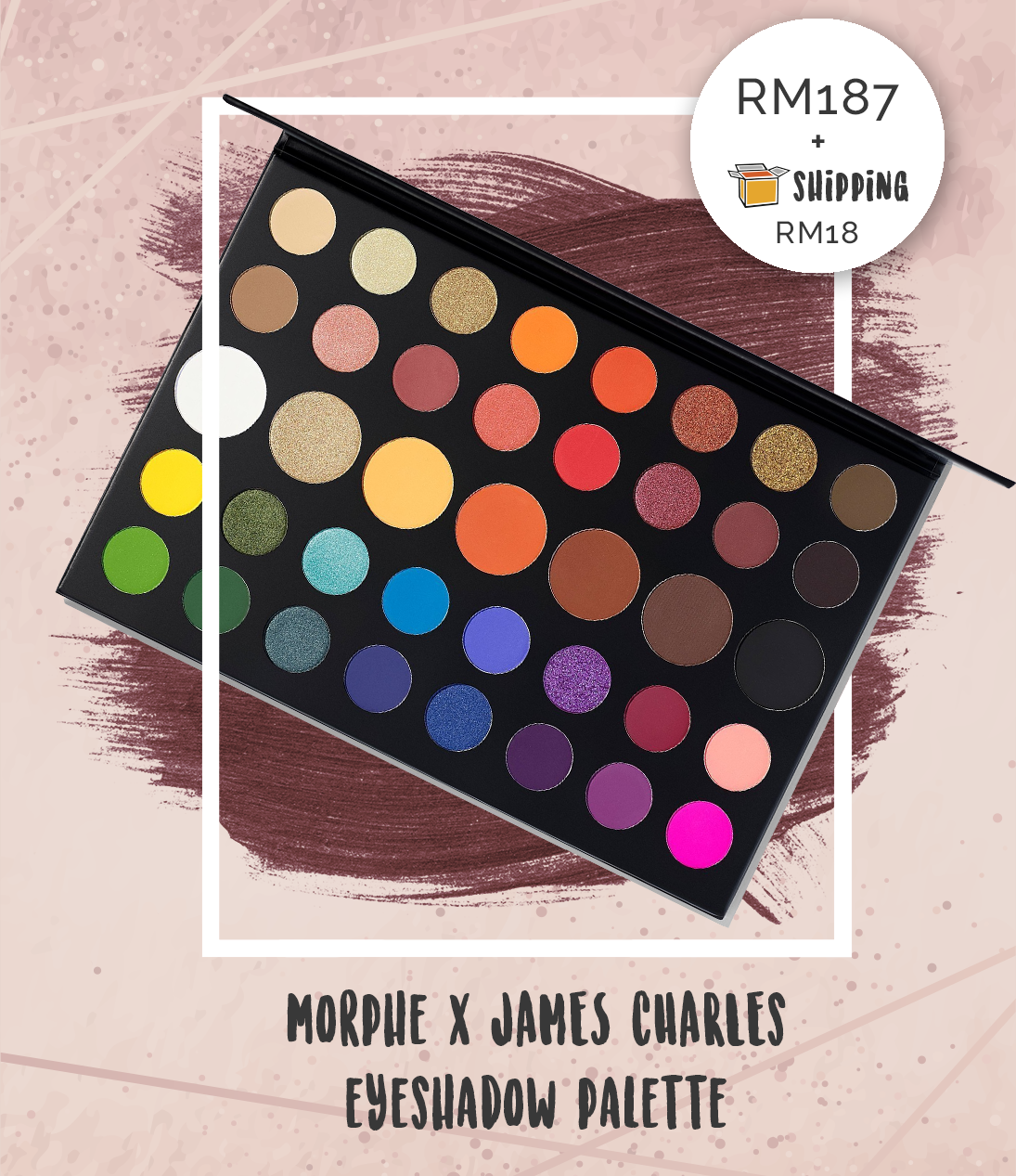 Morphe x James Charles Eyeshadow Palette | USD $39
James Charles — or Sister James — is known for his epic makeup skills. And it comes as no surprise his collab palette with Morphe is as colourful as he is! The palette features 39 deeply pigmented shades, with four rows of stunning colour combos and one a row of super-sized shades, you'll be ready to take on any look you can dream up.