Sneakerheads and streetwear fans would likely be familiar with StockX, a reselling platform which was founded in 2015. But did you know that StockX has more to offer on its marketplace? You can shop for hundreds – if not thousands – of luxury and designer items like handbags and watches on the platform as well!
Essentially, StockX acts like a stock market to resells things, with a revolutionary bid and ask function for buyers and sellers respectively. Sellers can place their asking price on their items, while buyers can place bids – often lower than the asking price – on said items. When the two criteria on the item are met, StockX will automatically match up the transaction. Check out the video below to see to use Buyandship when purchasing on Stock X:

Let's face it: A lot of reseller platforms are riddled with questionable goods and inflated prices, especially for limited releases or highly sought after items.
StockX takes away the guesswork in whether the item in question is authentic or not. Before buyers receive their purchases, sellers will need to send the item to StockX for a full authentication process. Funds are not released to the sellers until the purchase pass StockX's verification. If it fails, the item will be returned to the seller, and the buyer will be refunded the price of purchase. As a buyer, you're protected by this stringent process; no fake goods here.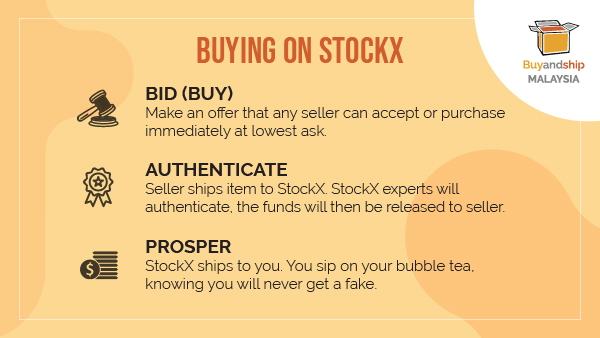 If you're a sucker for discovering great deals and discounts, check out StockX's Below Retail feature – a haven for secondhand luxury goods on a budget. You can find brands like Louis Vuitton, Gucci, Chanel, Goyard, Dior, Cartier, Rolex, Bell & Ross and more for fantastic prices on StockX!
Delving deeper into the economy of things, StockX uses data intelligence to bring you real-time figures for buying and selling across the board, whether it is a designer handbag or a luxury timepiece. The platform provides both buyers and sellers with valuable data like current market value, the number of similar items sold, and loss or gain on items. This is a great way for you to monitor market value – truly like a stock exchange.
To demonstrate the kind of savings you, as a buyer, can enjoy, we've picked a few favourite items on StockX**. To get your delivered to your doorstep safely, get access to Buyandship's US warehouse to get affordable on international shipping as low as RM18/lbs.
 Shipments valued above RM500 will be subjected to duty and tax by the Royal Malaysian Customs Department. Any local taxes and duties will be borne by buyers; Buyandship's courier partners will be in touch in case there is payment to be made and will assist you to make the payment.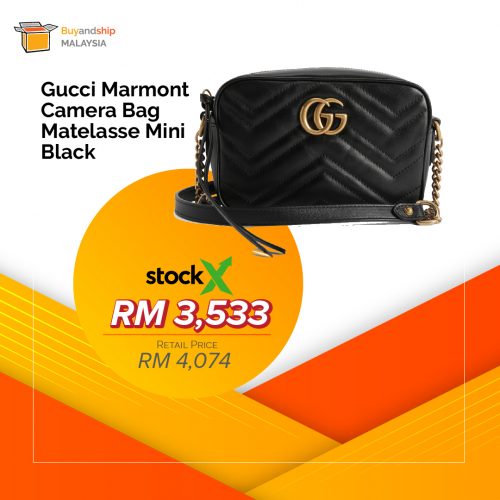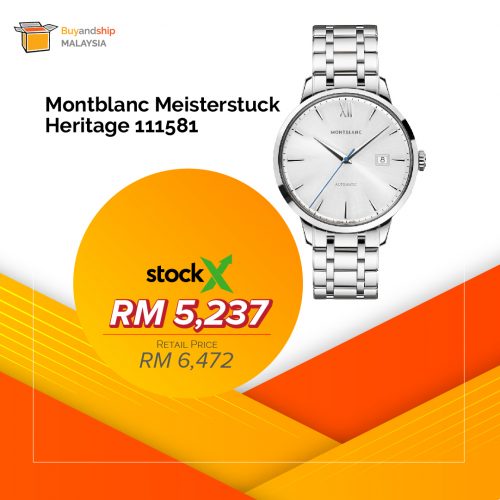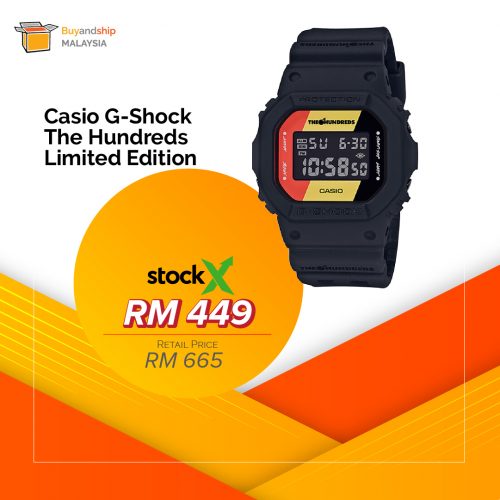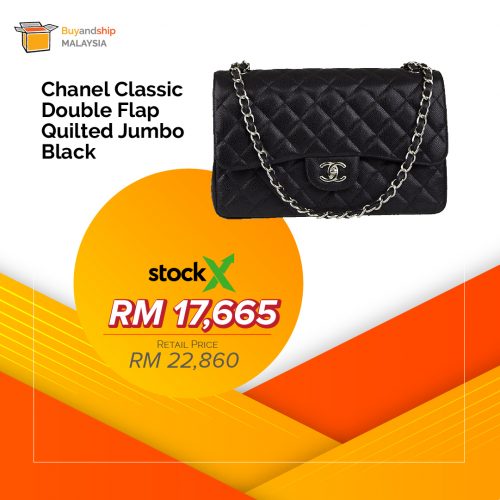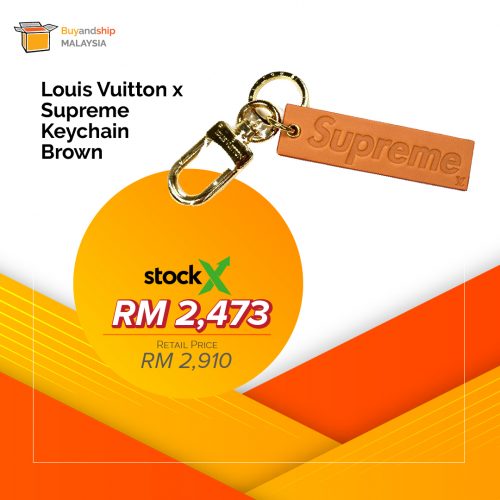 ** Prices are converted from USD to MYR, and accurate at the time of posting.