The Designers Guild offers customers luxurious home brands like Christian Lacroix, Ralph Lauren Home, William Yeoward and many more. Homeware lovers are in for a treat as they are now offering massive discounts for bed linens that you'll not want to miss.
Get cosy with these luxurious bed linens without breaking the bank and get FREE UK shipping when you order more than £150. The Designers Guild does not deliver out of the UK; have your purchases sent back to you via Buyandship's warehouse now.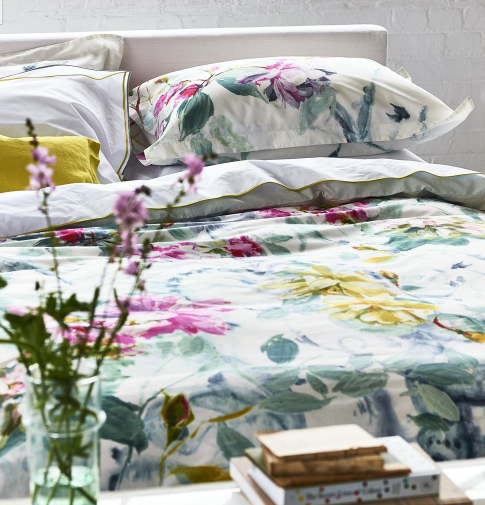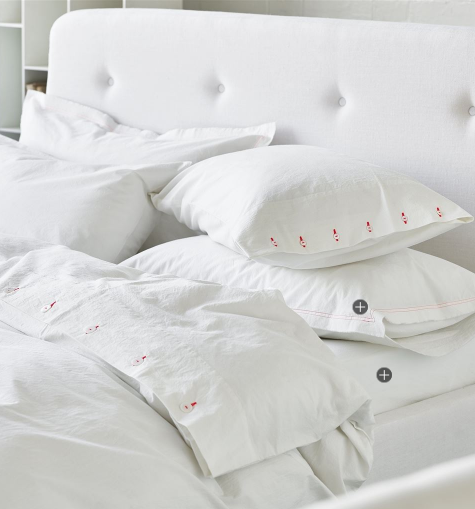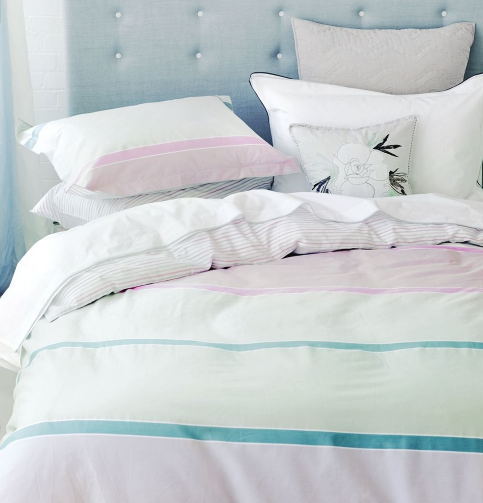 Disclaimer: Buyandship has a shipment limitation for bulky items. Every single shipment (per tracking number) must not exceed 55lbs. Shipment measurement on each side cannot exceed 100cm, and the sum of all three sides (WxHxD) cannot exceed 150cm.