Our newest warehouse addition in Italy has opened up a slew of European brands, which many of us tend to equate to luxury or high-end designer brands or stores. Suffice to say; there's more to shopping in Europe than just luxury goods.
The last few days, we've been exploring Italian – with a handful of European – brands for the grown-ups. We're shifting gears for today as we embark on an adventure to discover brands and online stores, especially for your little ones. 
Very often the price of products from its originating country is less than what you'd find elsewhere. Take advantage of our newest warehouse in Italy to enjoy a better shopping experience! Sign up with Buyandship today to get access to our Italy warehouse — our international shipping fees start at RM18/lb.

---

We're sure you've seen or heard of this baby care brand before, but did you know that it's Italian? Chicco is an Italian manufacturer of children's clothing and toys, with a global presence. After the birth of his son Enrico, affectionately named Chicco, Pietro Catelli wanted to create a baby care brand that could meet the needs of babies from 0 to 36 months. The brand has since expanded its product range to include maternity items for pregnancy and breastfeeding.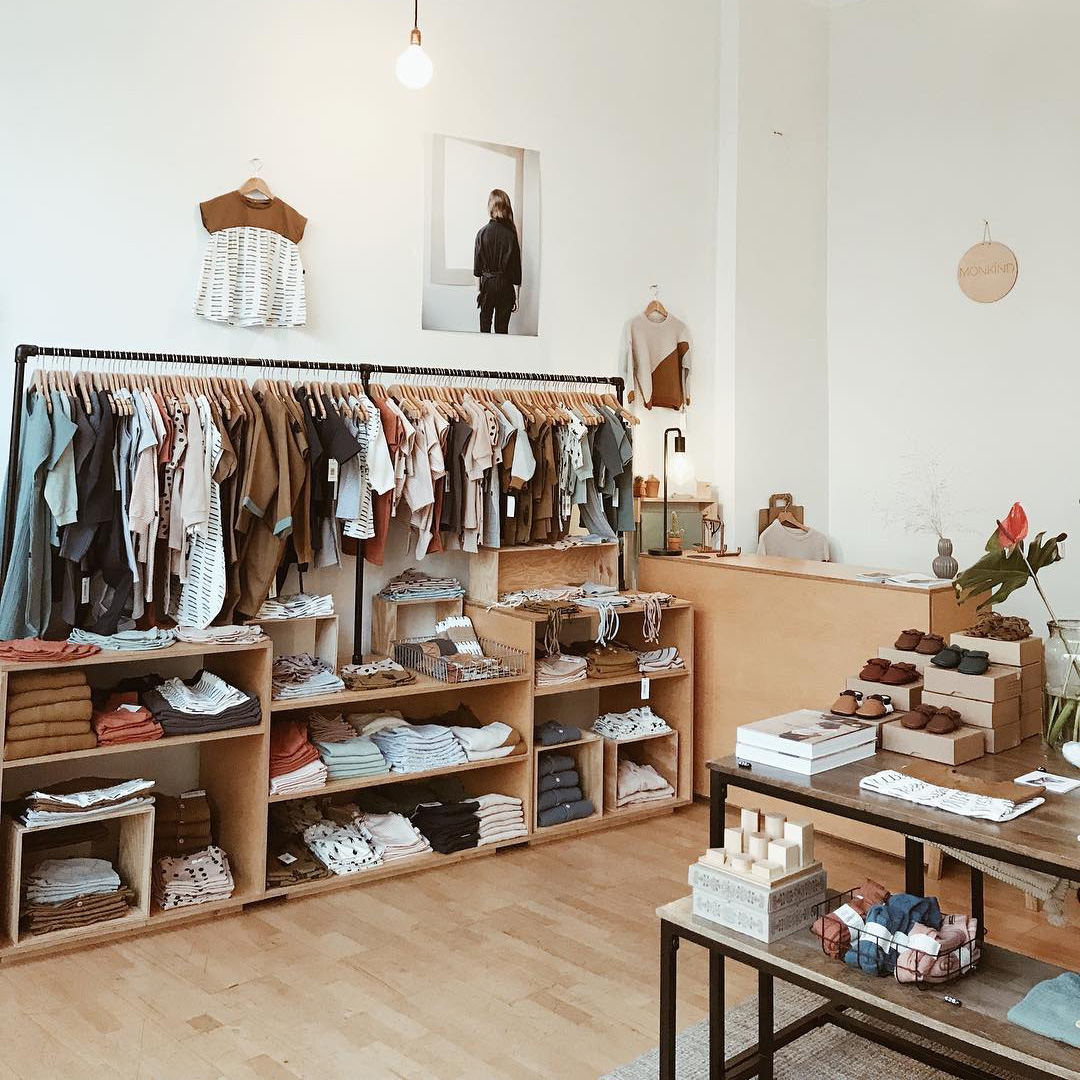 As your little one grows, dressing them in stylish and cute outfits is something most parents enjoy. And as they get older, they'll develop their own style. You, as a parent, will want the best for your child in every aspect. Why not kill two birds with one stone with Berlin-based artisanal childrenswear brand MONKIND? The brand's aesthetic is sleek and minimal, made from organic, sustainably-made materials. It focuses on n structure, mood, colour and light to create a unified aesthetic ­message that is subtle, functional and timeless. ­It's no wonder they are one of the biggest kid's wear brands in Germany.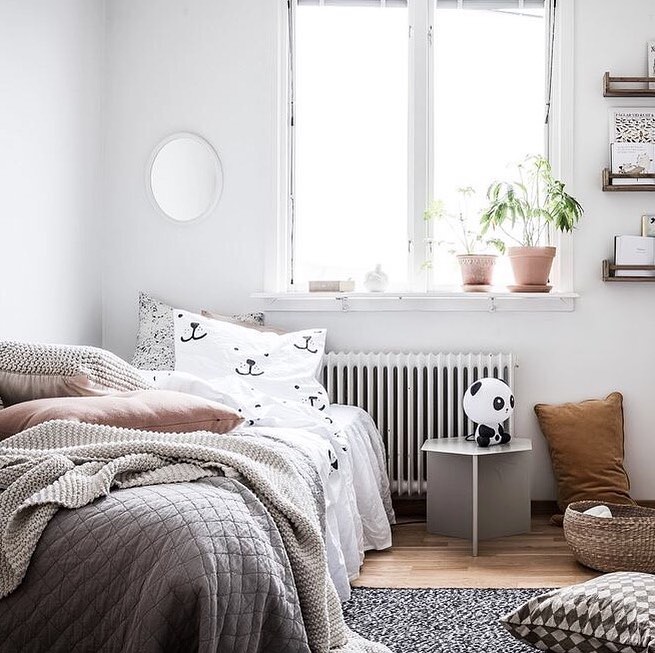 Fans of the Swedish aesthetic will fall in love with Tellkiddo, a Sweden-based sustainable kids interior brand. Minimal, yet adorable, Tellkiddo's social feed is full of inspiring kids bedrooms and playrooms that you'll want to redesign your own kids' space. Its mascot is a bear, which appears in many of its printed items like its duvet set and storage bags.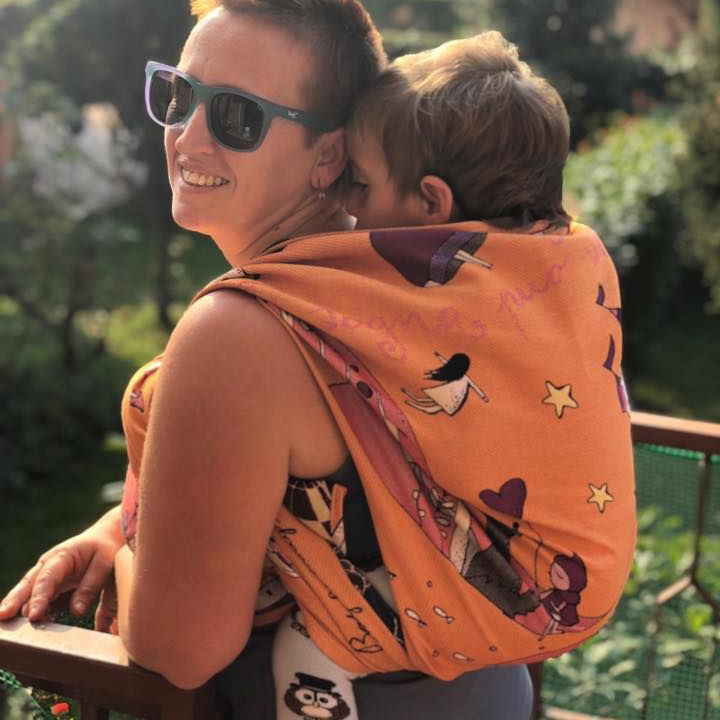 Elobaby is an Italy-based baby care retailer that advocates of keeping your children close through ergonomic babywearing, as well as believing in giving parents access to more sustainable baby gear options. The website hosts a vast range of brands, from clothing and accessories to baby carriers and toys – it's a one-stop-shop for all things kids! It's also a great place to get one of our favourite wooden toys brands, Grimms Wooden Toys!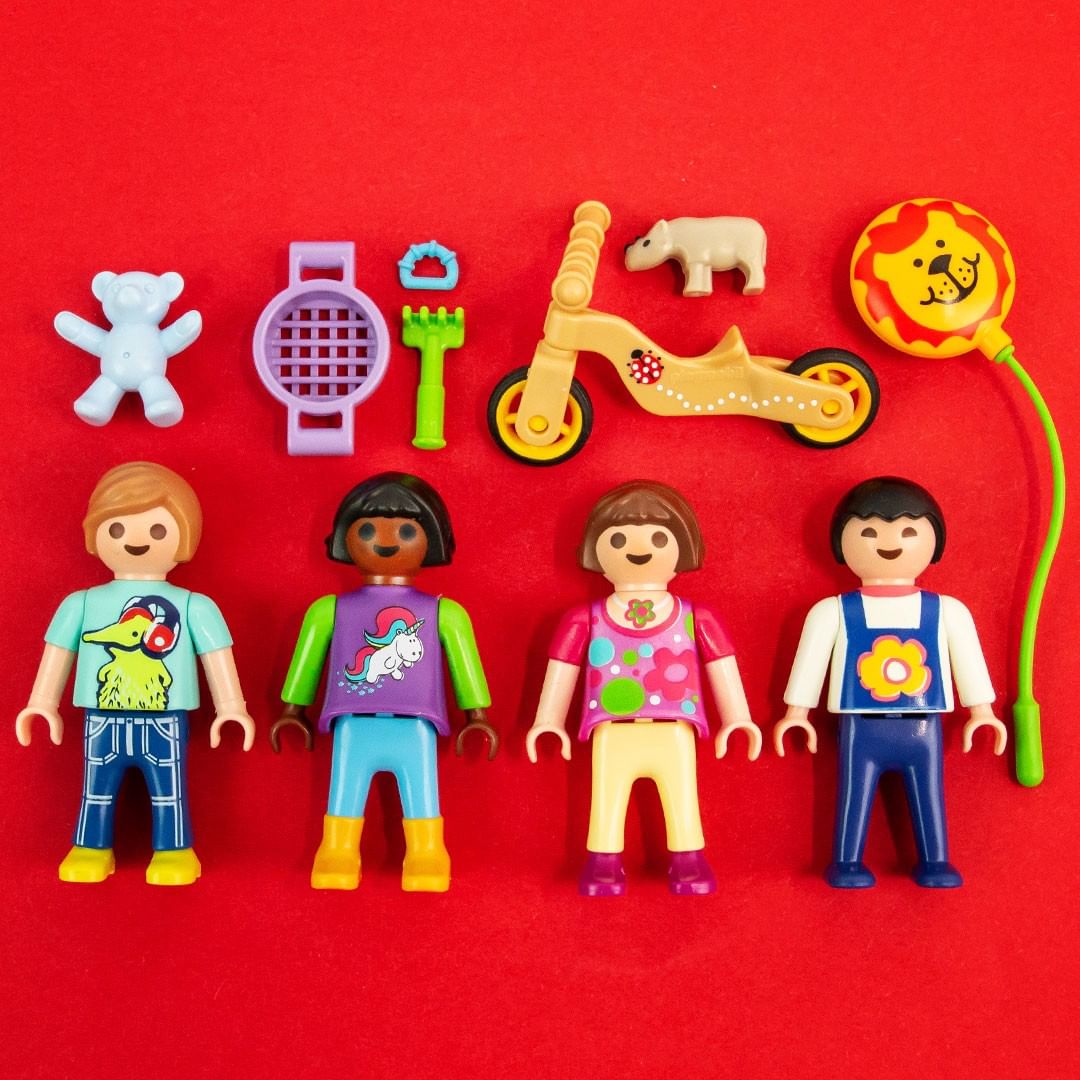 If you'd like to get your hands to a near complete suite of Playmobil toys and sets, look no further than Pmobil.it. While the brand itself hails from Germany, Pmobil.it is the first Italian website wholly dedicated to the Playmobil world. Playmobil toys are specifically aimed at children from the ages of 4 to 12, and often regarded as an alternative to LEGO.