StockX is a live market that operators similarly to a stock market, with prices following supply and demand. Sellers can also place their asking price on their items, while buyers can place bids – often lower than the asking price – on said items. When the two criteria on the item are met, the platform will automatically match up the transaction.
Getting your hands on the diverse selection of streetwear and sneakers – from different seasons and years – can be a logistical challenge. But with  StockX, you don't even need to leave your comfy seat to get a full OOTD from the platform. Want to know what's in store? Then check out Buyandship's Top Picks of pieces to complete your wardrobe from StockX!
**Prices are accurate at the time of publishing.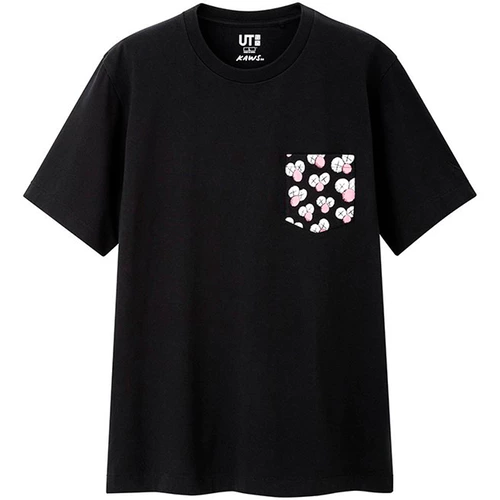 Currently on StockX: US$24
Release date: 3 June 2019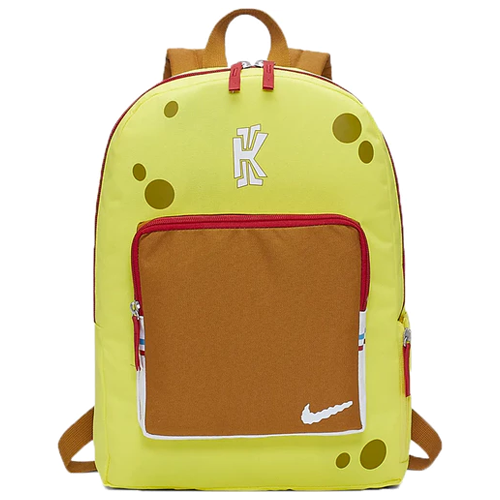 Currently on StockX: US$65
Release date: 8 August 2019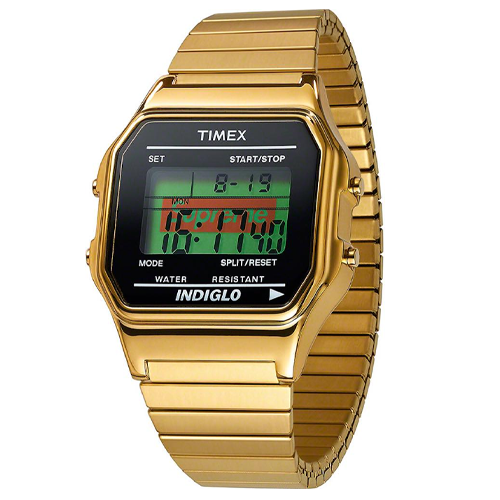 Currently on StockX: US$204
Release date: 22 August 2019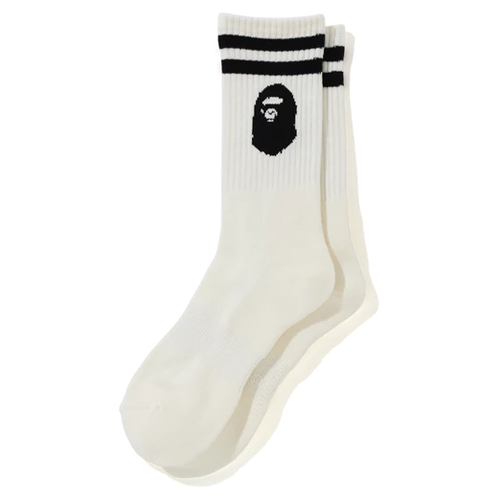 Currently on StockX: US$44
Release date: 26 August 2019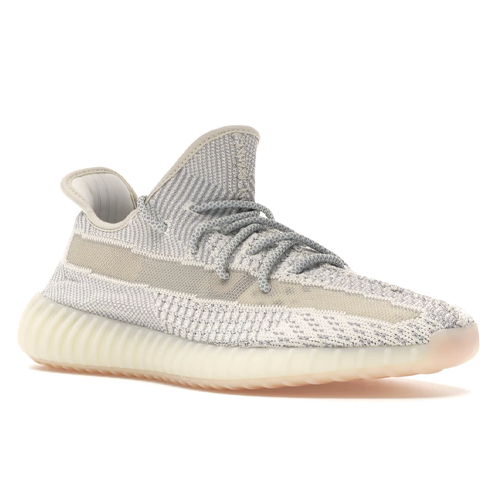 Currently on StockX: US$330
Release date: 13 July 2019
Shipments valued above RM500 will be subjected to duty and tax by the Royal Malaysian Customs Department. Any local taxes and duties will be borne by buyers; Buyandship's courier partners will be in touch in case there is payment to be made and will assist you to make the payment.