Be part of a passionate community at Drop, home to hundreds of community-inspired products that enable people to find and fuel their passions and interests. Aside from exciting Drop Studio collabs with notable brands, Drop is home a good selection of unique products that you may not find elsewhere.
Mechanical keyboards are typically made with gaming in mind. That said, these tactile peripherals are equally great for everyday use as well. There's nothing more satisfying than the sound of your keyboard keys going clickity-clack, and mechanical keyboards are the best for this if you love the sound it makes. If you're in the market for one, check out what Drop has in store for you: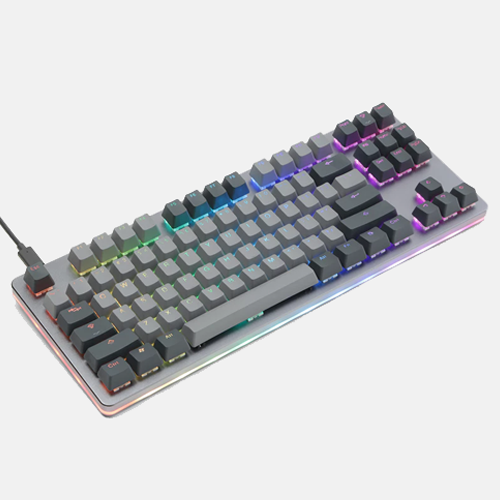 To put it simply, the Massdrop CTRL mechanical keyboard has it all. Constructed with a solid aluminium frame with a built-in switch plate, it's stable and fortified. And thanks to the hot-swap switch sockets, it allows you to change switches whenever you want with no soldering required.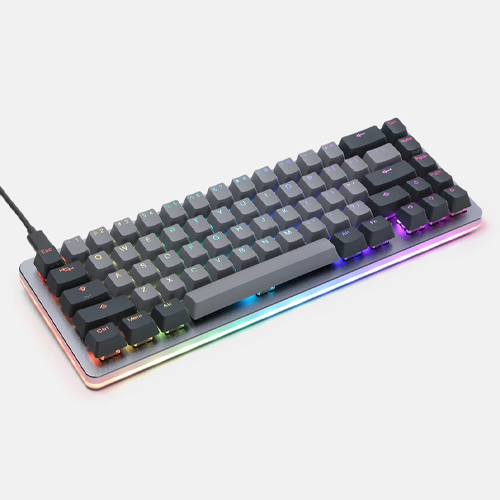 The Massdrop ALT mechanical keyboard is just like the CTRL, but with 67 keys instead of 87. Absent of function keys, it wastes no space—but it still has a full set of arrows and numerals.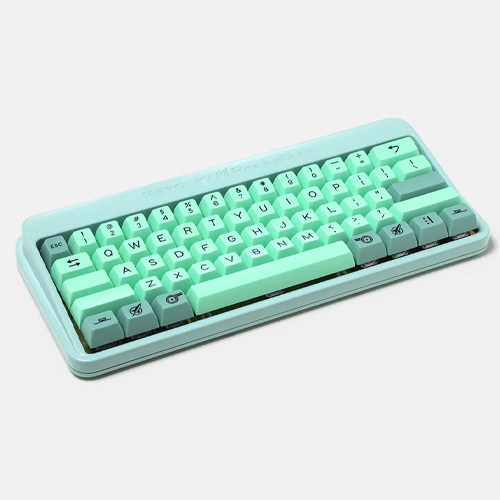 Like putting on an old record or driving a stick shift, there's nothing quite like typing on a typewriter. With their heavy actuations, old-school colourways, and audible clicks and clacks, mechanical keyboards come close—and with the Mercury Rocketeer, they've inched even closer.