Calling all rugby fans! The Rugby World Cup 2019 will be starting soon, held in Japan from 20 September to 2 November 2019. (Trivia: This will be the first time the tournament is being held in Asia!)
Root for your favourite rugby teams by sporting their colours throughout the tournament, from replica jerseys and banners to accessories. Not sure of where to buy them? Check out Buyandship's Top Picks, the Rugby World Cup 2019 Merchandise edition!
Be sure to use the nearest Buyandship warehouse to save on expensive international shipping; we can assist you in getting your order from all over the world via our affordable forwarding service.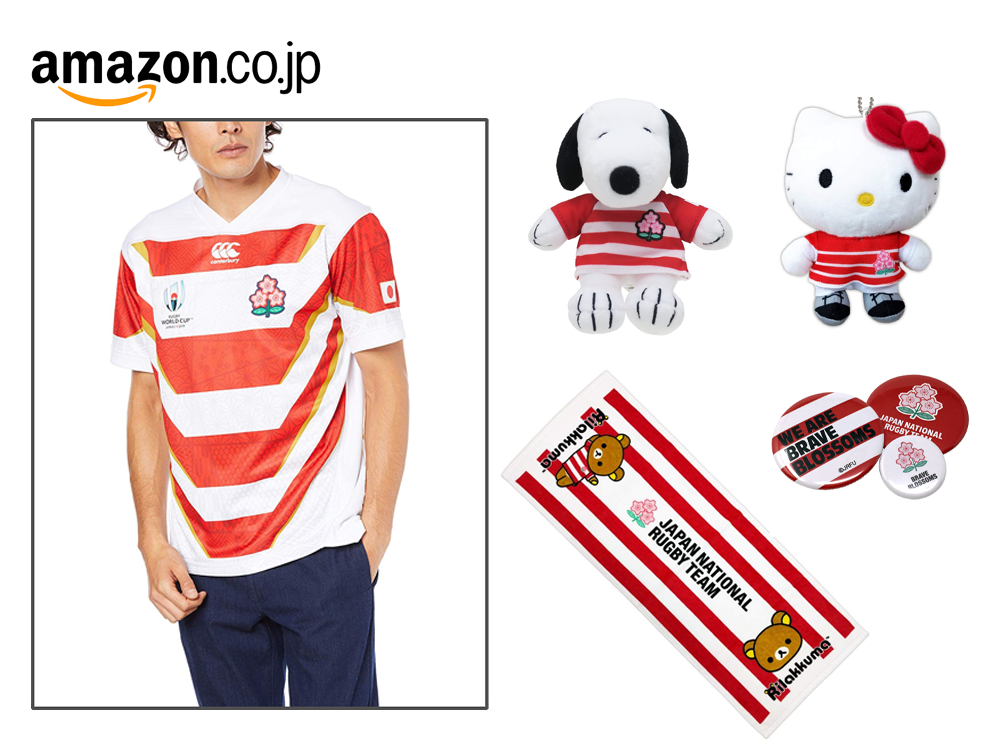 Store: Amazon Japan 
Nearest Buyandship warehouse: Japan
Best for: Japan-exclusive Rugby World Cup 2019 merchandise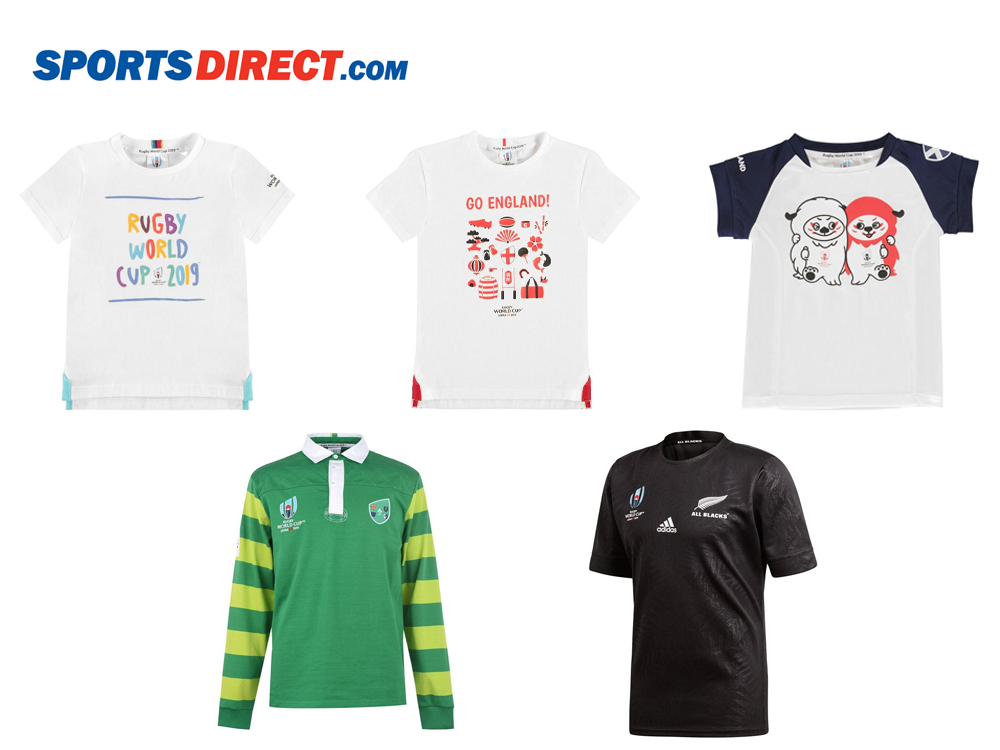 Store: SportsDirect UK
Nearest Buyandship warehouse: United Kingdom
Best for: Up to 50% off Rugby World Cup 2019 clothing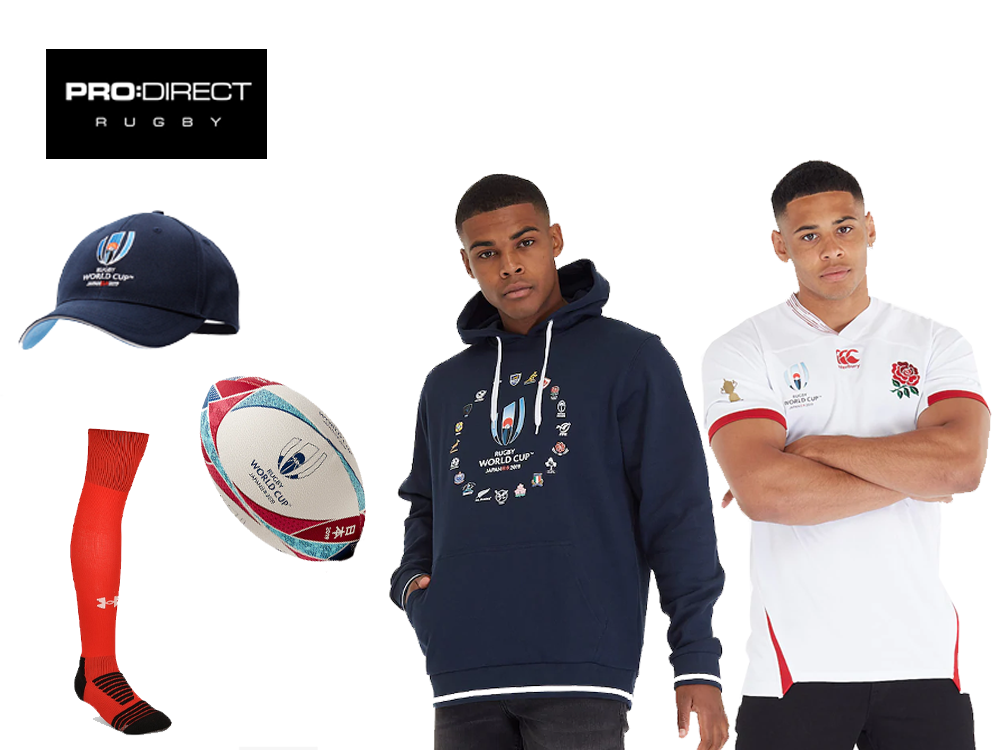 Store: Pro:Direct Rugby
Nearest Buyandship warehouse: United Kingdom
Best for: Up to 18% off Rugby World Cup 2019 clothing & accessories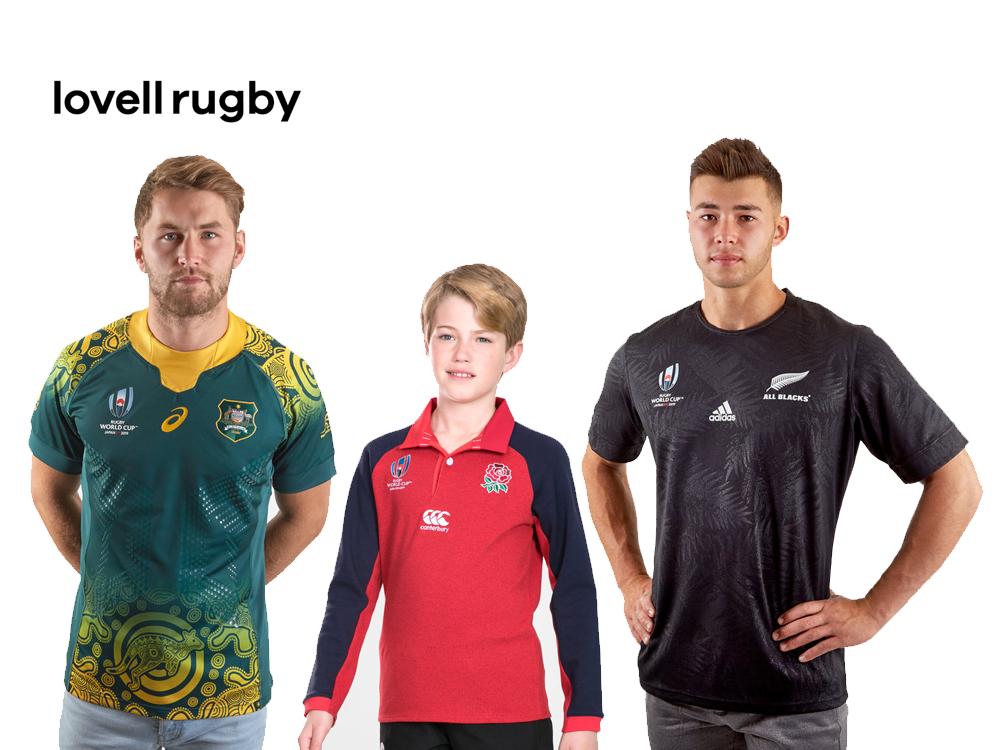 Store: Lovell Rugby
Nearest Buyandship warehouse: United Kingdom
Best for: Up to £10 off select styles for adults and kids