StockX is home to a multitude of sneakers from a variety of brands. Not only can you find past releases and highly sought after kicks, but StockX is also a great platform to keep up with new releases on the market. 
These days, sneakers aren't just for adults. Many sneakerhead parents look forward to having matching coordinates with their mini-me. Bring on the heat to little toes and check out Buyandship's top picks of kicks for kids — StockX has it all for you!
**Prices are accurate at the time of publishing.

---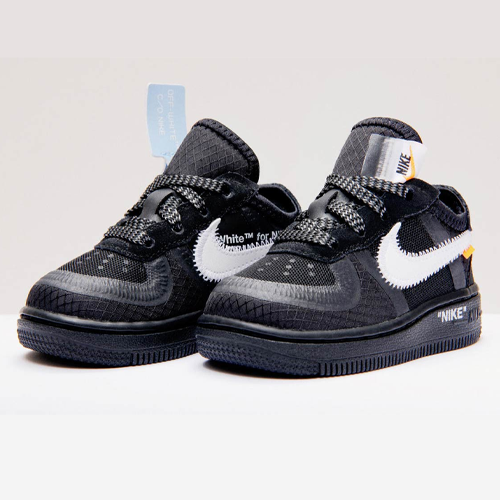 Lowest ask on StockX: US$134
Retail Price: US$50
Release date: 19 December 2018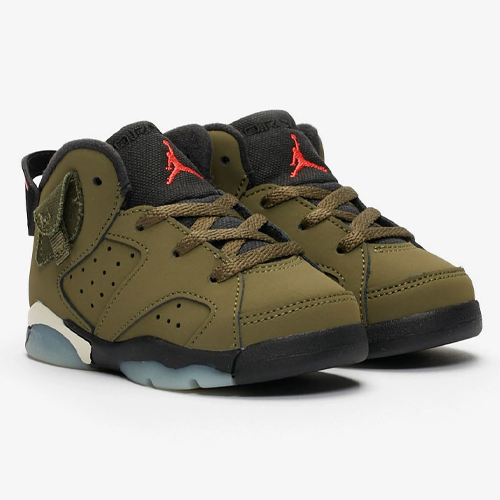 Lowest ask on StockX: US$112
Retail Price: US$60
Release date: 11 October 2019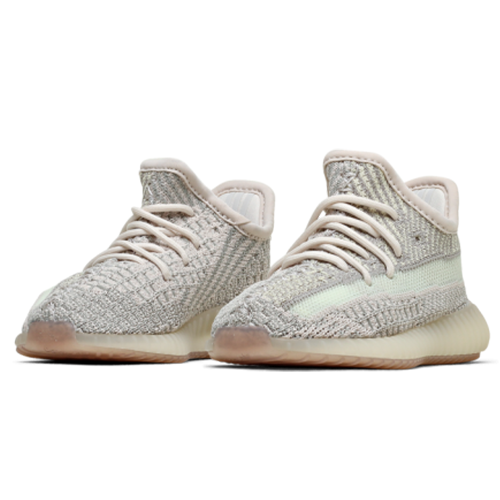 Lowest ask on StockX: US$155
Retail Price: US$140
Release date: 23 September 2019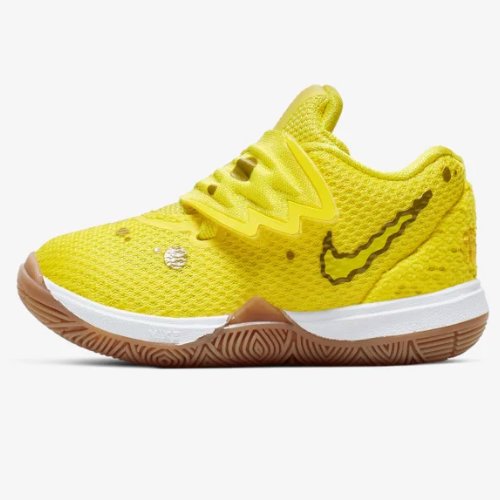 Lowest ask on StockX: US$58
Retail Price: US$55
Release date: 10 August 2019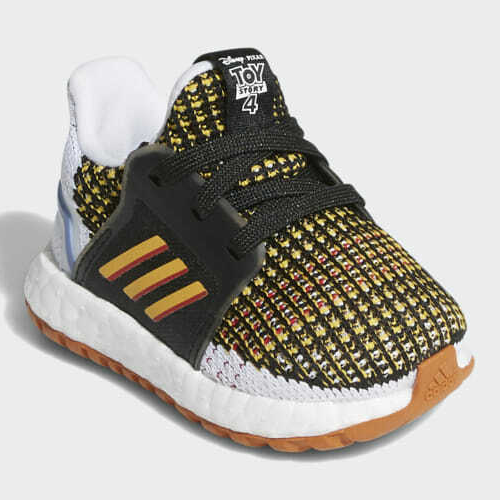 Lowest ask on StockX: US$50
Retail Price: US$75
Release date:21 June 2019
Shipments valued above RM500 will be subjected to duty and tax by the Royal Malaysian Customs Department. Any local taxes and duties will be borne by buyers; Buyandship's courier partners will be in touch in case there is payment to be made and will assist you to make the payment.