StockX, home to a breadth of brands and designs, is known as a reselling platform for streetwear and sneaker lovers. That said, over the years, StockX has included other product categories like luxury handbags in its midst. While highly sought after designs are priced at market value (most likely above retail), you can find some luxury handbags for below retail and in excellent pre-owned condition!
Luxury handbags come in all shapes and sizes, and we spy with our little eye backpacks that pack a punch when it comes to being Instragrammable. Buyandship has compiled a list of our favourite Below Retail Designer Backpacks from StockX, just in time for your year-end holiday and travel.
New to StockX? Do we have exciting news for you! Buyandship members can enjoy exclusive discounts on StockX, saving you even more on the best from overseas. Sign up with StockX, you'll get US$50 off your first handbag purchase!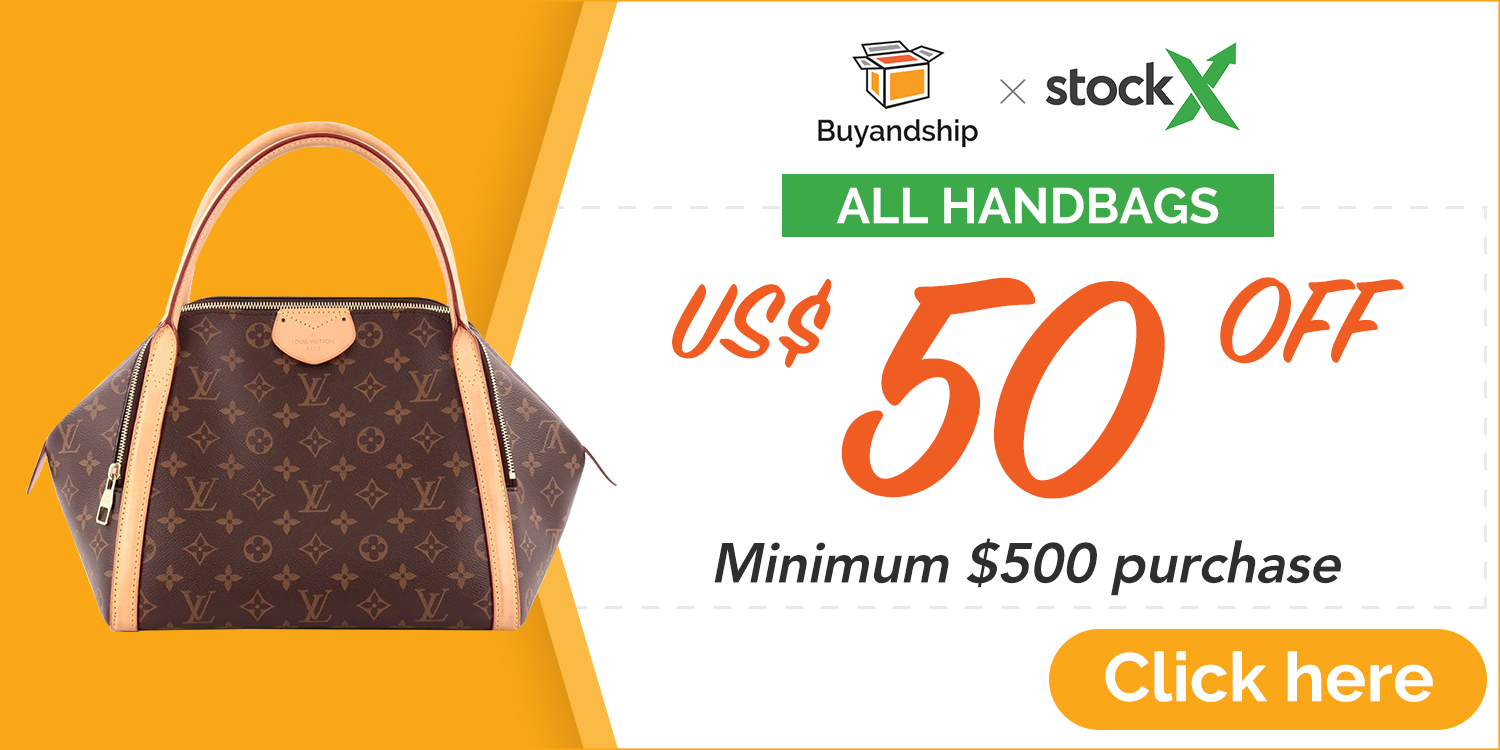 Want to start shopping for your dream handbag on StockX now? Just follow these steps to get your exclusive discount code!
Ready to start shopping? Want to know what's in store? Then check out Buyandship's
Top 5 Below Retail Designer Backpacks
from
StockX
!
**Prices are accurate at the time of publishing.

---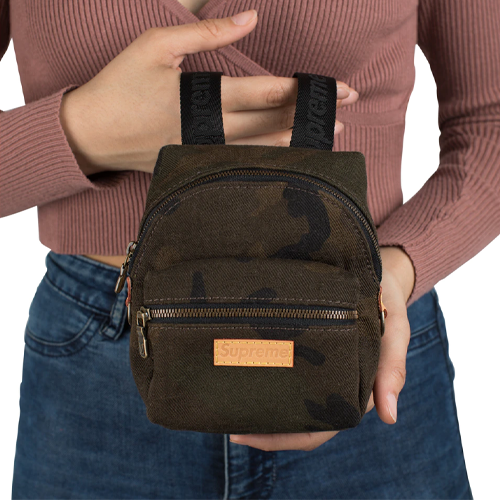 Currently on StockX: US$1,250
Retail Price: US$2,680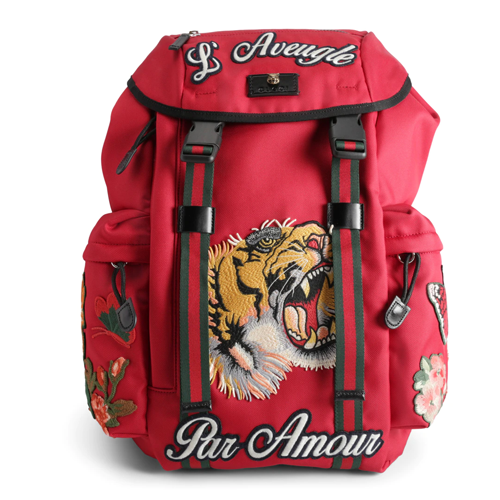 Currently on StockX: US$1,145
Retail Price: US$2,250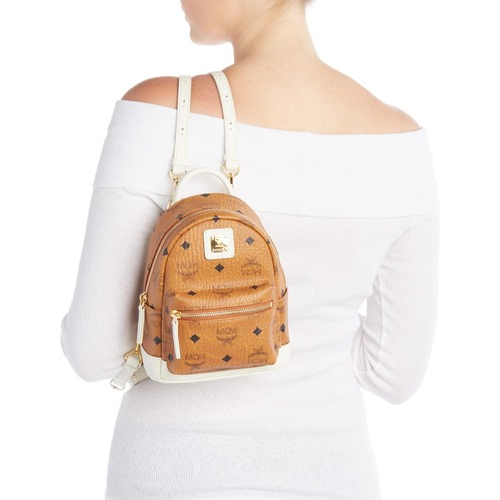 Currently on StockX: US$498
Retail Price: US$725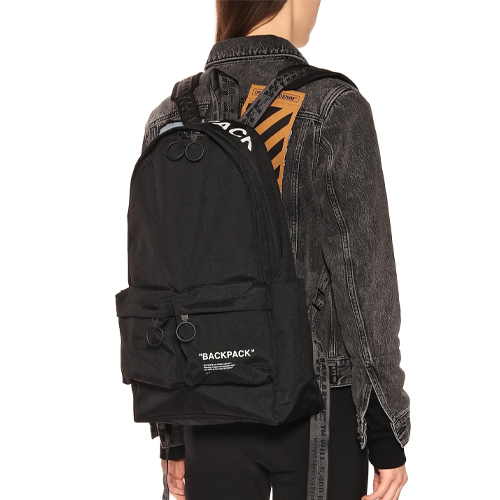 Currently on StockX: US$535
Retail Price: US$625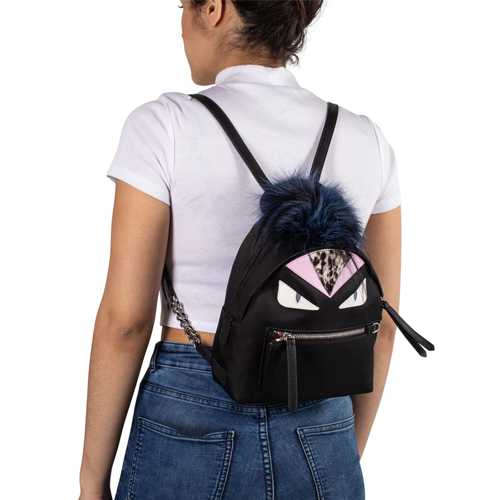 Currently on StockX: US$995
Retail Price: US$2,200
Shipments valued above RM500 will be subjected to duty and tax by the Royal Malaysian Customs Department. Any local taxes and duties will be borne by buyers; Buyandship's courier partners will be in touch in case there is payment to be made and will assist you to make the payment.