Online shopping overseas can be both rewarding and stressful, especially if you're making purchases from multiple countries. The international shipping fees will add up, but your bank balance isn't multiplying like your purchases.
What if we told you that Buyandship could make it easier and more sustainable for your wallet (and sanity) to shop all over the world?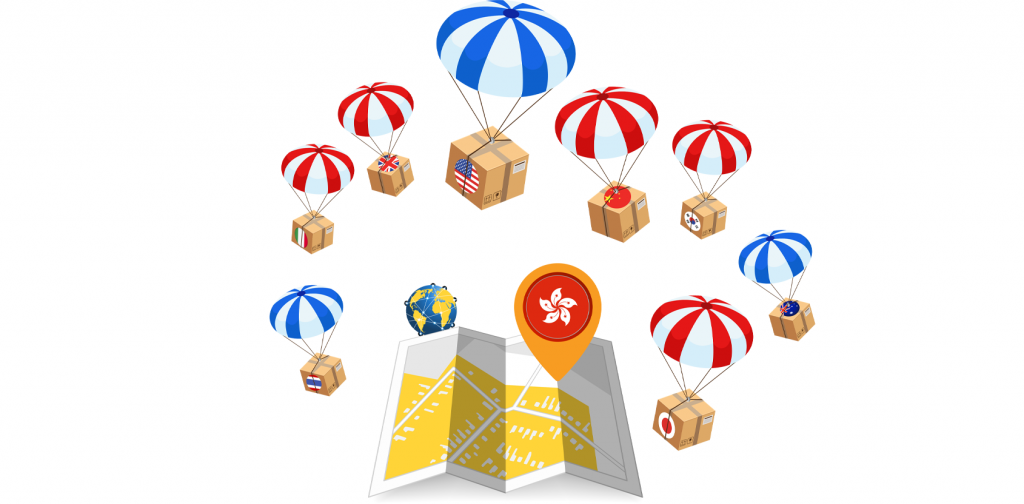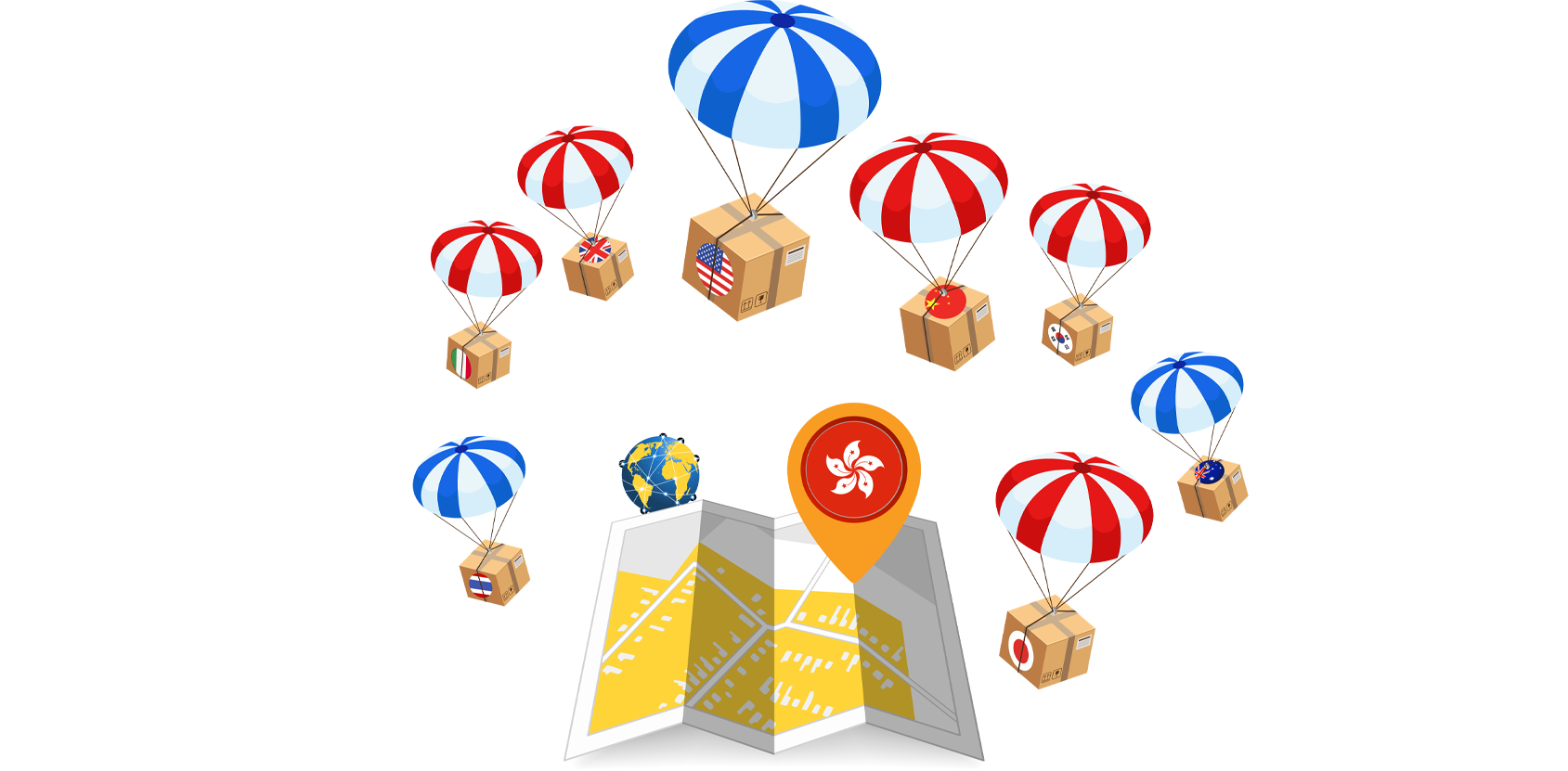 When you sign up with Buyandship, you will instantly get access to all nine – yes, you read that right – of our overseas warehouses, covering most major shopping destinations. This includes the US, UK, Australia, Italy, Japan, Korea, Thailand, China and Hong Kong! Log in to your Buyandship Malaysia account, and you'll find the addresses on your Member Center.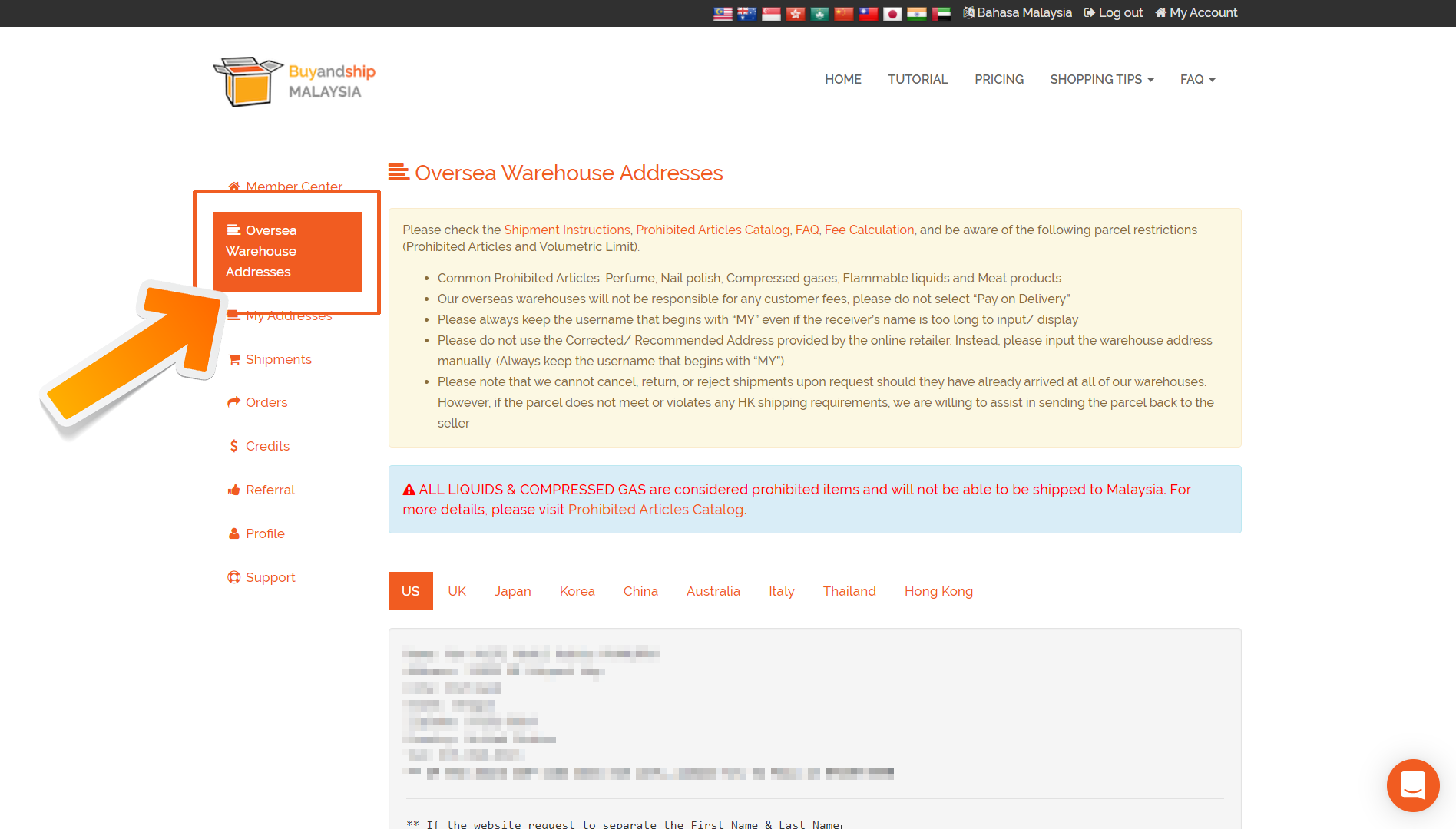 But how do I use the addresses?
Each of our warehouses has a designated address that Buyandship Members can use while they shop online overseas. All you need to do is determine which warehouse is located the closest to the overseas online store you're buying from. For example, if you're shopping on Amazon Japan, you will send your purchases to our Japan warehouse.
And if you're shopping in the US, it will be to our warehouse in Portland, Oregon. In case you didn't know, you'll need to pay between 2.9% and 7.25% sales tax on goods in the majority of states. You will not be levied when you send your purchases to our US warehouse as Oregon is a tax-free state! You can pocket that saving for more shopping — woo hoo! 😎
Disclaimer: We recommend for your purchases to be sent to the warehouse located within the same country as your retailer/seller to avoid issues like cross-border import tax. Failure to do so may result in customs duties and fees levied and/or rejected by the destination country
After your parcel is declared and delivered to any one of our international warehouses, we will automatically ship it to our centralised warehouse in Hong Kong before the final delivery to your doorstep. (🤫 Psst… Hong Kong is also tax-free, so you won't incur additional charges from this automatic forwarding.)
Upon arriving in Hong Kong, your parcel(s) are weighed, and you will receive an email notification once your shipment(s) are ready to be forwarded to your preferred location in Malaysia!
❣️Shop from multiple countries and not worry about incurring multiple international shipping charges!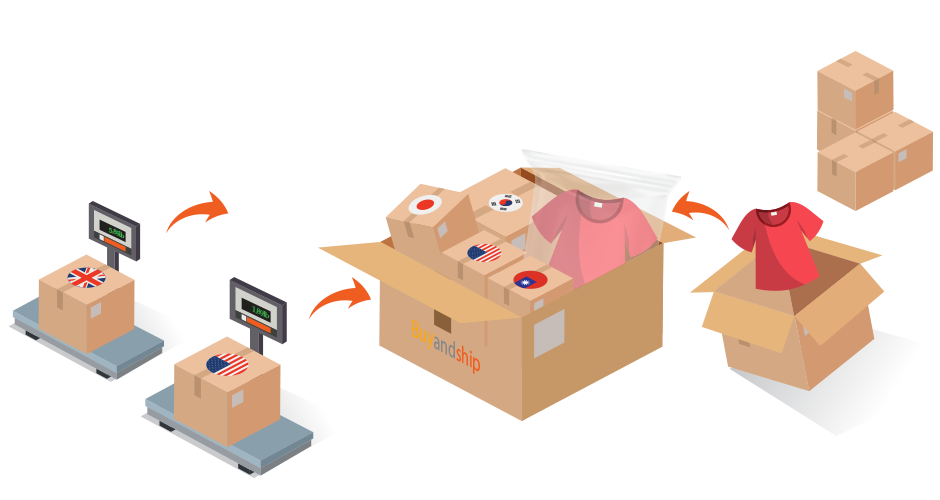 To send your shipment(s) to Malaysia, you have the option to consolidate your parcels from multiple countries (if needed) into a single package. Best of all, our service fee is weight-based!
Once you've consolidated your shipments, make payment for our forwarding service to Malaysia and that's it! Your package will immediately be shipped to you. Simple right?
The world has gotten a lot bigger for our Buyandship members.
Register now with Buyandship Malaysia to get access to our overseas warehouse addresses!
If you have registered with Buyandship, make sure you get yourself verified to start your affordable international shopping spree.
Last update: 16 January 2020