Wow, that's so much cheaper than buying in Malaysia!
How many times have you uttered this very sentence while you're browsing international online shopping websites? We're sure you're no stranger to disappointments when it comes to international shipping. Some online stores don't ship to Malaysia directly and even if they do, most of them cost an arm and a leg!
Are you looking for a more affordable alternative to international shipping? Then you've come to the right place! Let Buyandship blow your international shipping woes away with our forwarding service. We help you shop from all over the world without paying through your nose to ship them back to Malaysia.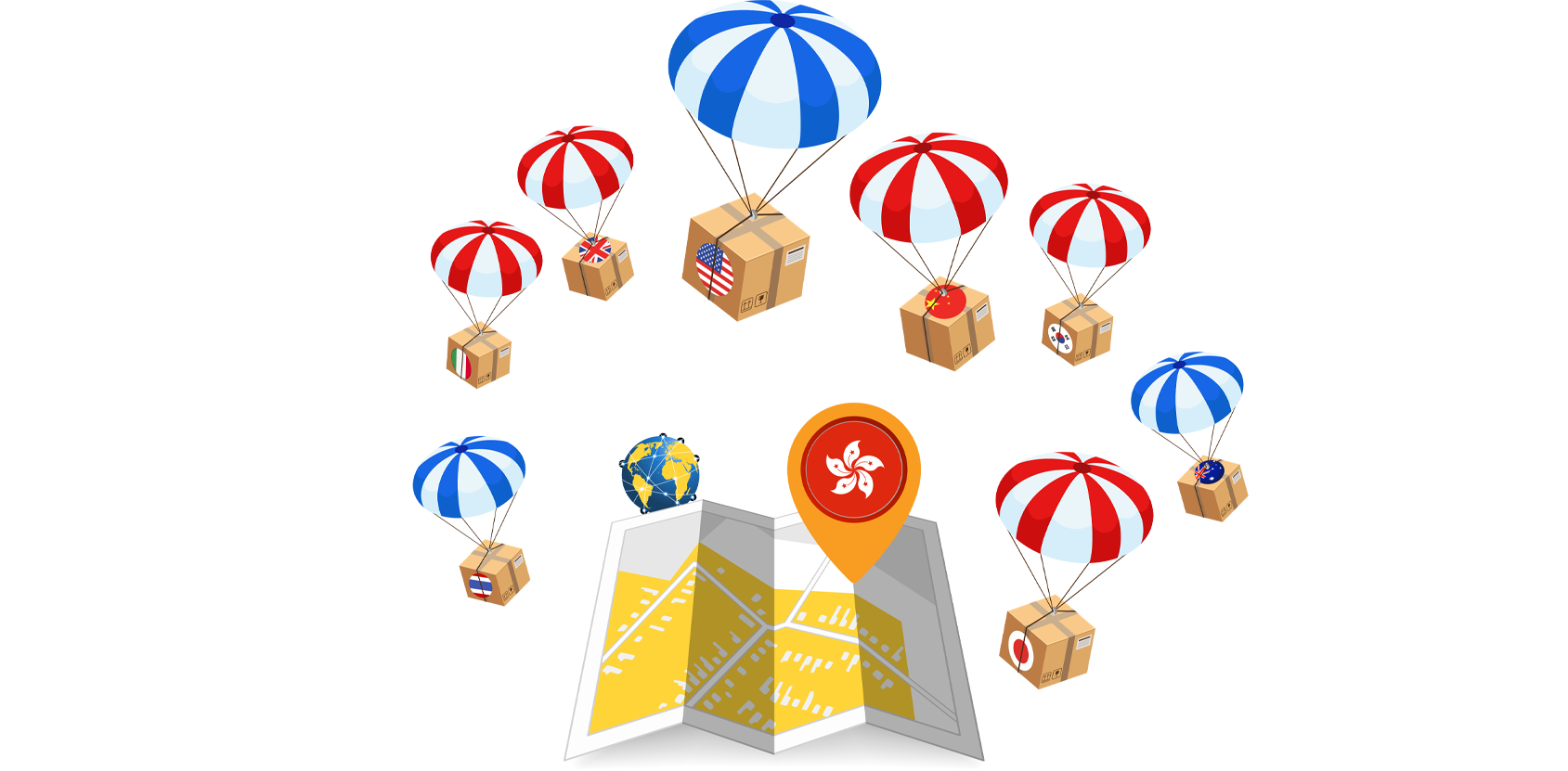 Where can I shop from?
The world is your oyster with Buyandship. Shop from the US, UK, Australia, Italy, Japan, Korea, Thailand, China and Hong Kong with ease. Send your online shopping to the closest overseas warehouse address and they will be automatically forwarded to our central warehouse in Hong Kong.
Our Members love to use Buyandship to shop on websites like eBay US, Ralph Lauren, Carters, Gmarket, Amazon Japan and Kmart Australia! Discover our top recommendations of overseas online stores through our Shopping Tips now.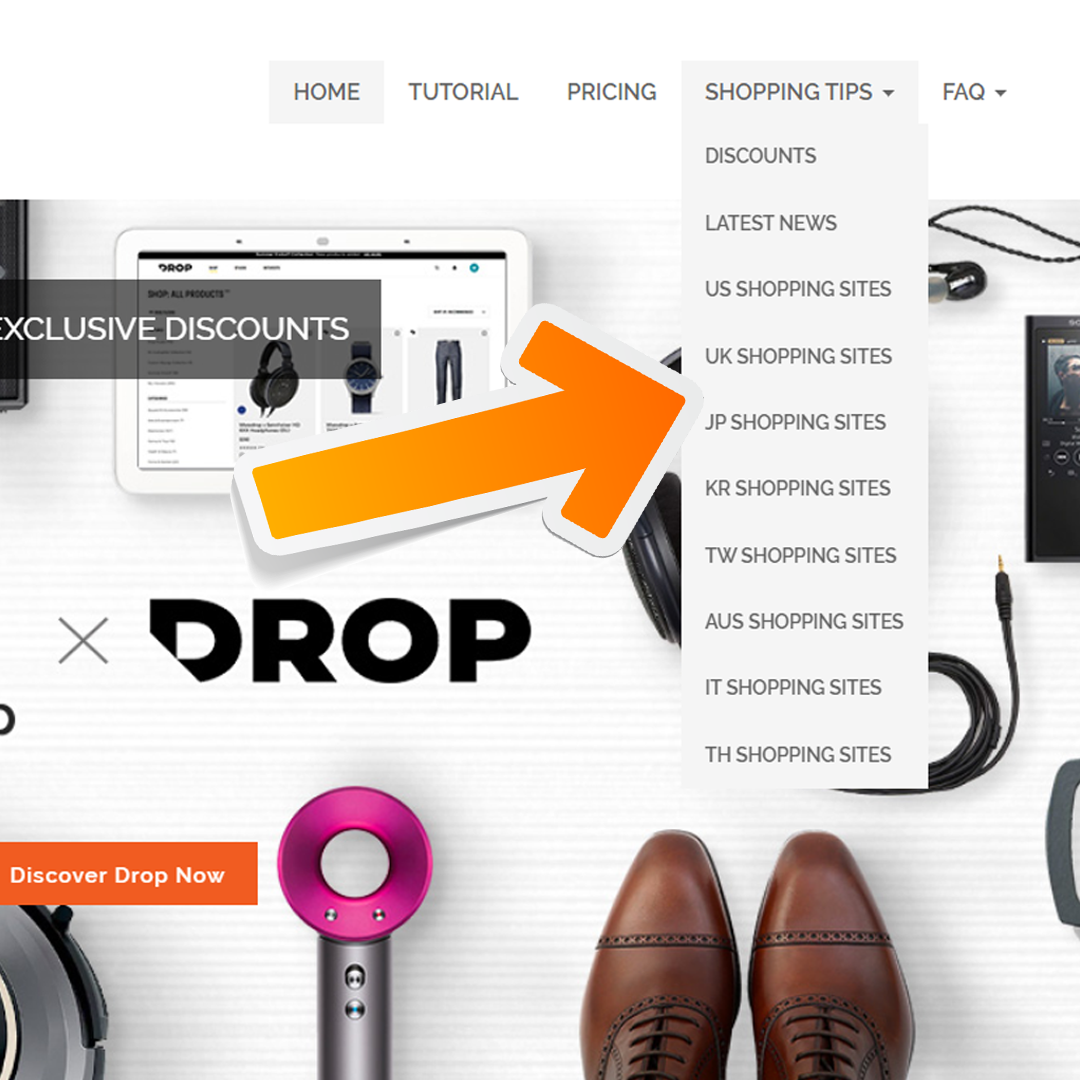 Why should I use Buyandship?
We provide FREE storage of up to 30 days in our Hong Kong warehouse. Shopping from different countries? Not a problem with Buyandship! Have your shipments conveniently delivered in one parcel; we consolidate your packages for FREE. No more paying for multiple international shipping fees for multiple packages! (Psst… it's also a good way to make sure nobody knows you're a shopaholic. Your secret is safe with us 😉)
How much do I need to pay to use Buyandship?
Our forwarding service charges based on parcel weight. Send your overseas shopping to Malaysia for an affordable RM18 per pound (lbs)*.
To be a Buyandship member is FREE – there is no membership fee! And best of all, you will receive FREE 10 Buyandship shipping credits (worth RM10) the moment you complete your registration! Sign up now to enjoy these benefits and make overseas online shopping more accessible to you.
* Applicable for all countries except China and Hong Kong, where the fee is RM15 per pound (lbs) instead.