Calling all beauty and skincare fans! This is one Buyandship Shopping Tips you wouldn't want to miss.
K-Beauty has built a cult following over the years, with a multitude of South Korean brands permeating the global market. You can indeed find an extensive range of Korean beauty brands in Malaysia, which gained popularity in tandem with the K-wave or Hallyu.
Brands like Lineage, Innisfree and TonyMoly are accessible in both physical and online retailers, but choices are abundant when you shop directly in South Korea! You don't need to even board a flight to Seoul to purchases them — count on Buyandship to ship your K-Beauty haul from Korea to Malaysia.
Shop like a local in Korea
If you love to shop for all things Korean, be it fashion, beauty, baby care or K-pop merchandise, Gmarket is the place to be. You can find almost anything on this South Korea e-commerce platform! Pro tip: For easy navigating, we suggest you register using for a Gmarket account using the English version.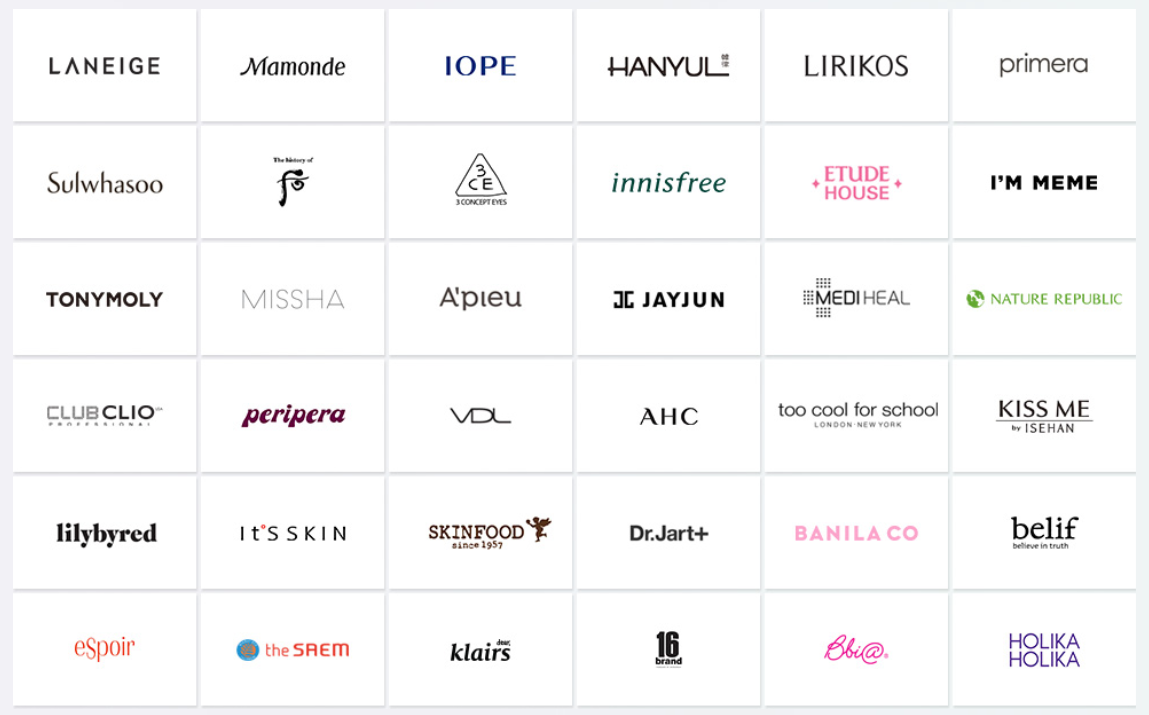 You can find a vast selection of K-Beauty brands within Gmarket, with many of them being official stores on the platform. A lot of the times, you will find massive discounts on selected products from these brands. Promotions like Buy One, Get One (or Buy 2 for 1) are also common. That's not all; sometimes you can even get new releases or pre-order items at a discount as well!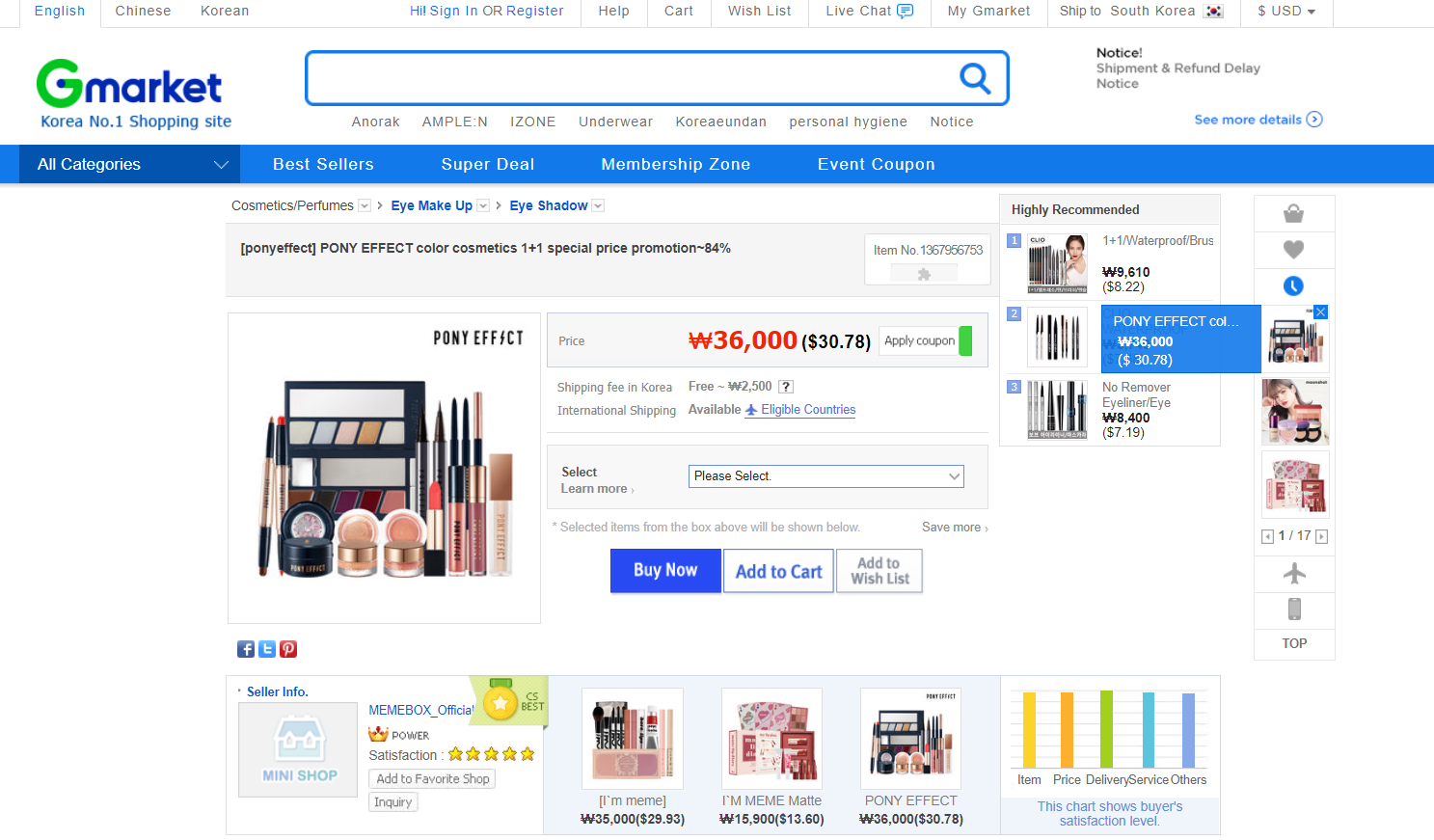 Here's another tip! Don't forget to check whether there are any vouchers you can use by clicking "Apply Voucher"!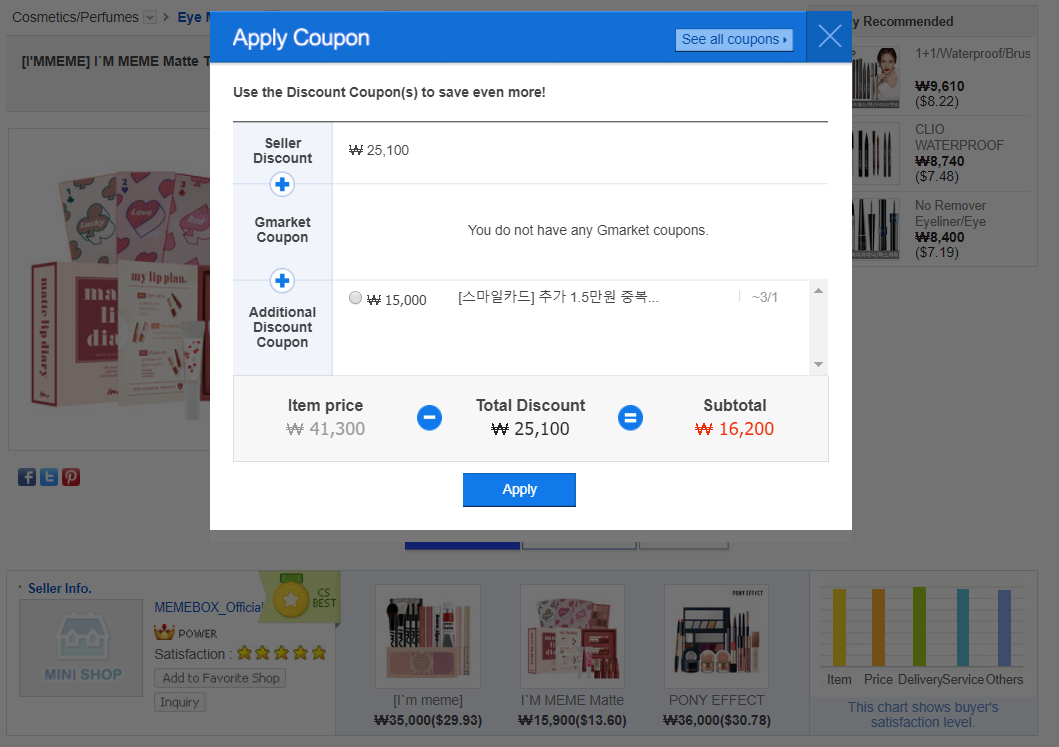 You can also check out platforms like 11STREET Korea to compare its  K-Beauty selection and deals against Gmarket. Browsing 11STREET is more comfortable as compared to Gmarket, especially if you're a first time user.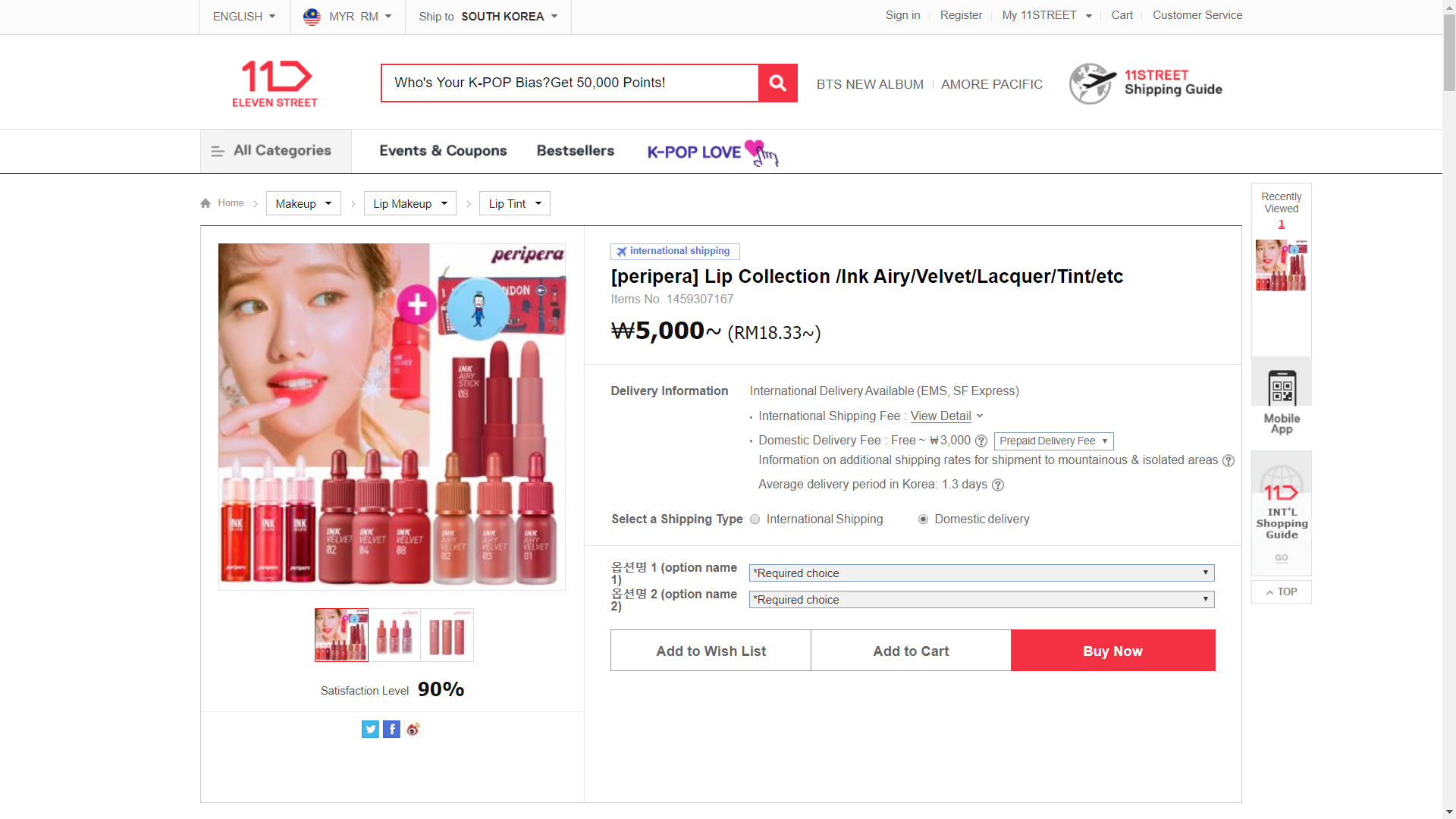 However, if you're on the global 11STREET website, you can't pay in Korean Won. Paying in your local currency may result in the price being slightly more expensive due to foreign currency exchange rate.
Whichever your preferred platform for K-Beauty may be, use Buyandship's warehouse address in Korea during your checkout process! Most sellers on Gmarket and 11STREET offer FREE shipping within Korea with a minimum order amount. Be sure to take advantage of Buyandship's affordable international shipping from Korea to Malaysia.