Zalando is a fashion e-commerce powerhouse, with over 1,500 international brands, ranging from popular high-street brands to designer labels. The online store can provide you with every fashion item that you need to complete your wardrobe! Not only that, they even have a collection of their own.
Zalando's iconic hashtag, #StandByYourStyle is not only inspirational but it also gives their customers that little boost of courage and freedom to be their best selves. Head out to Zalando's website NOW and cop yourself a few fashion apparel!
---
Buyandship Top Picks from Zalando!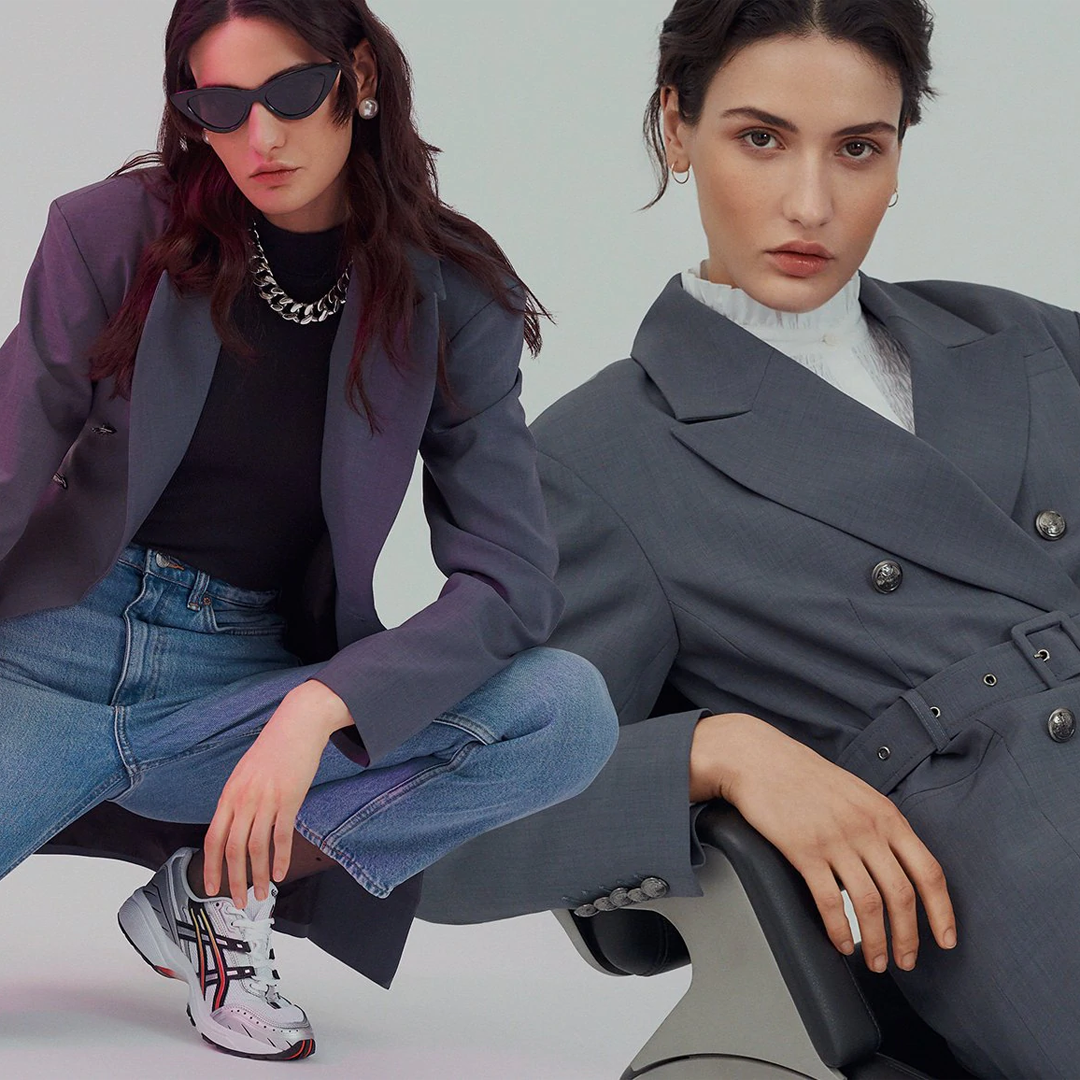 Build your dream capsule wardrobe with Zalando's extensive selection of women's clothing. Whether you're looking for structured denim shirts and laid back t-shirts or long length blazers and midi skirts, this is a great place to get started!

Experiment with your fashion choices by styling a pleated skirt or floppy wide-brimmed hat up and down throughout the week or mix denim with denim if you're feeling a little bold.

Whatever your personal taste is, you can easily find flattering, beautifully made women's clothing which is perfectly made for you.
---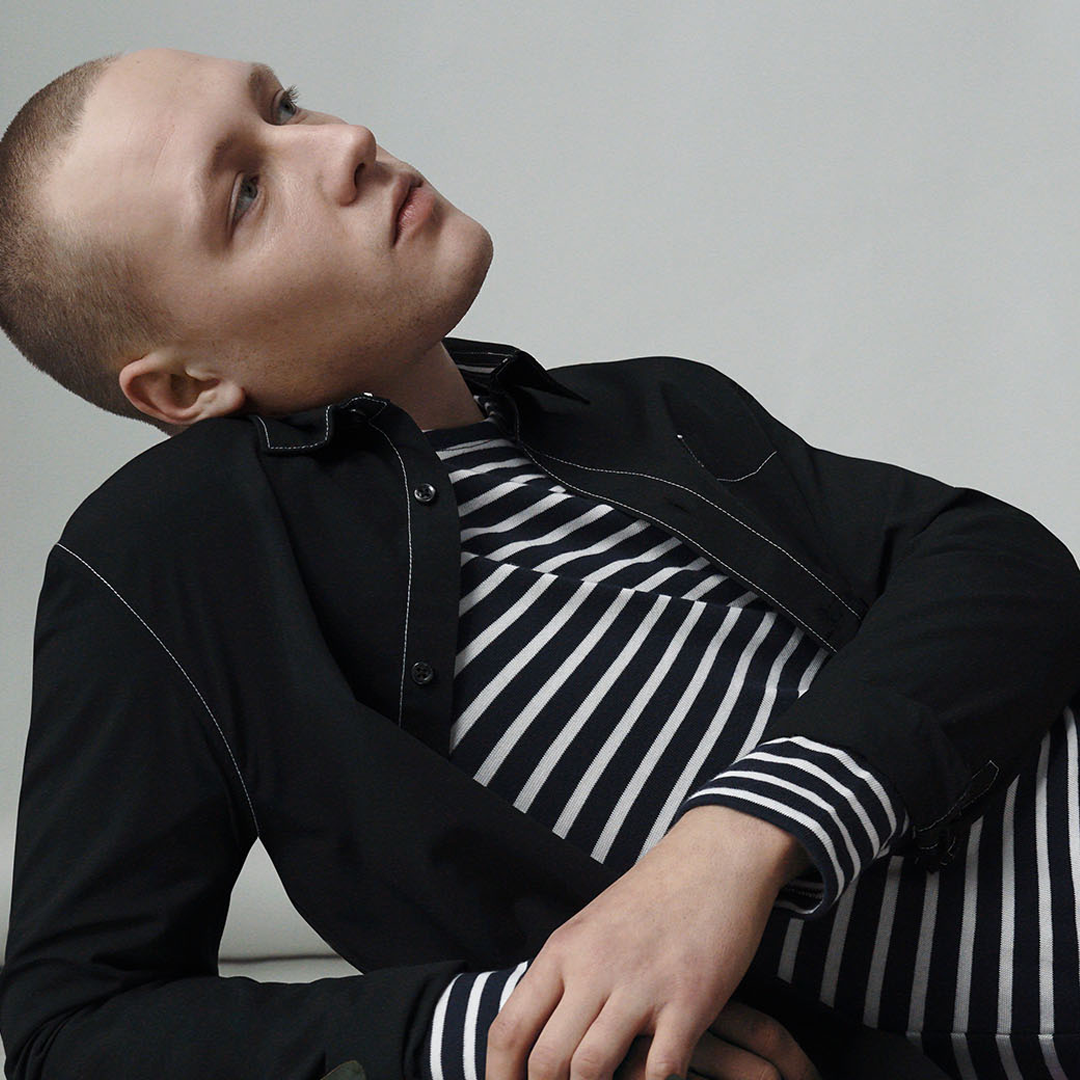 You have to agree that dress codes can be a little complicated, but Zalando's collection of men's clothing is here to assist you! They have everything you need, from sharp suits to comfy trainers, it takes the confusion out of choosing your outfits – and adds a little fun into the mix!

Is there a footwear brand that you prefer? If so, pick up a couple of pairs of designer trainers that caught your eyes here in Zalando! 

For the casual outfit wearers, we all know how boring and dull the usual T-shirt and jeans combo can be. However, the hoodies, jeans and T-shirts in Zalando's range of men's clothes are anything but dull! 
---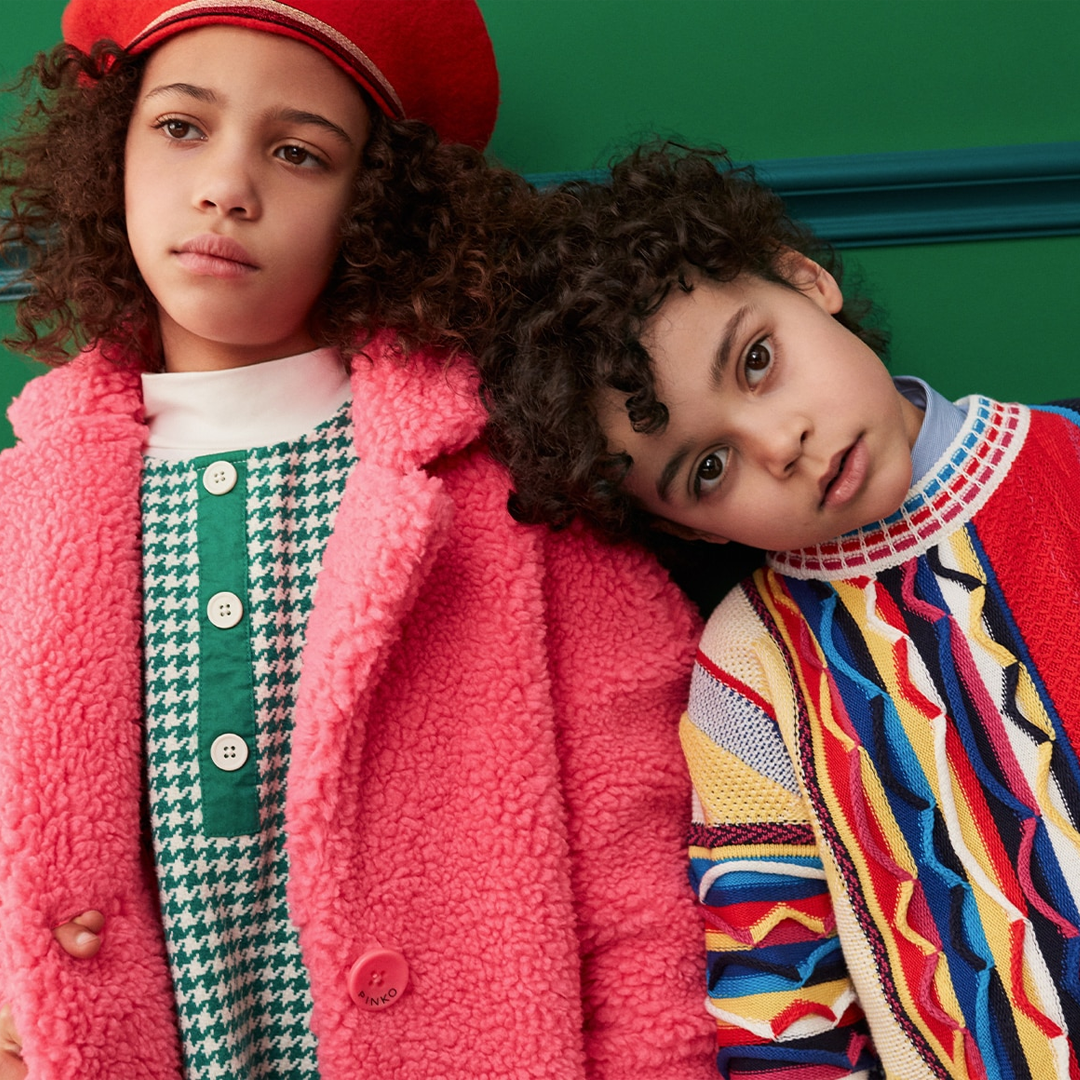 When your little one is a budding fashionista, it's quite a hassle to find outfit pieces that your kids will surely love! However, that is not the problem you'd have to think about when you shop in Zalando. 

Whether you're looking for a fancy evening dress for your little girl or easy basics like tank tops and printed tees for your children's lazy day at home, they have the perfect collection of boys and girls clothing.

A perfect balance of style, comfort and convenience all in one shop. Shop your children's wardrobe necessities at Zalando now!
---
Zalando offers free standard delivery within the UK with orders over £19.90. Be sure to use Buyandship's overseas warehouse address for access to affordable international shipping. From there, you can send your Zalando haul to your doorstep via our forwarding service, which is only RM18 per lbs!