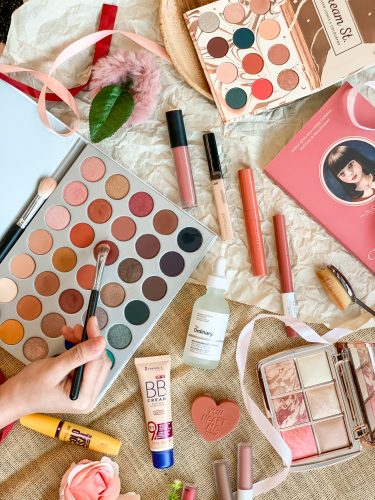 If you're a makeup junkie, you must know exactly how empowering the feeling of having a full beat face is! The products that we use help us to experiment with the beauty looks we love, enhance the best features of our face and also define our individuality. However, when it comes to applying makeup, there is a general order of steps that you need to follow so that you can achieve your desired end result. If you're still a newbie in the makeup world and you'd like to dive into the wonders of makeup, you have come to the right place!
Keep reading to learn more on how to create a simple everyday look that is easy and achievable using the products that can be bought using Buyandship! 
Step 1: Prepping your skin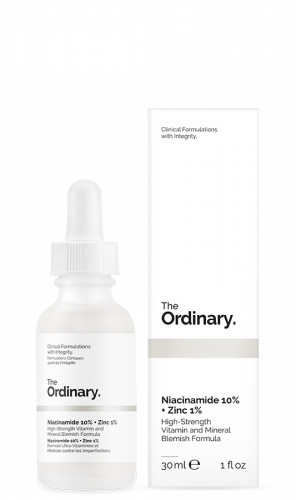 Before you start applying makeup on your skin, it's crucial to work your way through your skincare routine. This is to ensure that you have a smooth base when you apply your makeup later on! Make sure that you tone, moisturize and use your favourite sunscreen! However, if you're feeling a little fancy, use The Ordinary Niacinamide 10% + Zinc 1% serum right before you apply moisturiser to help your skin absorb the other products better! 
Step 2: Perfecting your Base
Once you're done with that, it's time to put on your favourite foundation or BB cream! Since this is an everyday look, we recommend using Rimmel 9-in-1 Make-Up BB Cream for a nice and glowy, natural-looking skin. Whether you're using your fingers or a beauty blender, make sure to blend, blend and blend your product thoroughly! Start from the centre of your face and blend them outwards. 
Step 3: Cover and Conceal
Use MAYBELLINE FitMe! Concealer to minimize the appearance of dark undereye circles and blemishes! The trick is to apply them in the following areas: the centre of your forehead, the centre of your nose and under your eyes! If you have areas that need extra help, apply them in small dots and gently blend them away! Don't forget to set it using your favourite powder.
Step 4: Make your Eyes Pop
Have you seen those Youtube and IG tutorials with the whole glitter liner and a cut-crease eyeshadow look? If you can't do that, it's okay girl we gotchu! Choose one light brown shade from Morphe X Jaclyn Hill Eyeshadow Palette and apply them all over your lids! After that, choose a slightly darker color for the crease of your eyes! Top it off with a black eyeshadow as a simple liner. Before we finish it off, be sure to curl your lashes and put on MAYBELLINE The Colossal Waterproof Mascara! Did you know this mascara is Bretman Rock-approved? 😎
Step 5: Infuse your Cheeks with Color
Forget contouring and bronzing cheekbones, use 4U2 YOU HEART ME BLUSH for a more natural flushed look on your face! Blush literally completes your look and makes your face look more put together. Apply them on the apples of your cheeks and don't forget to smile as you apply them! Finish this off by applying highlighter on the high points of your face by using HOURGLASS Ambient Lighting Edit Face Palette. And voila!
Step 6: Get Luscious Looking Lips
Before applying your lipstick, consider lining your lips with MAYBELLINE Superstay Ink Crayon to prevent colour from bleeding out or feathering. Choose a lip liner that is within the same shade range as your lipstick! Applying lip liners also gives you the illusion of a fuller set of lips! After that, go ahead and apply your favourite lipstick in the centre of your lips. Our recommendation? Try 4U2 LOVE ME HARDER's liquid matte lipstick in the shade Mandarin Vodka!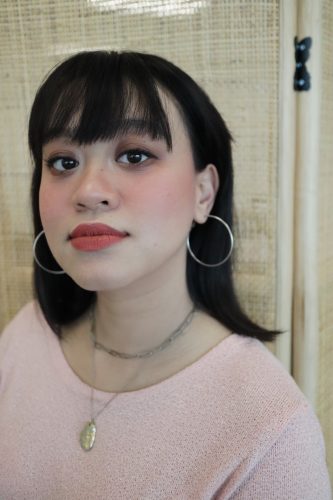 Congratulations! You're officially done with all of the steps in your everyday makeup routine. You can go to work, go grocery shopping or even conquer the world with a gorgeous beat face!