Don't you just absolutely despise Monday Blues? Whether you're feeling stressed out or feeling a bit overwhelmed with whatever is happening around you, it's always a good idea for self-care!
Practising self-care allows you to unwind and take a break from whatever news and chaos that has been going around. The definition of self-care can be different for everyone, ranging from getting extra sleep time to treating yourself to a warm cup of coffee and bubble bath. The whole point of it is to ensure that you're setting aside time for you and your needs!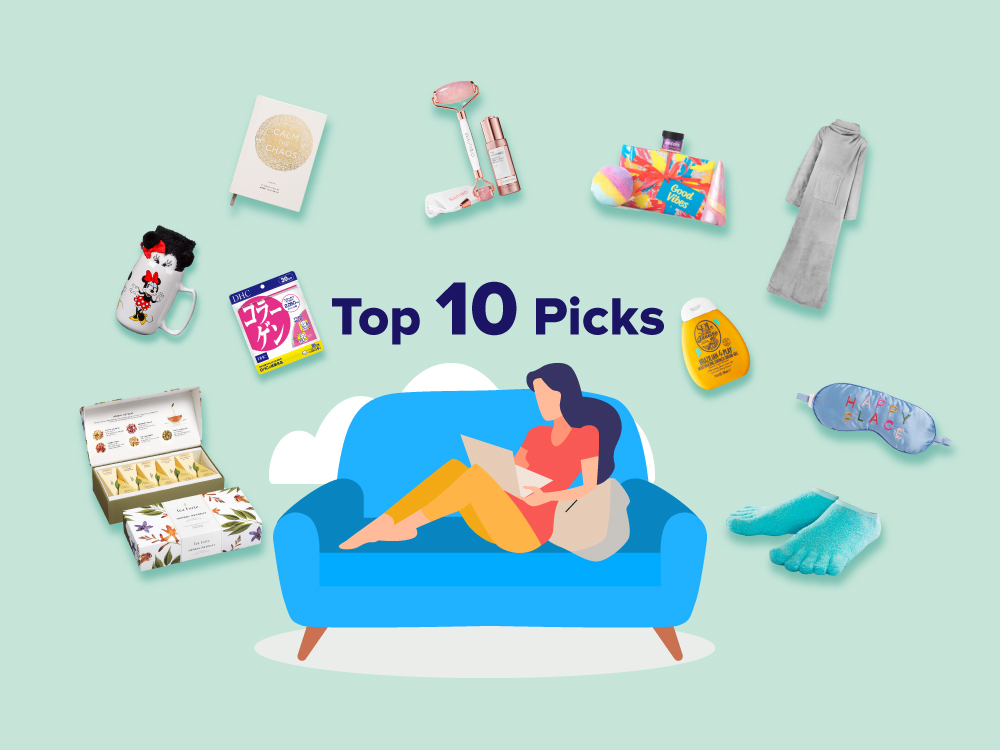 As we all know, self-care is essential to our happiness and our sanity, but sometimes we let it slip through the cracks while we're juggling everything in our lives especially in this time of crisis! Luckily for you, Buyandship has rounded up Top Ten Picks for Self-Care Monday that you may definitely need to help you calm down and de-stress! Keep on reading to find out.
---
Buyandship's Top Ten Picks for Self-Care Essentials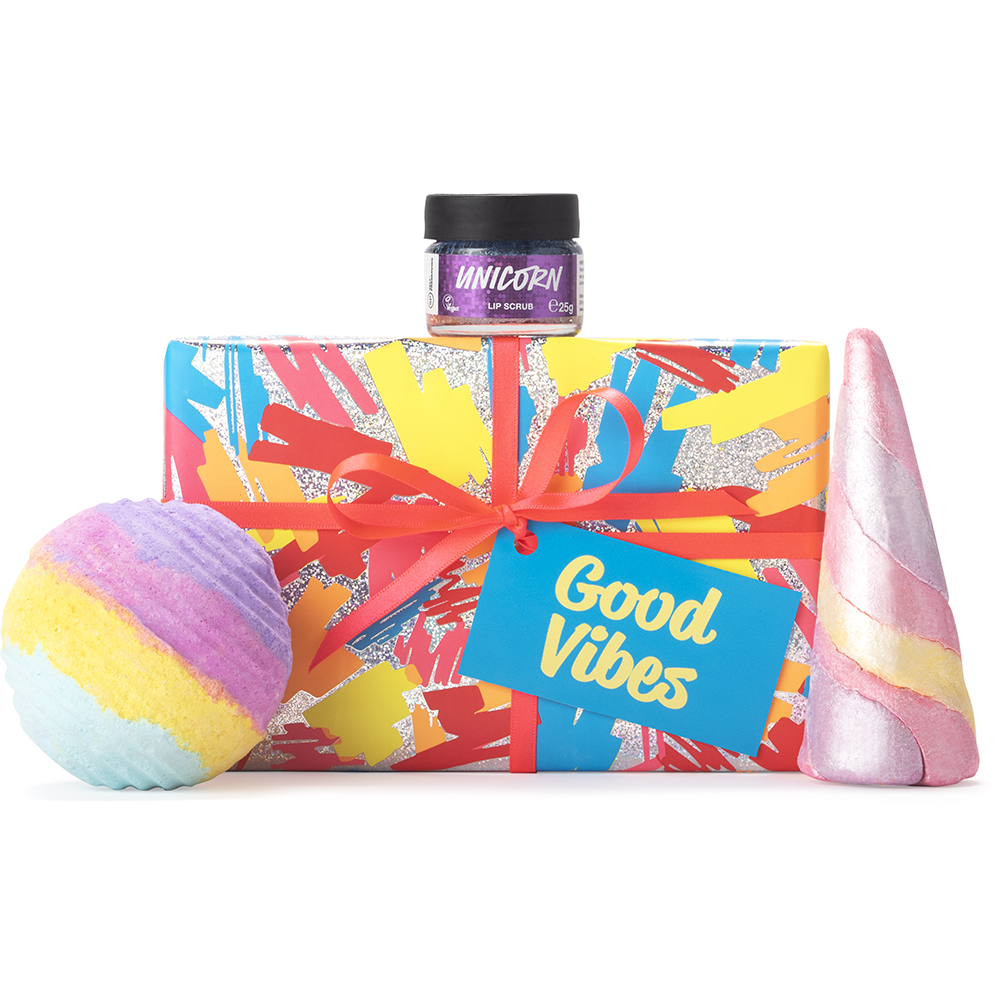 Brighten up your mood with this bold 80s-style gift made for lovers of uplifting scents.

Soak in all the good vibes from this soothing bath set that will definitely give you a relaxing bathing experience with shimmer and swirls of colour.
---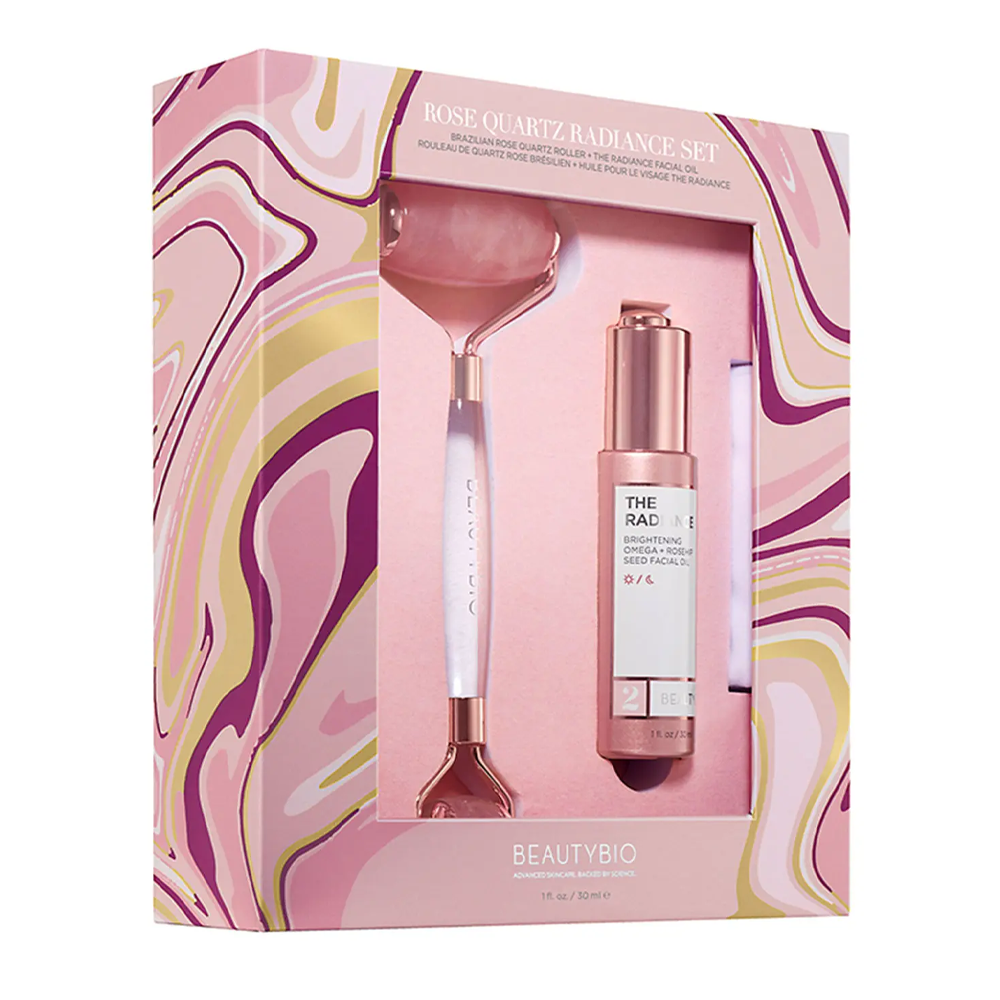 Feel the love, harness your chakra and enjoy the healing benefits of BeautyBio to improve your skin's hydration, radiance, tone and texture. 

Combine lymphatic drainage face rolling with excellent products to keep your skin plump and dewy for that outward radiance. 
---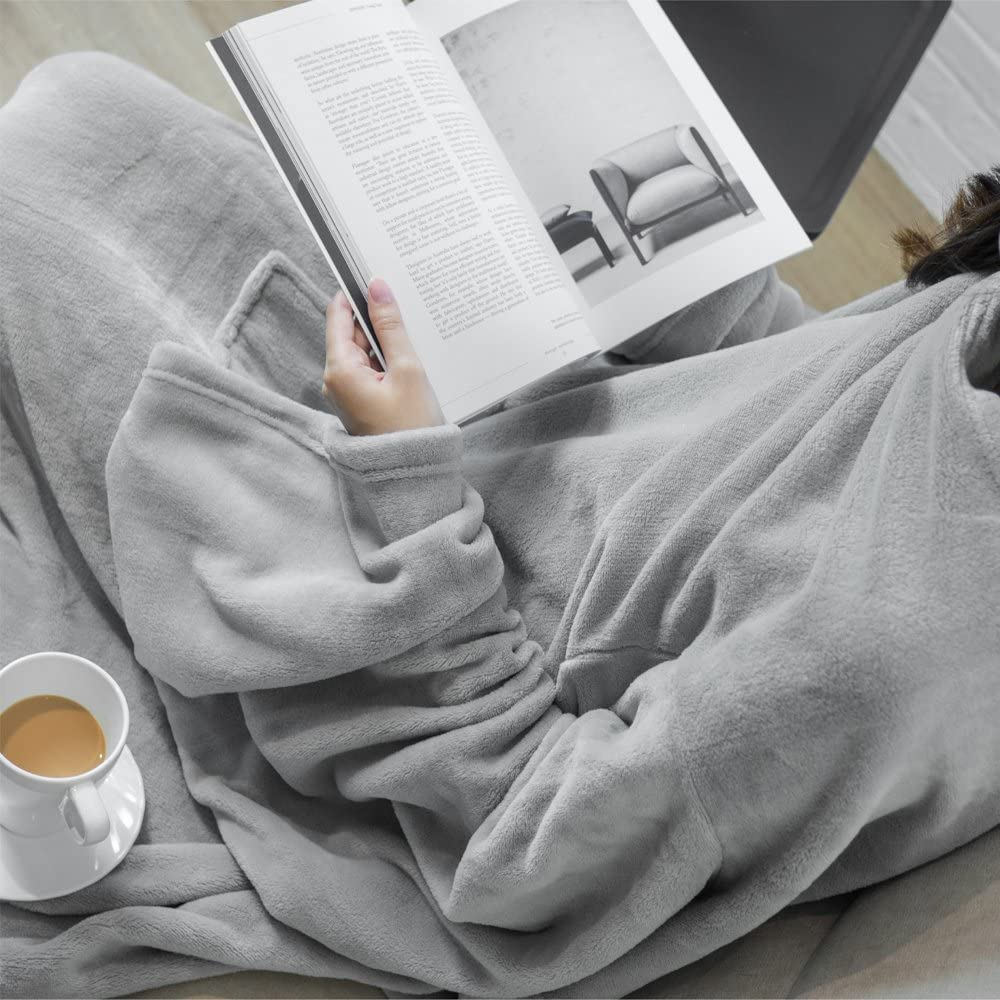 The perfect addition to your self-care routine, the Pavilia Fleece Blanket is made using soft microfiber fabric and designed to be long enough to wrap around your feet for maximum comfort! Keep cosy and comfortable with a wearable blanket with sleeves — ideal for a night in. 

You don't drown in this functional piece as it allows you to move arms freely. Plus, you can store your mobile devices and essentials in the front pouch for some quick access. 
---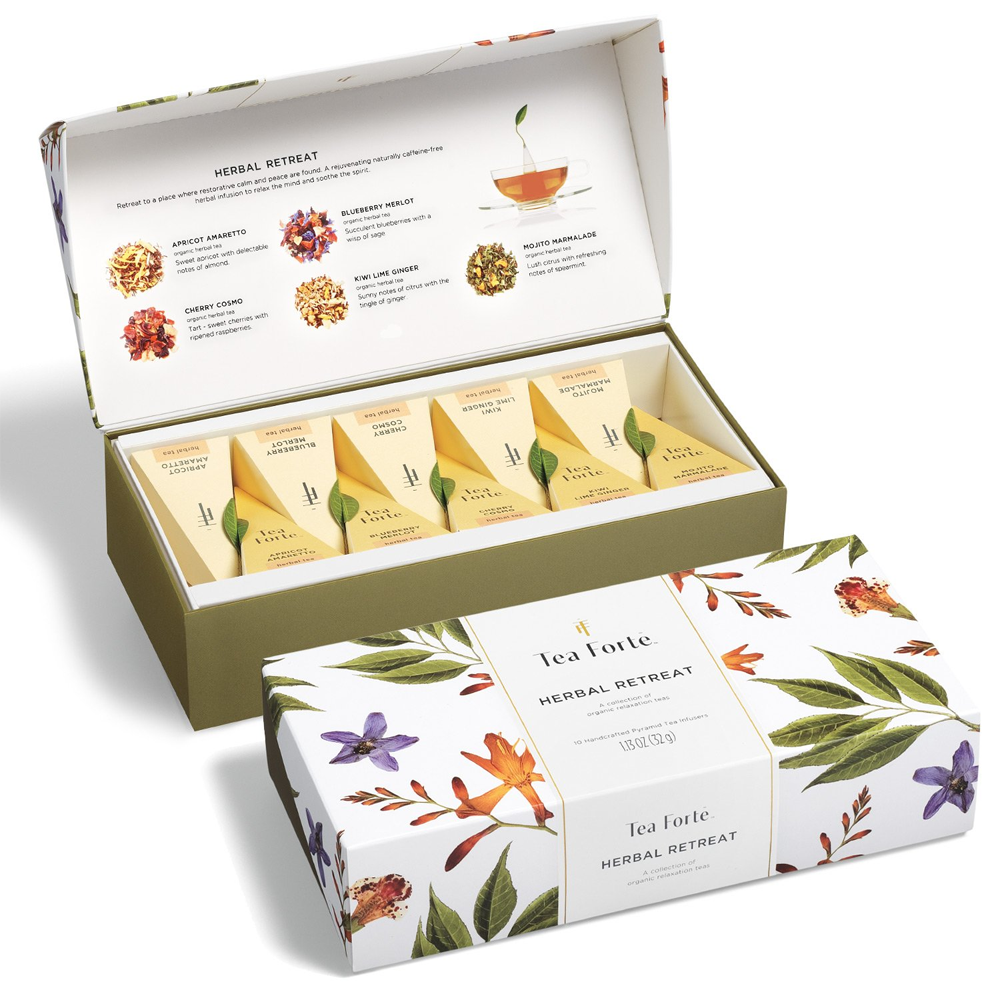 Partaking in a tea ritual can be an essential self-care habit. It can help us slow down a little, rise above the daily chaos, and simulate mindfulness. 

This Tea Forte Herbal Retreat Collection has five varieties of relaxing herbal tea blends with diverse and subtle flavours. It's also caffeine-free, which helps you to relax the mind and soothe the spirit.
---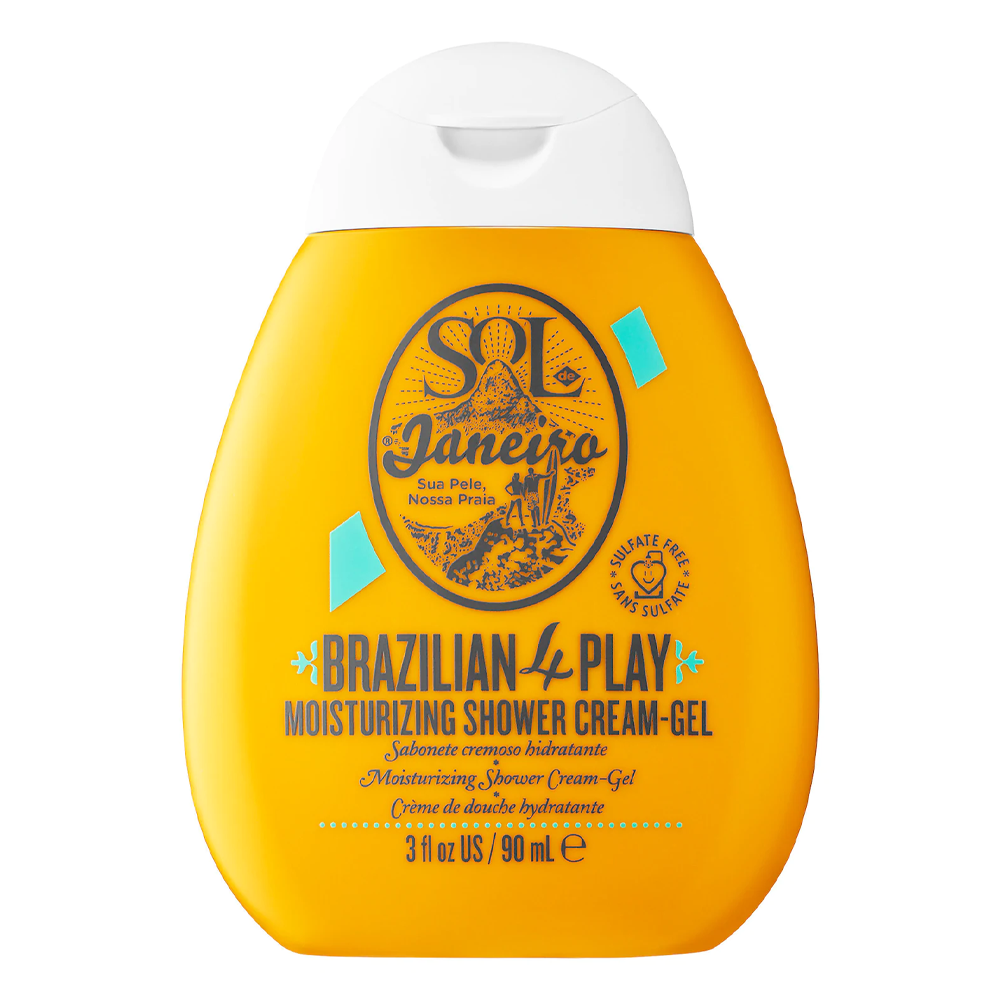 Love taking your time rinsing your worries away in the shower? Indulge yourself with a nourishing shower cream that's both luxurious and moisturising. 

The SOL DE JANEIRO Moisturising Shower Cream is infused with powerful ingredients including a blend of cupuaçu butter, coconut oil, and açai will gently nourish and cleanse your skin! 
---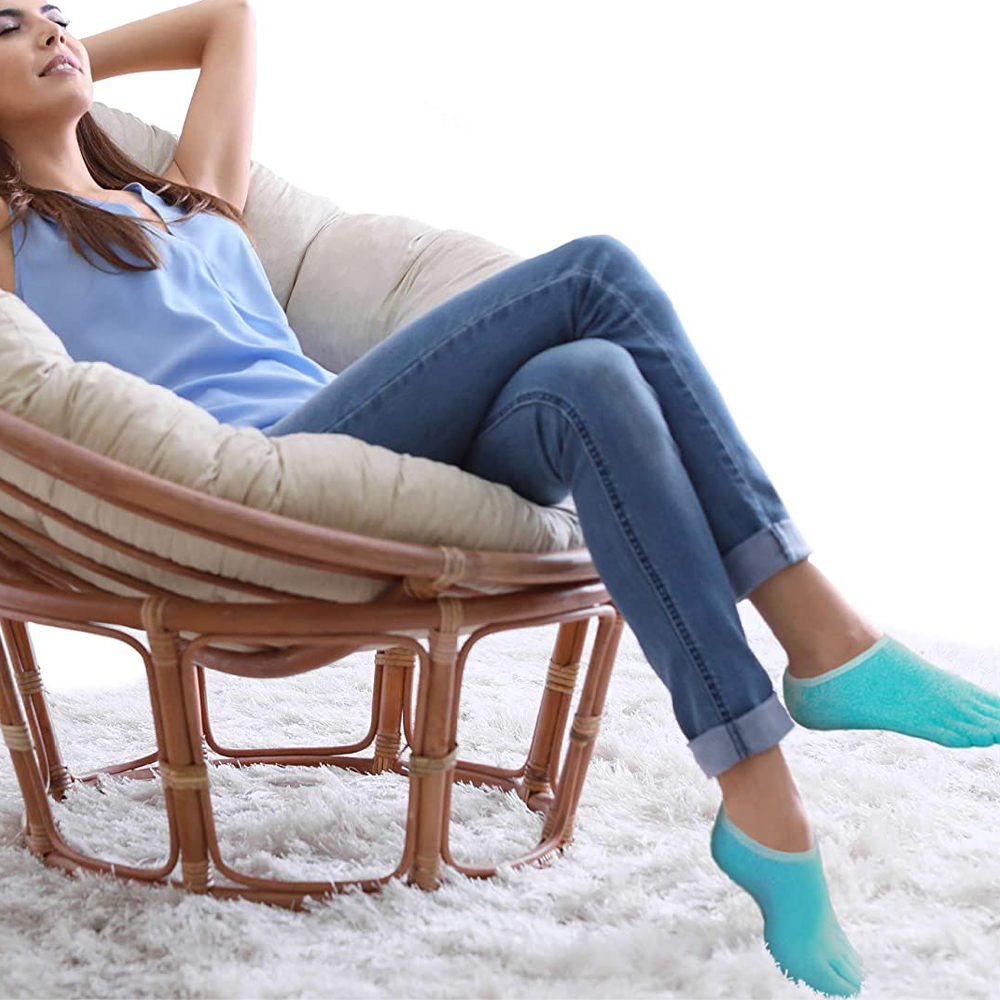 Give your feet some attention by pampering them. Experiment with this NatraCure 5-Toe Gel Moisturising Socks, featuring a Smart Gel Inner Lining that helps your feet achieve deep moisturisation upon applying any foot cream or body lotion.
---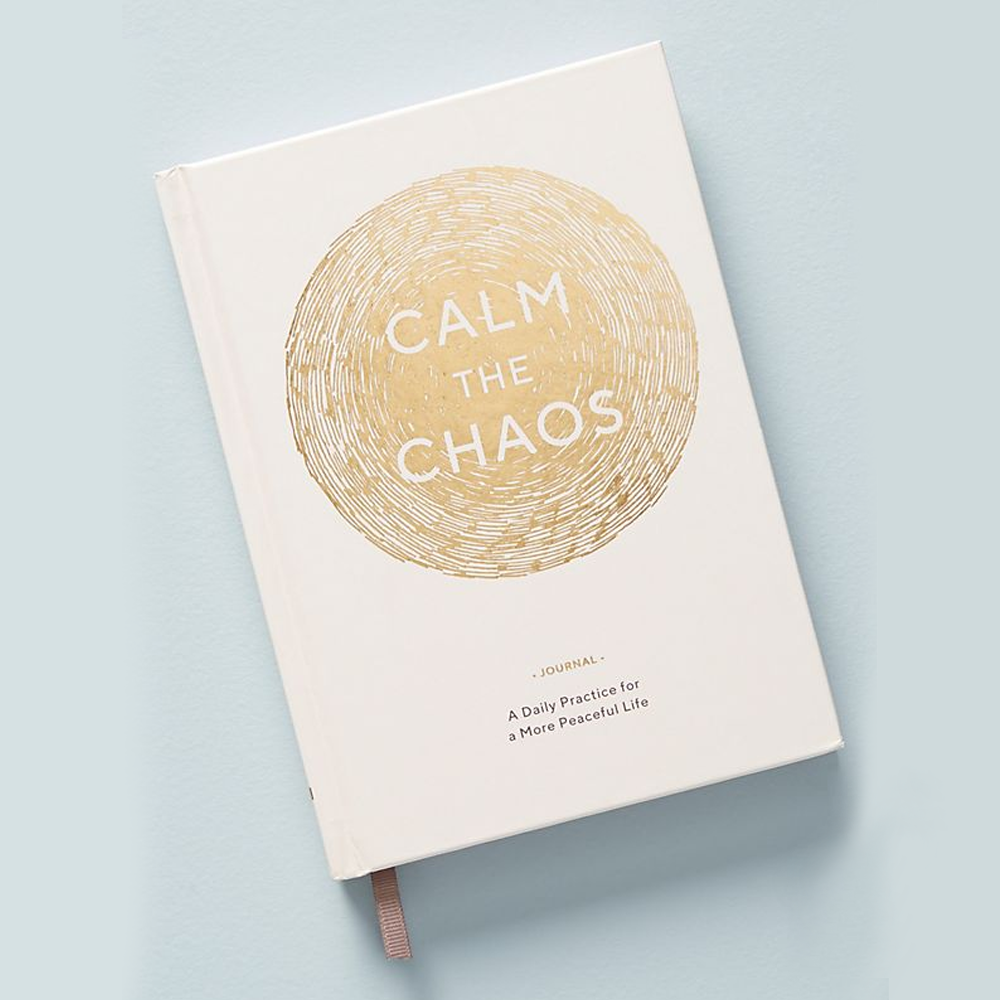 Start journaling now as a daily self-care practice for a more harmonious life with easy-to-follow prompts and practices that encourage essential happiness habits as well as reflect on simple moments of joy and blessings throughout your day!

This daily journal might be able to help you in calming your inner chaos by inviting you to process

today

and look ahead to

tomorrow

.
---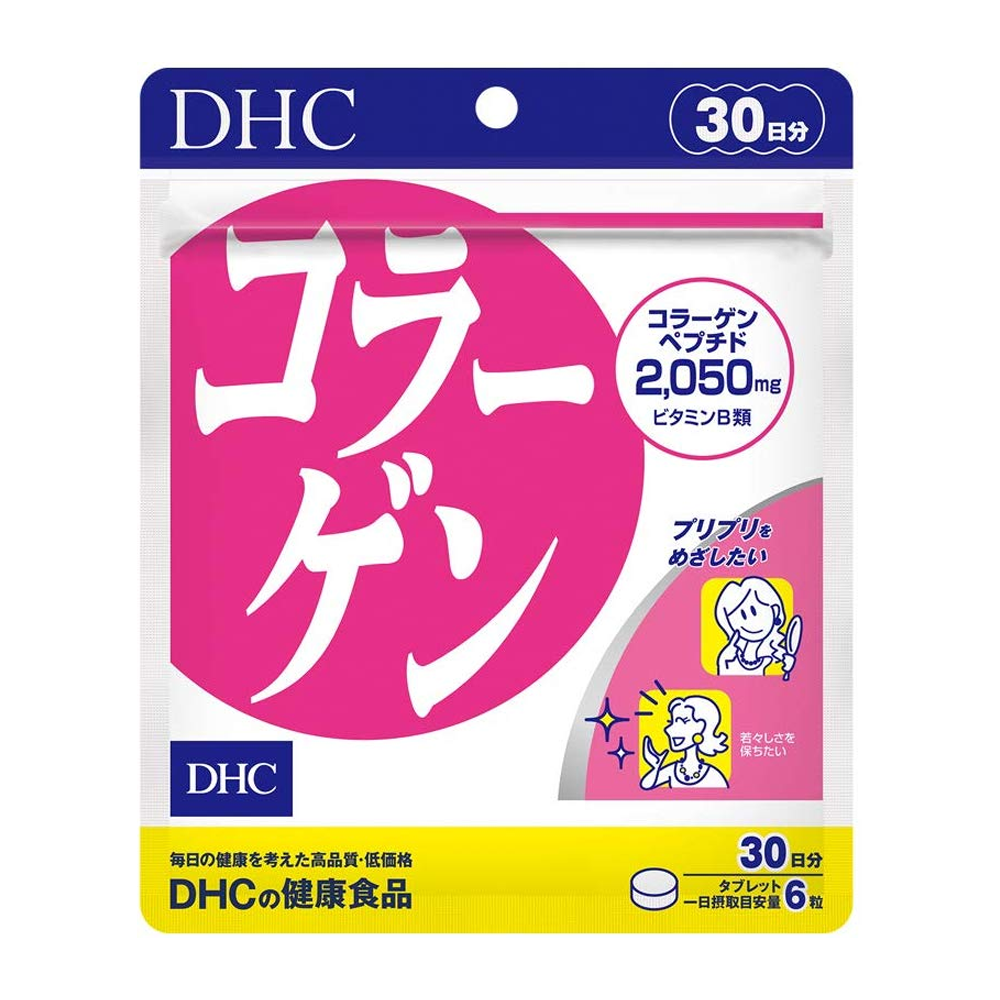 Self-care isn't just living in the moment. Take a step to plan for the long-term especially when it comes to your health and well-being. 

Incorporate the ever-popular DHC Collagen supplement as your daily self-care to help you improve your skin, giving yourself a youthful complexion from the inside out.
---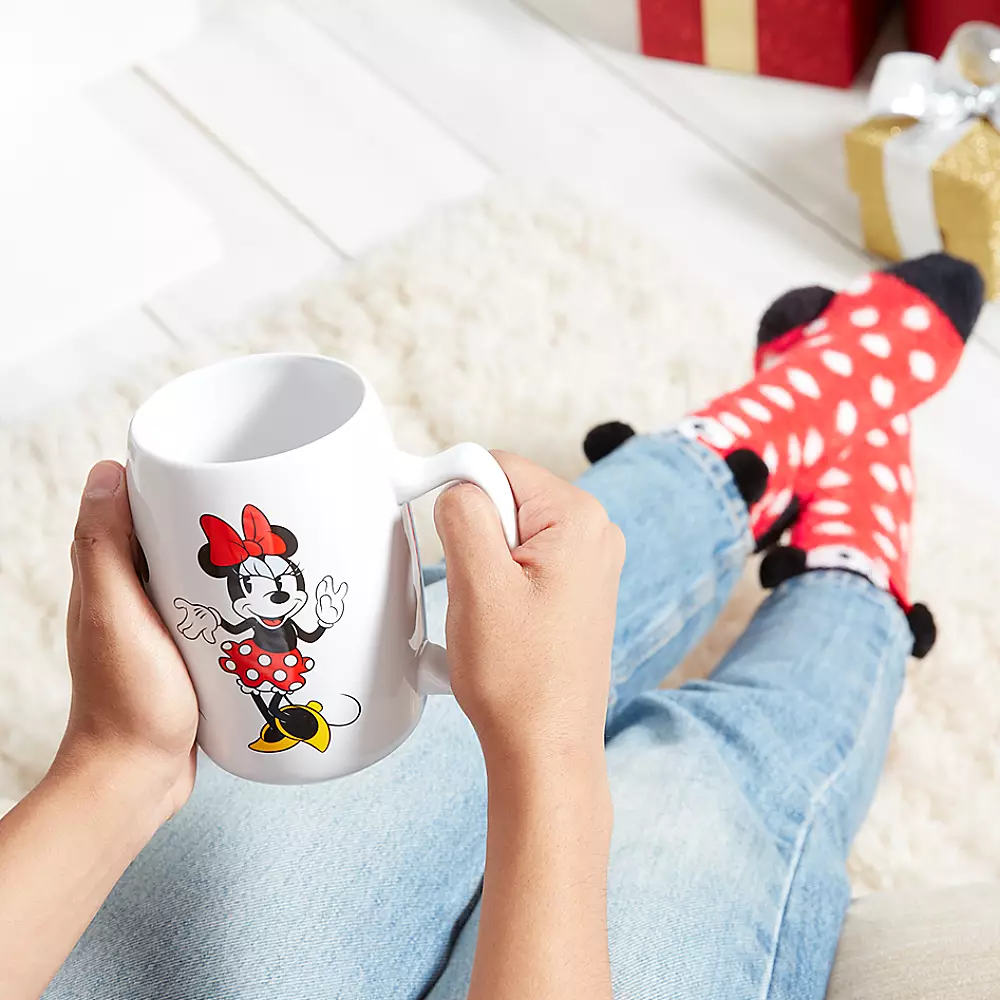 Cold, rainy days can leave some of us feeling out of sorts. Get comfy with a pair of warm socks and a mug of something hot to keep the blues away. 

If you can feel and look cute while doing some self-care, why not? 
---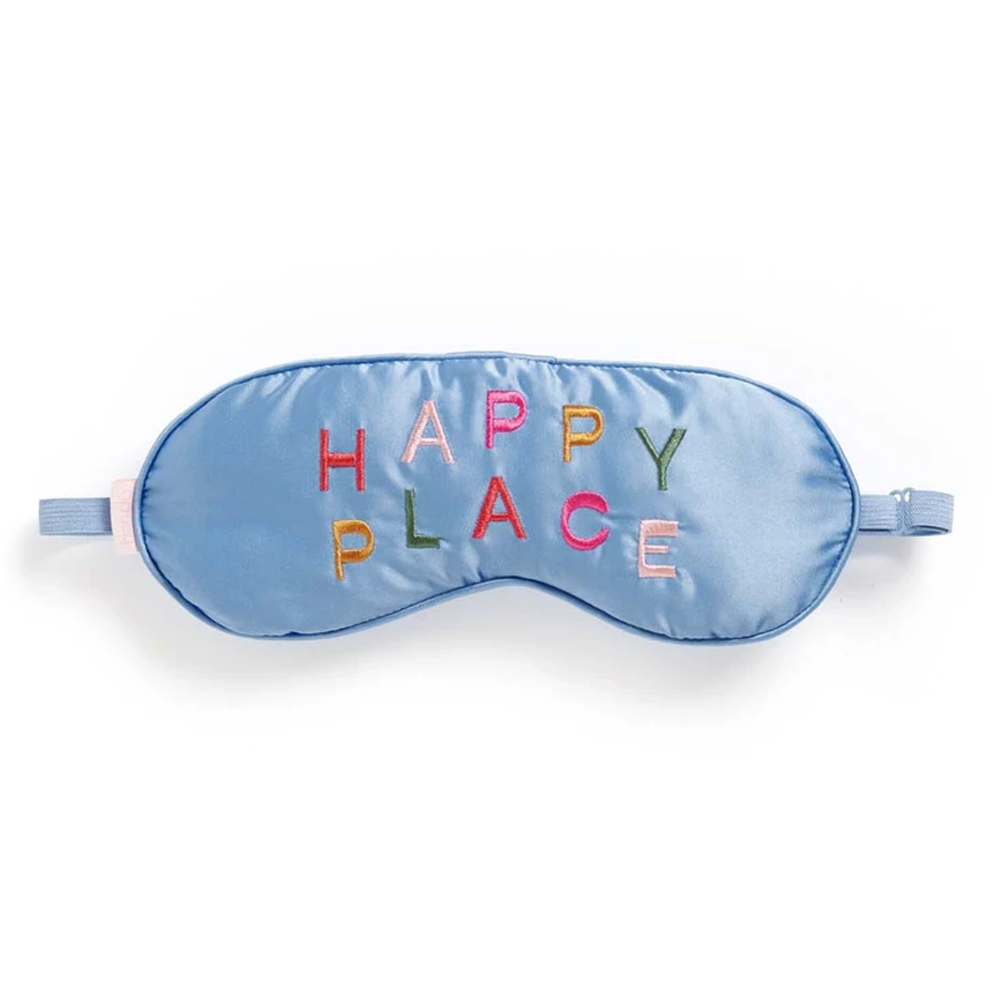 Block out the world and drift to your "happy place" with the Getaway Eye Mask by Ban.do. 

There's nothing wrong with giving yourself a break to detox from the hustle and bustle of life.  
---
 Be sure to use Buyandship's nearest overseas warehouse address for access to affordable international shipping. From there, you can send your haul to your doorstep via our forwarding service, which is only RM18 per lbs!