Women often take on a lot of different roles in their daily lives, for instance, a caregiver, a housekeeper and also as a partner! It gets to the point where it's difficult for them to have a little bit of time for self-care! In case you didn't already know, neglecting self-care has real consequences for your mind, body, and even your work life. It's essential to have a balance between your social life and your peace of mind.
"Hm… What could possibly be the best solution?" you might ask. Well, for starters, you can try by fitting self-care into your hectic schedule! You can always find creative ways to prioritize your well-being. There are many small things you can do to help the flow of your energy and mood swings to remain on track. Here are some Self-care Top Picks For Her by Buyandship to kickstart your self-care regime!
Pro tip: Using Buyandship, you can save a LOT on international shipping! These are some of the best deals that you can get using Buyandship to ship your purchases from all over the globe. 
---
 Self-care Top Picks For Her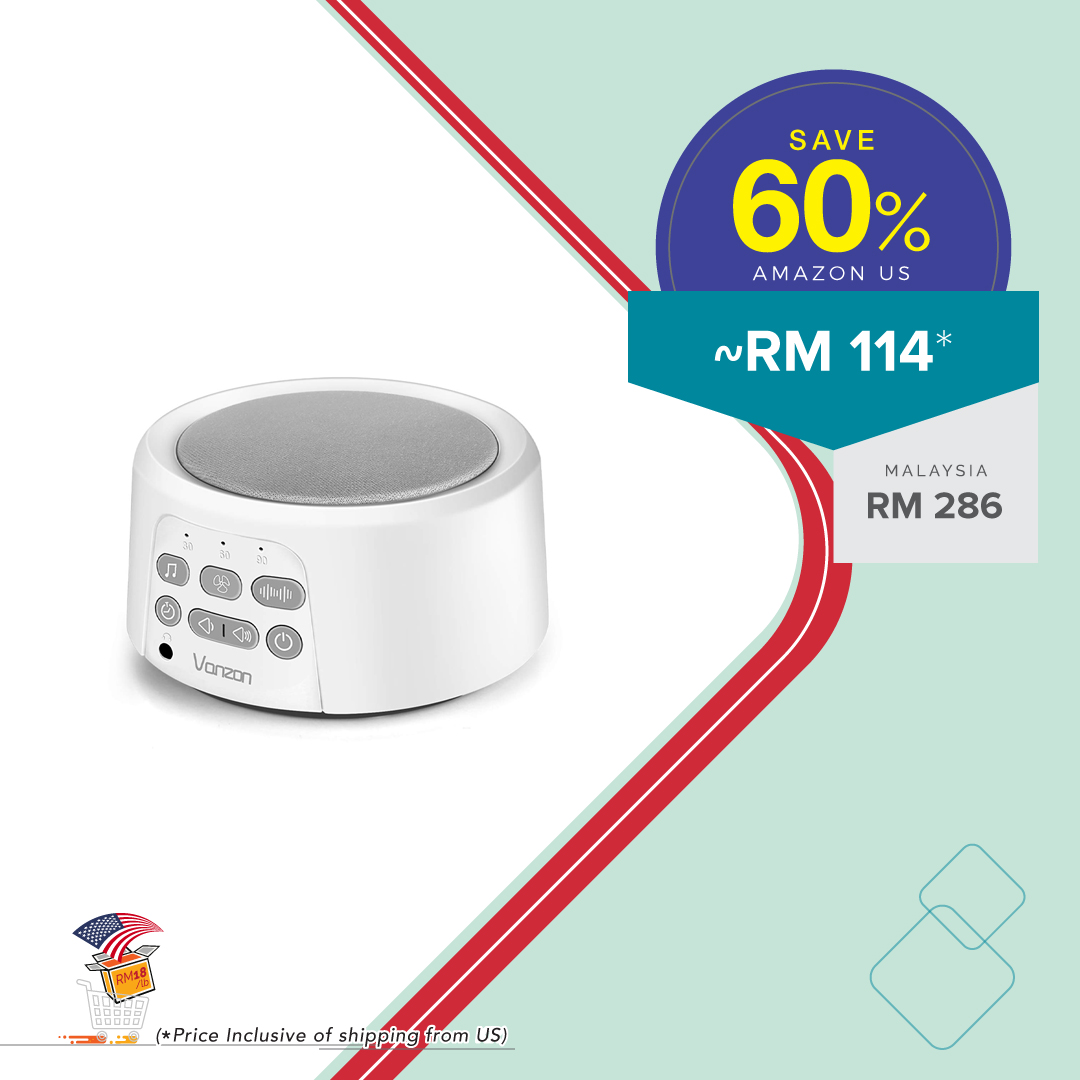 Get the beauty sleep you've been dreaming about with Vanzon's white noise machine! Featuring High Fidelity sounds for your and your little one, you can now get into your zone much quicker and deeper. Better sleep for your little ones means better sleep for you, resulting in a happier family! Sounds intriguing? You can purchase this device using Buyandship for as low as RM114 (inclusive of Buyandship's forwarding fees to Malaysia).
---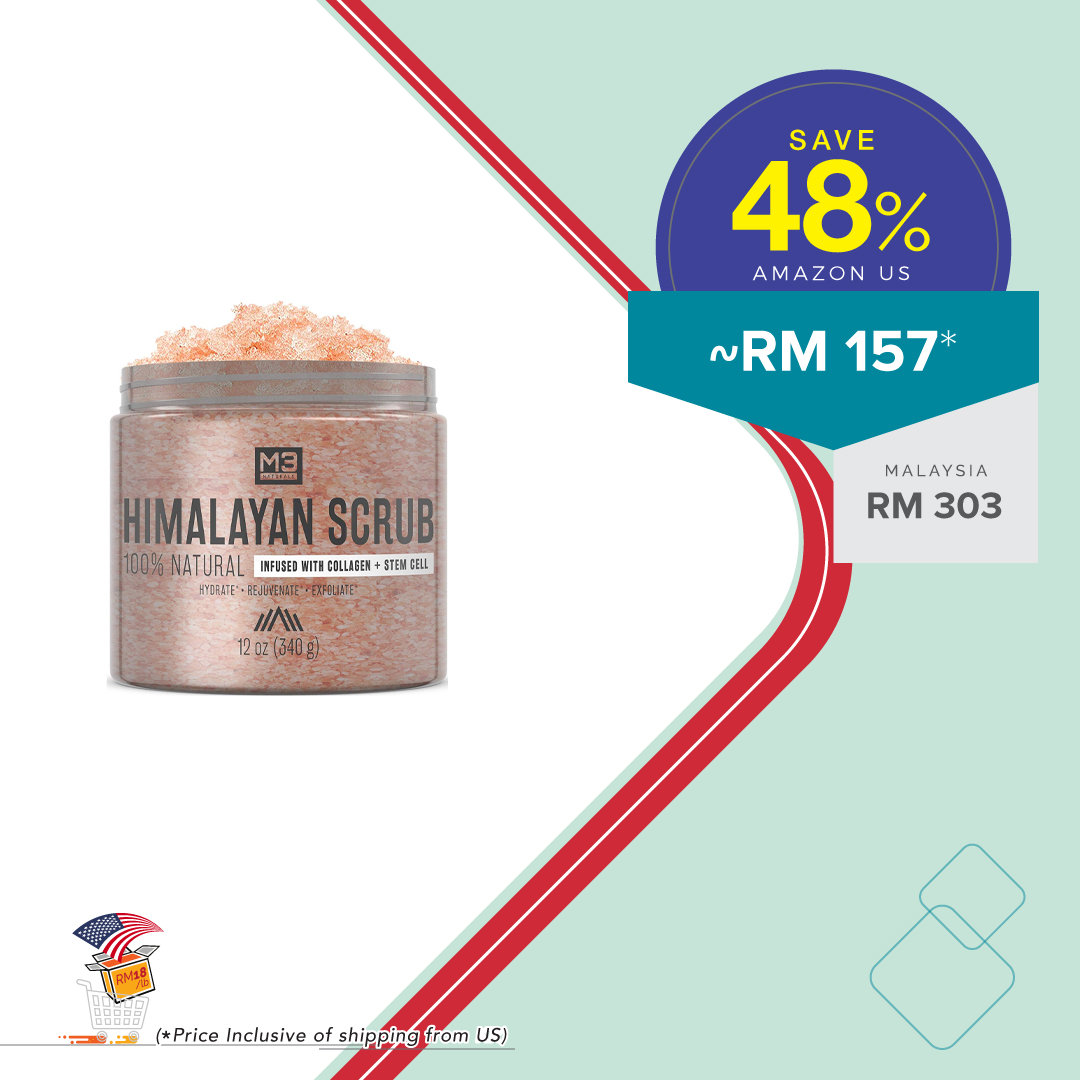 Body scrub can help with much more than just baby-like skin. It accomplishes more internally including detoxifying your system to achieve a better self-care routine. With this

all-natural Himalayan Pink Salt for body and face scrub infused with collagen and stem cells will cleanse your skin by exfoliating and boost skin cell longevity.

Grab them from Amazon US for as low as RM146 (inclusive of Buyandship's forwarding fees to Malaysia).
---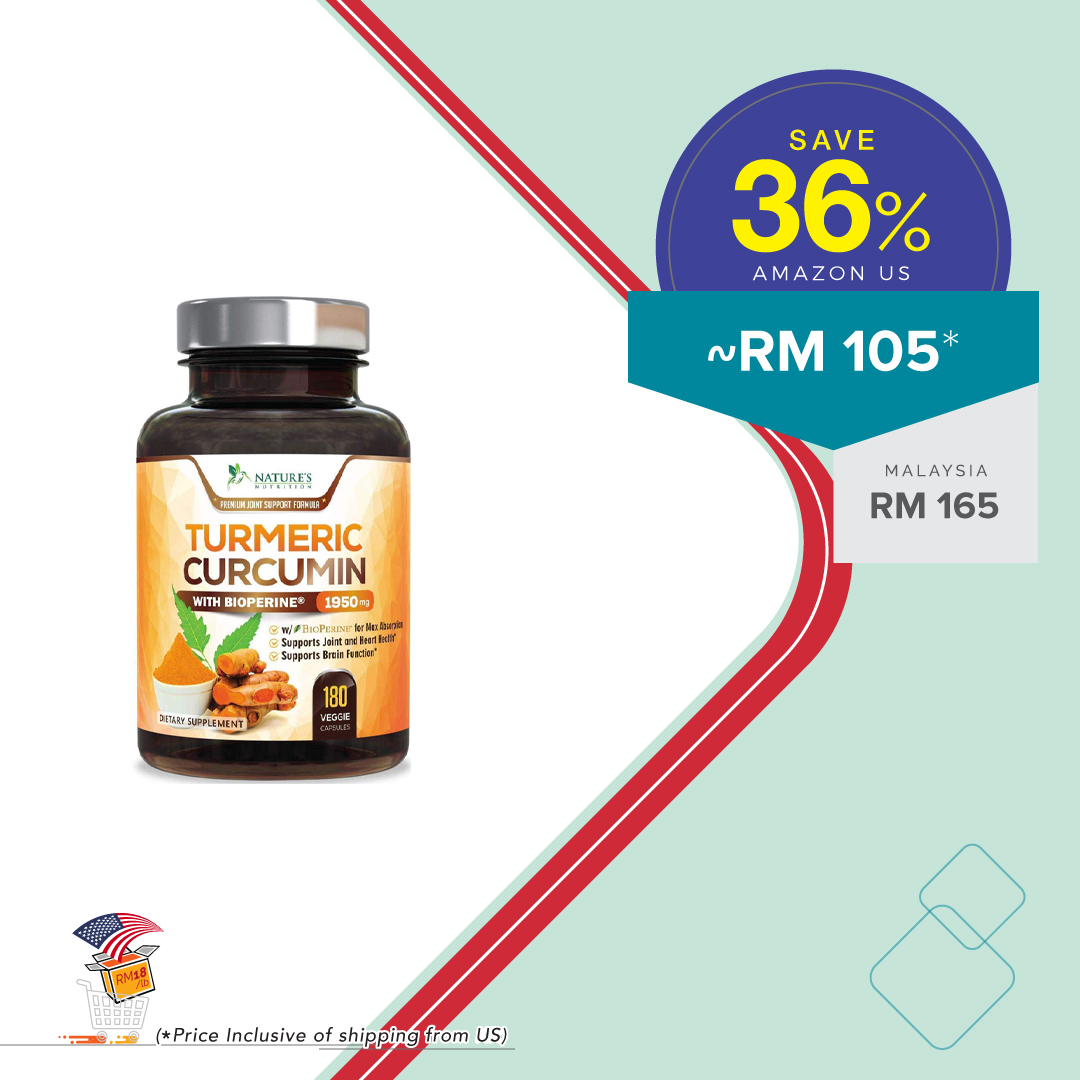 Turmeric is possibly one of the most powerful antioxidant herbs on the planet and Curcumin one of the most advantageous herbs in Tumeric, making it a nutrient-rich powerhouse that supports your immune system, heart and brain health! Include this into your self-care routine as it is just RM87 as compared to RM165 for local price!

Use Buyandship's warehouse address in Amazon US and get it for only RM103 (inclusive of Buyandship's forwarding fees to Malaysia).
---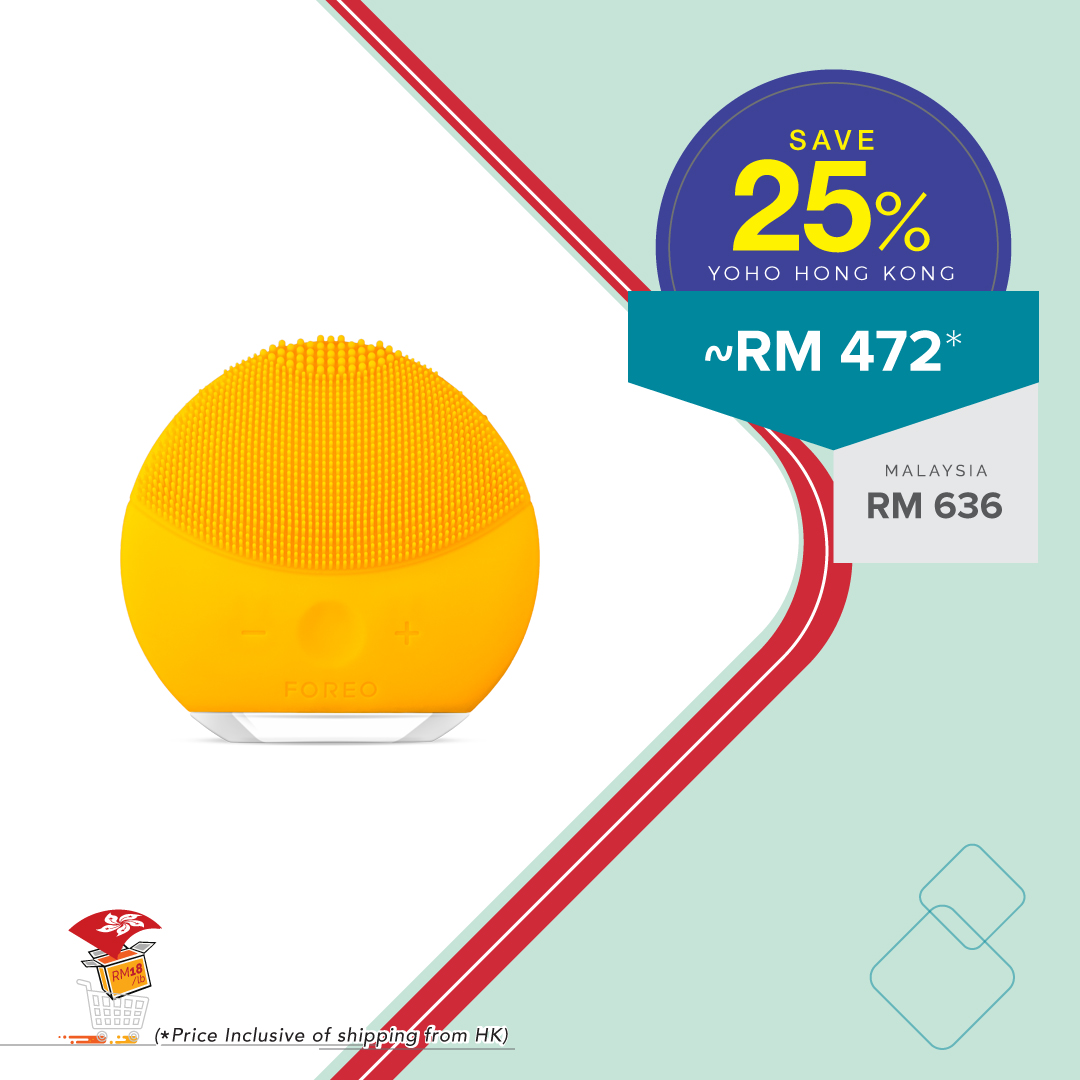 The revolutionary LUNA mini 2 electric facial brush eliminates blemish-causing impurities while remaining extremely gentle on your skin. All you need to do is take one minute twice a day for a fresh, clear and even-looking complexion! Their T-Sonic pulsations deliver a unique ability to remove dirt and oil, as well as makeup residue and dead skin cells without irritating the skin. Inclusive of Buyandship's forwarding fees as well as Yoho's shipping fee, you can now get the best cleansing experience for as low as RM472!
---
 Be sure to use Buyandship's nearest overseas warehouse address for access to affordable international shipping. From there, you can send your haul to your doorstep via our forwarding service, which is only RM18 per lbs!