Self-care isn't made just for women. Men also need to prioritise self-care just as much as women do! The notion where self-care is "weak" or feminine is long gone now that more and more men are starting to realise the importance of looking after themselves. 
A lot of men seem to think that the only way for them to look good is by exercising their butt off to complete exhaustion, which is very untrue! Self-care goes beyond warm bubble baths and cucumbers on your eyes. Many self-care practices can help you renew your soul and rejuvenate your engagement in life. Buyandship has curated the perfect list of Self-Care Top Picks For Men to help you get started. 
Pro tip: Using Buyandship, you can save a LOT on international shipping! These are some of the best deals that you can get using Buyandship to ship your purchases from across the globe.
---
Self Care Top Picks for Him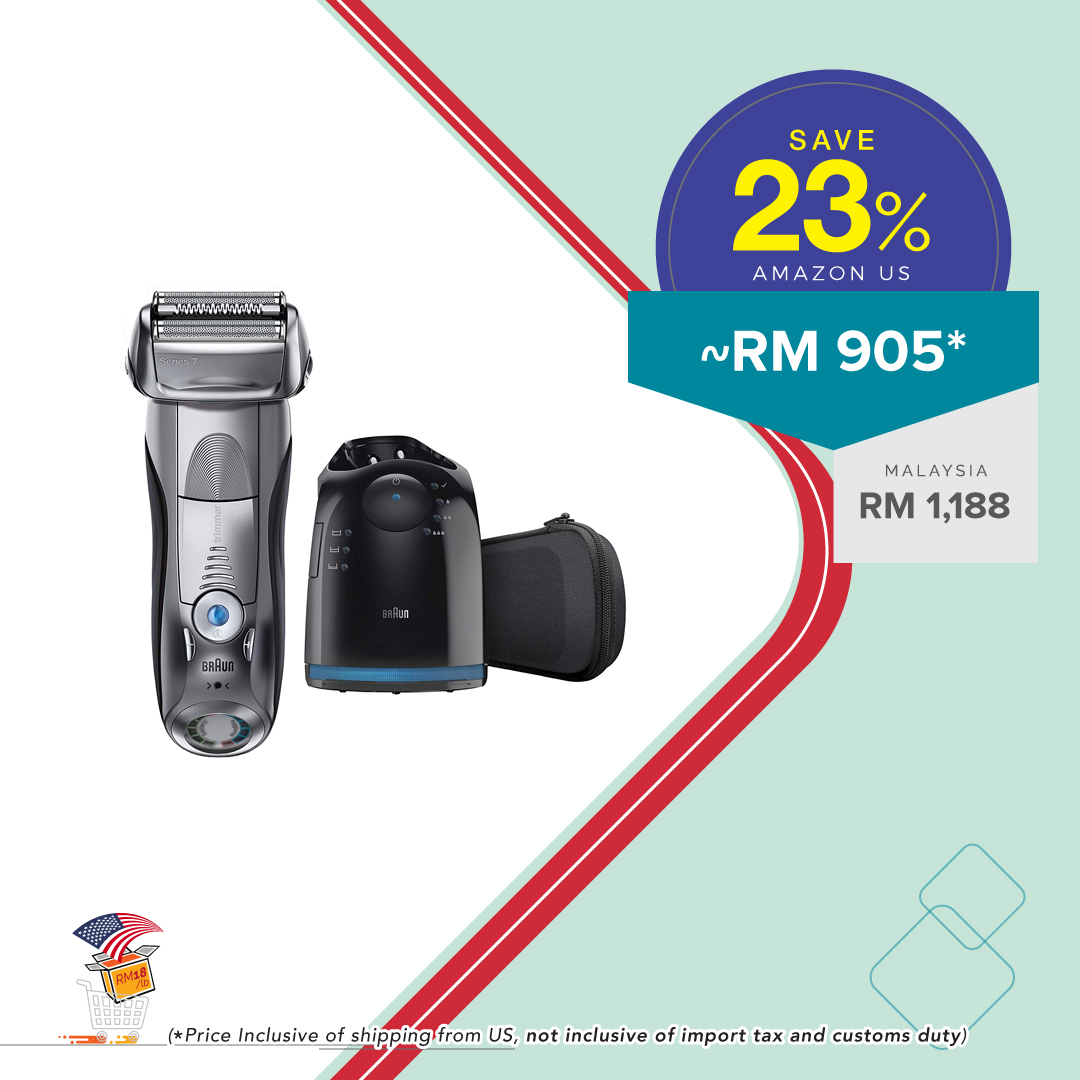 Braun Electric Razor

is a smart shaver for a close yet gentle shave without compromise! Get exceptional shaving results that combine both closeness and skin comfort with the Braun Series 7. This electric razor uses its innovative shaving technology with intelligent features to capture more hair in one stroke allowing it to be powerful yet gentle to your skin. A dream come true for any man who has had a fair share of struggles with face shaving.

Get the best shaving experience with Braun when you shop using Buyandship and use our US warehouse address! If you're interested in not burning a hole in your pocket, you can grab yourself this electric razor for as low as RM905 (inclusive of Buyandship's forwarding fees to Malaysia)!
---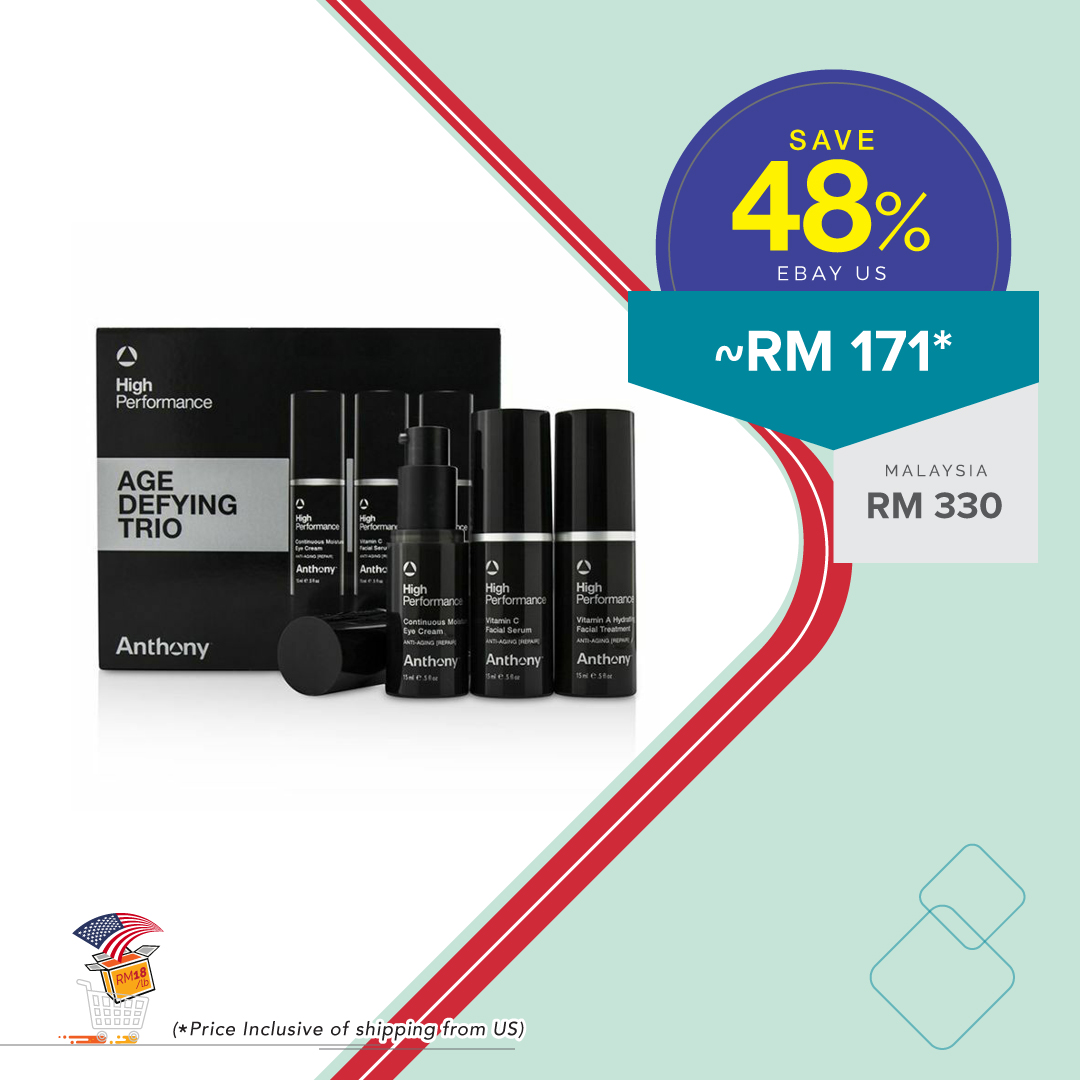 Anthony's products are

tailor-made for men helping them look younger! The

Anthony's High-Performance Trio Kit

can help you diminish the appearance of fine lines, dark circles, and puffiness around the eye; retexturise, and brighten skin ton, and lessen the appearance of wrinkles, and maintain skin's elasticity.

Looking for men's anti-ageing essentials to protect your skin against premature ageing?

Get it now

as low as US$35 (~RM153), as compared to buying it from a local retailer for RM330. Use Buyandship's warehouse address in eBay US and enjoy significant savings for only RM171  (inclusive of Buyandship's forwarding fees to Malaysia). 
---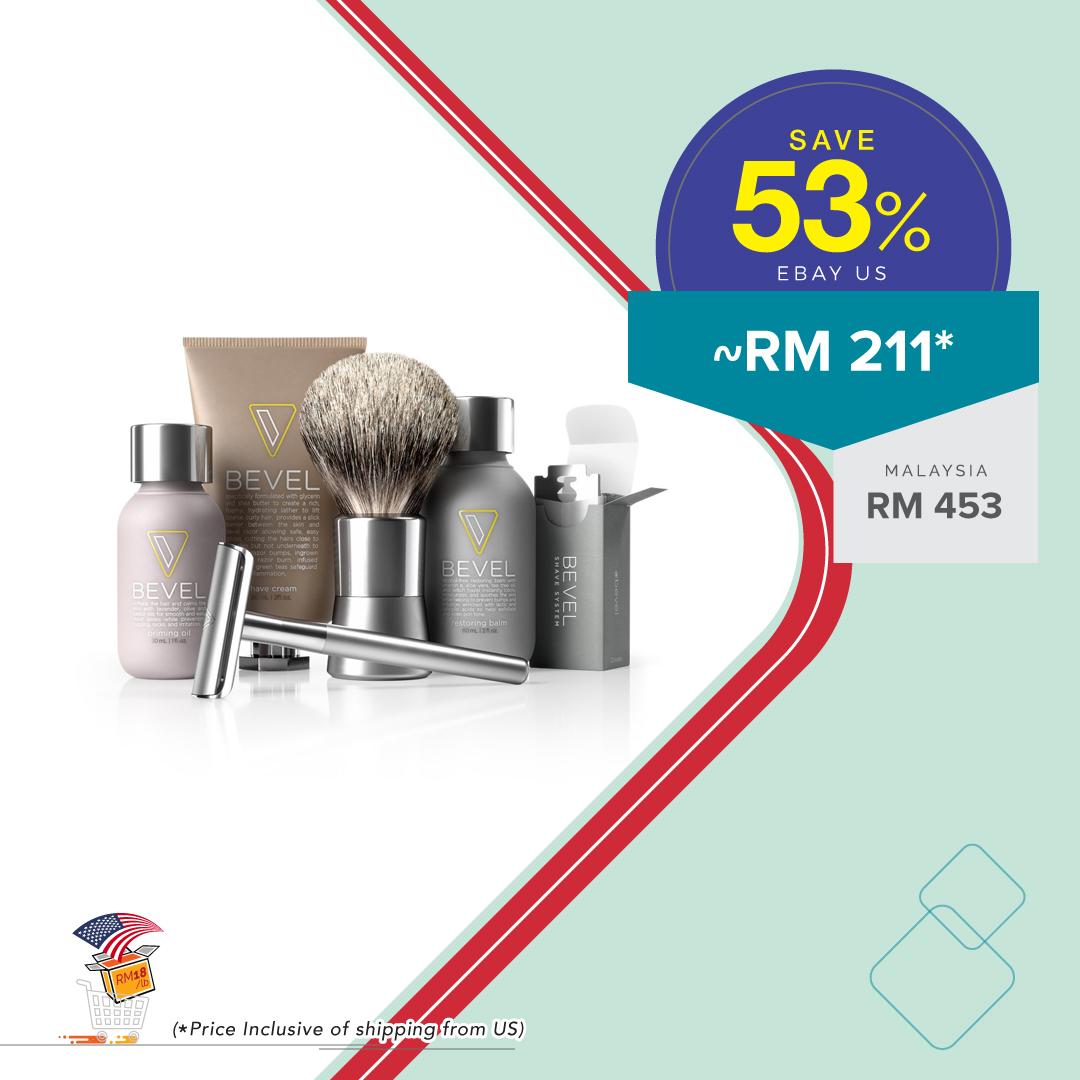 This

Bevel Shave System Starter Kit

will get you looking tight as it is designed from end-to-end to help protect, cleanse and nourish your skin every time you shave. In this kit, you'll find everything you need to do

includes a safety razor and blades, shave brush, priming oil to prep, shave cream to moisturise and restoring balm to soothe!

With all together, they fight blemishes, irritation and even out your skin tone.

Get this

complete safest and cost-effective experience to groom for only US$40 (~RM175) as compared to the local price of RM453.

All you have to do is use Buyandship's warehouse address in eBay US and enjoy the lowest shipping rates with just only RM211 (inclusive of Buyandship's forwarding fees to Malaysia)
---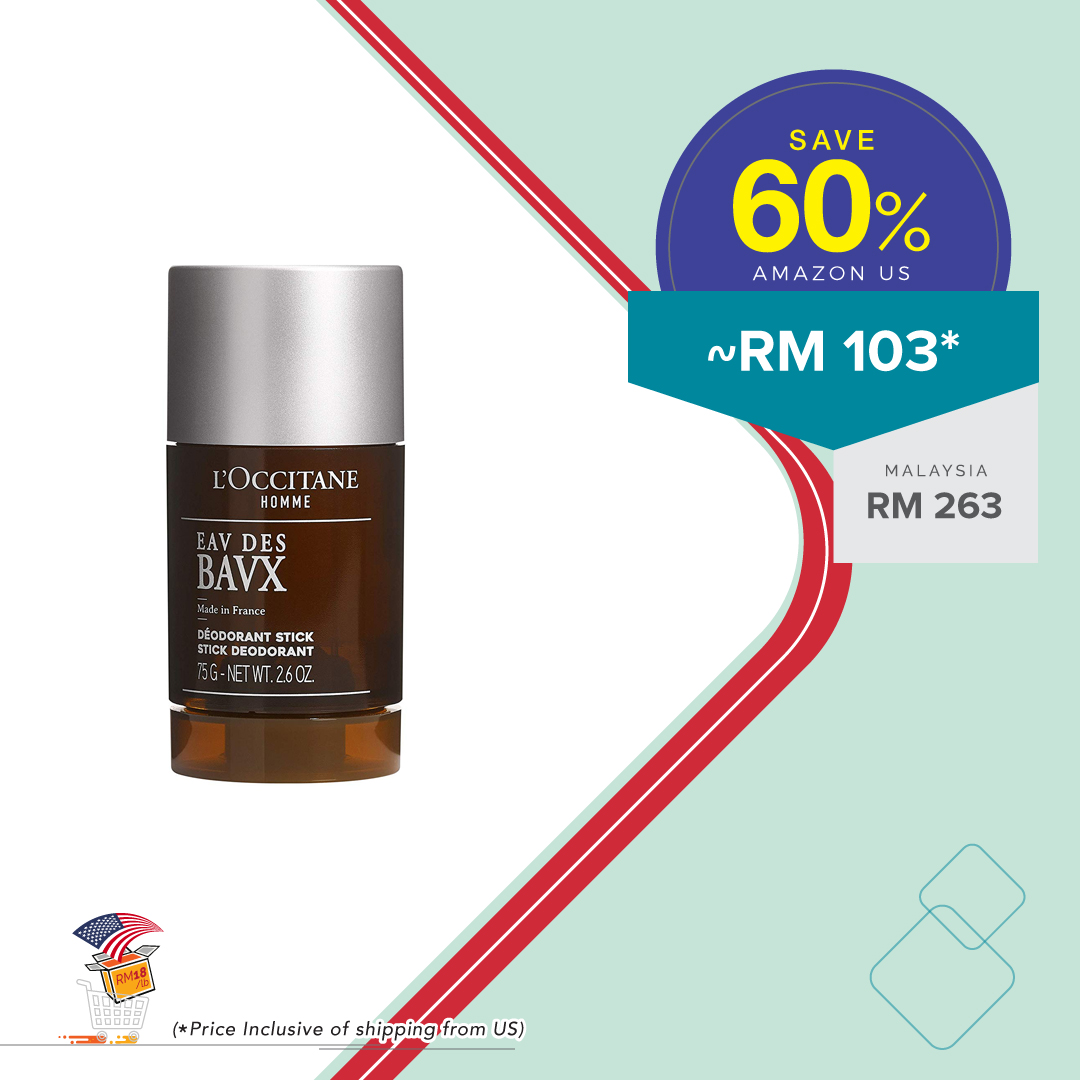 We put so much care into the rest of our bodies, shouldn't our underarms get the same? This alcohol-free stick deodorant glides on smoothly and dries quickly and formulated to prevent body odour by blocking bacteria development. Features the sensual and mysterious scent that leaves you feeling refreshed and in control, your pits will thank you

! 

Want to smell good and feel confident with yourself? Get this L'Occitane

 Eav des Baux Deodorant Stick

as low as US$19 (~RM85) instead of RM263. Use Buyandship's warehouse address in Amazon US to save more with only RM103 (inclusive of Buyandship's forwarding fees to Malaysia).
---
 Be sure to use Buyandship's nearest overseas warehouse address for access to affordable international shipping. From there, you can send your haul to your doorstep via our forwarding service, which is only RM18 per lbs!