There are several ways for you to pay for your online purchases, especially when you're shopping overseas. A number of online stores accept multiple payment methods, including credit/debit card and PayPal. Some e-commerce portals like Taobao and Tmall even accept E-wallets! 
More international online stores are offering a variety of payment gateways, but which is the most suitable for your shopping needs?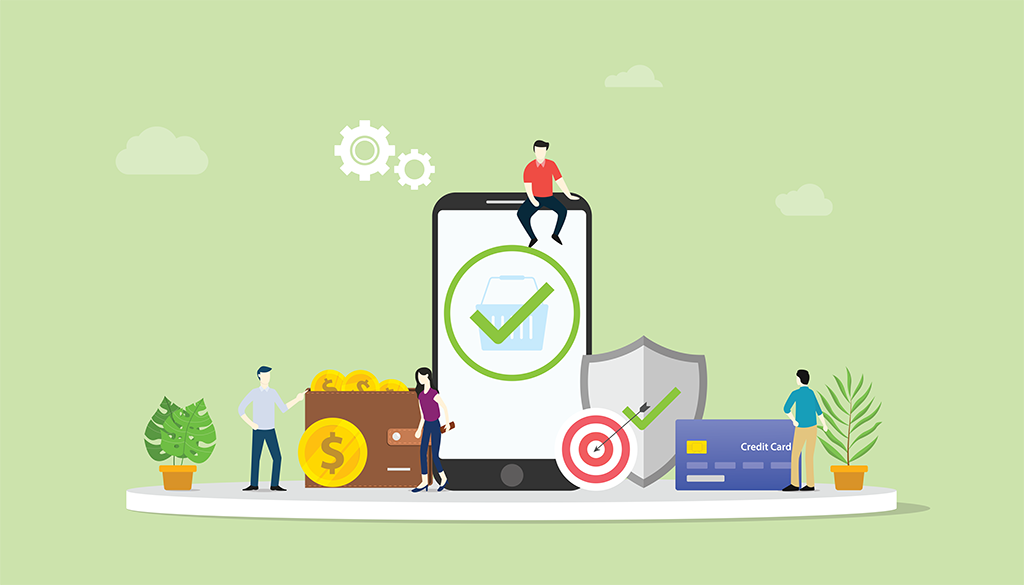 Here are some considerations you need to take note when choosing your preferred payment method: 
---
Security

PayPal

PayPal is way more secure as no one can see your credit card details. Your data is also well encrypted for extra protection and monitored to prevent any fraud and identity theft. There are also regular updates to its systems to help block external threats as well. Therefore, you can have multiple layers of protection with your credit card's fraud protection!

Credit Card

There is a lot of online credit card fraud due to the increase of online payment activity even though you can easily lock or cancel your card if your details are stolen or often covered by a form of fraud protection but there is still a risk to people out there. 

---

 Convenience

PayPal

You can pay with your credit card without exposing your card details and you don't have to enter your card details everywhere you shop. PayPal is easier to set up and faster to use as all you have to do is log in to PayPal and quickly check out in a few clicks. Also, Paypal gives you the option of adding money directly to your wallet balance to create a simple spending account.

Credit Card

You have to re-enter your credit card details at various checkouts online even though it might seem convenient when you are prompted by your internet browser to save the card details for next time but that might as well make it easier for potential hackers to get to your money and private details!

---

Fraud Protection

PayPal

PayPal offers a Liability for Eligible Unauthorised Transactions program to protect you from fraudulent transactions. All you need to do is notify PayPal within 60 days of a purchase that you did not commit. 

Credit card

Different credit card companies or issuers offer different forms of purchase and fraud protection services, some do not offer but some do. You can check and see which one you feel more comfortable using

---

Currency Rates 

PayPal

If certain international stores don't allow you to purchase in a different currency than your own local currency, PayPal will charge your linked card based on a wholesale foreign exchange rate. A lot of the times, this can mean you'll be charged more on your transaction due to the exchange rate. 

Credit Card

Some credit cards may apply a currency conversion fee when making purchases from an international store, which differs from card issuer to card issuer. However, there are credit cards out there that offer free currency conversion fees! 

---

Rewards Points 

PayPal

If you link a rewards credit card to your PayPal account you CAN STILL redeem points with most cards on PayPal purchases!

Credit Card

Alternatively, you can directly use your rewards credit cards, which might be a good choice for you to earn points (and save on PayPal conversion fees)  if you are a shopaholic!