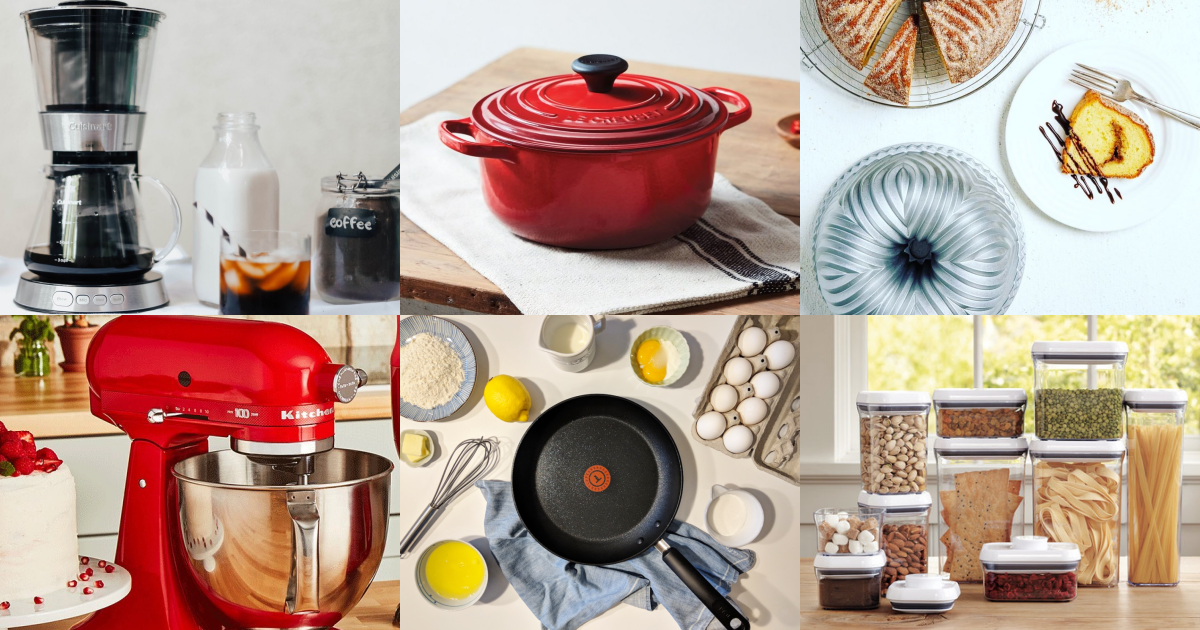 Apart from just the appetite, cooking shows make you yearn for one more thing; the cookware. Behind a fantastic cookware set is a reputable company that is dedicated to making your kitchen-time enjoyable and fruitful.
It is no doubt that when you are shopping for cookware, the first thing that you would look at is the brand name. This is because, with some brands, you can expect nothing but the best.
In this article, we are going to profile some of the best cookware brands that you can purchase from overseas at a much lower price than local stores and teach you how to ship them back to Malaysia with Buyandship!
Overseas online shopping allows you to get your favorite brands at a more affordable price. If you're new to overseas online shopping, here's your best place to start from.
---
🌟Why Buyandship🌟
Any Malaysian who likes to shop online will know the frustration of picking out purchases on an overseas website, only to find at the checkout that the store can't ship to Malaysia. Parcel forwarding service is the answer to this problem! Buyandship has 11 warehouses worldwide, which allows you to shop around the world! We provide our users with affordable shipping rates in Malaysia and free parcel consolidation for you to shop in different countries. Learn More

---
Click on the Following Brands to Check out the Introduction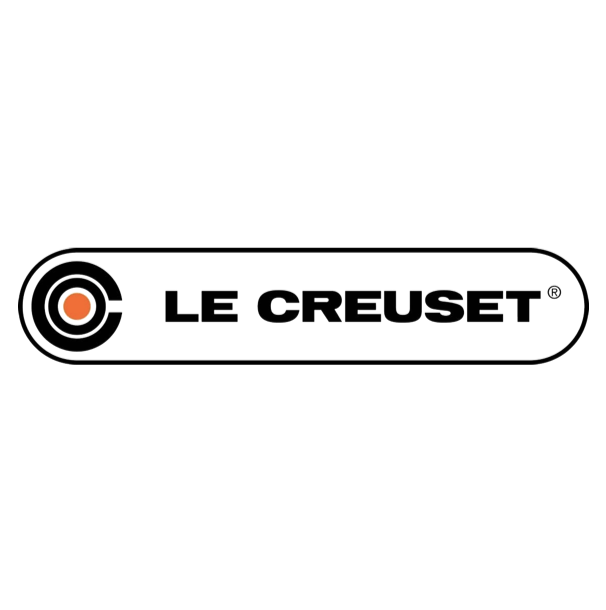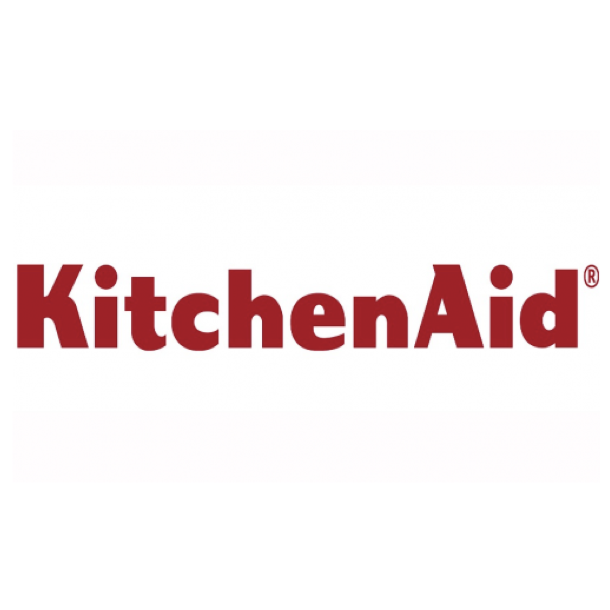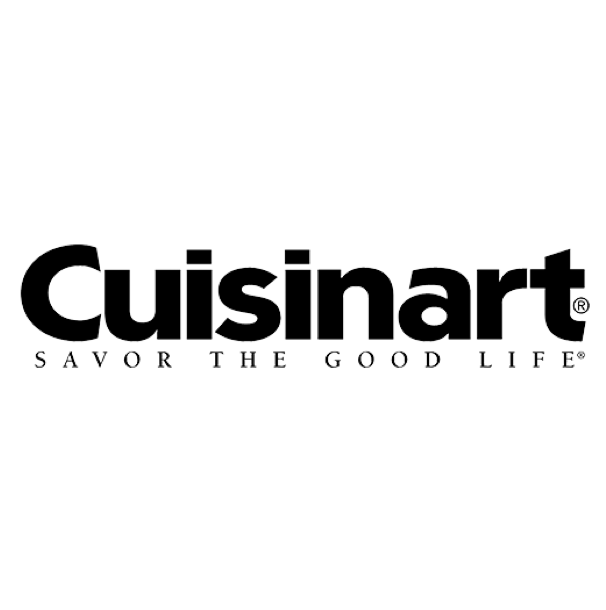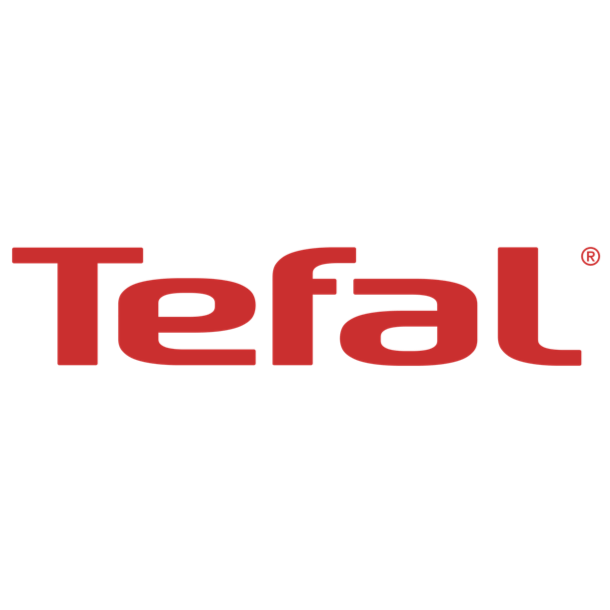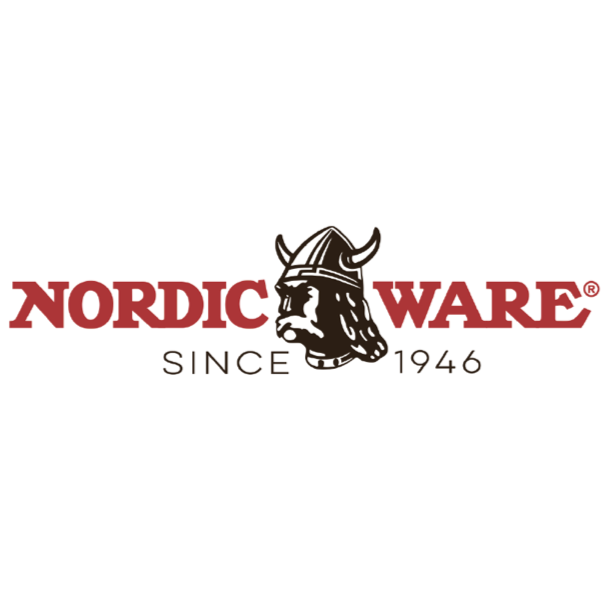 Reminder: Tax may occur if your parcel's CIF value is over RM500. For more info about tax please refer to 👉🏻 HERE.
---
Top 6 Kitchenware Brands That Are Cheaper to Shop from Overseas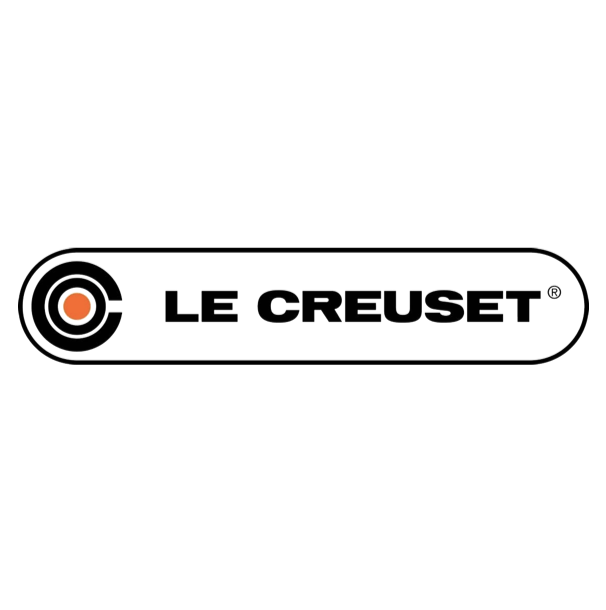 It's almost impossible to discuss cook and kitchenware without mentioning Le Creuset. Established in 1925 and famed for their porcelain enamelled cast iron pots, Le Creuset has become synonymous with enamelled cast iron cookware, multi-ply stainless steel, toughened non-stick and stoneware. The use of cast iron means that the pots and pans not only heat quickly but retain and spread that heat evenly. Their famous casserole dishes have been designed with a dome lid that ensures the pot stays moist, which are beloved by leading chefs and at-home connoisseurs alike.
---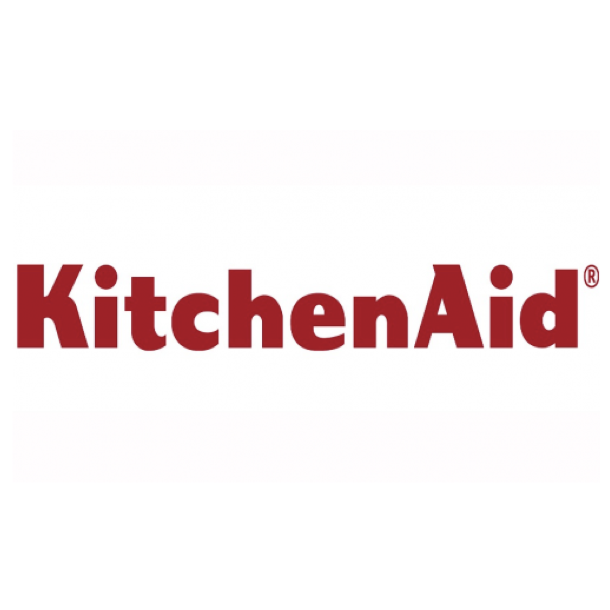 Motivated by their passion for delicious food, KitchenAid is the baking partner of choice for home cooks and professional chefs. For almost a century, KitchenAid products represent the perfect mix of professional performance, artisan quality and iconic design- synonymous with durability and fine craftmanship.
With a selection of mini and mighty appliances, from a free-standing mixer to a toaster, they are the only tool you need to create a host of delicious treats and everyday favourites.
---
The OXO Housewares & Kitchen Products Co. is making everyday kitchen products stronger, quicker, and more enjoyable to use.
OXO has set a new standard for the kitchen tool industry with ergonomically designed utensils and gadgets that allow comfortable cooking for even arthritic hands.
Researched and tested extensively until the best result is achieved, OXO is now recognised for its well-executed universal design philosophy. Recipient of numerous designs awards, many of their products are displayed in museums world-wide as examples of products that are beneficial to users.
and Ship to Our US Tax-free Address!
---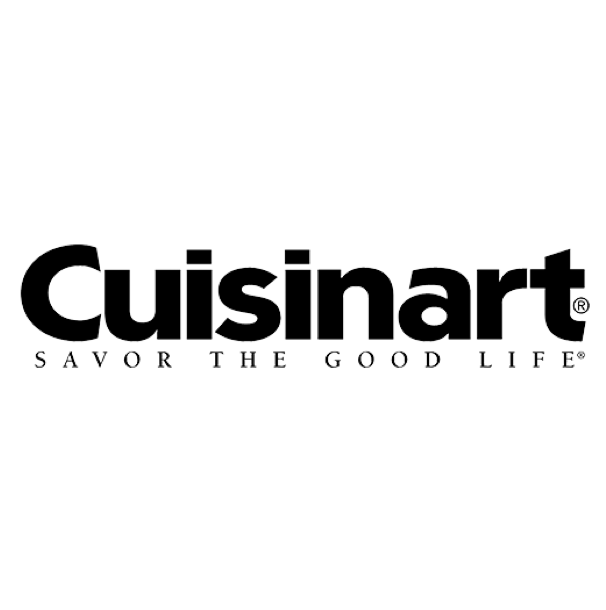 Cuisinart is a US-based home appliance brand that has a significant market share in the cookware industry. Apart from cookware, it also specializes in manufacturing a wide array of other products that are used by the top chefs in the world.
Cuisinart holds a special position in the cookware industry. It is recognized for producing the first eco-friendly anodized stainless nonstick cookware. Its cookware range has been categorized among the best eco-friendly in the market. Cuisinart cookware comes in a wide variety of kitchen-friendly colors. It has well-designed and constructed handles that give users an easy time in the kitchen. They also have a perfect finishing.
---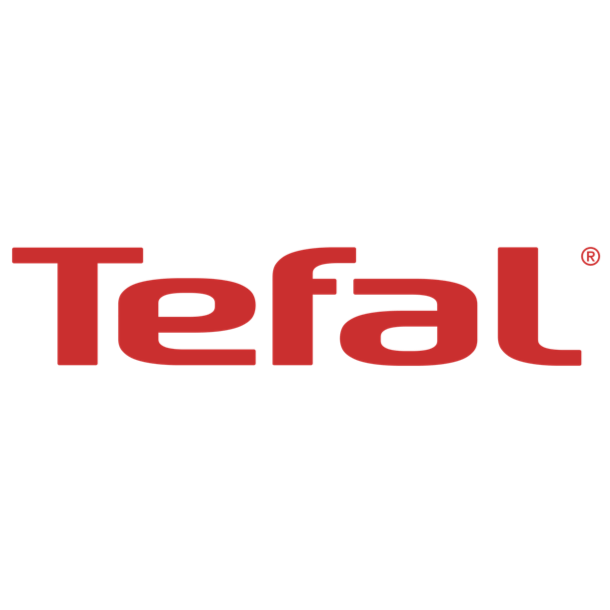 T-Fal features a vibrant non-stick cookware that utilizes the brand's Thermo-spot technology to deliver stress-free cooking.
The cookware set also features soft sides and comfortable silicone inserts that take care of the comfort issues.
The brand's ware comes in a wide array of bright and eye-catching colors that will lighten up your kitchen. T-Fal cookware comes in a variety of material which includes stainless steel, aluminum, ceramic and hard anodized.
and Ship to Our US Tax-free Address!
---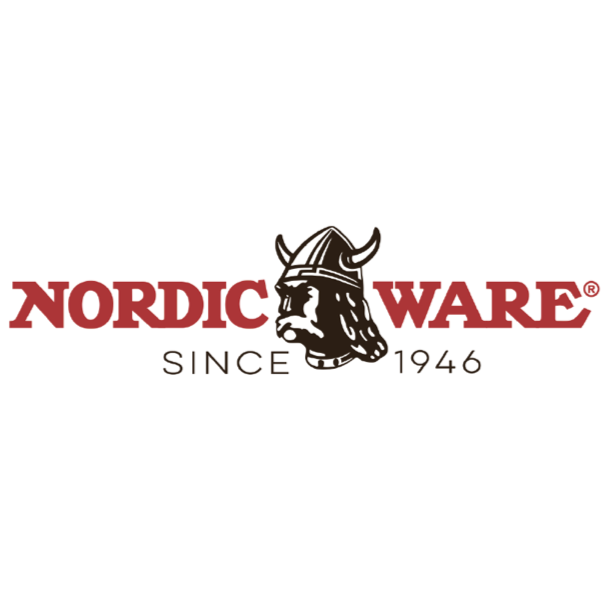 Nordic Ware cake pans are available in a variety of shapes and sizes, ranging from traditional bundt pans to ornately-crafted castle and cottage pans. Other selections from Nordic Ware's catalog include griddles, cookware, cake storage & decoration tools. Nordic Ware is committed to creating top-quality kitchenwares that make food preparation convenient & enjoyable for consumers. Family owned & proud to produce most of its products in Minnesota, USA.
Undoubtedly, Nordic Ware's most famous item is the Bundt pan, which can be found in over 70 million households around the world.
and Ship to Our US Tax-free Address!
---
If you would like to browse more top kitchenware brands, you may check out these two websites that offer a wide selections on kitchenware & cookware.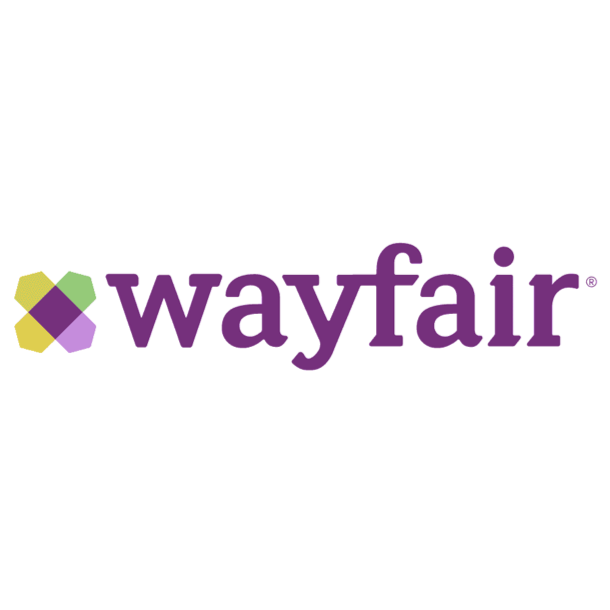 Wayfair is a popular website that offers everything home décor, including an extensive kitchen section. Their products can be extremely affordable, and the site has a massive inventory. You can furnish your whole kitchen without having to look anywhere else!
and Ship to Our US Tax-free Address!
---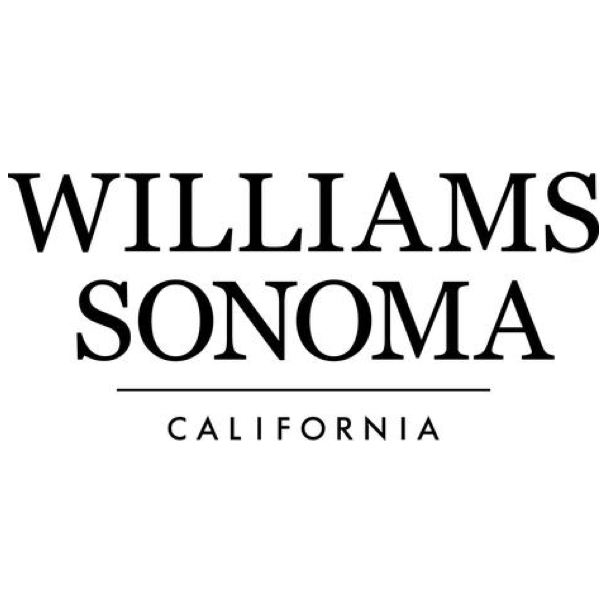 Williams Sonoma is an exclusively kitchen-centric store. Like Crate + Barrel, it offers high-quality products. Though it's easy to spend more than $100 on a single pan, it's worth exploring the bargain clearance options to find something before your next get-together!
and Ship to Our US Tax-free Address!
---
5 Easy Steps to Get Your Kitchenware from the Overseas
---
How much do I need to pay to use Buyandship?
To be a Buyandship member is FREE. And best of all, you will receive RM10 free shipping credits upon completion of the account verification! Sign up now to enjoy these benefits and make overseas online shopping more accessible to you.
Our shipping rate is easy to understand – it is from RM22 per pound (DDU, Delivered Duty Unpaid) and RM26 per pound (DDP, Delivered Duty Paid) for shipment sending from our U.S./Canada/U.K./Australia/Italy/Japan/Korea/Thailand/Indonesia/China/Hong Kong warehouse. We only charge based on your item's actual weight and there is no base charge or handling fee!
Remember you may have to pay for tax and duty if your shipment's CIF (Cost, Insurance, and Freight, which means that the import duty and taxes payable are calculated on the complete shipping value, which includes the cost of the imported goods, the cost of insurance, and the cost of freight. Duty will be calculated on the sum of the CIF and the landing charges.) value is over RM500, if you choose the DDU pricing option.
Our courier partners will handle the process on your behalf and will inform you beforehand on the estimated custom tax and duty you'll need to pay to Kastam. Buyandship does not handle Kastam payments; you will need to pay our courier partner(s) before they can proceed with releasing your shipment. Please note that our courier partners will charge a processing fee during the procedure.