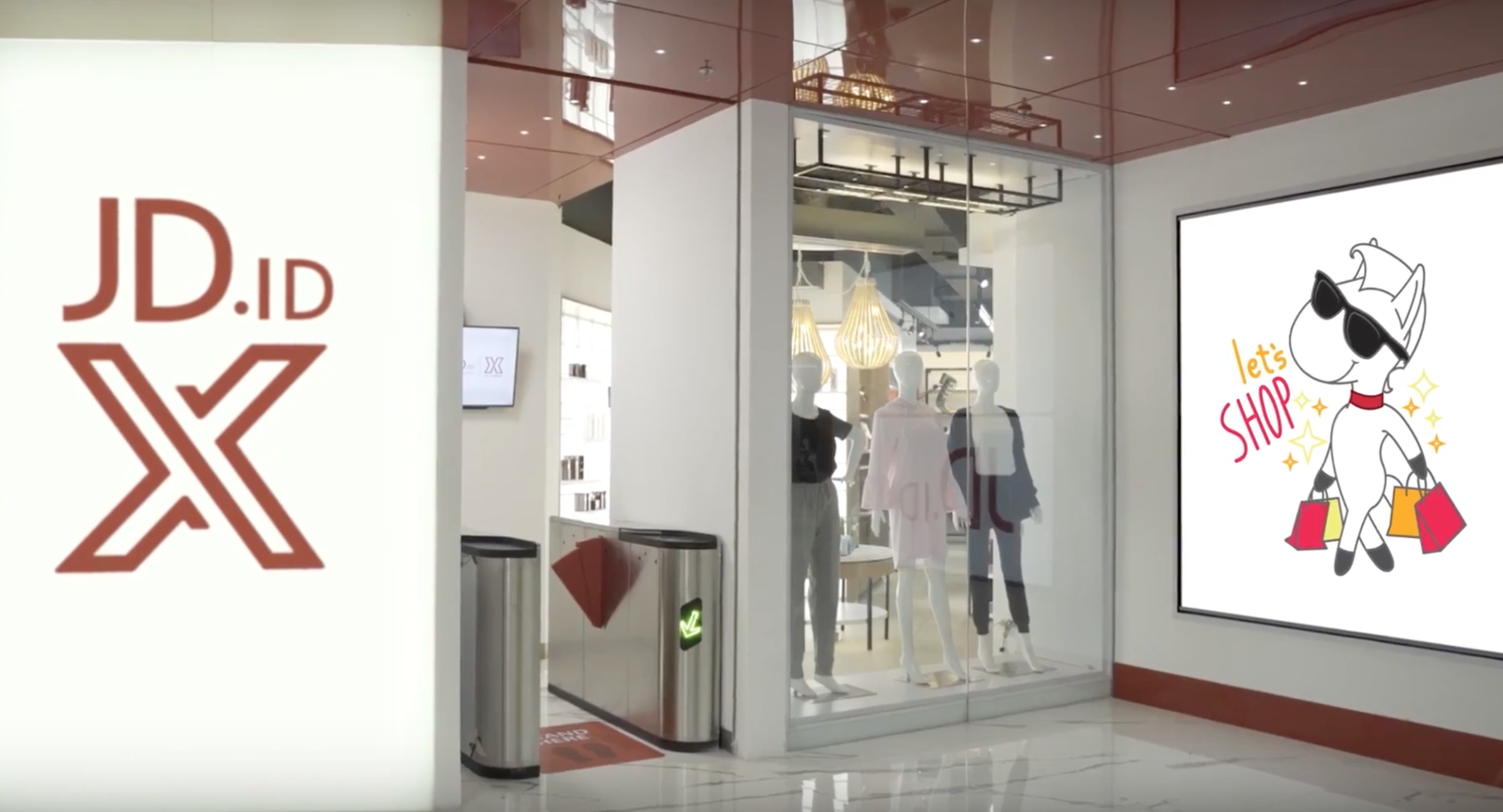 A diversified online department store, JD.ID provides a variety of product categories such as fashion, electronics, and gadgets, family, and health. Launched in November 2015, JD.id is a subsidiary of the Chinese e-commerce company JD.com, also known as Jingdong. If you're looking for a one-stop-shop that would satisfy all your Indonesian cravings, JD.ID is for you! Check out the step-by-step tutorial below on how to get your hands on your favorite Indonesian goods from JD Indonesia straight to your home in Malaysia.
---
🌟Benefits of Overseas Online Shopping🌟
① Oversea online shopping allows you to buy anything from your favorite brands at a lower price or with good discounts
② Wider variety & range of products are available
③ Keep up with every foreign shopping season
---
🌟Why Buyandship🌟
Any Malaysian who likes to shop online will know the frustration of picking out purchases on an overseas website, only to find at the checkout that the store can't ship to Malaysia. Parcel forwarding service is the answer to this problem! Buyandship has 11 warehouses worldwide, which allows you to shop around the world! We provide our users with affordable shipping rates in Malaysia and free parcel consolidation for you to shop in different countries. Learn More

---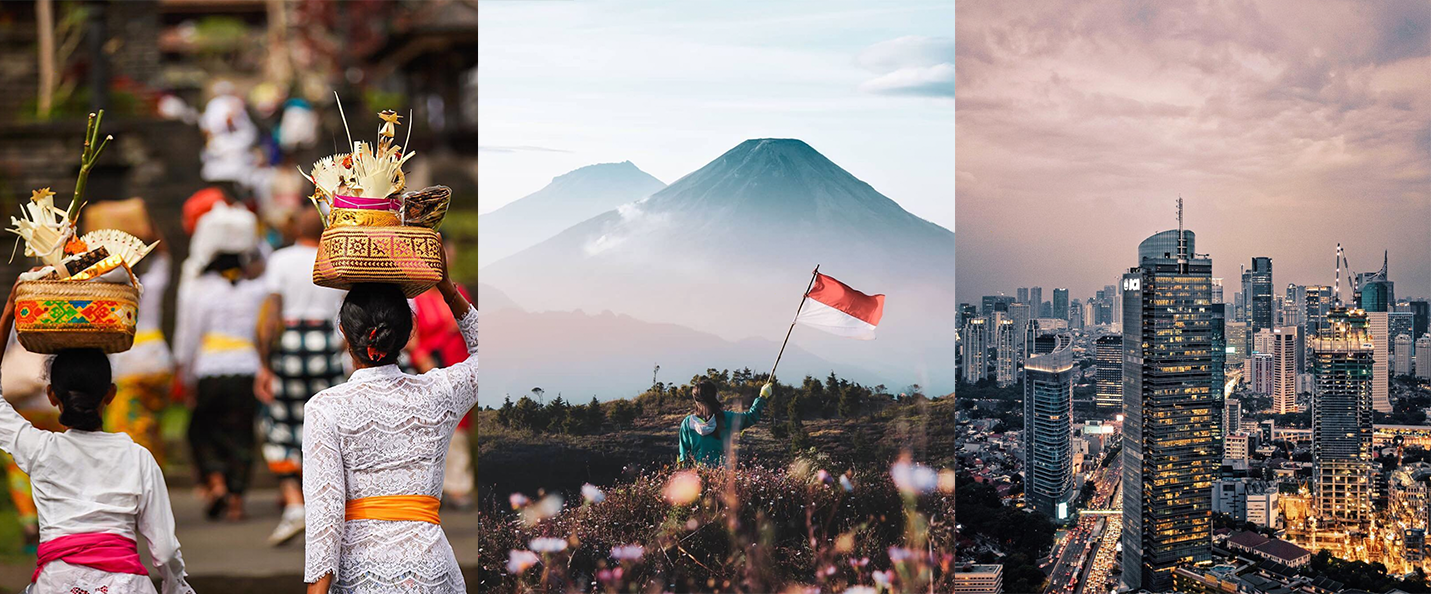 How to Buy Your Favorite Indonesian Goods on JD.ID
Step 01: First Things First, go to JD.ID's Landing Page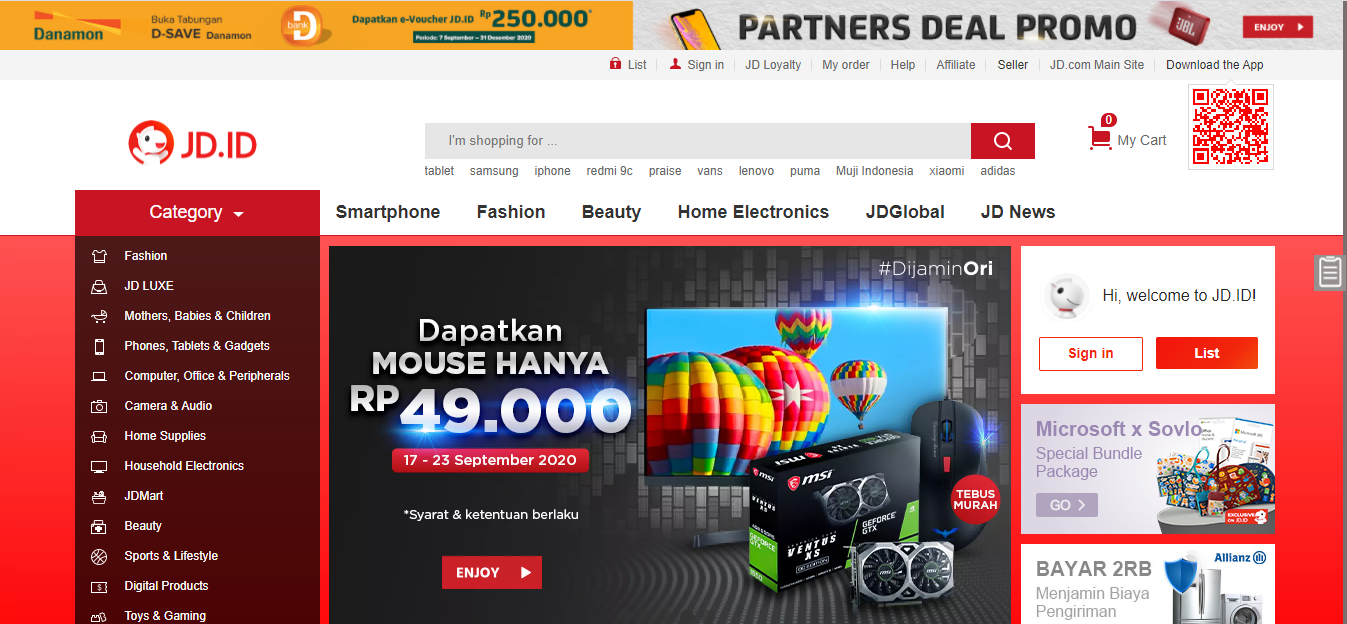 JD.ID, legally PT Jingdong Indonesia Pertama, is an e-commerce company service based in Jakarta, Indonesia. It's your number one go-to-shop of all the Indonesian goods you could possibly think of at an affordable price. Its model is similar to Shopee, Lazada, or Amazon.
---
Step 02: Sign Up or Login To Your Account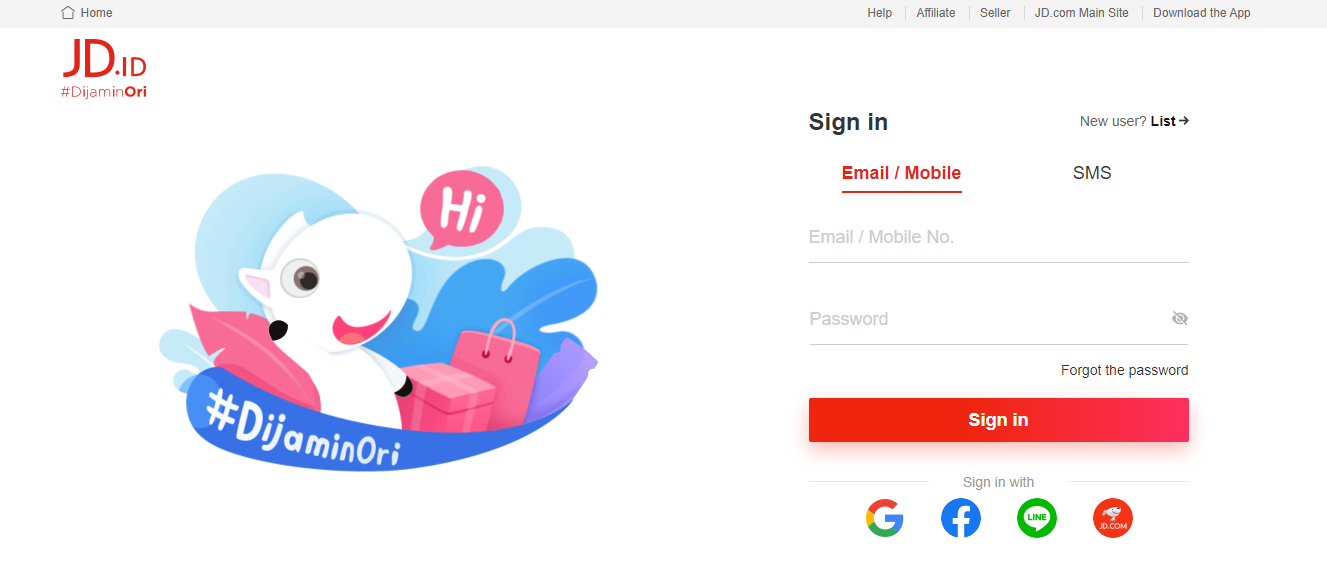 Create an account if you're new to the site or simply log-in to your account if you already have one. You can either register via Email, Facebook or LINE – simply pick what's the most convenient for you (*Note: Using phone no. to sign up is unavailable as it only supports +62 number).
---
Step 03: Browse Your Favorite Products and Hit "Add to Cart"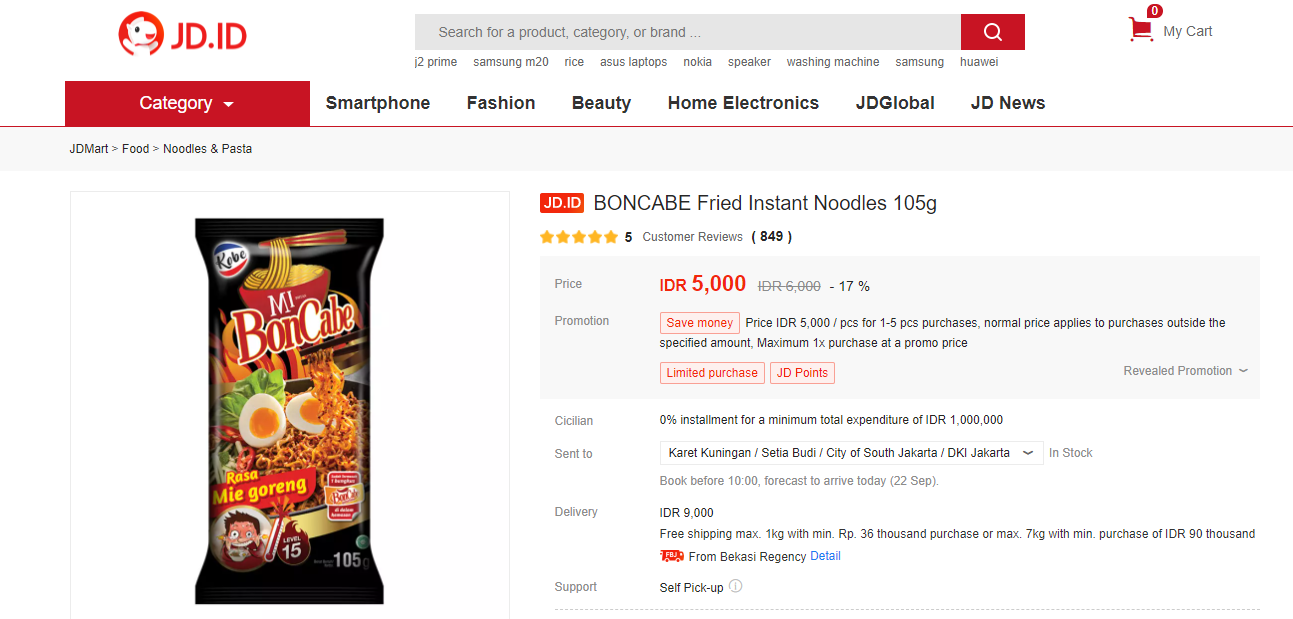 Just like any other e-commerce platform, you can either browse through the different categories or use the search bar. Make sure to review each item carefully and if you're satisfied with the product(s) you choose, simply hit the red button "Masukkan Ke Troli" which means "Add to Cart". Alternatively, you can also press the yellow button "Beli Sekarang" which means "Buy Now" and you will go straight to Step 05.
---
Step 04: Review Your Cart and Proceed to "Checkout"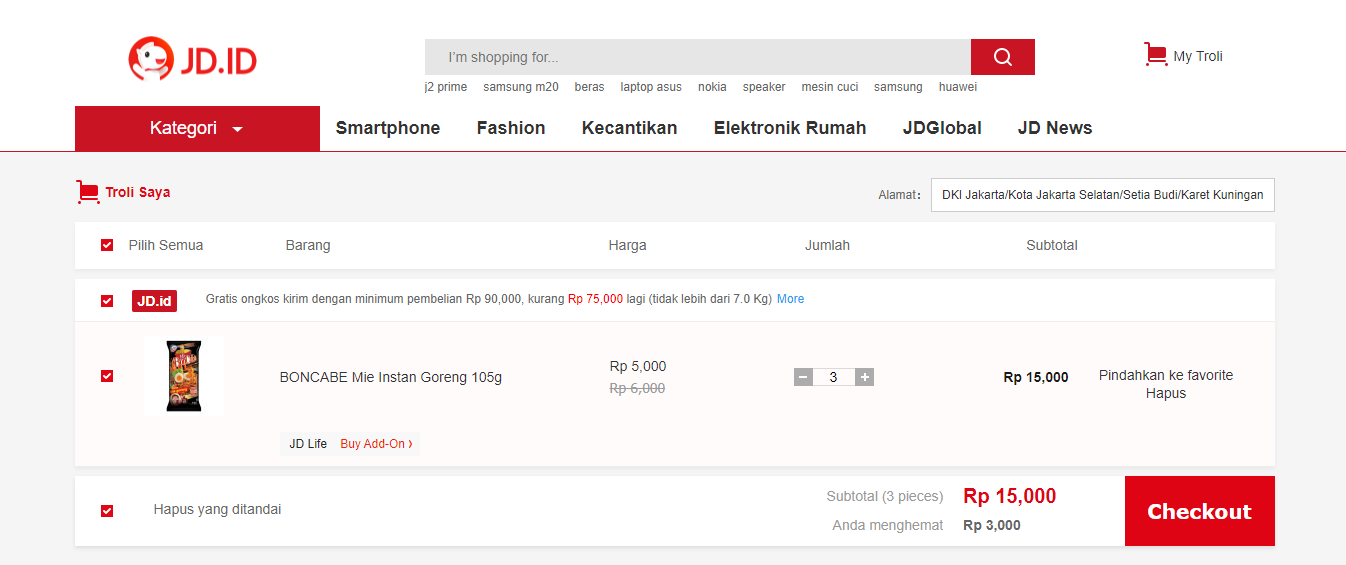 If you're happy with your finds, review your cart one last time and then Proceed to Checkout by clicking the red button at the lower right.
---
Step 05: Enter Shipping Information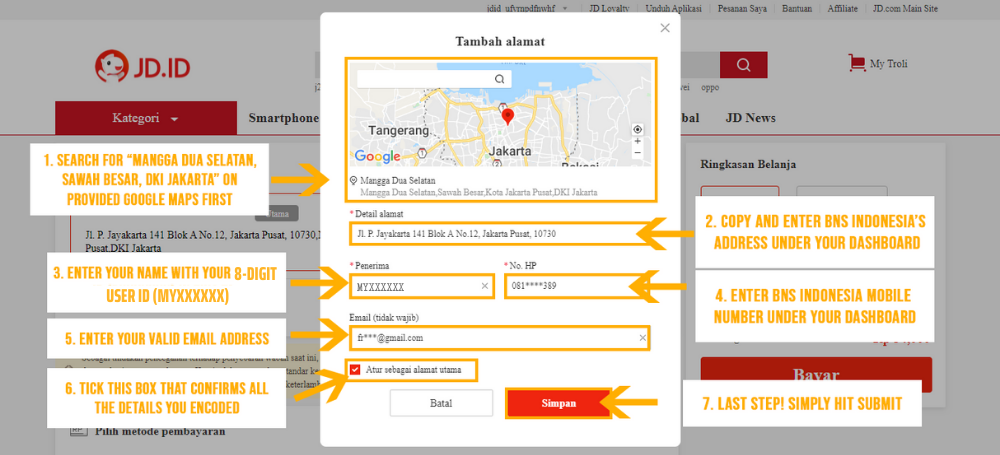 Add a new address and fill in the information as stated in the screenshot above. Here's the bulleted form for a quick refresher:
First, Search for "Mangga Dua Selatan, Sawah Besar,  DKI Jakarta" on the Provided Google Map;
Next, Put "Jl. P. Jayakarta 141 Blok A No.12" in the Address Line. You can find the full address in the "Overseas Warehouse Addresses" page > the Indonesia Tab;
Enter Your Real Name with your Member ID (MYXXXXXX);
Enter BNS Indonesia Mobile Number That Can be found on your dashboard;
Enter Your Valid Email Address;
Tick the box that confirms all the details you encoded and;
Last Step, Hit Submit!

Get Your Member ID and Indonesia Address Here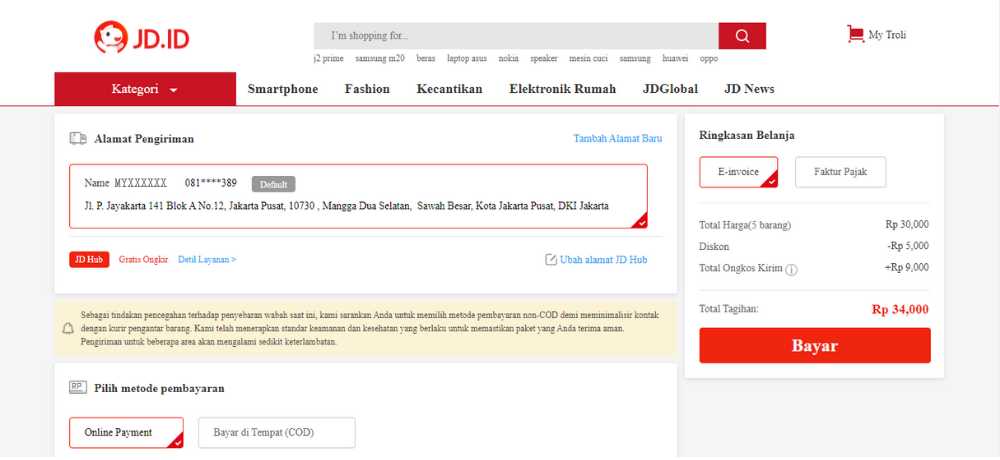 Double-check if all of the details you encoded are correct. If it is, click "Online Payment" as your Payment Method and pay for your order.
---
Step 06: Pay For Your Order

Once you hit that "Buy" button, you will be directed to a third-party gateway where you can input your credit card/ debit card information. Simply choose the most convenient mode for you, enter the necessary details, and pay.
---
Step 07: Wait For Your Tracking Number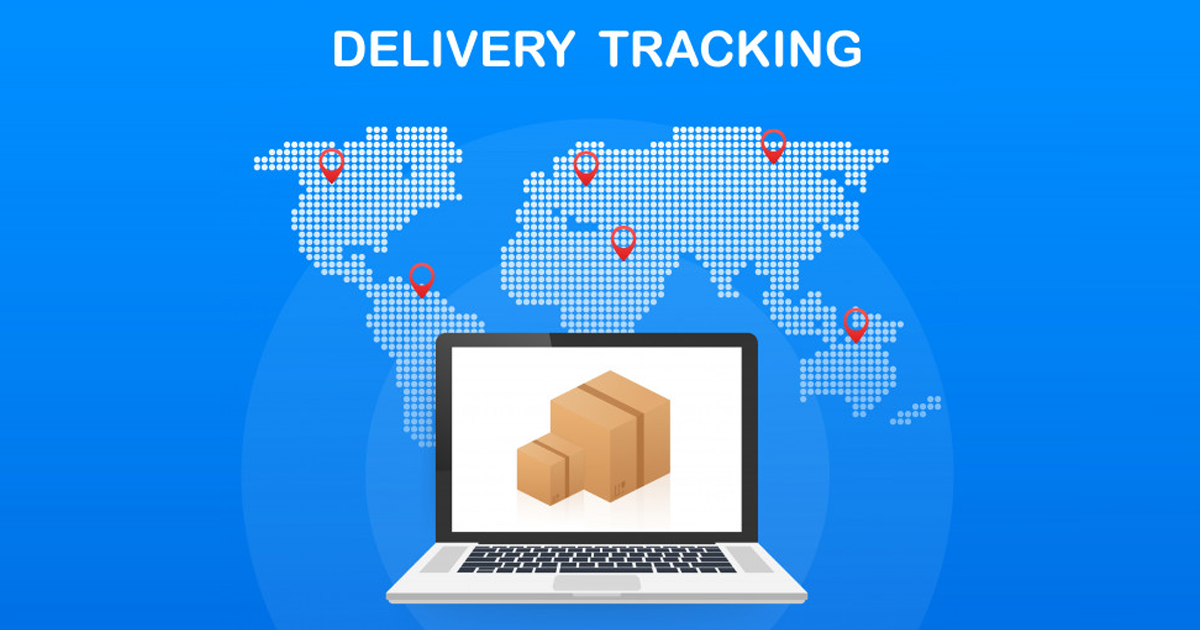 Simply wait for JD.ID's tracking number or simply check the order details in your Account. This would be vital for the next step.
---
Step 08: Declare Your Shipment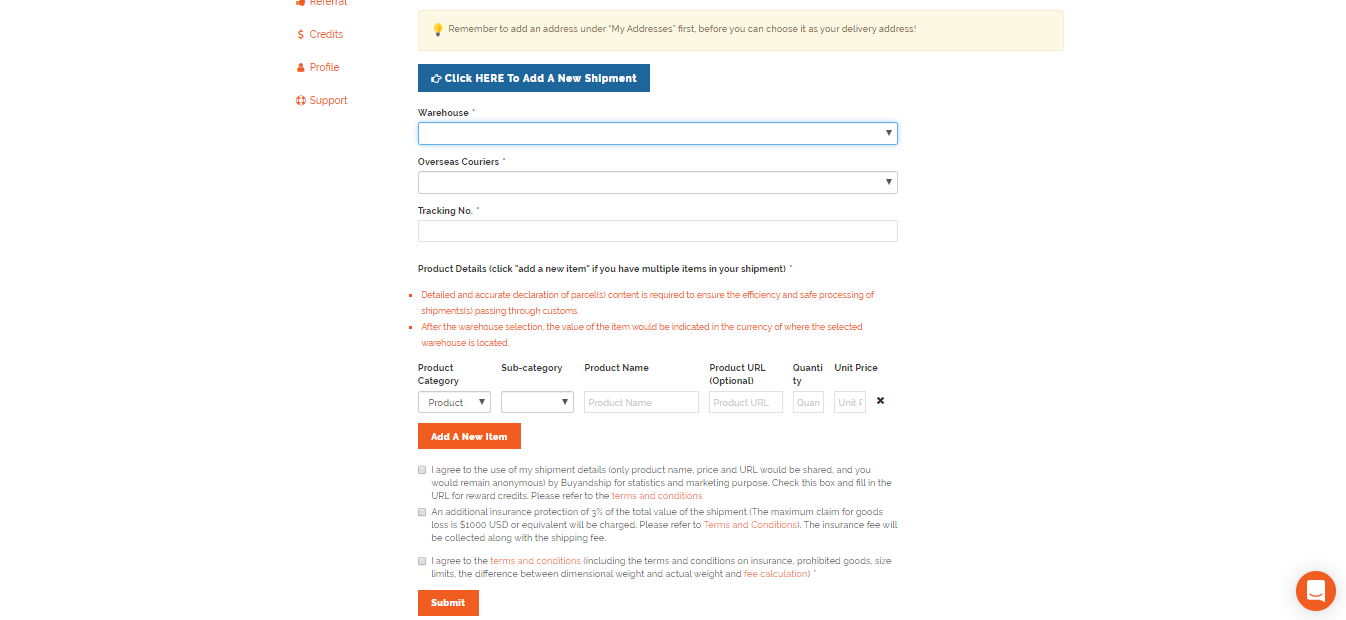 Once you get your tracking code from JD.ID, login to your Buyandship Account, and declare your shipment. All you have to do is:
Go to 'Parcel Management'
Hit 'Click Here to Add a New Shipment'
Enter the Warehouse you ship it to, in this case, select 'Jakarta, Indonesia'
If the Drop indicates which courier they use, select the respective courier. But if you don't know, choose 'Other Couriers,' instead
Enter your Tracking Number
Fill out the Product Details (Click 'Add New Item' if you bought multiple items)
Check all of the Terms and Conditions
Hit 'Submit'
---
Step 9: Wait For Your Parcel To Be in Parcel Management "Arrived At HK Warehouse"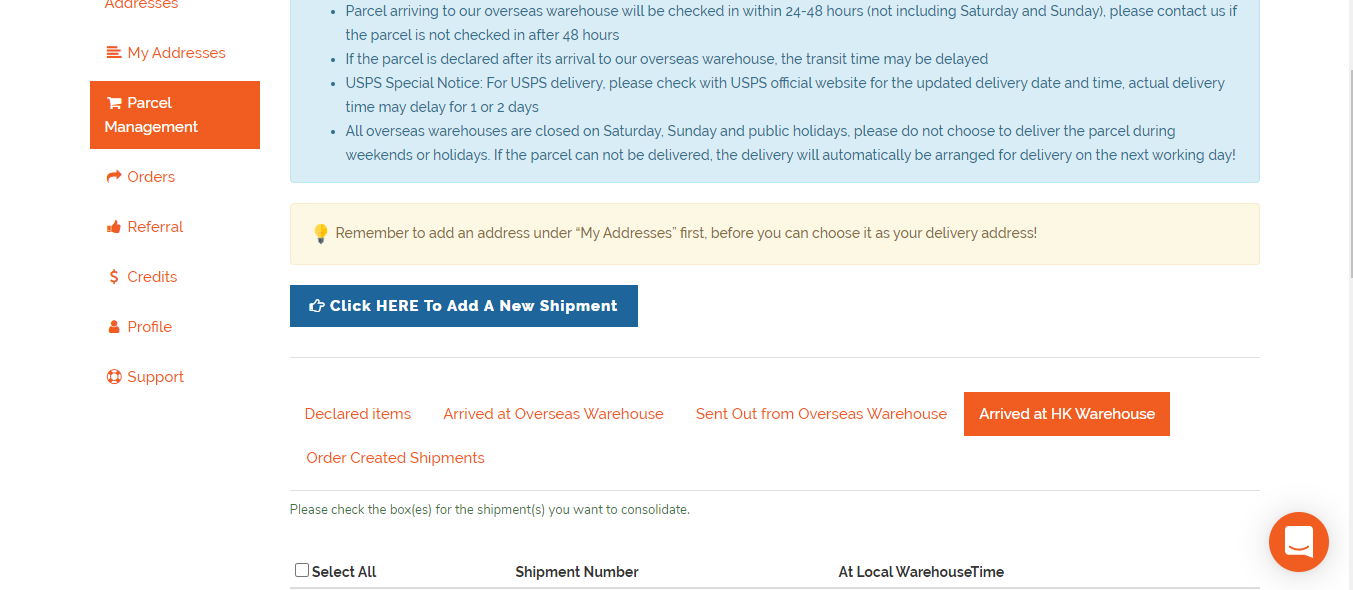 Once it is in "Arrived at HK warehouse" in Parcel Management, you can checkout your shipments separately or consolidate your shipments (not separate items) by ticking on the box next to your tracking number. Once each shipment arrives HK warehouse you have free consolidation services and 30 days storage*. If you want to checkout, fill out the checkout details, and proceed to payment.
Want to know more about the benefit of consolidating your shipments? Click HERE.
*Note: Starting from November 1st, 2020, the duration of the free storage of parcels arriving at our Hong Kong warehouse will be adjusted to 21 calendar days.
---
Step 10: Pay for Buyandship's Shipping Fee

We charge purely based on weight for a flat rate of RM20 per pound for shipments from Indonesia, you don't have to compute for complicated math equations. Plus, we have the lowest shipping rate in Malaysia!
Once you get notified that you're parcel is in our HK Warehouse, all you need to do is pay the service fee before we process it. Buyandship only accepts Internationally accepted Mastercard or Visa for a safer and faster way to pay.
---
Step 11: Wait For Your Parcel To Arrive in Your Doorstep in Malaysia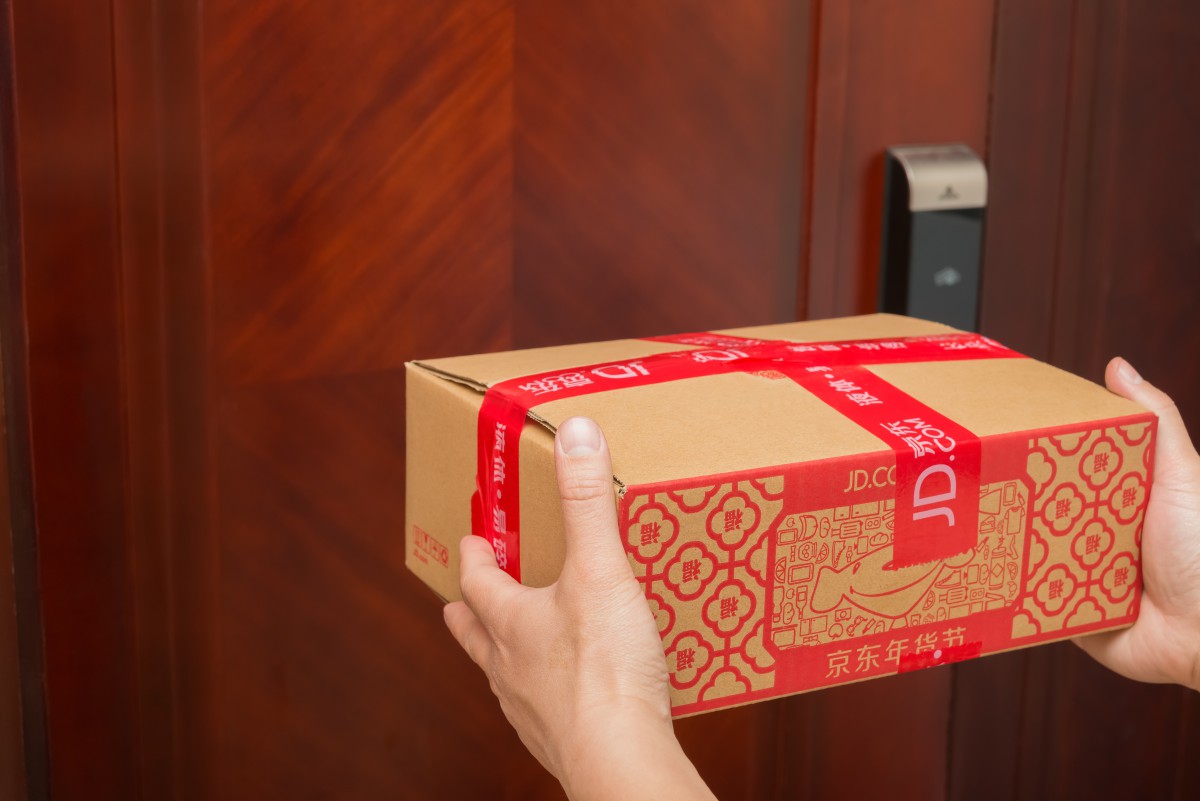 Last step! All you have to do is sit, relax, and wait for your parcels to arrive at your doorstep in Malaysia. Get to enjoy your find goods directly from JD Indonesia, happy shopping!