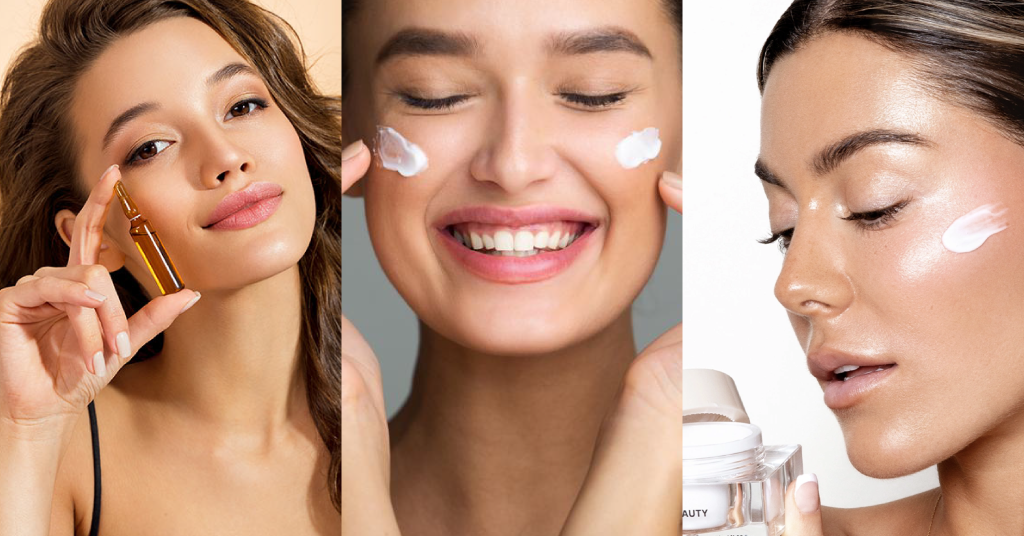 Did you know beauty is one of the most shipped product categories of Buyandship's female users in Malaysia? While we know it is a joy to walk into your favorite beauty store, it's just too easy to get overwhelmed by thousands of choices. Shopping online, however, offers us the option to sort by category and price, deep-dive into product reviews and most importantly, compare prices before pulling the trigger.
To help you find the perfect beauty products, we've compiled a list of overseas beauty shopping sites our users love (and surely, our editors love too!).
P.s: We know it is very tempting to shop overseas as some of the products are priced from just US$1, but please remember that as there are certain restrictions on shipping beauty products to Malaysia, so it is recommended to ship a reasonable amount per order to avoid any trouble.
---
Benefits of Overseas Online Shopping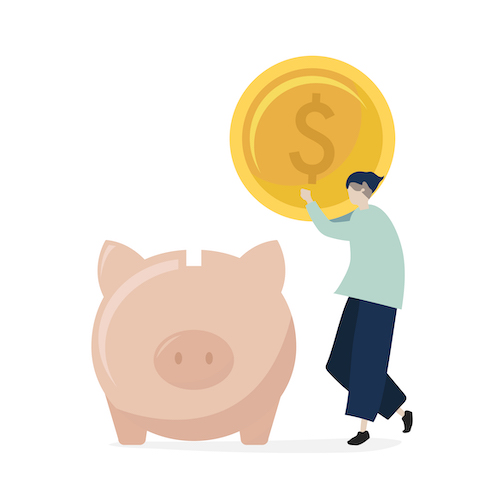 Save an Avg. of 30% on Products You Love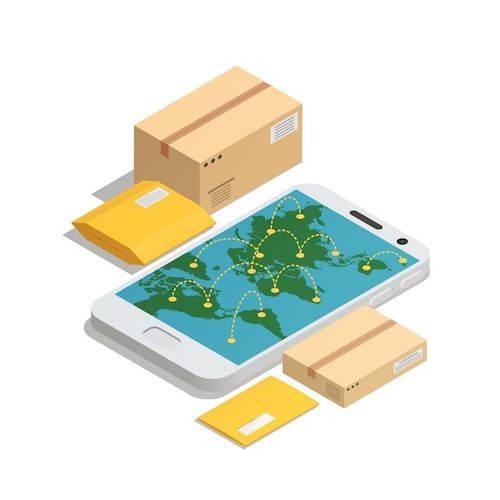 Access to Products Unavailable in Malaysia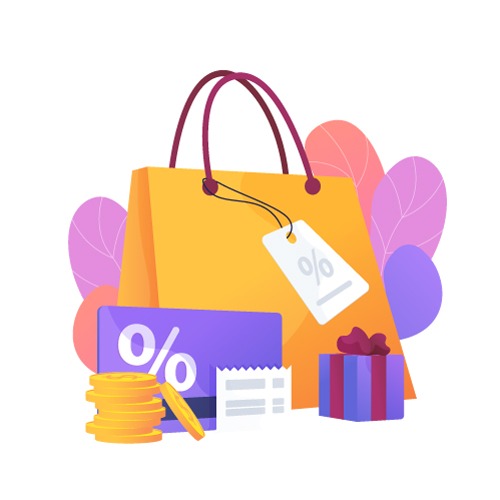 Keep Up with Every Foreign Shopping Season
---
Why Choose Buyandship
Any Malaysian who likes to shop online will know the frustration of picking out purchases on an overseas website, only to find at the checkout that the store can't ship to Malaysia. Buyandship's parcel forwarding service is the answer to this problem!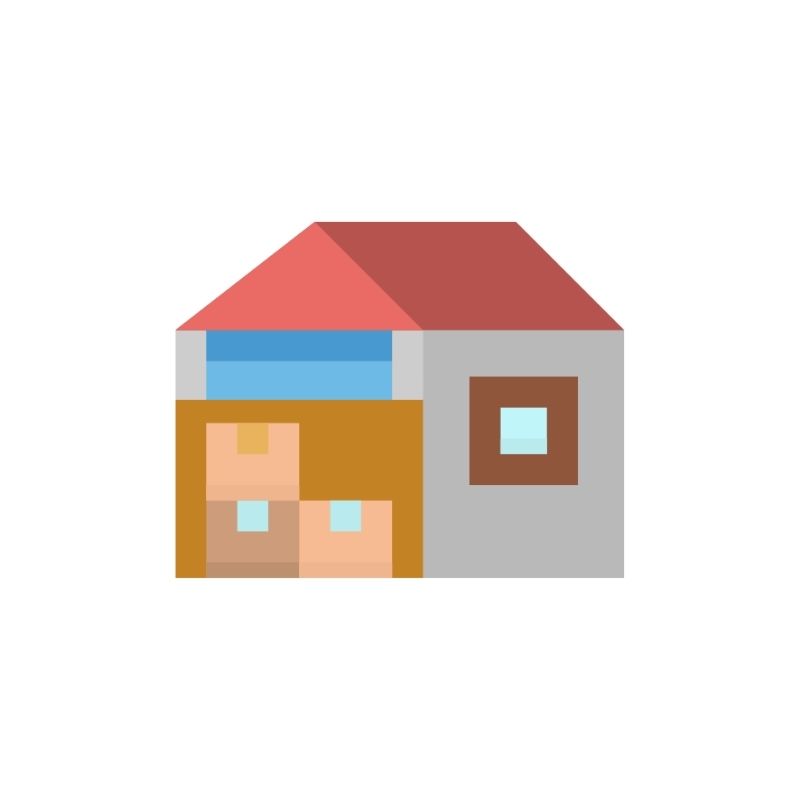 11 Warehouse Addresses in Asia, Americas & Europe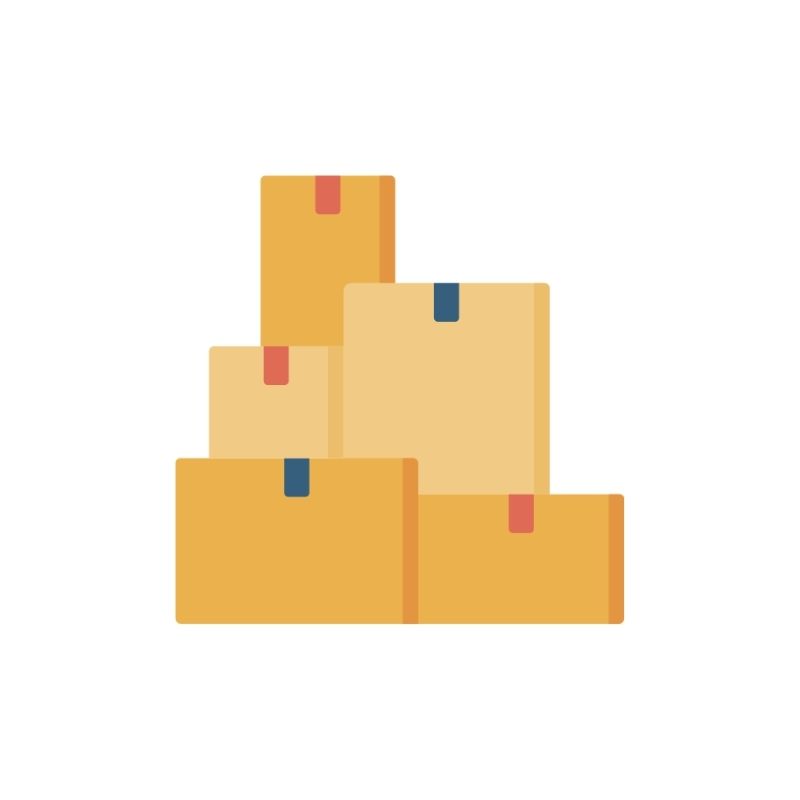 Free Consolidation to Save Up to 90% Shipping Fee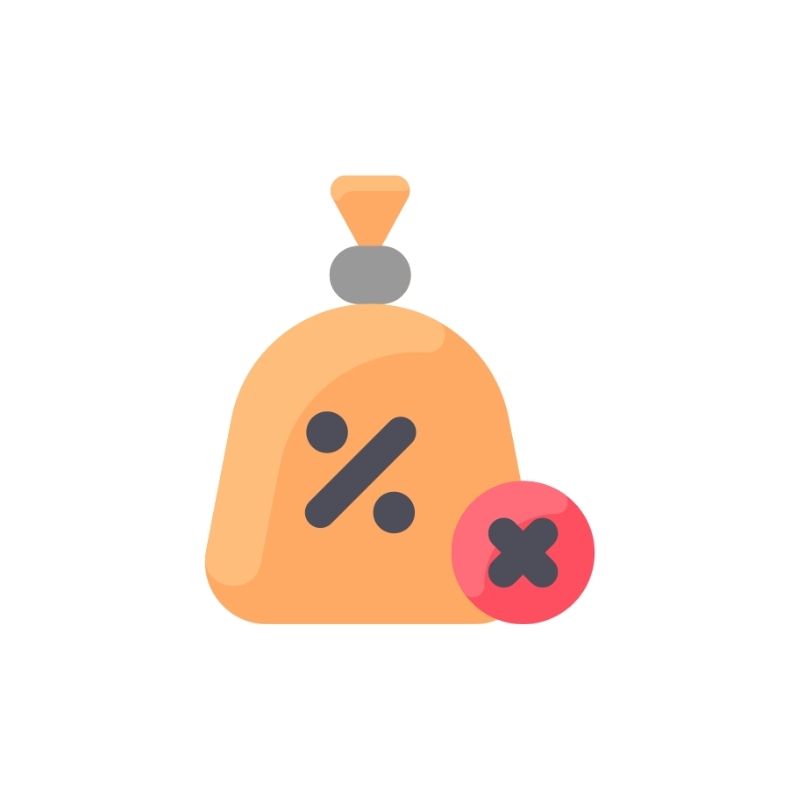 Delivery-Duty-Paid (DDP) Pricing Option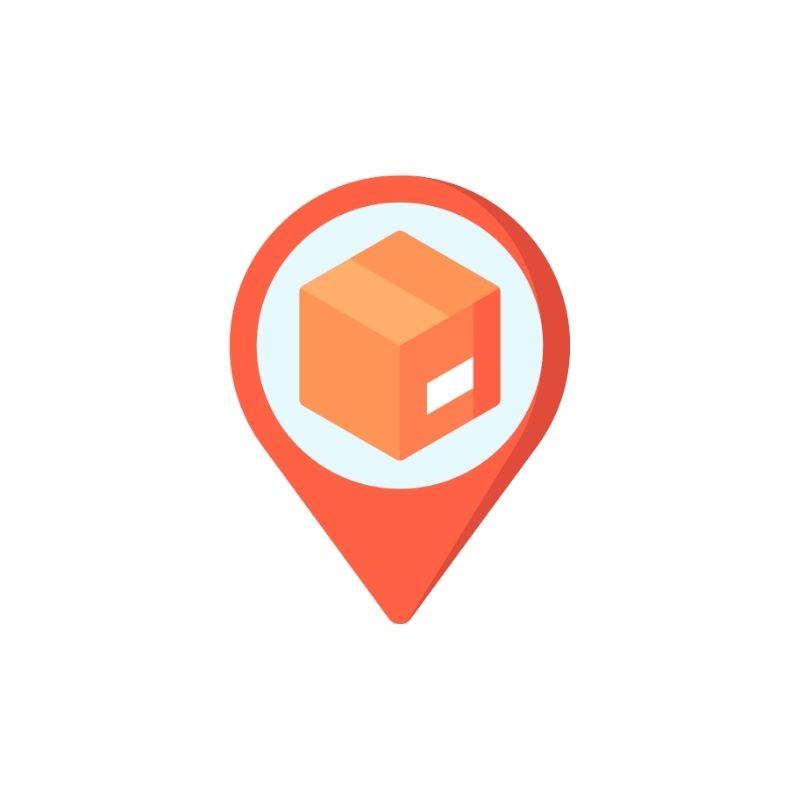 End-to-End Parcel Tracking & Customer Support
---
The 10 Best Online Shopping Sites For Women's Beauty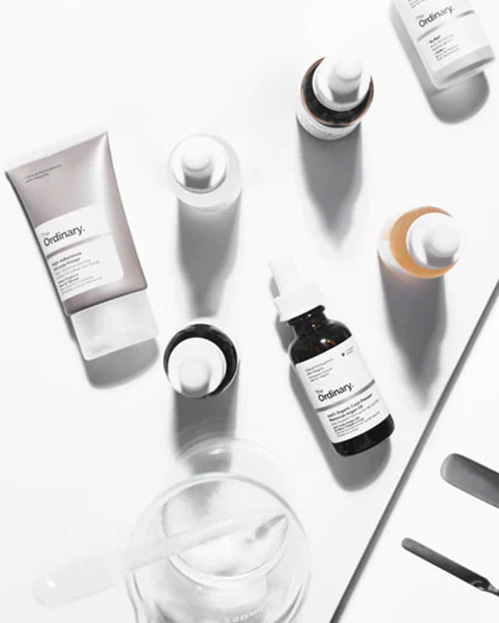 1. Sephora
Honestly, putting makeup on is kind of therapeutic. And now that you have all the time in the world, you can actually take your time to get dolled up even if the only place you'll go to is the kitchen.
What better way to paint your face with the best products from the leading beauty web store in the world, Sephora USA. It is guaranteed that what you'll get is 100% authentic.
Shop & Ship to Our U.S. Warehouse Today!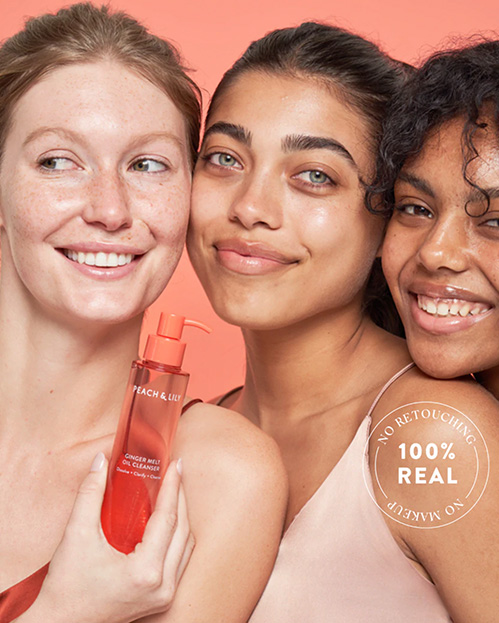 2. Peach & Lily
Peach & Lily uses 100% worry-free skincare with formulas that deliver big results with zero compromises. Spa-grade, toxin‑free, delightful, and accessible.
Some of their all-time popular items include ① Peach & Lily Matcha Pudding Antioxidant Cream, ② May Coop Raw Sauce, ③ Peach & Lily Original Glow Sheet Mask, ④ Mizon Snail Repair Intensive Ampoule, ⑤ Peach & Lily Glass Skin Refining Serum, and ⑥ Be the Skin Botanical Nutrition Power Toner.
Shop & Ship to Our U.S. Warehouse Today!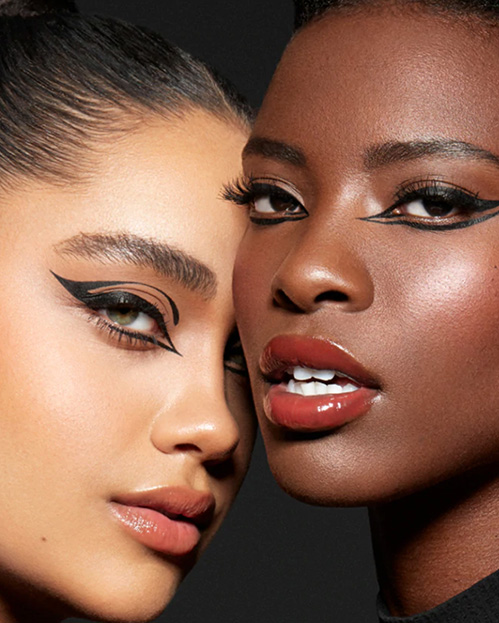 3. Morphe
Created for the creators, the dreamers and those looking for killer makeup without killing their wallet. Morphe offers professional-grade makeup and inspires creativity with high-performing makeup brushes, richly pigmented shades, and flawless formulas.
The best products from Morphe include ① Morphe 35O Nature Glow Eyeshadow Palette, ② Morphe M439 Deluxe Buffer Brush, ③ Morphe Continuous Setting Mist, ④ Morphe 39S Such a Gem Artistry Palette and ⑤ Morphe Highlight & Contour Beauty Sponge.
Shop & Ship to Our U.S. Warehouse Today!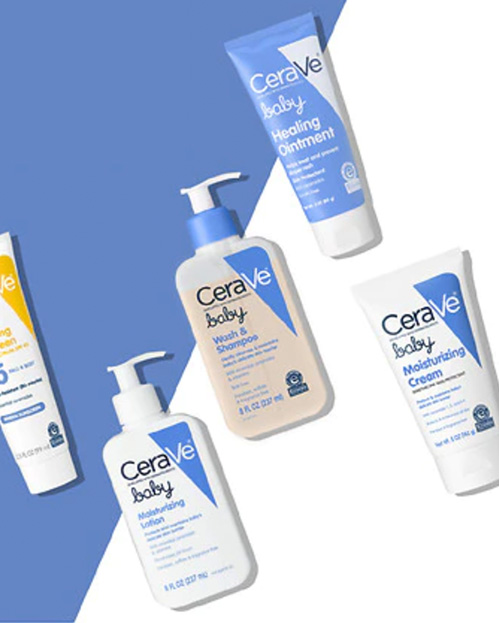 4. Walgreens
Founded in 1901, Walgreens today is a provider of trusted care in communities around the U.S. Many products available on its site has great deals while they don't compromise on quality. That's why Walgreens is always the No.1 choice for groceries.
Our editors' top picks include ① Maybelline The Nudes Eyeshadow Palette, ② Rimmel Lasting Finish Lipstick, ③ Milani Rose Powder Blush Palette, ④ L'Oréal Paris Voluminous Lash Paradise Waterproof Mascara and ⑤ Nyx Color Correcting Concealer Pallete and ⑥ CeraVe Fragrance-Free Face Cleanser.
Shop & Ship to Our U.S. Warehouse Today!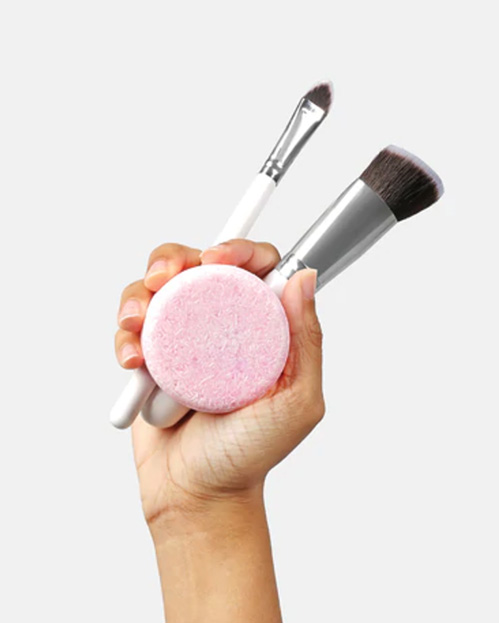 5. Shop Miss A
Shop Miss A is known for its affordable cruelty-free beauty, makeup, jewelry from as low as US$1 (and many of them won't cost you more than US$2!)
Our editor's picks of must-buy items: ① AOA Paw Paw 3D Faux Mink Lashes, ② AOA A+ Super Lash Glue, ③ AOA Wonder Blender, ④ Rich On Princessa Concealer and Corrector 1, ⑤ Paw Paw Brush Cleaning Soap Peach and ⑥ AOA Skin Green Tea + Vitamin E Cleansing Balm.
Shop & Ship to Our U.S. Warehouse Today!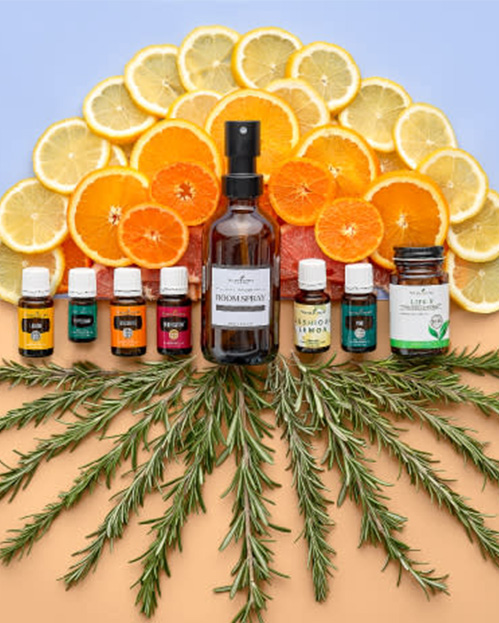 6. Young Living
Young Living Essential Oils is the world leader in cultivation, distillation, and production of pure essential oils and products.
Their best sellers include ① Lavender Essential Oil, ② Peppermint Essential Oil, ③ Lemon Essential Oil, ④ Frankincense Essential Oil, ⑤ Thieves® Essential Oil Blend, ⑥ Lemongrass Essential Oil, ⑦ Cedarwood Essential Oil, ⑧ Vetiver Essential Oil, ⑨ Viya Car Diffuser and ①⓪ Car Vent Diffuser.
Shop & Ship to Our U.S. Warehouse Today!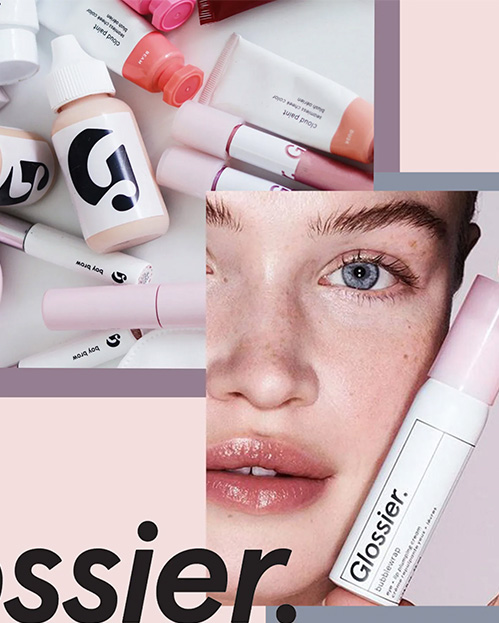 7. Glossier
Sparking a revolution within the cosmetic and skincare industry in the last couple of years, Glossier reflects and celebrates the honesty of women's natural beauty. The American cult beauty brand was founded on the idea that makeup and skincare should be a simple, honest, uncomplicated choice.
Some of their best products include ① Glossier Lip Gloss, ② Glossier Boy Brow, ③ Glossier Stretch Concealer, ④ Glossier Lash Slick, ⑤ Glossier Cloud Paint, ⑥ Glossier Futuredew, ⑦ Glossier Balm Dotcom and ⑧ Glossier Universal Pro-Retinol.
Shop & Ship to Our U.S. Warehouse Today!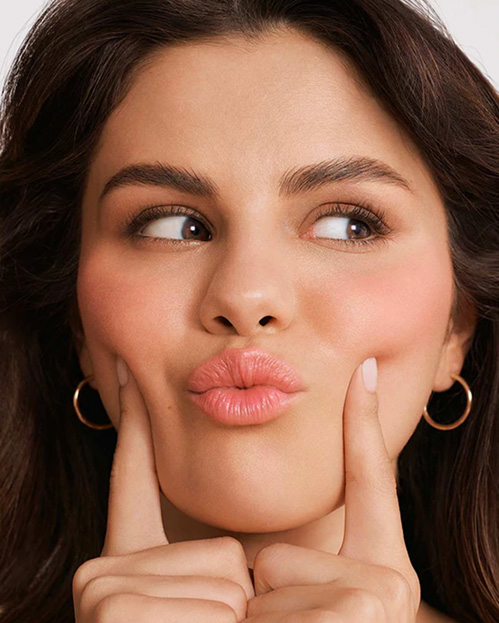 8. Rare Beauty
Founded by Selena Gomez, Rare Beauty is committed to breaking down unrealistic standards of perfection, empowering the community to challenge beauty norms and shaping positive conversations about self-acceptance and mental health.
Haven't used anything from Rare Beauty yet but wanna give it a try? Our editors recommend these items: ① Soft Pinch Liquid Blush, ② Always An Optimist 4-In-1 Mist, ③ Perfect Strokes Universal Volumizing Mascara, ④ Perfect Strokes Matte Liquid Liner and ⑤ Liquid Touch Foundation Brush.
Shop & Ship to Our U.S. Warehouse Today!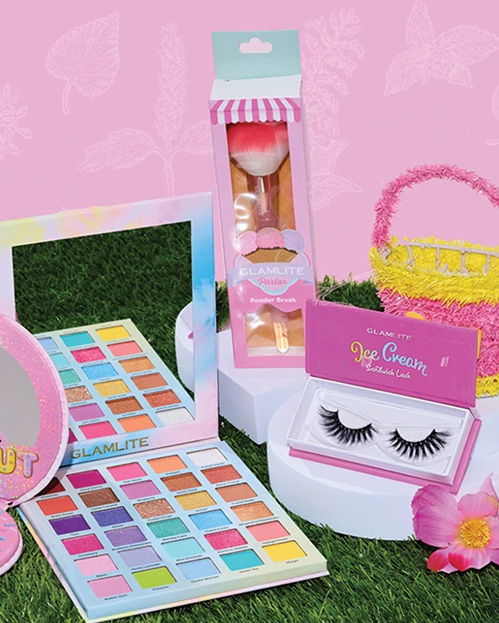 9. Glamlite
Glamlite cosmetics is a WOC owned brand, founded by Gisselle a Caribbean immigrant who's ambition was to create a makeup brand that would revolutionize the beauty industry through innovative and inclusive products for all skin tones.
Eyeshadow palette is definitely their most popular product line and, among all choices they offer, the MIKAYLA x GLAMLITE Palette which features 30 POPPIN' shades is the most discussed one on the net and it is just priced at US$42.
Shop & Ship to Our U.S. Warehouse Today!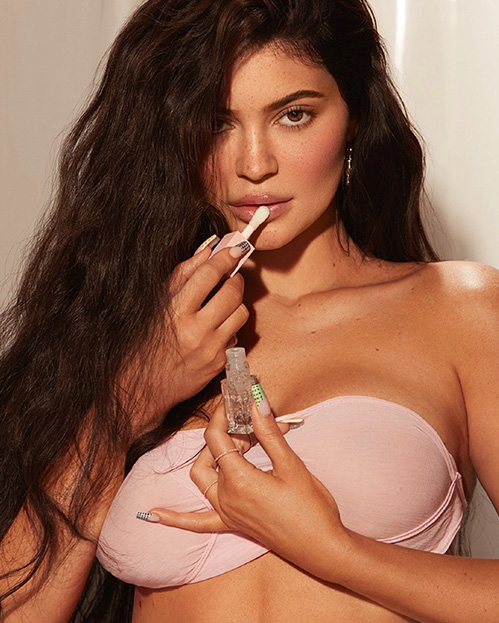 10. Kylie Cosmetics
Relaunching in 2021 with consciously-created vegan and cruelty-free formulas that deliver on higher quality and intensity pigments, Kylie Cosmetics is the go-to brand for makeup lovers that live for a full-glam look.
Some of their products that are worth every penny include ① The Burgundy Palette, ② The Wet Set Pressed Illuminating Palette, ③ Lip Kit in Kristen, ④ Ultra Glow in Tahiti, and ⑤ Blush in Barely Legal.
Shop & Ship to Our U.S. Warehouse Today!
Note: We hope you loved the brands we recommended! We just wanted to clarify that we do not claim ownership of the brands and photos stated above. Credits are due to the respective sites that we mentioned above. Thank you!