YOOX is the world's leading online lifestyle store for fashion, design, and art. It is located in the fashion capital of Italy and is known for its wide collection of designer items such as Michael Kors, Roberto Cavalli, Dolce & Gabbana, Gucci, Marni, Stella Mccartney, Maison Margiela, Givenchy, Prada, and more! It is home to more than 5,000 global fashion brands, as well as their in-house brand, 8 by YOOX.
We know how much our users love shopping for fashion items – that's why we are excited to announce that from 1st November 2020 to 31st January 2021, as a Buyandship user you can get an instant 15% OFF when you shop on YOOX's APAC sites and enter the promo code "BUYANDSHIP15" at checkout.
Terms & Conditions:
1. The 15% off promo code is valid from 1st November 2020 to 31st January 2021.
2. The 15% off promo code can be used only for "full-price" items.
3. Categories excluded from the 15% off offer are Art, Clearance, Kids, Design, Sport, items labeled NEW, Kartell, Sunglasses, Aurélie Bidermann, and Montblanc.
4. The 15% off promo code will work only on YOOX's APAC shopping sites (Hong Kong, Taiwan, Korea, etc).
5. In case of any dispute, Buyandship and YOOX will reserve the final decision.
---
🌟Tips to Shop on YOOX🌟
① Always compare prices before you make the order – our editors have seen some items are cheaper on YOOX's Hong Kong site compared to their European sites.
② Remember that when you access a YOOX's regional site, you are allowed only to ship to a domestic address for the region. For example, you can shop on YOOX's Italy site but you must use an Italy address at checkout. When you shop on YOOX's Hong Kong site, you must use a Hong Kong address at checkout.
③ Shop on Hong Kong site so you get the items quicker – because your order will be directly shipped to our central warehouse in Hong Kong and then deliver straight to your doorstep!
---
🌟Benefits of Overseas Online Shopping🌟
① Oversea online shopping allows you to buy anything from your favorite brands at a lower price or with good discounts
② Wider variety & range of products are available
③ Keep up with every foreign shopping season
---
🌟Why Buyandship🌟
Any Malaysian who likes to shop online will know the frustration of picking out purchases on an American website, only to find at the checkout that the store can't ship to Malaysia. Parcel forwarding service is the answer to this problem! Buyandship has 11 warehouses worldwide, which allows you to shop around the world! We provide our users with affordable shipping rate in Malaysia, and free parcel consolidation for you to shop in different countries. Learn More

---
Shop Women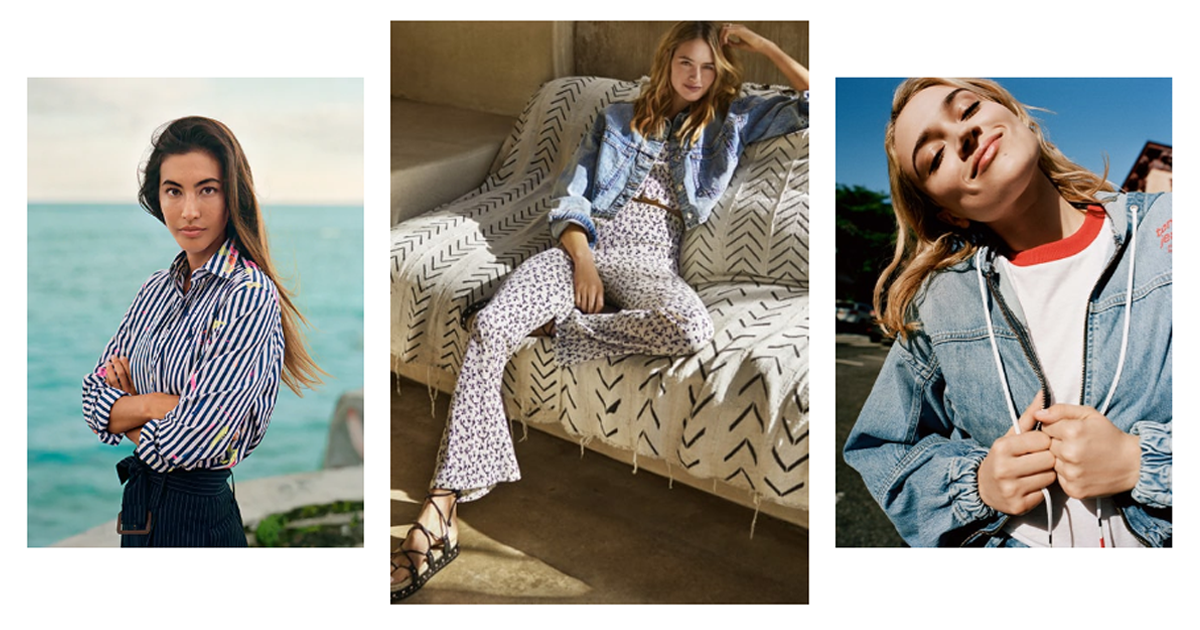 Save big on Designer Names such as Michael Kors, Roberto Cavalli, Dolce & Gabbana, Gucci, Marni, Stella Mccartney, Maison Margiela, Givenchy, Prada, and more when you shop now at Yoox Italy!  Get access to a wide choice of clothing and accessories that are difficult to find in Malaysia. Revamp and invest in your wardrobe now and get your hands on exclusive capsule collections and eco-friendly fashion proposals at Yoox Women
---
Shop Men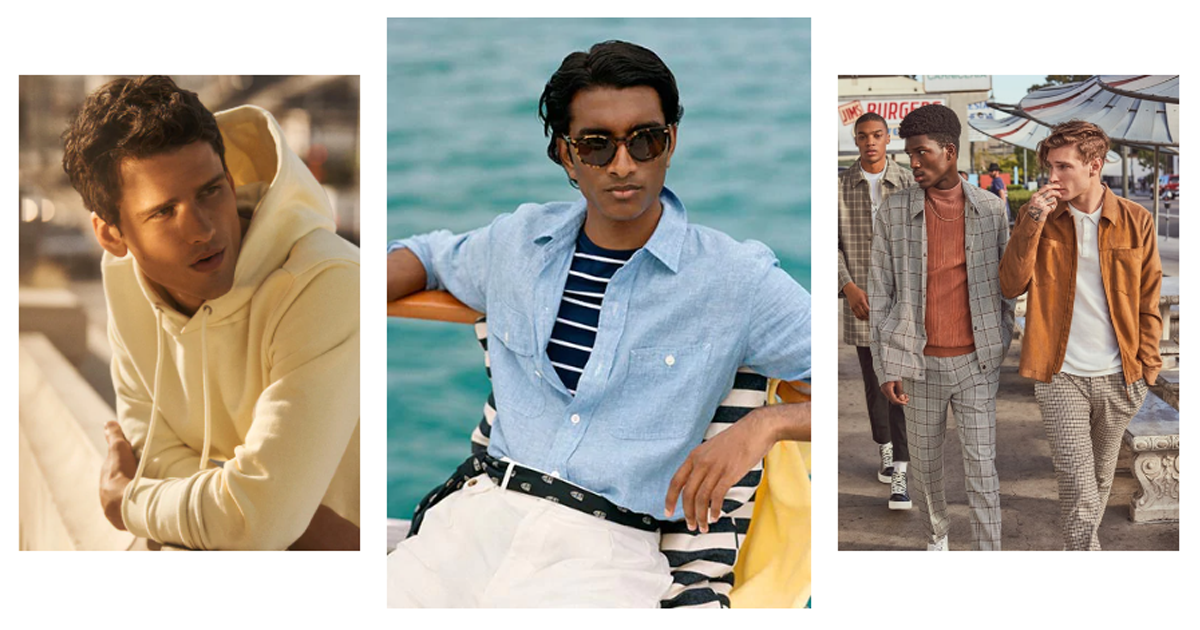 Who says men have to be limited to pants, and a T-Shirt? Yoox Men brings you to a continuous discovery: a fun and eclectic journey beyond the seasons of fashion, which gives men (and women) the opportunity to express their individuality through a creative and timeless style. Experience a fresh take on casual style and shop their collections and final clearance now!
---
Shop Children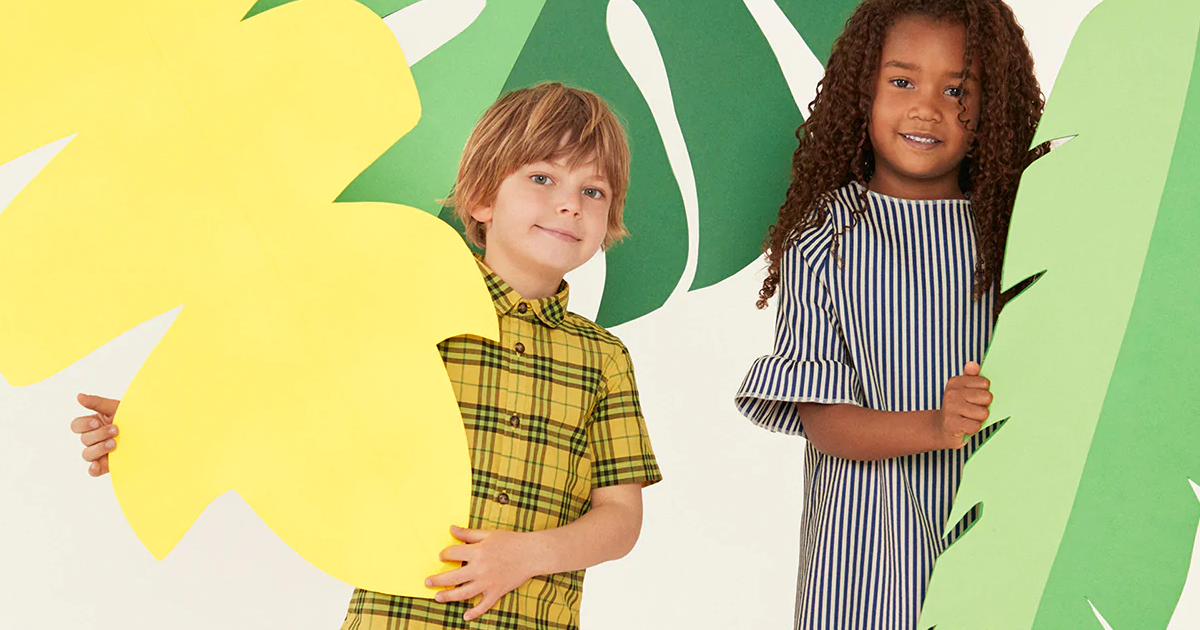 If you're a parent who wants nothing but the best for your kids but you don't want to break your bank as well, then this is the perfect time for you to shop the classic designer styles for an affordable price. Catch Yoox's biggest sale Up to 90% OFF and sneak these designer clothes for your kids!
---
Shop Art + Design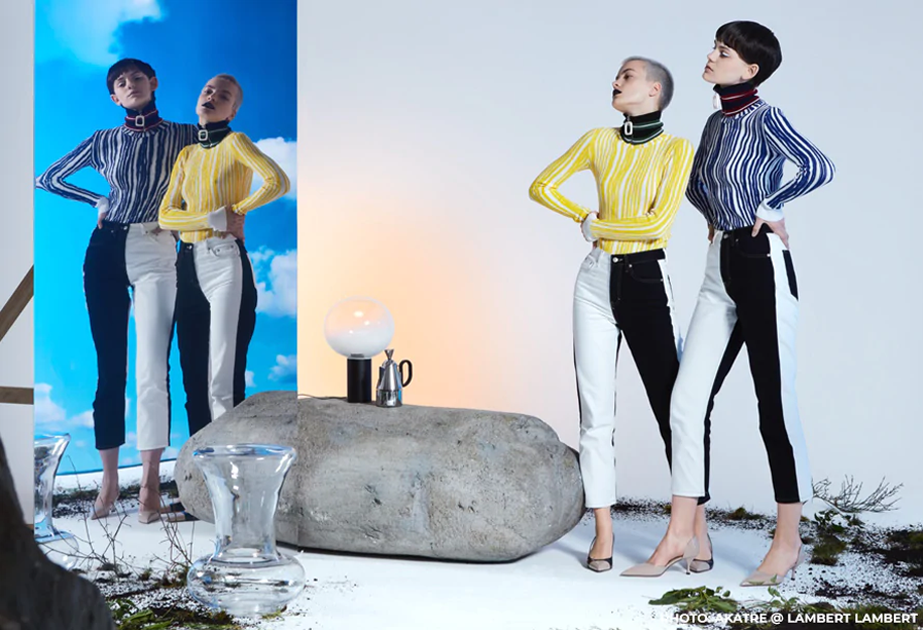 Yoox Art + Design offers an infinite selection of home goods from a unique assortment of design objects to rare vintage items and original books. Yoox Art + Design consists of a refined collection of captivating works of art from the most important museums and galleries worldwide, selected by international curators and critics. Now's the chance to get your hands on these authentic and unique products at a discounted price!
---