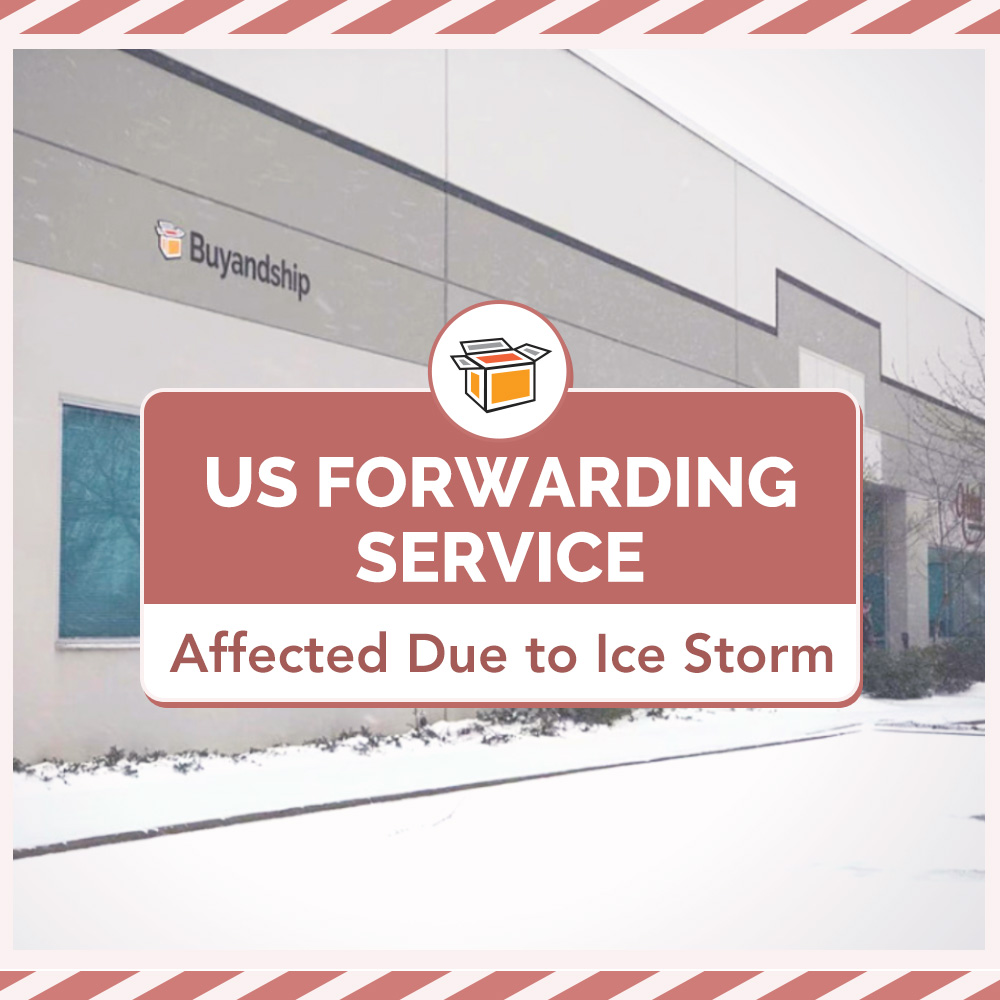 Dear Valued Customer,
Due to the ice storm in Portland in the last few days, all couriers have suspended their services on Monday (15 February, U.S. time). Our U.S. warehouse operations on the same day were affected as a result, and the corresponding parcel check-in and check-out processes shall resume normal dependent upon the weather.
While we strive to get your parcels delivered as soon as we can, please expect delays in the arrival time of the U.S. shipment batches shipped out last Friday and Saturday (12 – 13 February, Malaysia time) due to the ice storm.
For the latest status on your parcel, please visit the Parcel Management page. You may also contact one of our Customer Service Representatives by clicking the button on the bottom-right corner or send us a PM on Facebook.
Thank you for your understanding and we apologize for any inconvenience caused.
Your Buyandship Malaysia Team
16 February 2021