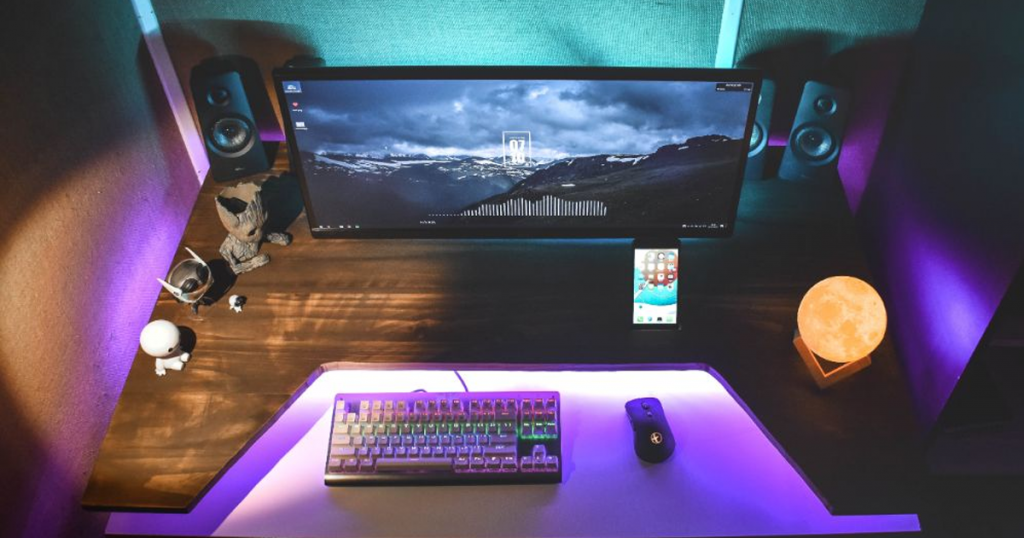 Looking for top electronic devices and gadgets for the best value? Widen your options and save more when you shop worldwide via Buyandship! With the ongoing deals this month, add it to the cart before the sale ends and let us ship to your doorstep! Reward yourself and your loved ones, just scroll down to see what electronics most of our Buyandship members bought!
---
Benefits of Overseas Online Shopping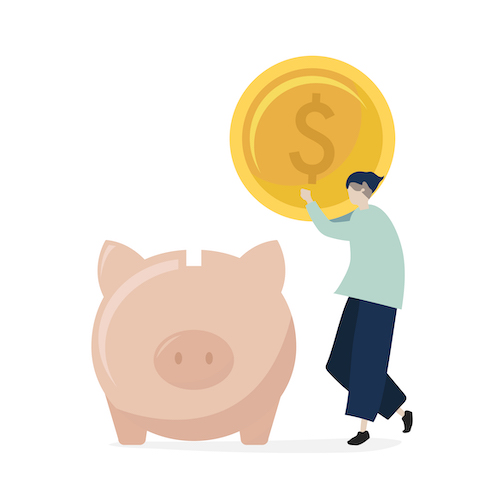 Save an Avg. of 30% on Products You Love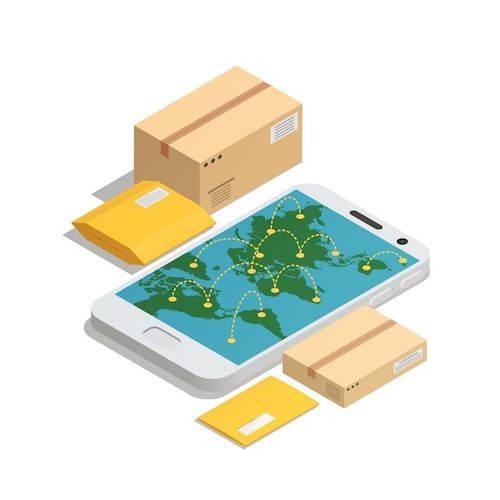 Access to Products Unavailable in Malaysia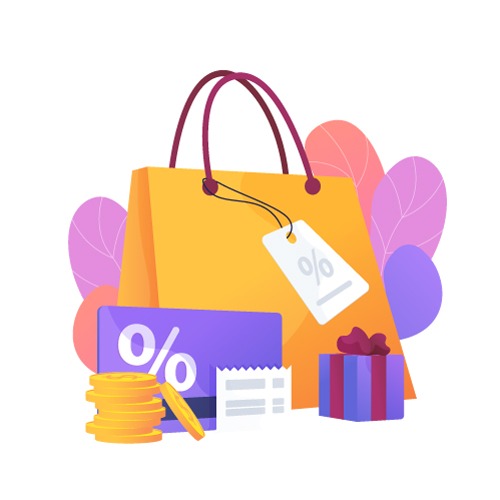 Keep Up with Every Foreign Shopping Season
---
Why Choose Buyandship
Any Malaysian who likes to shop online will know the frustration of picking out purchases on an overseas website, only to find at the checkout that the store can't ship to Malaysia. Buyandship's parcel forwarding service is the answer to this problem!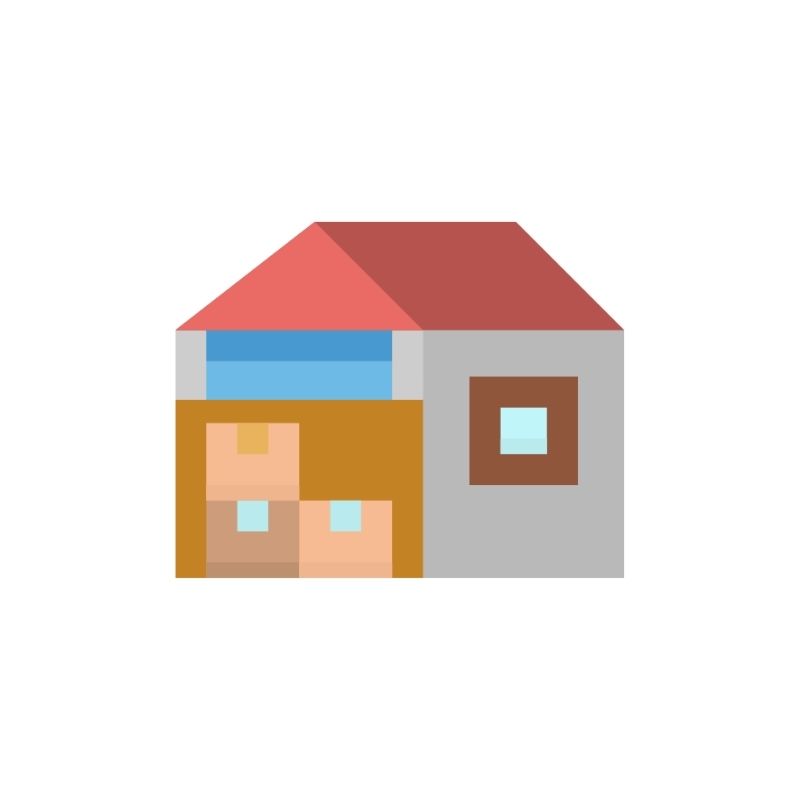 11 Warehouse Addresses in Asia, Americas & Europe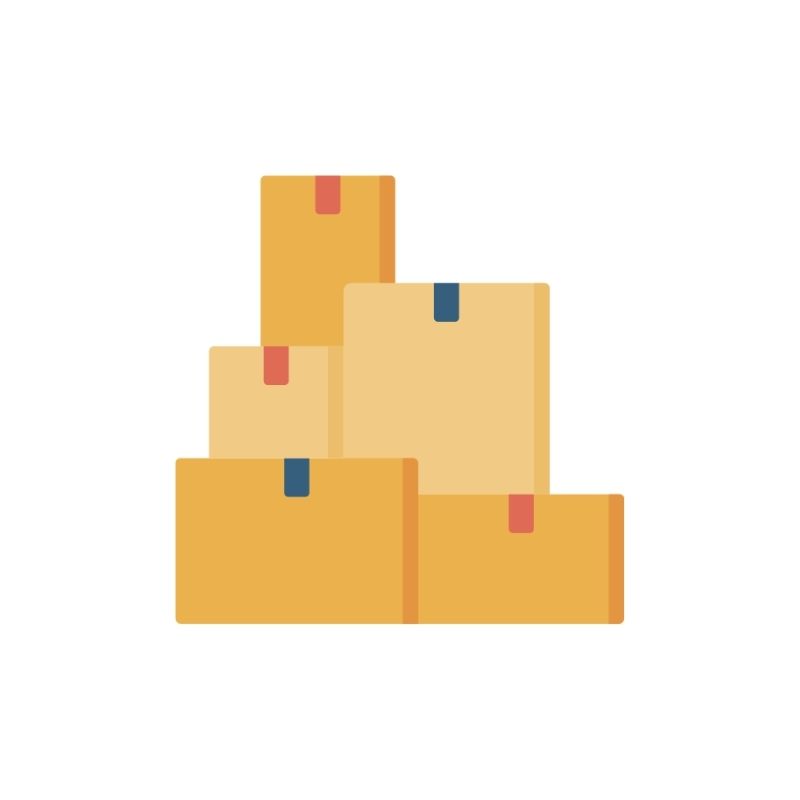 Free Consolidation to Save Up to 90% Shipping Fee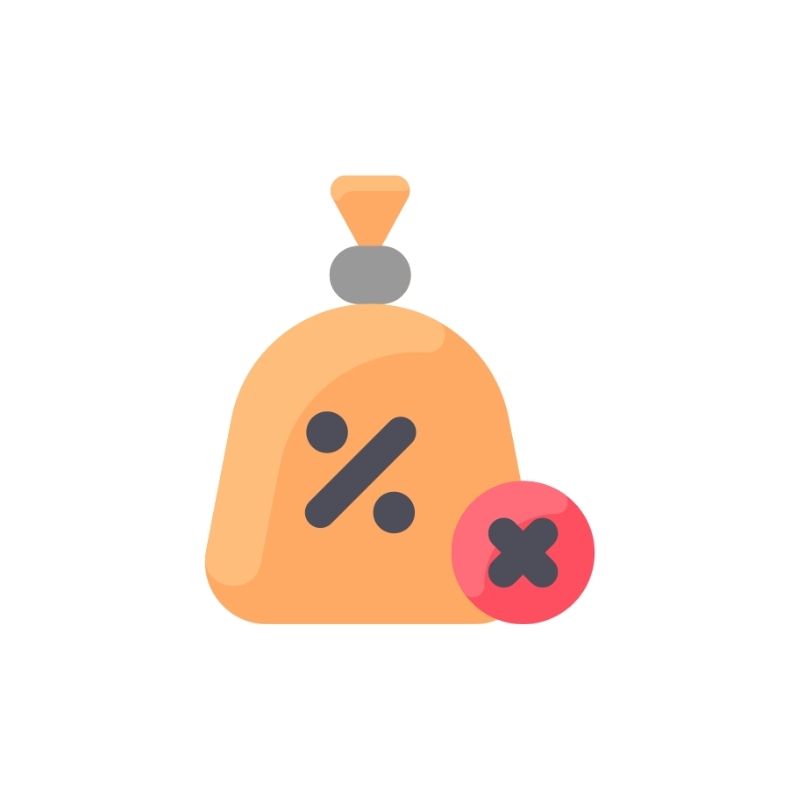 Delivery-Duty-Paid (DDP) Pricing Option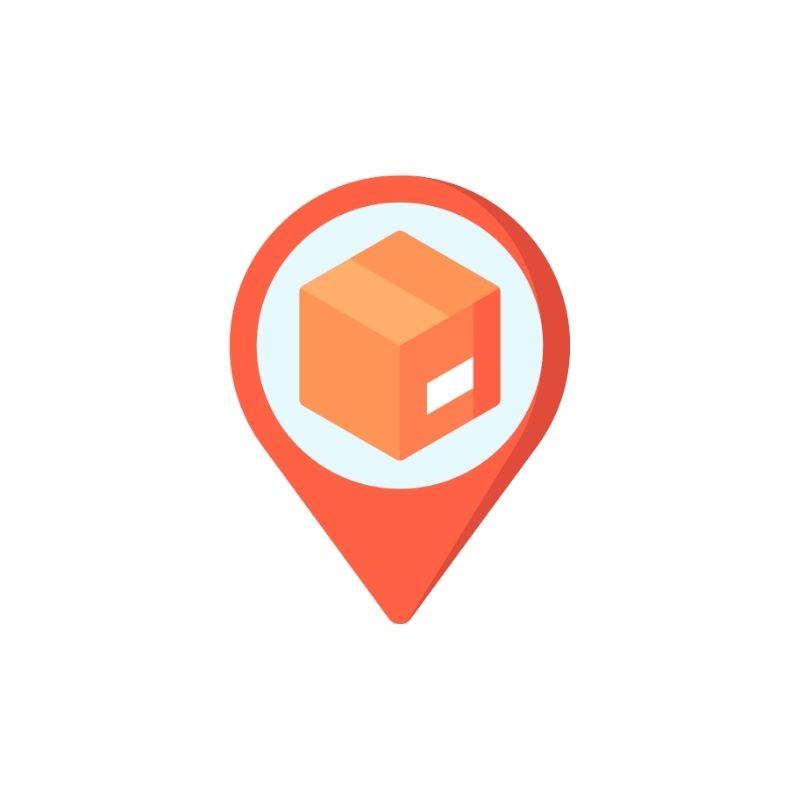 End-to-End Parcel Tracking & Customer Support
---
5 Types of Consumer Electronics Our Users Love to Buy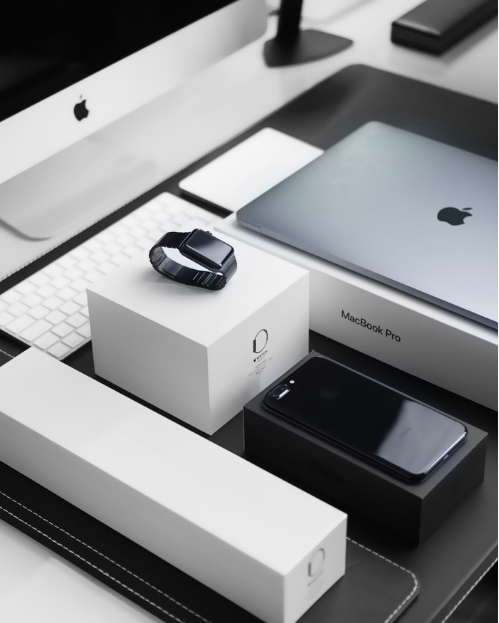 1. Apple Devices
With Apple's products often being expensive, the cost is one of the main things to think about when buying, especially if you're going to buy it in Malaysia where almost all items are overpriced. It's important to look not just at what you can afford but also at what you'll gain by moving to a more powerful model.
What if we tell you that it's actually cheaper if you bought it from the US via Buyandship? Say for the latest iPad Air, iPad Pro or Macbook, it is generally RM200-300 cheaper in the U.S.
So it is not surprising that Apple is the most-bought product amongst our members. However, buying from Apple US's website is a complete hit-or-miss. We have a lot of successful transactions directly from the site, yet we also have a handful of canceled ones. To make sure you score the deals you want and save as much as you can, our suggestion is to order it via Apple's store on Amazon U.S and ship to Malaysia with our DDP (Delivery Duty Paid) option.
Shop & Ship to Our U.S. Warehouse Today!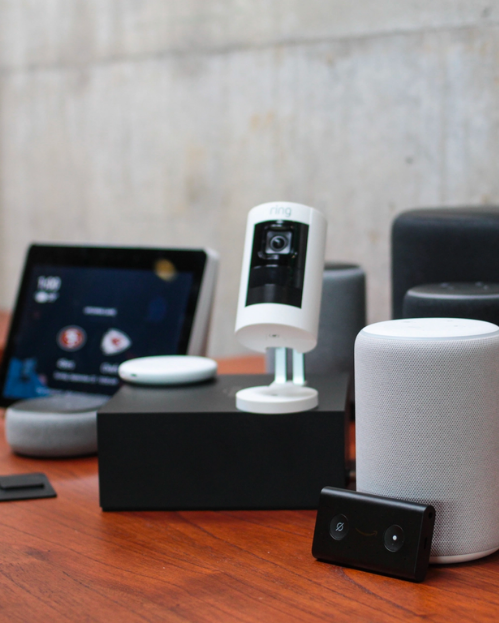 2. Amazon Devices
Amazon Devices are the second most wanted electronics products. Manufactured by Amazon, the product line includes Kindle e-readers, Fire tablets, Fire TV streaming media players, Echo smart speakers, etc.
Since the outbreak of COVID-19, we have been seeing tremendous demand for Amazon's Fire TV sticks, especially the 4K version – it is the most powerful streaming media stick to let you experience tens of thousands of channels, apps, and Alexa skills and tune in to watch favorites from Netflix, YouTube, Apple TV and more. You can also launch and control content with the Alexa Voice Remote and enjoy brilliant pictures with access to 4K Ultra HD, Dolby Vision, HDR, and HDR10+.
Although the Fire TV Stick 4K is also available locally for approx. RM250, you may be able to get it from as low as US$24.99 (~RM109) on Amazon U.S., so why don't get it from abroad?
Shop & Ship to Our U.S. Warehouse Today!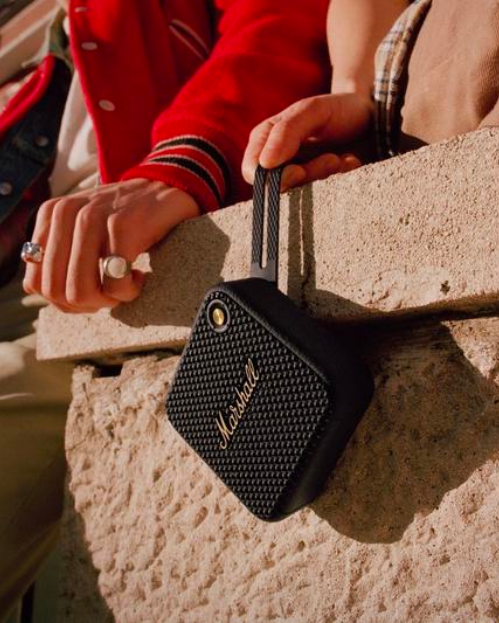 3. Speakers & Headphones
Buying the best speakers and headphones mean you can enjoy music at the absolute best level. If you love and are serious about music and want to enjoy as much detail from your hi-res audio files as possible, choosing a high equality speaker and headphone is crucial, though they sometimes come with price tags that will leave you shocked.
That's why Buyandship members are buying speakers and headphones overseas – most models are 10-30% cheaper in the U.S. and you can also access to hundreds of choices that are not available locally. To start the search in your ideal speakers and headphones, what we suggest is to take a look at Marshall's speakers and Skullcandy's headphones on Amazon U.S. site, both of them are our users' favorites.
If you are looking for something special or for gaming purpose, go check out Drop's (aka Massdrop) website too, especially the HD 6XX and PC38X headphones – which are a collaboration between Sennheiser and Drop.
Shop & Ship to Our U.S. Warehouse Today!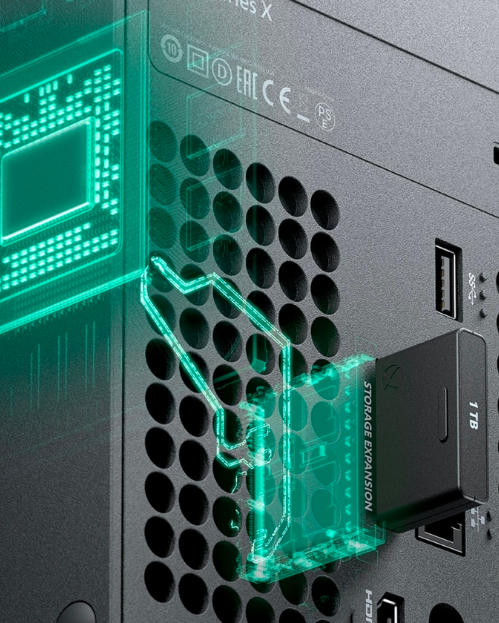 4. Storage Solutions
When you buy a smartphone, tablet or computer, storage size may not be a key factor but it can always be tricky as some of us may prefer to get the least available one because it lowers the price signifcantly. However, after a few years it may cause a lot of hassle – imagine that when you try to download a movie and a message shows up to tell you that the device is running out of storage?
We know there are a thousands of SSD products, either internal or external, available online in Malaysia. Yet every month we still ship hundreds of parcels containing SSDs to Malaysia from our U.S. warehouse, simply because it is 10-30% cheaper in the U.S.. If you are searching for SSDs for your devices, go check out the latest offers on Amazon U.S. site.
Shop & Ship to Our U.S. Warehouse Today!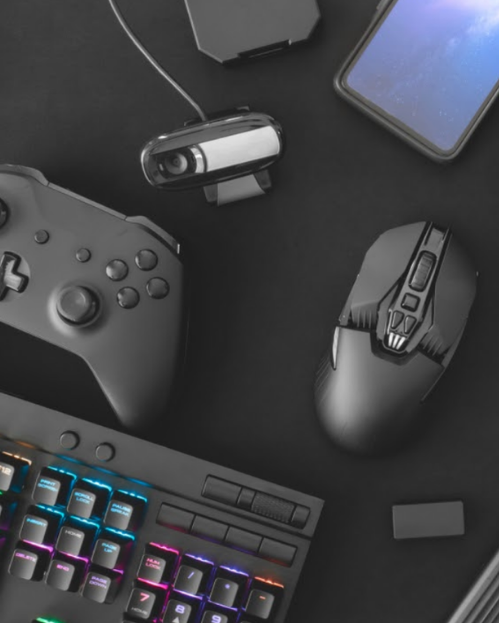 5. Gaming Accessories
With PC gaming being so popular now, there are many interesting and professional accessories including headset, chair, high-resolution monitor, full-sized & backlit keyboard, gaming mouse, controller, webcam, etc, available in the market to deliver a more fast-paced, immersive gaming experience, whether you're playing solo or streaming online.
Razer and Logitech are two of the brands that gamers who use Buyandship's parcel forwarding service love, given its wide range of product lines engineered for gaming purposes and much affordable prices in the U.S.. Meanwhile, graphic card is one of the most-bought items as it is essential to play the latest gaming titles and improve gaming performance.
Shop & Ship to Our U.S. Warehouse Today!
Note: We hope you loved the brands we recommended! We just wanted to clarify that we do not claim ownership of the brands and photos stated above. Credits are due to the respective sites that we mentioned above. Thank you!