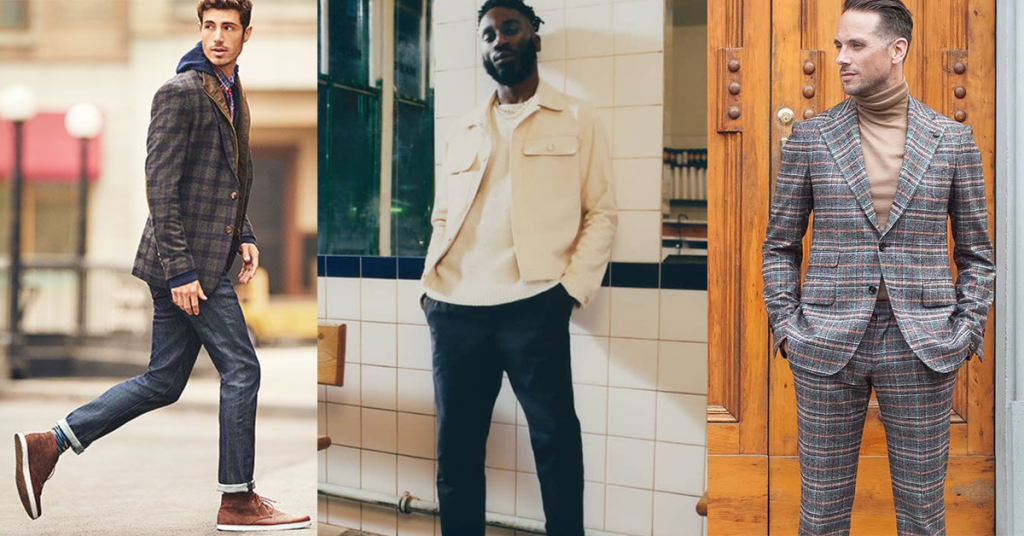 Ah, the beauty of online shopping. From avoiding the crowds and (pushy) salespeople to exclusive online deals, online menswear shopping is the new mecca. But with a world of online shopping destinations to suit a variety of sartorial tastes at our fingertips, it can be overwhelming for men to find the perfect store. So we've compiled the definitive list of the 10 best online clothing stores for men that won't just have you looking stylish but will have you genuinely enjoy shopping online.
---
Benefits of Overseas Online Shopping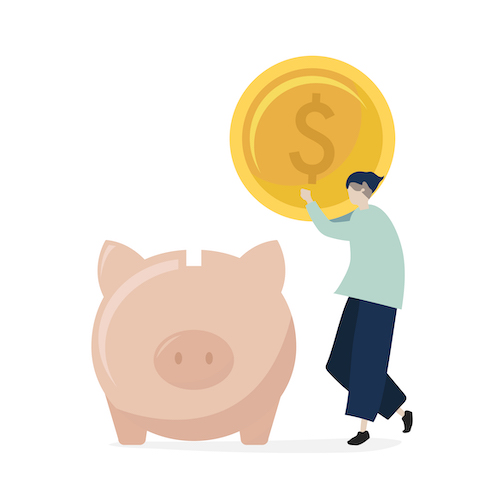 Save an Avg. of 30% on Products You Love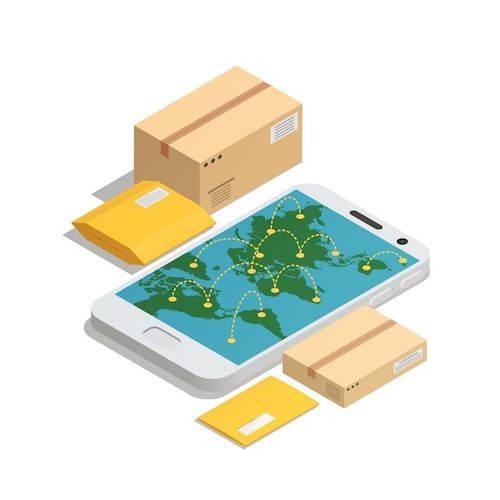 Access to Products Unavailable in Malaysia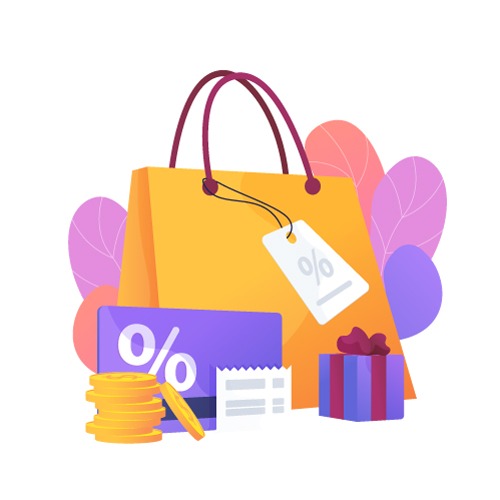 Keep Up with Every Foreign Shopping Season
---
Why Choose Buyandship
Any Malaysian who likes to shop online will know the frustration of picking out purchases on an overseas website, only to find at the checkout that the store can't ship to Malaysia. Buyandship's parcel forwarding service is the answer to this problem!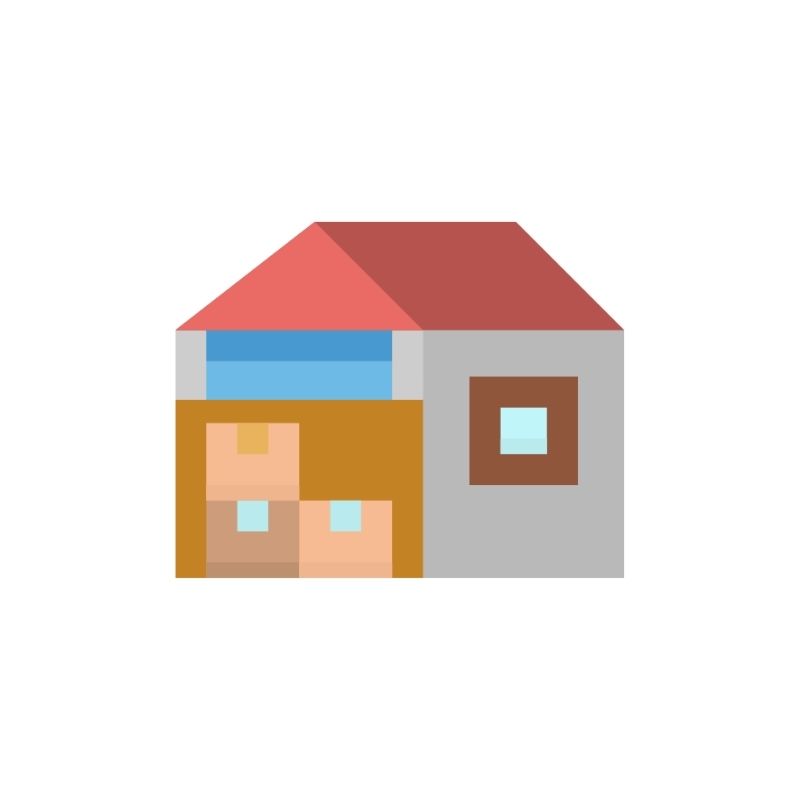 11 Warehouse Addresses in Asia, Americas & Europe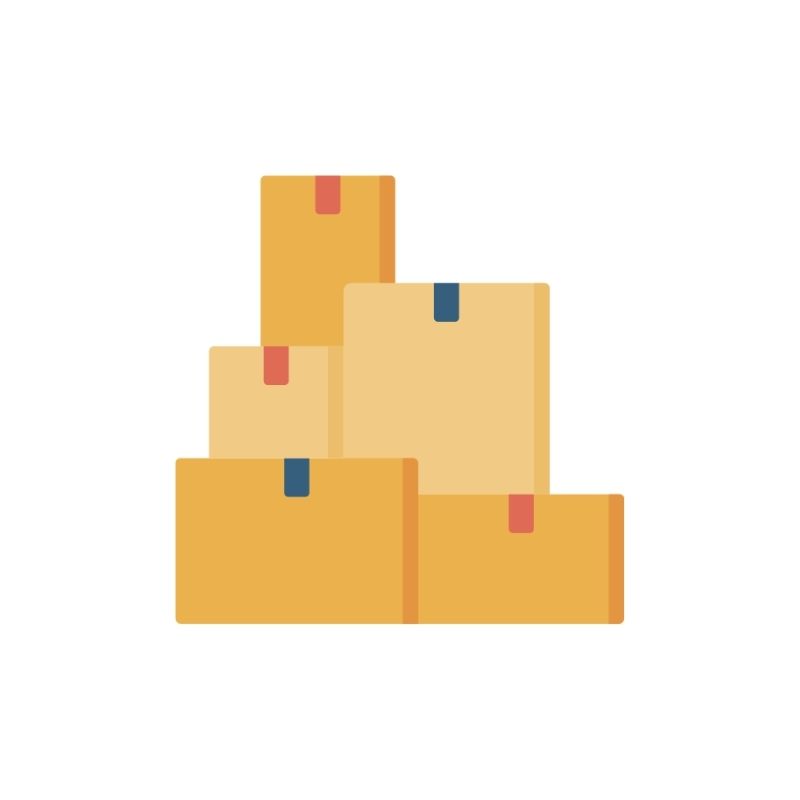 Free Consolidation to Save Up to 90% Shipping Fee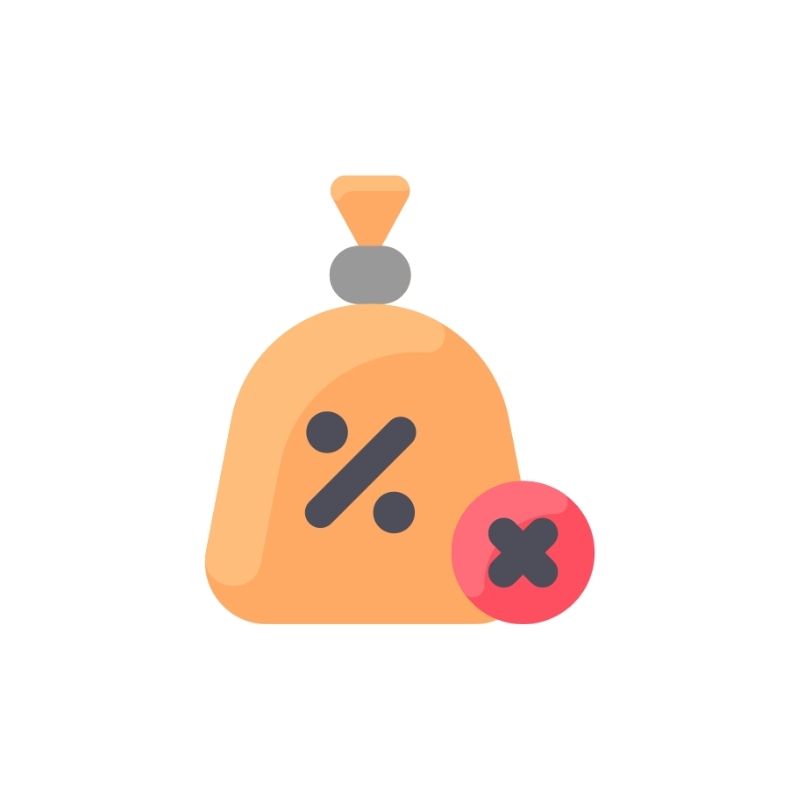 Delivery-Duty-Paid (DDP) Pricing Option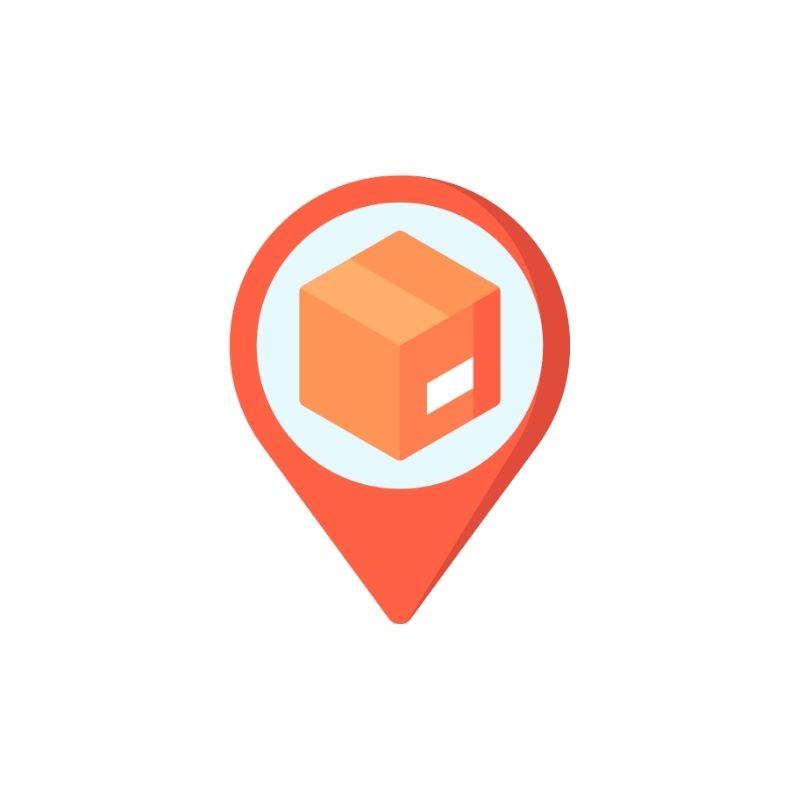 End-to-End Parcel Tracking & Customer Support
---
The 10 Best Online Shopping Sites For Men's Clothing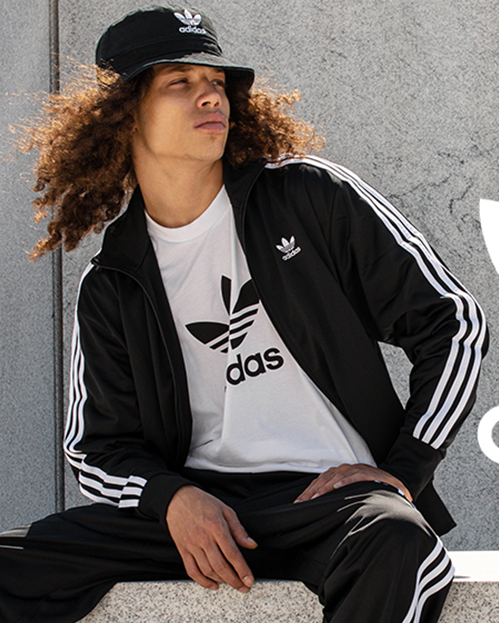 1. Adidas
Originated in Bavaria, Germany, adidas designs and manufactures shoes, clothing, and accessories. adidas is the largest sportswear manufacturer in Europe and the three stripes are adidas' identity mark, having been used on the company's clothing and shoe designs as a marketing aid.
adidas has long been one of our users' favorite brands. While adidas's U.S. site may not ship to the forwarder address, many shopping lovers in Malaysia choose to shop on their U.K. site instead and can save at least 30% on the items they want, compared to the prices in Malaysia.
Shop & Ship to Our U.K. Warehouse Today!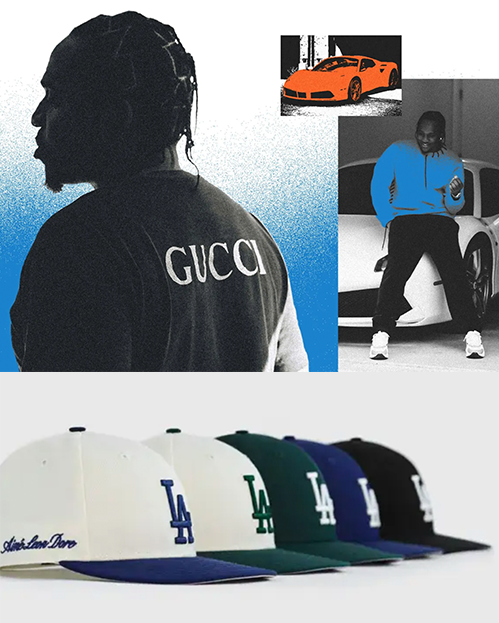 2. Grailed
Grailed is the ultimate community marketplace for men's clothing. At Grailed you can find high-quality men's clothing and shoes, both new and used, from the top designer and luxury brands (Supreme, Off-White, A Bathing Ape, GUCCI…and so much more!) you love.
What makes Grailed so popular and trusted among our Malaysia users? As the community helps verify all listings before they are posted, you can rest assured that all items are authentic. If things really go wrong you can, of course, get a full refund – so buy with confidence!
Shop & Ship to Our U.S. Warehouse Today!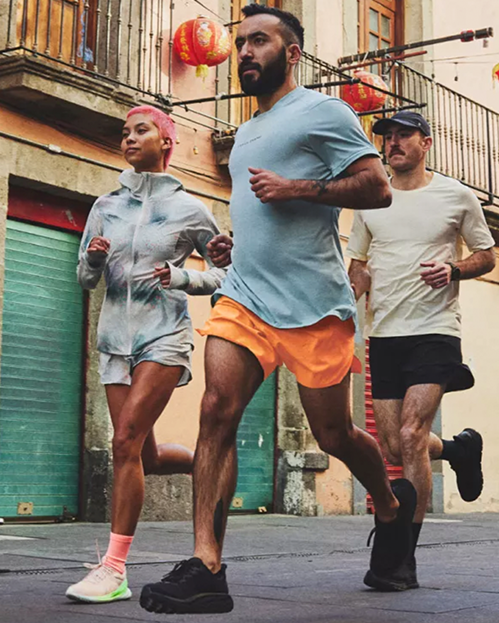 3. lululemon
Lululemon Athletica is a Canadian athletic wear that's perfect for people who's always on the go. Known for their high-quality Yoga Pants, Lululemon sparked the trend and tapped the unchartered market of the low-intensity practice of Yoga.
Whether you're running a 5k or unwinding with some yoga, activewear label lululemon kits you out with all the gear needed to hit your next personal best. In case you didn't know, prices on their Canada, U.S. and Australia sites are a lot cheaper than Malaysia, go discover the brand's eco-conscious collection of men's shorts, T-shirts and hoodies now.
Shop & Ship to Our Canada/U.S./Australia Warehouse Today!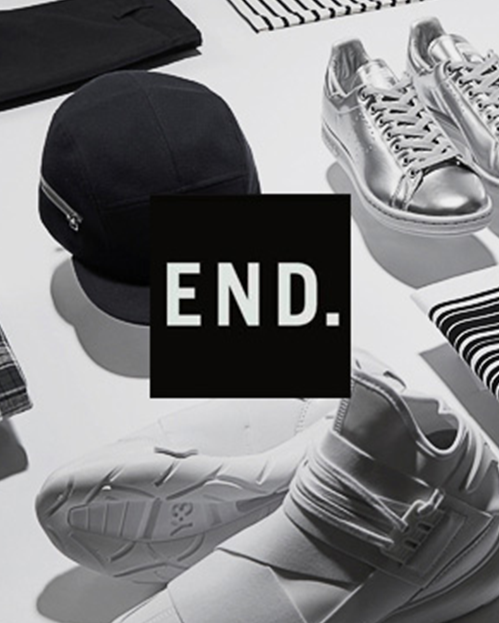 4. END. Clothing
Founded in 2005, END. is a menswear retailer known for its expertly curated edit of luxury fashion, emerging designers and exclusive sport & streetwear.
END. online store offers established brands such as A.P.C, Acne Studios, SOPHNET., Thom Browne, visvim and White Mountaineering. What impresses us is END. regularly launches collaboration with top tier brands. If you love to collect something special and stand out from the crowd, check out their "Launches" page for the latest arrivals!
Shop & Ship to Our U.S./U.K. Warehouse Today!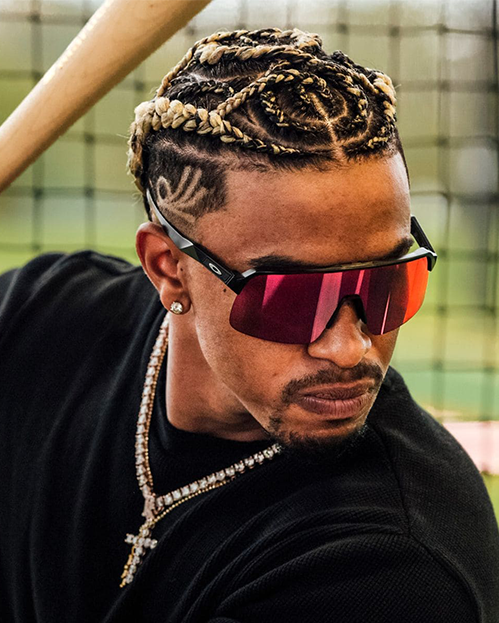 5. Oakley
Oakley is one of the best brands in the market for eyewear. As a leader in sport performance eyewear, they are holding more than 850 patents across its sports sunglasses.
While eyewear is undoubtedly their most successful and best-selling product line, our Malaysian users also love their apparel – stylish, comfortable and a perfect fit for every occasion. Don't miss to check out the Sale section where you can score up to 50% off selected items!
Shop & Ship to Our U.S. Warehouse Today!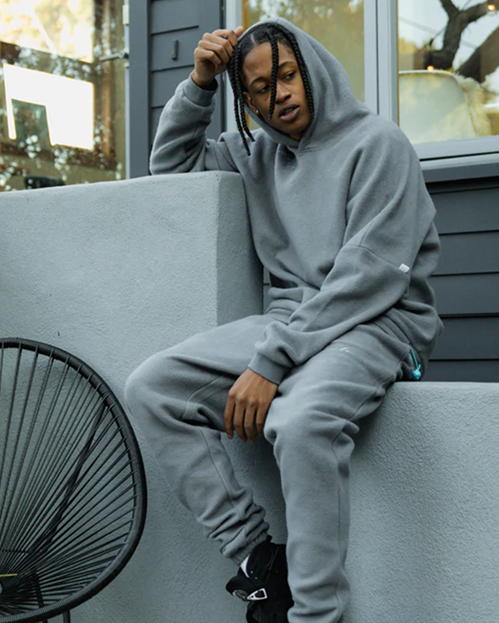 6. Staple Pigeon
Staple is a world renowned brand which reflects the gritty and never-ending energy New Yorkers (and all urban dwellers) possess.
It not only exists as a representation of New York, but The Pigeon is also the influence behind Staple's extensive apparel range and collaborative items available across the world. Inspired by street culture and design, Staple's reach encompasses many different landscapes such as fashion, music, sport, and art.
Shop & Ship to Our U.S. Warehouse Today!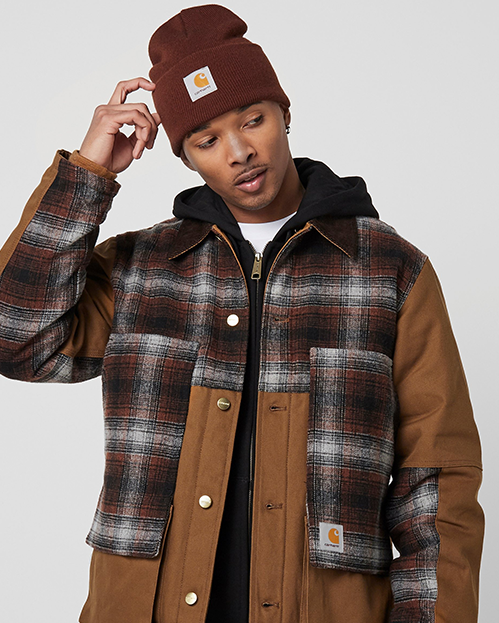 7. Carhartt WIP
Carhartt, Inc. is an American apparel company founded in 1889, known for heavy-duty working clothes such as jackets, coats, overalls, coveralls, vests, shirts, jeans, dungarees, fire-resistant clothing and hunting apparel.
Carhartt's styles are comparatively expensive locally. That's why Buyandship's Malaysian users love to get it from their U.S., U.K., or Australia sites instead. We highly recommend you to check out the Sale section on their Australia site as it is the cheapest and new styles are added to it regularly!
Shop & Ship to Our U.S./U.K./Australia Warehouse Today!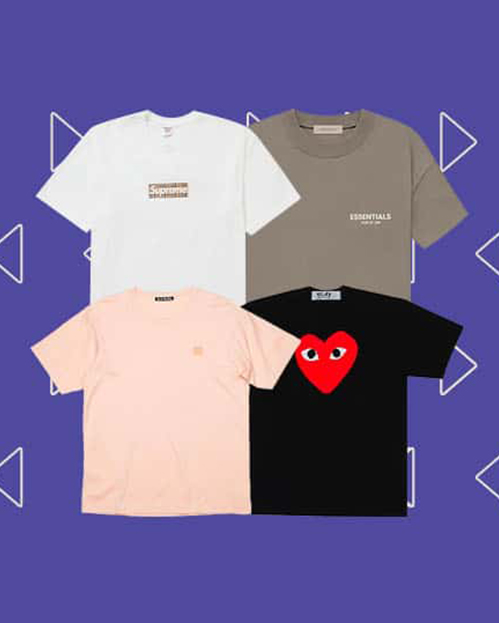 8. StockX
StockX offers the best prices on a wide selection of streetwear, watches, and luxury handbags. Whether it's Supreme, BAPE, Nike, Rolex, Gucci, MCM, etc.
With its revolutionary bid and ask function, sellers can place their asking price on their items, while buyers can place bids – often lower than the asking price – on said items. When the two criteria on the item are met, StockX will automatically match up the transaction.
Before you receive your purchases, sellers will need to send the item to StockX for authentication. So this means you're always protected by this stringent process; no fake goods here.
Shop & Ship to Our U.S. Warehouse Today!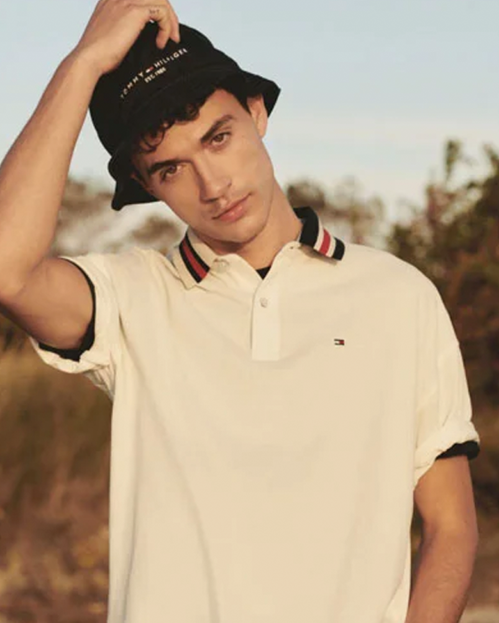 9. Tommy Hilfiger
Need no introduction, Tommy Hilfiger is one of the world's leading designer lifestyle brands and is internationally recognized for celebrating the essence of classic American cool style, featuring preppy with a twist designs.
Tommy's U.S. site has been one of the most popular shopping destinations since Buyandship's launch in Malaysia in 2018, simply because it is a lot cheaper than anywhere else. Selected styles start from just US$10.99 on their Sale section and they have limited-time sale event almost every month!
Shop & Ship to Our U.S. Warehouse Today!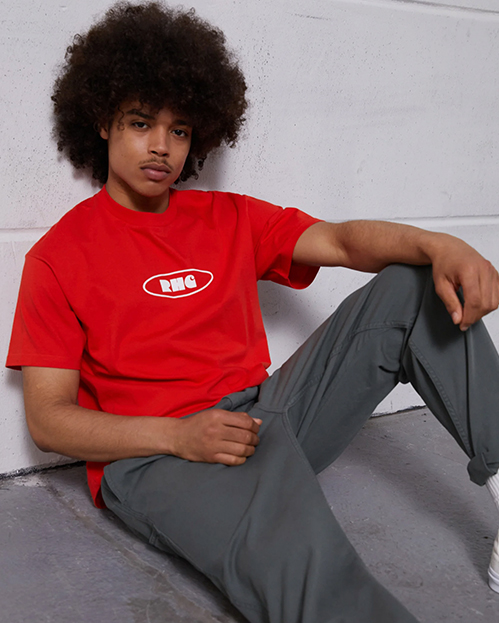 10. Zalando
Zalando is a fashion e-commerce powerhouse, with over 1,500 international brands, ranging from popular high-street brands to designer labels. The online store can provide you with every fashion item that you need to complete your wardrobe! Not only that, they even have a collection of their own.
Zalando's iconic hashtag, #StandByYourStyle is not only inspirational but it also gives their customers that little boost of courage and freedom to be their best selves.
Shop & Ship to Our U.K. Warehouse Today!
Note: We hope you loved the brands we recommended! We just wanted to clarify that we do not claim ownership of the brands and photos stated above. Credits are due to the respective sites that we mentioned above. Thank you!