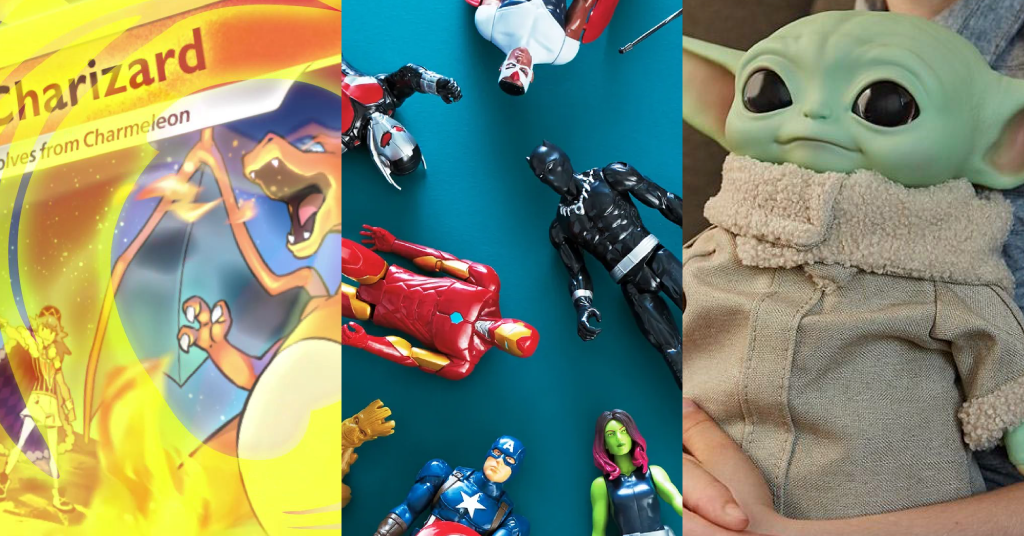 Action figures, trading card games and LEGO are not just for playing and collecting. It is sometimes considered a good investment. That's why toys and collectibles are one of the most shipped product categories. There are several trustworthy online shopping sites or marketplaces (mainly in the U.S. or the U.K.) dedicated to action figures, trading card games, or LEGO across the internet.
Whether you are a fan of Marvel or DC Comics, a long-time collector of Pokémon cards or LEGO, here are some of the most popular websites you must know.
---
Benefits of Overseas Online Shopping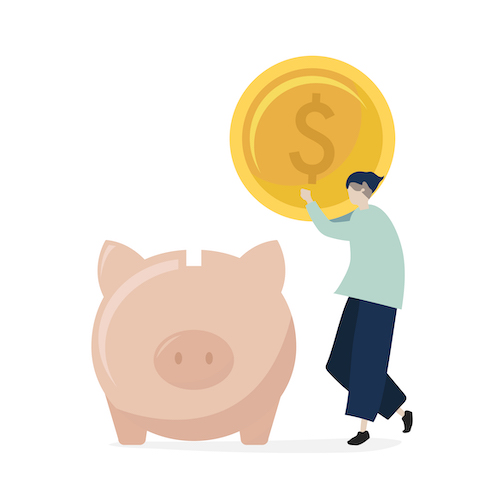 Save an Avg. of 30% on Products You Love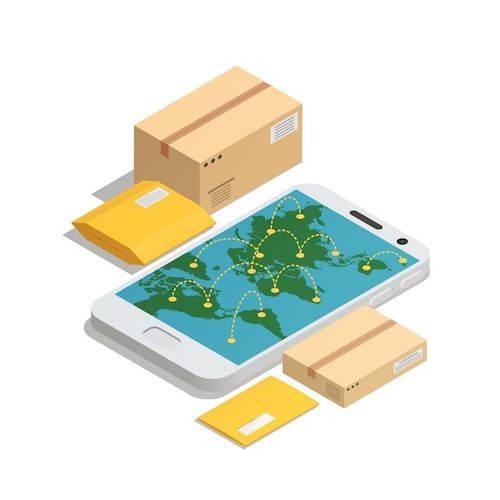 Access to Products Unavailable in Malaysia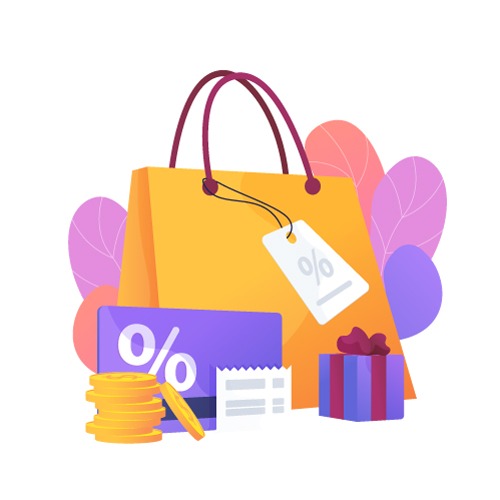 Keep Up with Every Foreign Shopping Season
---
Why Choose Buyandship
Any Malaysian who likes to shop online will know the frustration of picking out purchases on an overseas website, only to find at the checkout that the store can't ship to Malaysia. Buyandship's parcel forwarding service is the answer to this problem!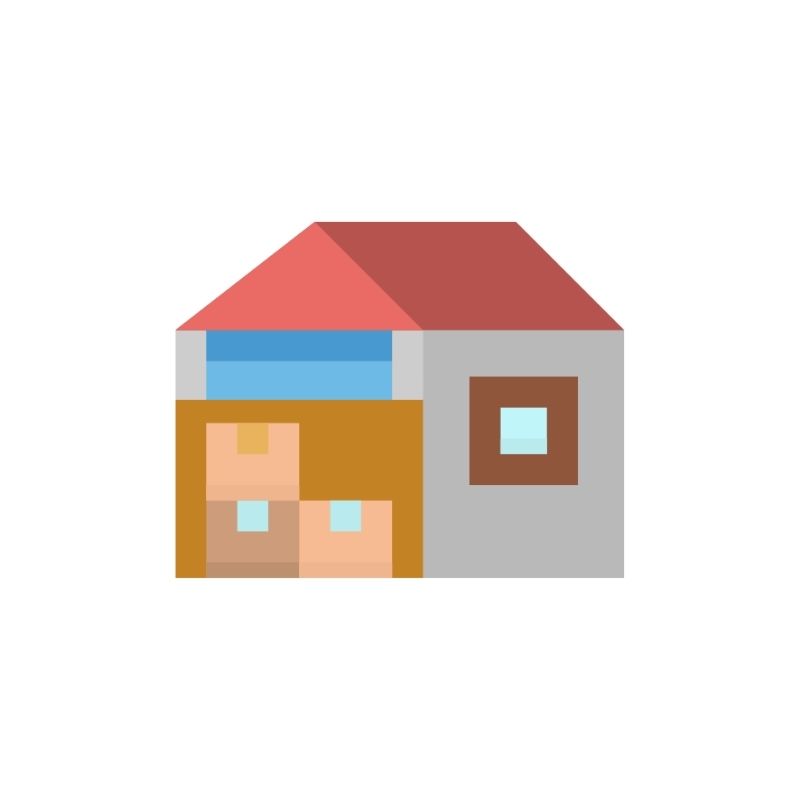 11 Warehouse Addresses in Asia, Americas & Europe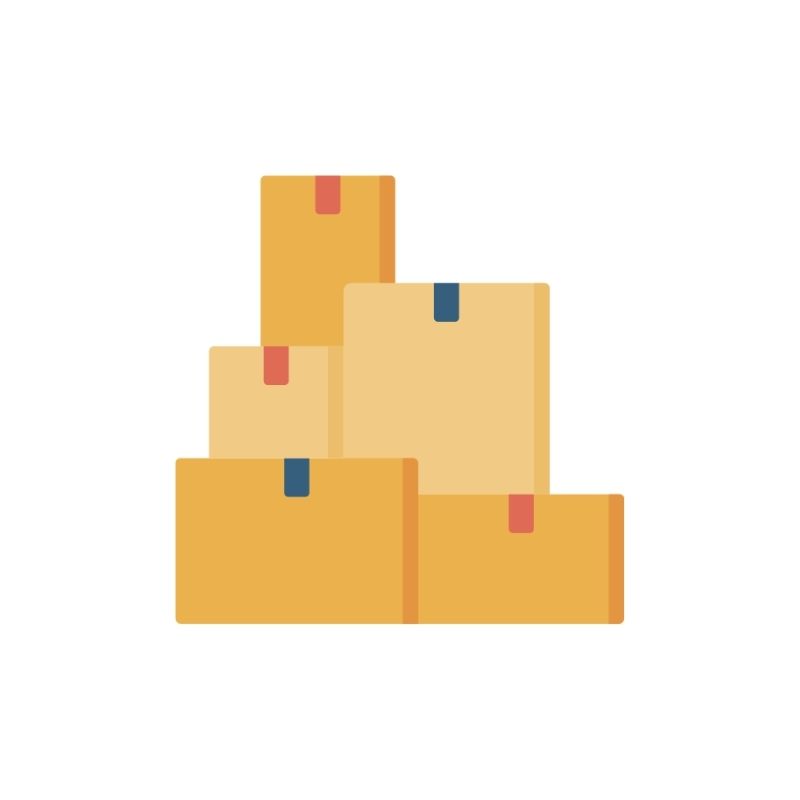 Free Consolidation to Save Up to 90% Shipping Fee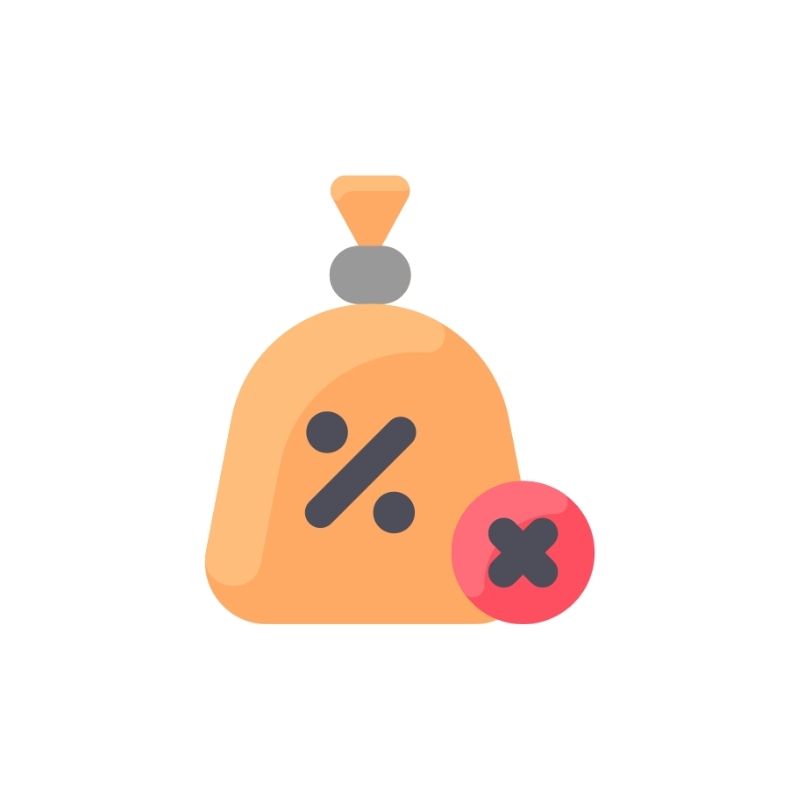 Delivery-Duty-Paid (DDP) Pricing Option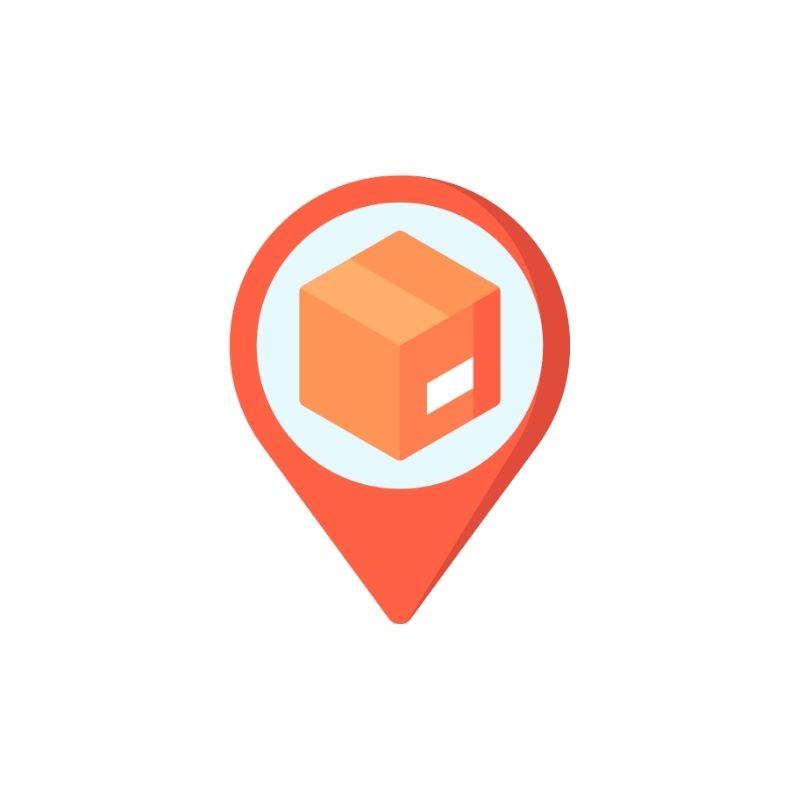 End-to-End Parcel Tracking & Customer Support
---
The 6 Best Online Shopping Sites For Toys & Collectibles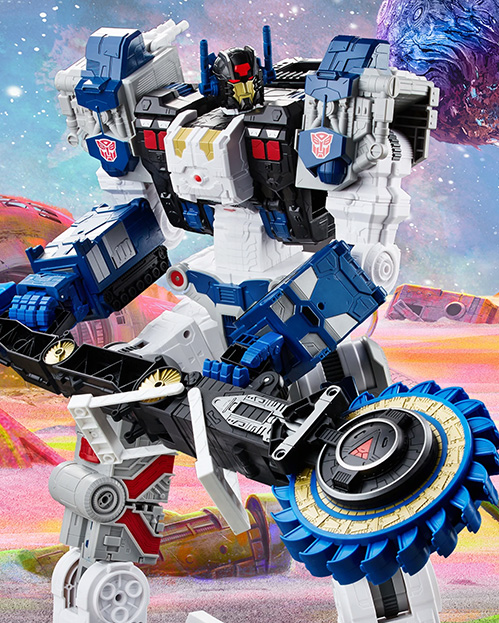 1. Hasbro Pulse
The leading online destination for fans and of course, toy collectors who love Transformers, Marvel, Star Wars, etc.
At Hasbro Pulse, you can find figures and board games you love from just US$9.99 while they also have some 'luxurious' products like an auto-converting transformers Optimus Prime robot and the Star Wars Lightsaber for those who are looking for something special.
Shop & Ship to Our U.S. Warehouse Today!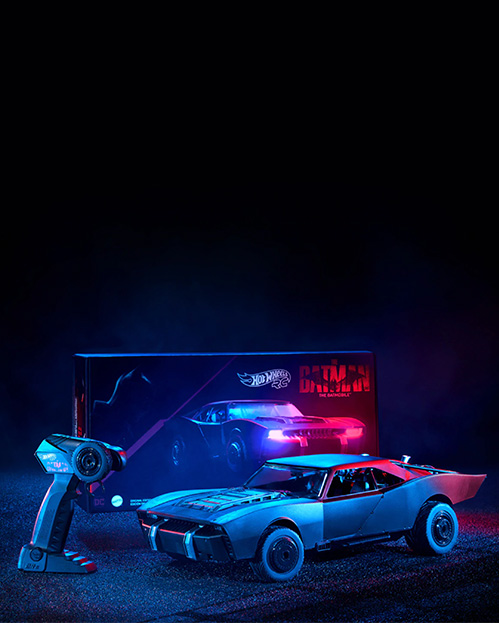 2. Mattel Creations
Mattel Creations is an e-commerce and content platform that will feature curated items for sale; highlight creator collaborations, past and present; and offer a peek into the creative process.
Unlike Hasbro Pulse, you can also find clothing and accessories on Mattel Creations' site. Among all brands they offer, our Malaysian users love the Hot Wheels Collectors most – every month our U.S. warehouse receives a large number of shipments!
Shop & Ship to Our U.S. Warehouse Today!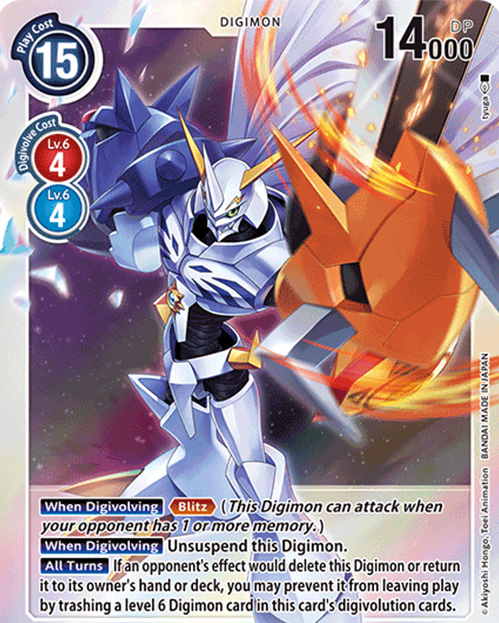 3. TCGplayer
The premiere online marketplace for collectible trading card games including Magic: The Gathering Cards, Yu-Gi-Oh! Cards, Pokémon Cards, Dragon Ball Super, Digimon TCG, Flesh and Blood plus accesories such as card sleeves.
What we love the site is it offers analysis of most, if not all cards' price history so you know when there is a good deal. Since it is a marketplace open to sellers around the world, make sure you check sellers' ratings and historical feedback before deciding which seller you want to buy from!
Shop & Ship to Our U.S. Warehouse Today!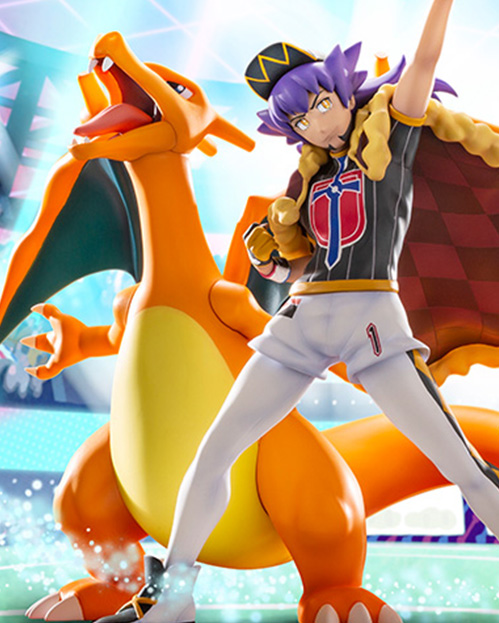 4. Pokémon Center
The official site for Pokémon shopping, featuring original items such as plush, clothing, figures, Pokémon TCG trading cards, and more.
In fact there are 2 Pokémon Center sites, while one is in English and targets U.S. customers and another one is in Japanese and targets Japanese customers. Both sites are our Malaysian users' favorite shopping destinations for Pokémon merchandise!
Shop & Ship to Our U.S./Japan Warehouse Today!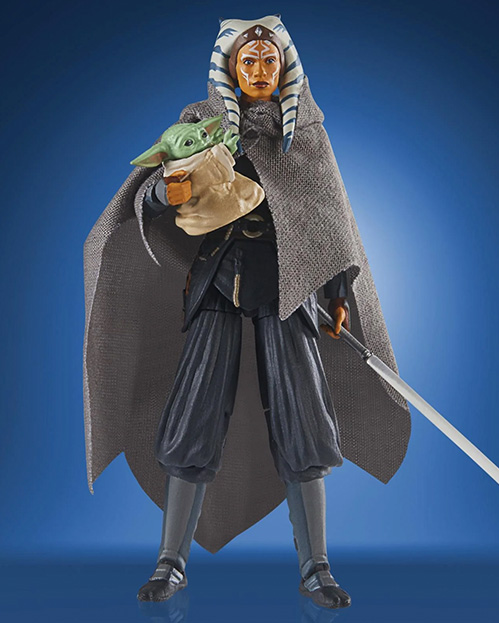 5. Star Action Figures
One of the UK's largest online action figure sellers since 2007, with over 2500 items on site and adding stock daily.
Other than the most common product lines e.g. Marvel, DC Universe, Star Wars and Transformers, they also offers collections of some iconic movies & TV series such as Alien, James Bond, Lord of The Rings, Stranger Things, Terminator and The Walking Dead.
Shop & Ship to Our U.K. Warehouse Today!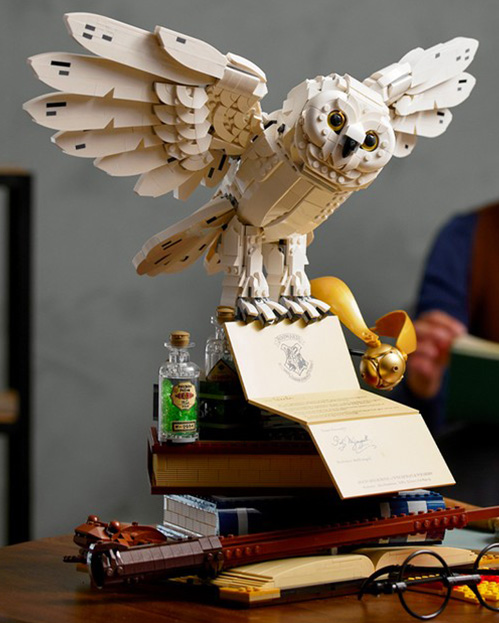 6. BrickLink
The leading marketplace for genuine LEGO products and contains an extensive catalog of every LEGO element and set you can think of, even if it is already discontinued for years. It can be considered the lifeblood of the LEGO fan community.
Products listed on BrickLink are usually cheaper than anywhere else. Since they have zero tolerance for fake items being sold, and stores will be shutdown if they try scamming buyers, you can always buy with confidence!
Shop & Ship to Our U.S. Warehouse Today!
Note: We hope you loved the brands we recommended! We just wanted to clarify that we do not claim ownership of the brands and photos stated above. Credits are due to the respective sites that we mentioned above. Thank you!