Nobody wants to miss the chance to purchase items at the lowest price. Unfortunately, goods from overseas brand are usually costly in Malaysia. So Buyandship is here to help!
【Marshall】
Marshall Amplification is a British company that designs and manufactures music amplifiers, Bluetooth speakers, headphones and earphones. With their Emberton Portable Speaker, you may enjoy your favourite tunes in their superior signature sound anytime and anywhere!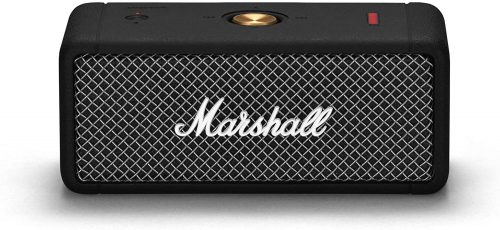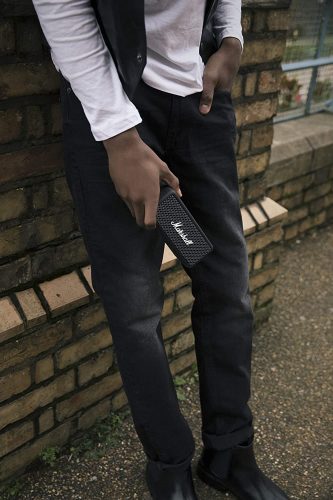 Marshall Emberton Portable Bluetooth Speaker, Black
Malaysia: RM736.8 (US$179)
eBay: RM378 (US$91.76)
For most of the time, Marshall Emberton retails for RM736.8 locally. But here's the good news for all the Marshall fans: instead of paying at a hefty price in Malaysia, you may now purchase Marshall Emberton on Amazon US for RM378! Grab yourself an Emberton here: https://bns.is/3zyFdK6
【Tory Burch】
This small double bag from Tory Burch is fetching a pretty penny in Malaysia, retailing for RM4490. Don't pay at this hefty price as it is far cheaper on Tory Bruch US!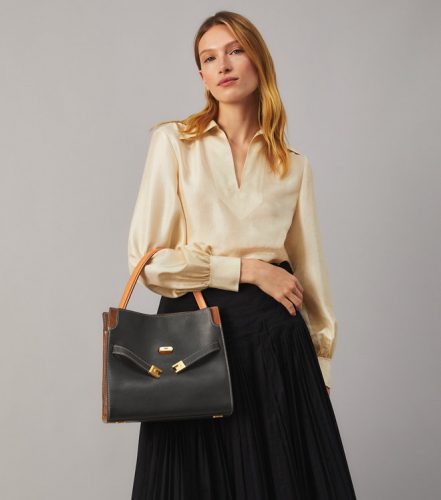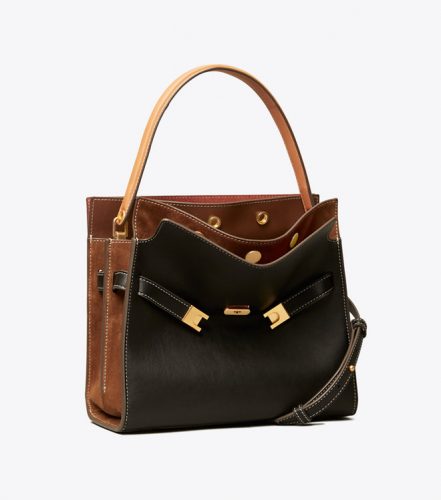 LEE RADZIWILL SMALL DOUBLE BAG
Tory Burch MY: RM4490
Tory Burch US: RM3710 (US$898)
Get your own Lee Radziwill Small Double Bag here: https://bns.is/3gF0AAz
【Amazon】
Are you bored in quarantine? With this Fire TV Stick, you may keep yourself occupied in tens of thousands of channels, including Netflix, Youtube, Disney+, Apple TV+ and HBO Max!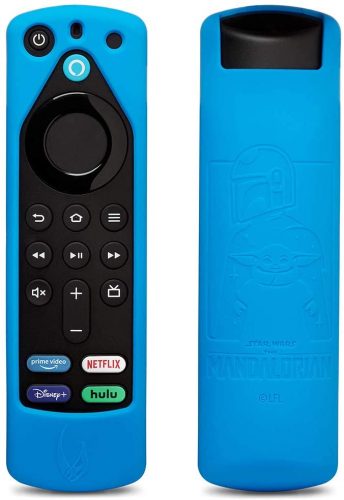 Fire TV Stick (3rd Gen) with Alexa Voice Remote (includes TV controls) + Star Wars The Mandalorian remote cover (Bounty Blue)
Amazon US: RM242.8 (US$58.98)
Get a Fire TV Stick at a low price of RM242.8 here: https://bns.is/3gy8E6i
【American Eagle】
Ready for summer? Grab a pair of cosy jeans from American Eagle US at a lower price and save RM223!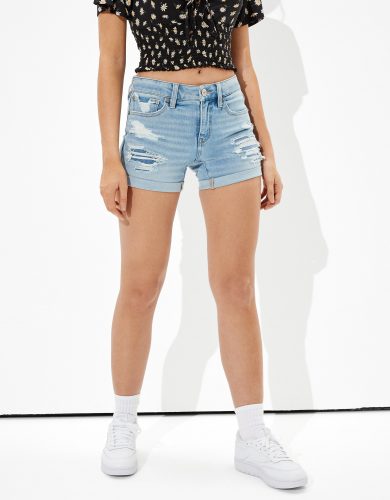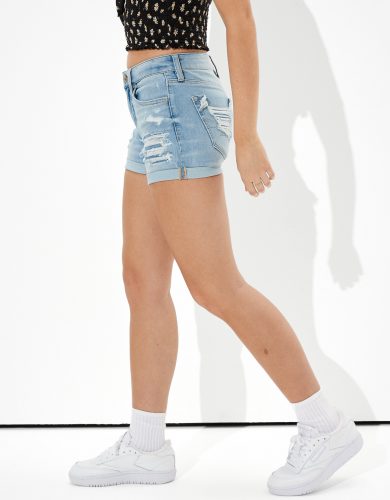 AE Dream Denim Midi Short
AEO MY: RM371
AEO US: RM148(US$35.97)
Buy here: https://bns.is/3xi8CpC