If you are looking for a create new collection (or hobby) this year, Lego sets could be the perfect answer for you! Anyone who played with these colourful blocks when they were young must know how fun it could be in building and creating your own imaginative world. These days, Lego are no longer known to be kids toys, many adults seem to enjoy building sets to pass time.
Lego products are ranged from simple sets for kids to more intricate and complicated ones for adults. Not only they launch new sets every year (or month), but they also have lots of collaborations with other brands—IKEA, Adidas, Levi's and many more!
To keep you from waiting any longer, we're going to show you how to buy unique Lego sets from Yasuee and ship to our HK Warehouse (free shipping with minimum order HK$800). As a cherry on top, we're going to show you some of our favourite Lego sets as well.
Tips: You can use Google Chrome's translation feature to help you translate easier.
---
HOW TO BUY LEGO SETS FROM YASUEE
STEP 1
Click here to start shopping.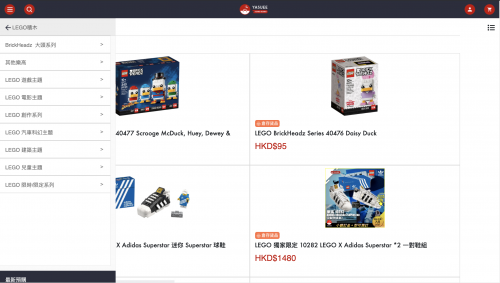 ---
STEP 2
Browse your favourite sets and 'Add to Cart' (the red button at the bottom). Go back if you want to browse more products, or you can click 'Buy Now as a Guest' (the black button) if you're done.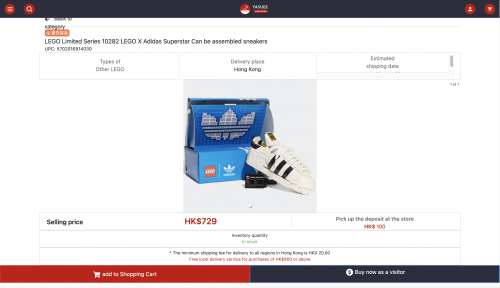 ---
STEP 3
Review your items then click 'Checkout as a Guest' (black button) for one time shopping or 'Sign in to Confirm Checkout' (red button) to go through the registration process.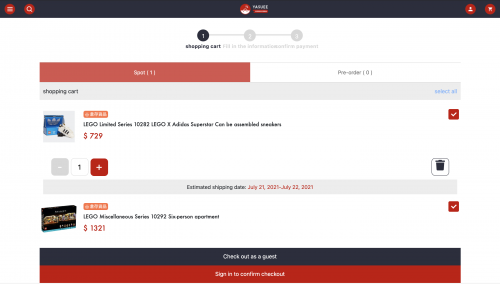 ---
STEP 4
Choose Buyandship delivery service. Enter your name, Buyandship USER ID (the special code provided by Buyandship), and Buyandship phone number. After you're done, click 'Confirm Transaction'.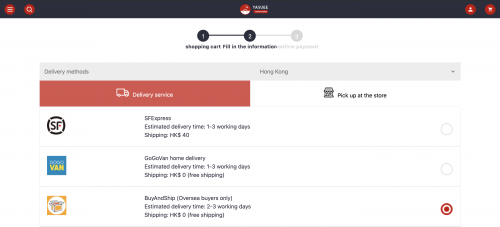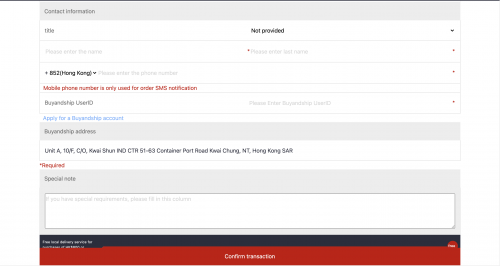 ---
STEP 5
Choose the first choice and click 'Confirm Payment Method'. Enter your credit card details for the purchase. After you're done, click 'Pay'.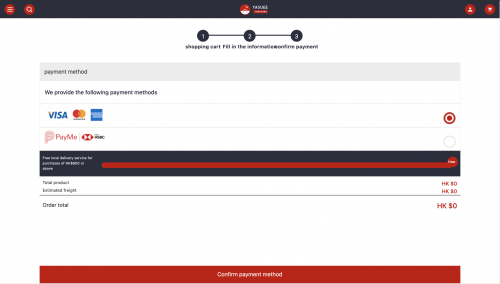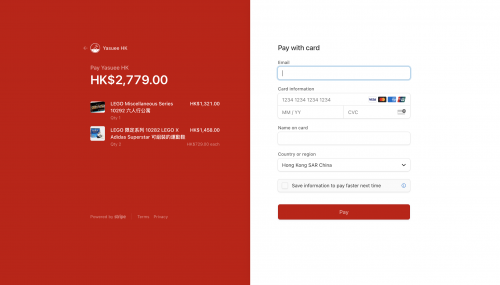 ---
STEP 6
That's it! You're all done. Once you receive your delivery email notification, proceed to Buyandship's website and declare your shipment with your tracking code as soon as possible to receive your orders faster. Now, sit back and relax while we process the shipment to your doorstep.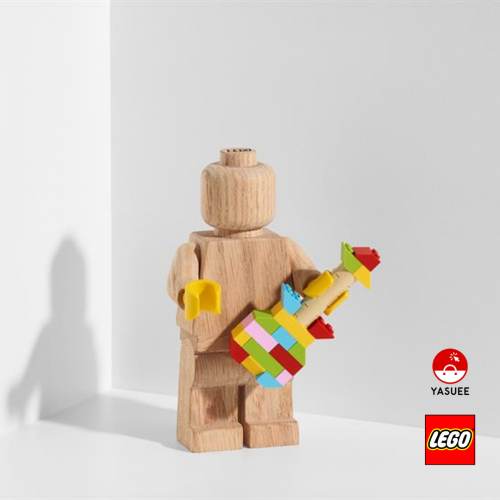 ---
TOP 5 LEGO SETS
LEGO IDEAS: TREE HOUSE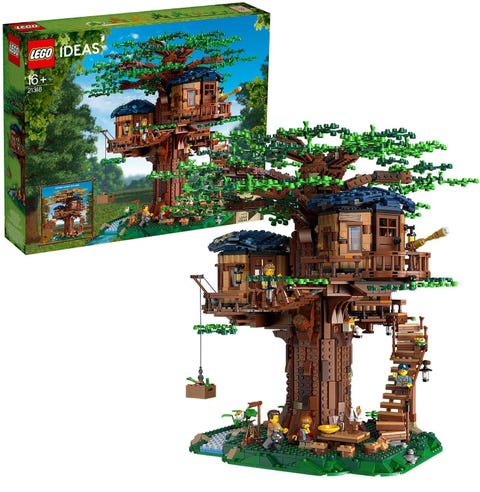 Price: 
RM 913 (HK$ 1,679)
Buy Here:
https://bns.is/3wPCeKv
---
LEGO CREATOR: HAUNTED HOUSE
Price: 
RM 766 (HK$ 1,409)
Buy Here:
https://bns.is/3Bm1YBF
---
LEGO IDEAS: SHIP IN A BOTTLE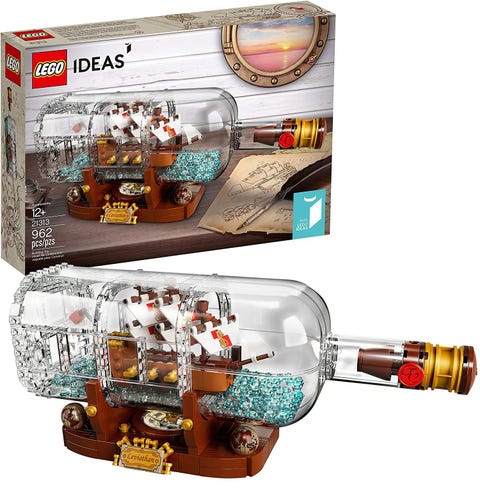 Price: 
RM 413 (HK$ 760)
Buy Here:
https://bns.is/3eDvj0H
---
LEGO ARCHITECTURE: STATUE OF LIBERTY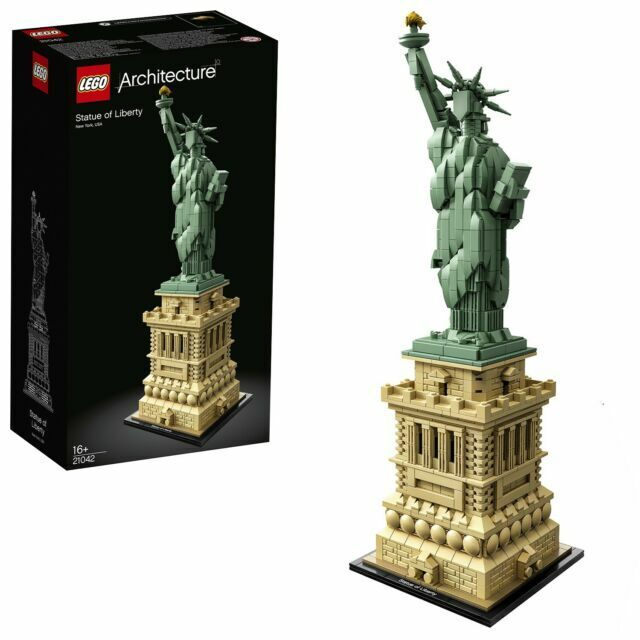 Price: 
RM 381.60 (HK$ 702)
Buy Here:
https://bns.is/3eBFSS2
---
LEGO HARRY POTTER: DIAGON ALLEY
Price: 
RM 1,853 (HK$ 3,408)
Buy Here:
https://bns.is/3rmSAJr