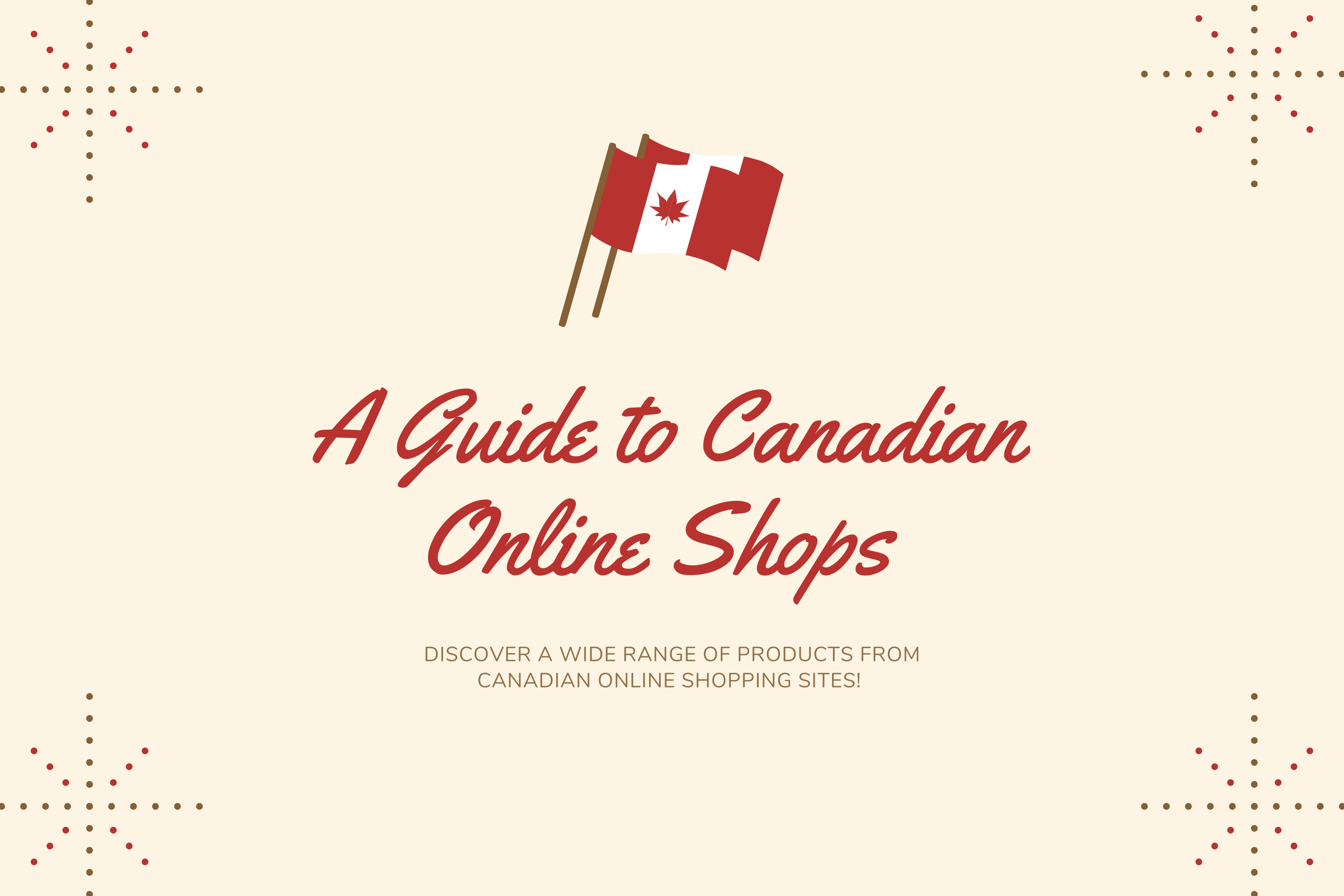 Did you know that many online shopping sites in Canada offer lower prices compare to other countries? This does not mean they only sell lower prices of Canada founded brands, but many international brands as well. As a country that offers many outdoor activities, most of its fashion brands and retails have adjusted their sourcing or production to fit in those situations. From apparel to homewares, Canadian retails are not only known for presenting the basics, but also the functionality and design.
In case you don't know where to start, we're going to show you our favourite Canadian online shops. Happy Shopping!
---
HAVEN
HAVEN offers a selection of men's apparels, from outers, tops, bottoms, accessories and more. Their collections are focused on functionality and premium quality which guarantees its comfort. HAVEN manufactures their products in Canada or Japan, and complemented with a range of Japanese and international brands—like Stone Island, Sacai, etc.

SOPHNET.
Fabric Mix Pocket Tee Black
100% Cotton, Made in Japan
PRICE: 
Discount: RM 365 (CA$ 108.50)
Original: RM 522 (CA$ 155)
🔗 BUY HERE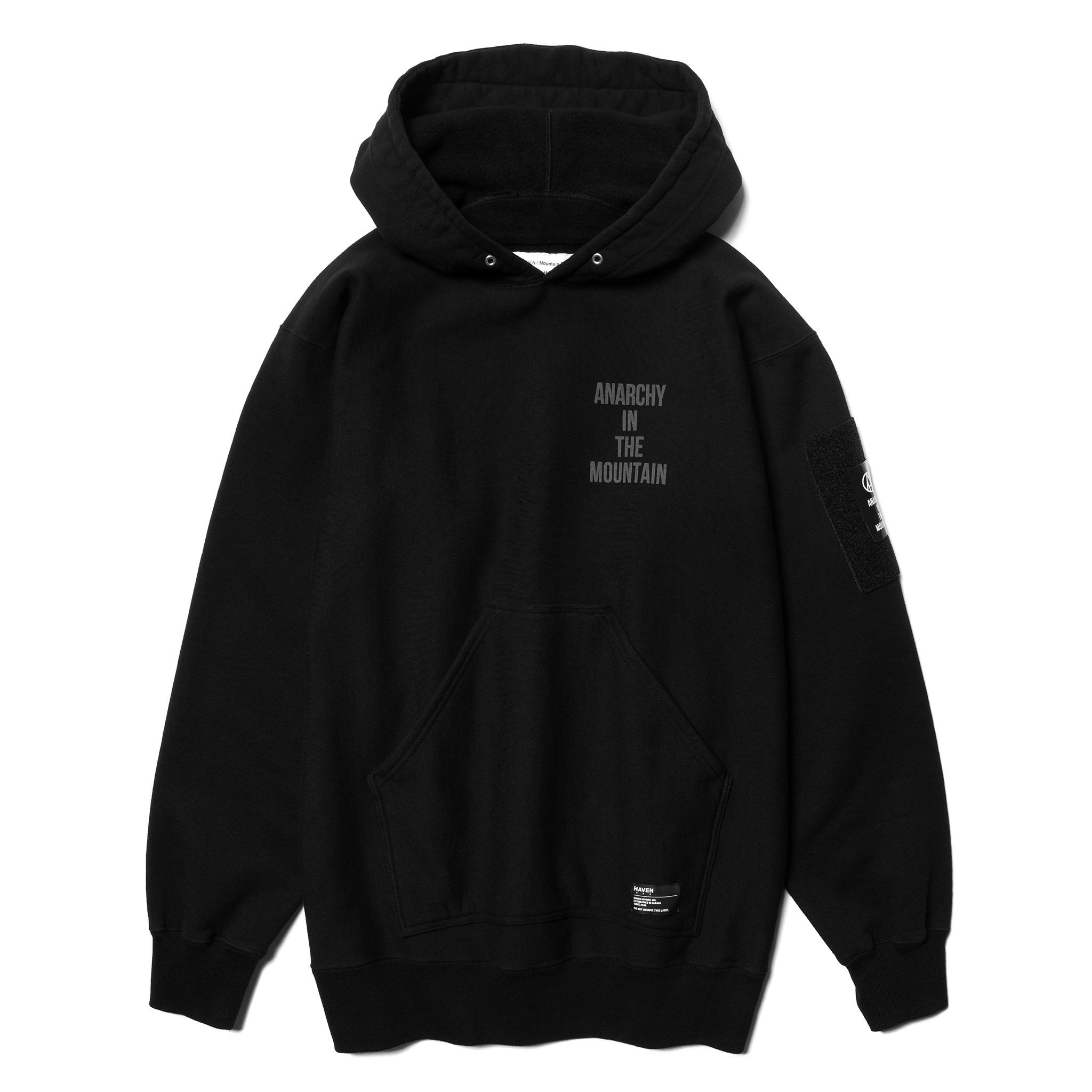 MOUNTAIN RESEARCH / HAVEN
A.I.T.M Hoddy
Collaboration with Mountain Research
100% Midweight Cotton Fleece
Made in Japan
PRICE: 
Discount: RM 484 (CA$ 144)
Original: RM 1,211 (CA$ 360)
🔗 BUY HERE 

STONE ISLAND
Nylon Metal 1 Pocket Swim Short (Olive)
Swimming trunk
100% Nylon
PRICE: 
Discount: RM 765 (CA$ 227.50)
Original: RM 1,093 (CA$ 325)
🔗 BUY HERE 
---
KEEN
Although KEEN is founded in America, this footwear company is also well-known in Canada. The brand is known for its sandals and shoes with a protective toe bumper which is perfect for outdoor activities. Since then, they offer many products that fit outdoor activities as well as lifestyle.


Men's Winterhaven Waterproof Boot
Oiled, full-grain leather upper
Removable, metatomical EVA footbed
Breathable lining
PRICE: 
Discount: RM 480 (CA$ 142.50)
Original: RM 634 (CA$ 190)
🔗 BUY HERE 

Women's Clearwater CNX
4mm midsole
Washable polyester webbing upper, Lightweight EVA midsole
PRICE: 
RM 404 (CA$ 120)
🔗 BUY HERE 
---
SPORT CHEK
Sport Chek is the largest Canadian retail store that offers a wide range of sport clothes, footwear, accessories, and sports equipments. They sell products from Adidas, Puma, The North Face, New Balance, Birkenstock, and more.


The North Face Men's Denali 2 Hoodie
100% Recycled Polyester Fleece Fabric
PRICE: 
Discount: RM 589 (CA$ 174.97)
Original: RM 841 (CA$ 249.99)
🔗 BUY HERE 


PUMA Women's Sportswear Essential Metallic Cropped Hoodie
32% Polyester, 68% Cotton
PRICE: 
Discount: RM 111 (CA$ 32.97)
Original: RM 138 (CA$ 40.97)
🔗 BUY HERE 
---
Roots Canada
Founded in Toronto, Roots is a popular Canadian brand that sells women's and men's apparel, bags, small leather goods, footwear, active athletic wear, and homewares. Roots has grown its market globally with its comfortable products and design.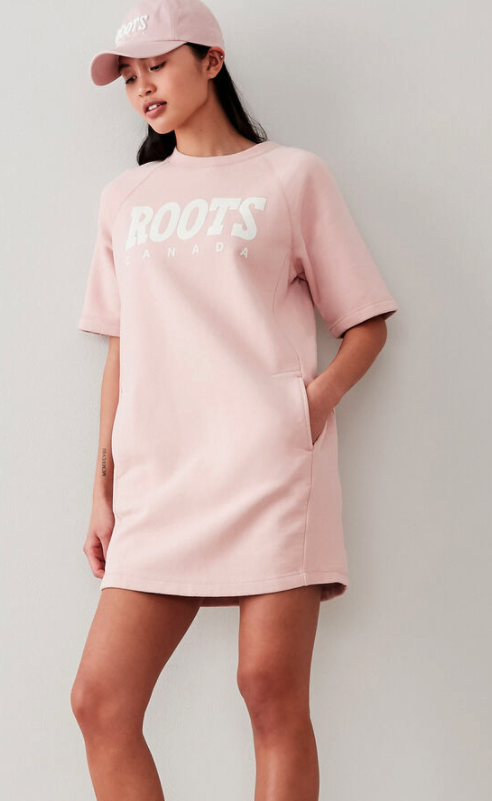 Retro Fleece Dress
80% Cotton, 20% Polyester
PRICE: 
Discount: RM 202 (CA$ 54.99)
Original: RM 262 (CA$ 78)
🔗 BUY HERE 
Camp Polo Sweatshirt
100% Cotton French Terry
PRICE: 
Discount: RM 202 (CA$ 59.99)
Original: RM 262 (CA$ 78)
🔗 BUY HERE 
---
ZWILLING
Zwilling is a one of the largest German kitchenware manufactures. Any kitchenware you wish to purchase, they are most likely to have it for you. Their products including cutlery, cookware, electronic, tools, tabletop and much more.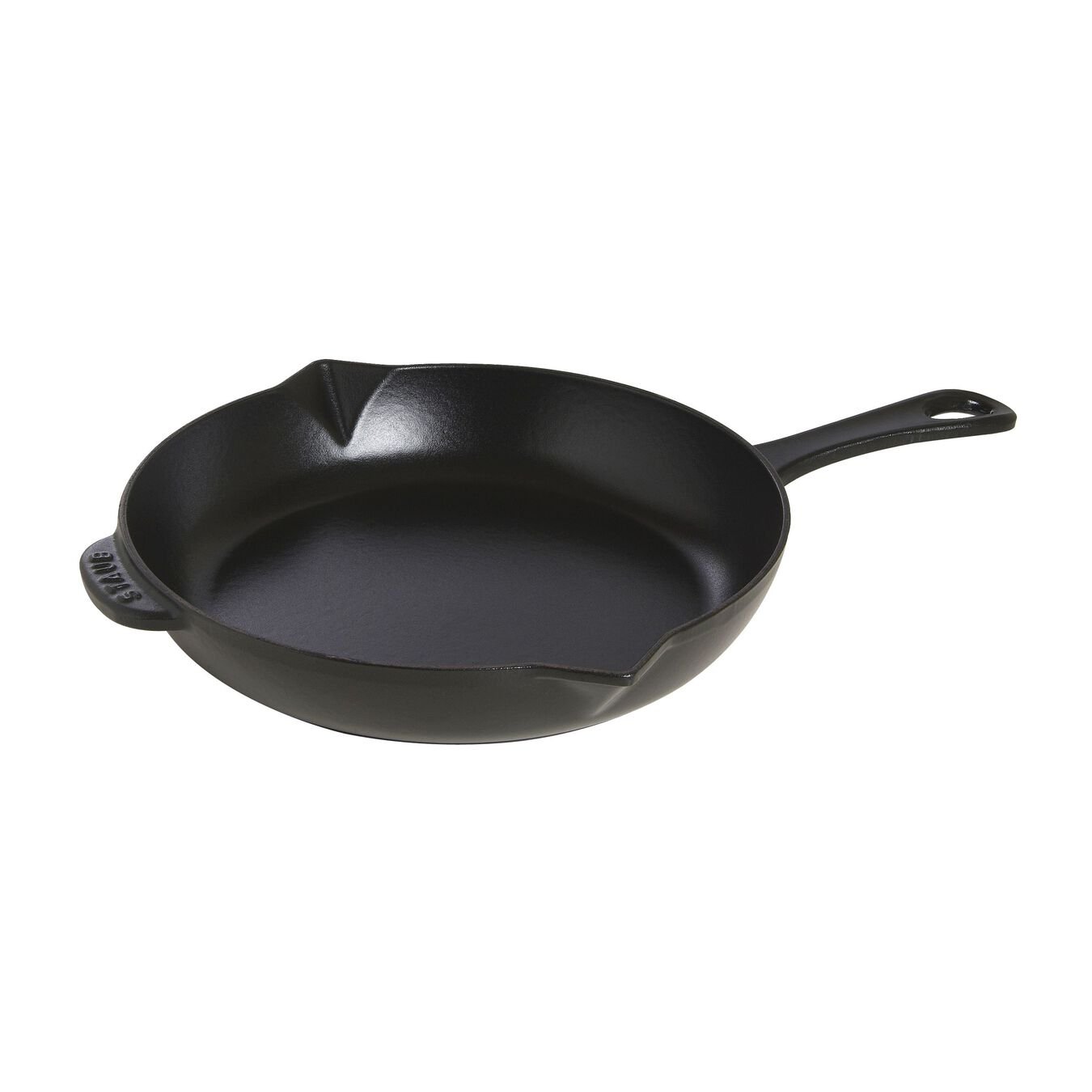 Cast Iron Frying Pan with Pouring Spout
Cast Iron
26cm/10inch
PRICE: 
Discount: RM 387 (CA$ 114.99)
Original: RM 774 (CA$ 230)
🔗 BUY HERE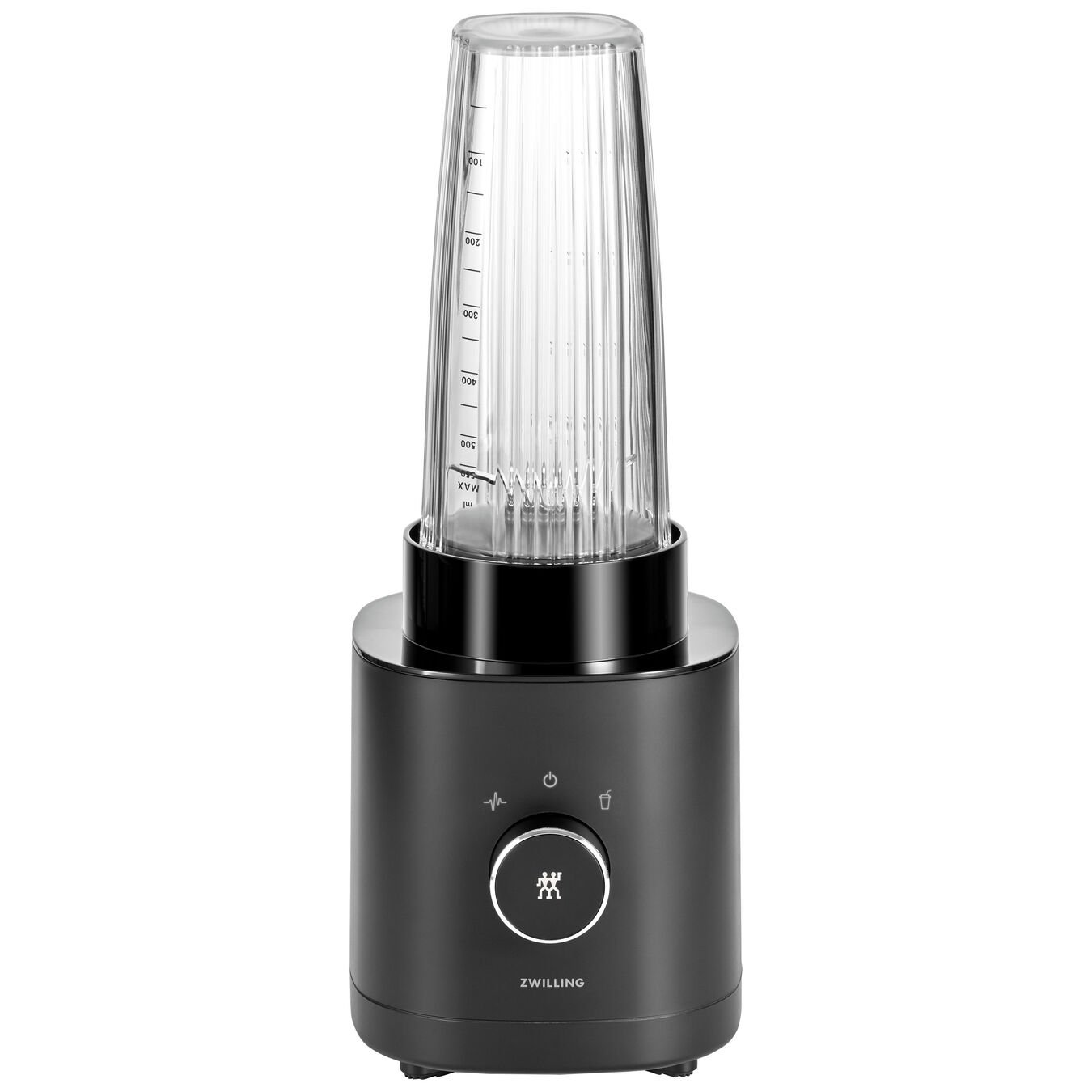 Personal Blender (Black)
550ml jug
PRICE: 
Discount: RM 572 (CA$ 169.99)
Original: RM 774 (CA$ 230)
🔗 BUY HERE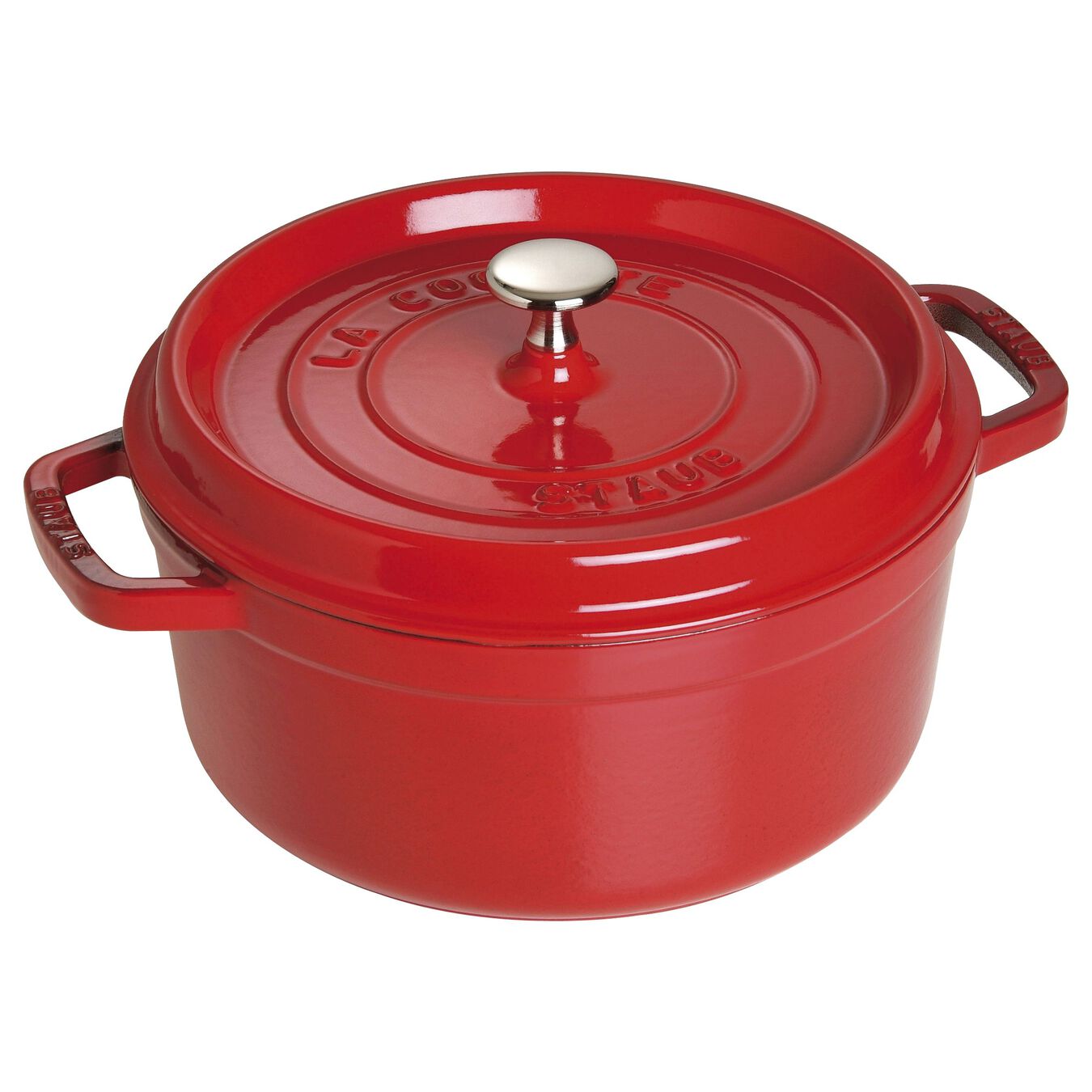 Round Cocotte
Cast Iron
24cm (diameter)
PRICE: 
Discount: RM 656 (CA$ 194.99)
Original: RM 1,312 (CA$ 390)
🔗 BUY HERE