We're aware that Amazon sells a lot of products. Anything you wish to find, there is a chance you will find it on Amazon, thanks to their huge range of products and brands. With the rise of TikTok, we're pretty sure you have encountered a lot of challenges, voice dubs, and product recommendations on the app. Based on the comments and reviews we read, a lot of those products are actually useful, fun and creative!
Here's some of the electronic products recommended by TikTok that make us want to buy it!
---
ELEPHAS
W13 Movie Projector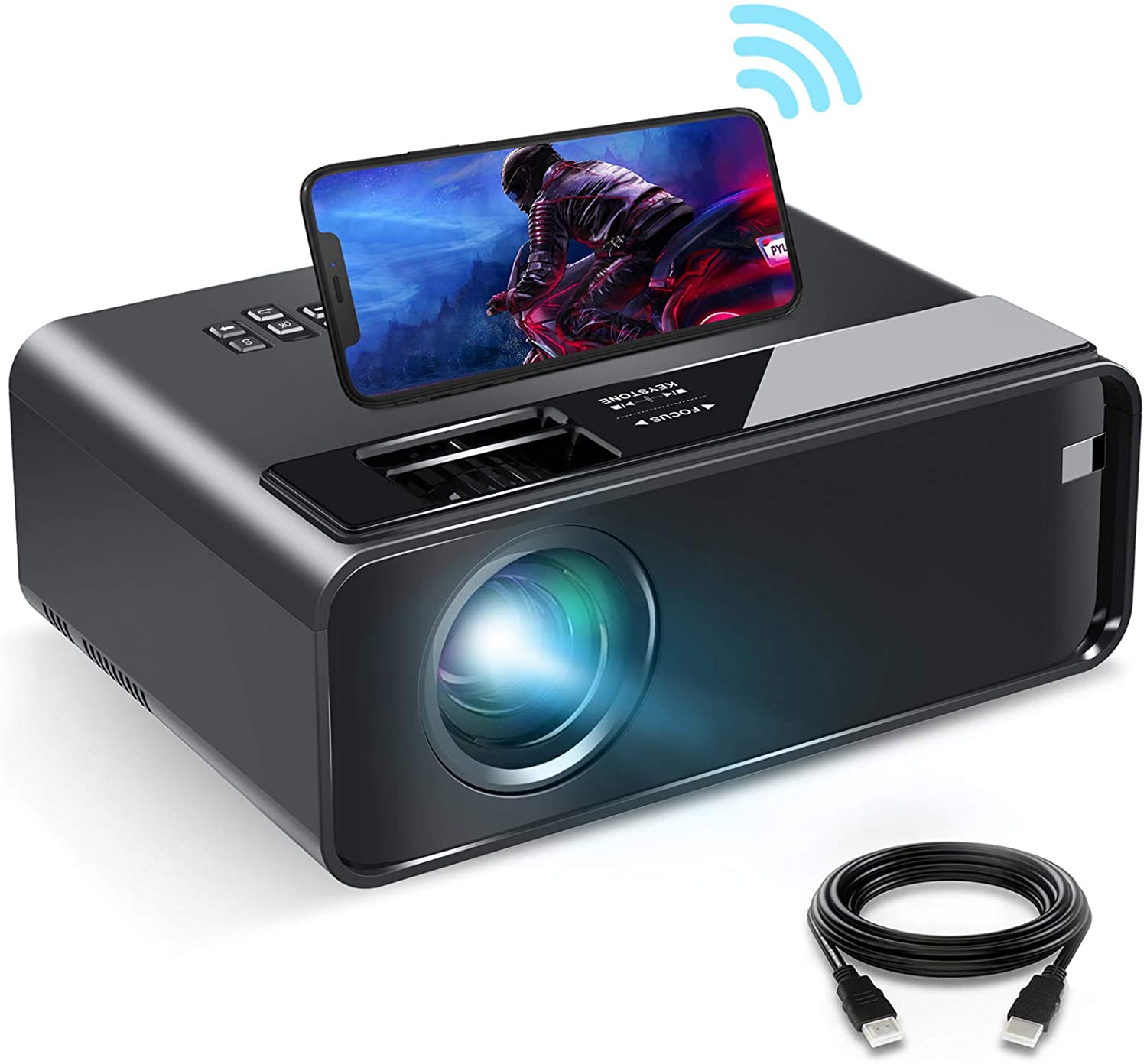 Watching your favourite TV show or movie is a perfect way to pass time, however, watching it from your phone can be quite annoying due to its small screen. If you ever wish you have a bigger screen while watching it, we have a perfect solution for you! This Elephas screen projector supports Android, iPhone and Windows 10 wirelessly. It also has build in HIFI Stereo Speaker with 200″ display!
PRICE:
RM 424 (US$ 99.98)
---
HP SPROCKET
Portable Photo Printer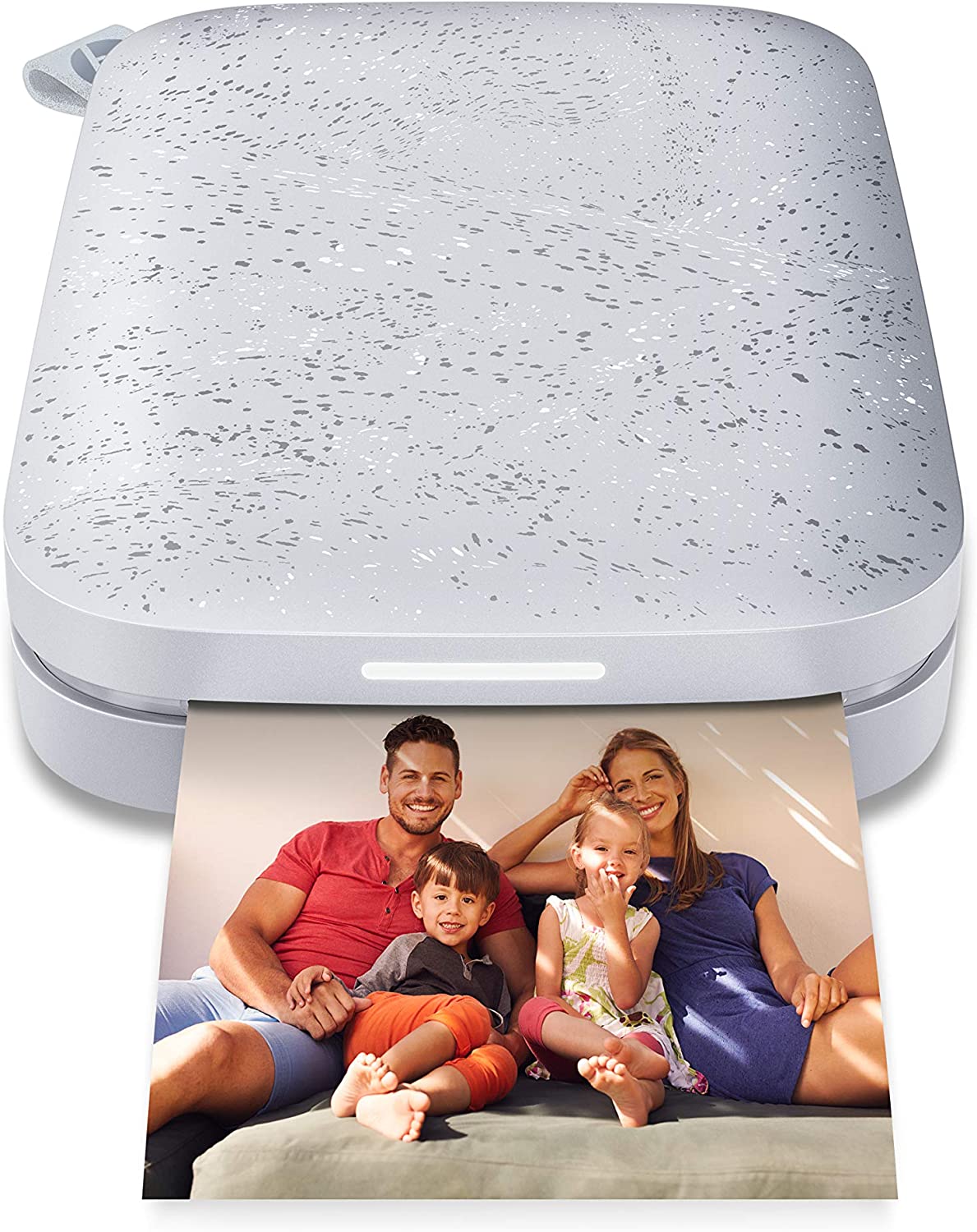 Easily print your favourite pictures anytime and anywhere with HP Sprocket Portable Printer! With its relatively small size, you can easily carry this with you wherever you go. This portable printer can connect to multiple devices. Just follow the 3 steps; connect it to your phone with the HP Sprocket App, select and customise your photos, and print the 2×3″ size photo via bluetooth!
PRICE:
Without photo paper: RM 338 (US$ 79.79)
With 50 sheets of photo paper: RM 444 (US$ 104.98)
---
YASMEEN SKINCARE CO.
Sonic Facial Cleansing Brush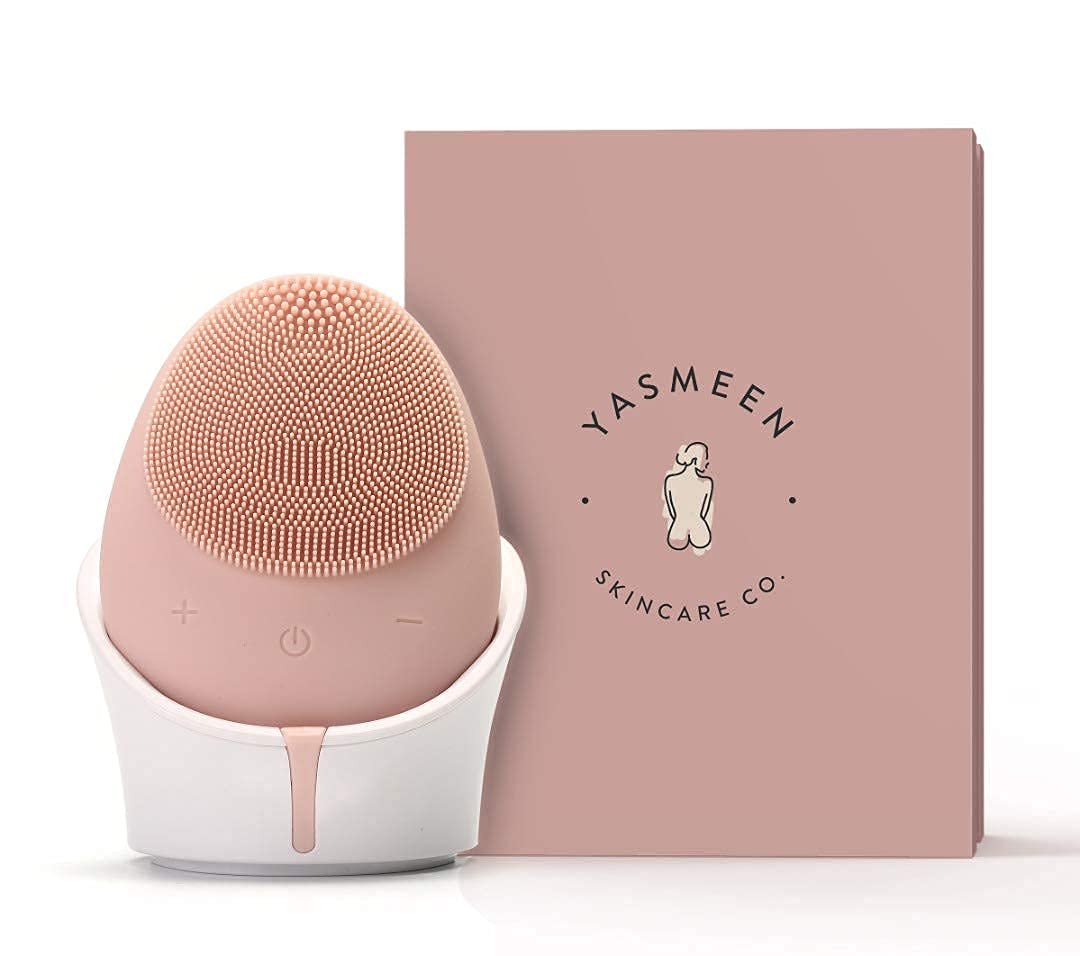 This facial cleansing brush is rechargeable and waterproof. Deep cleansing with a few simple steps; apply your facial cleanser on top of the bristles, push the middle button to turn it on, and adjust the pulsating speed according to your preference. This brush does not only help you deep cleanse your face, but also exfoliate dirt and makeup while giving you a facial massage.
PRICE:
RM 152 (US$ 35.99)
---
POPBABIES
Portable Personal Blender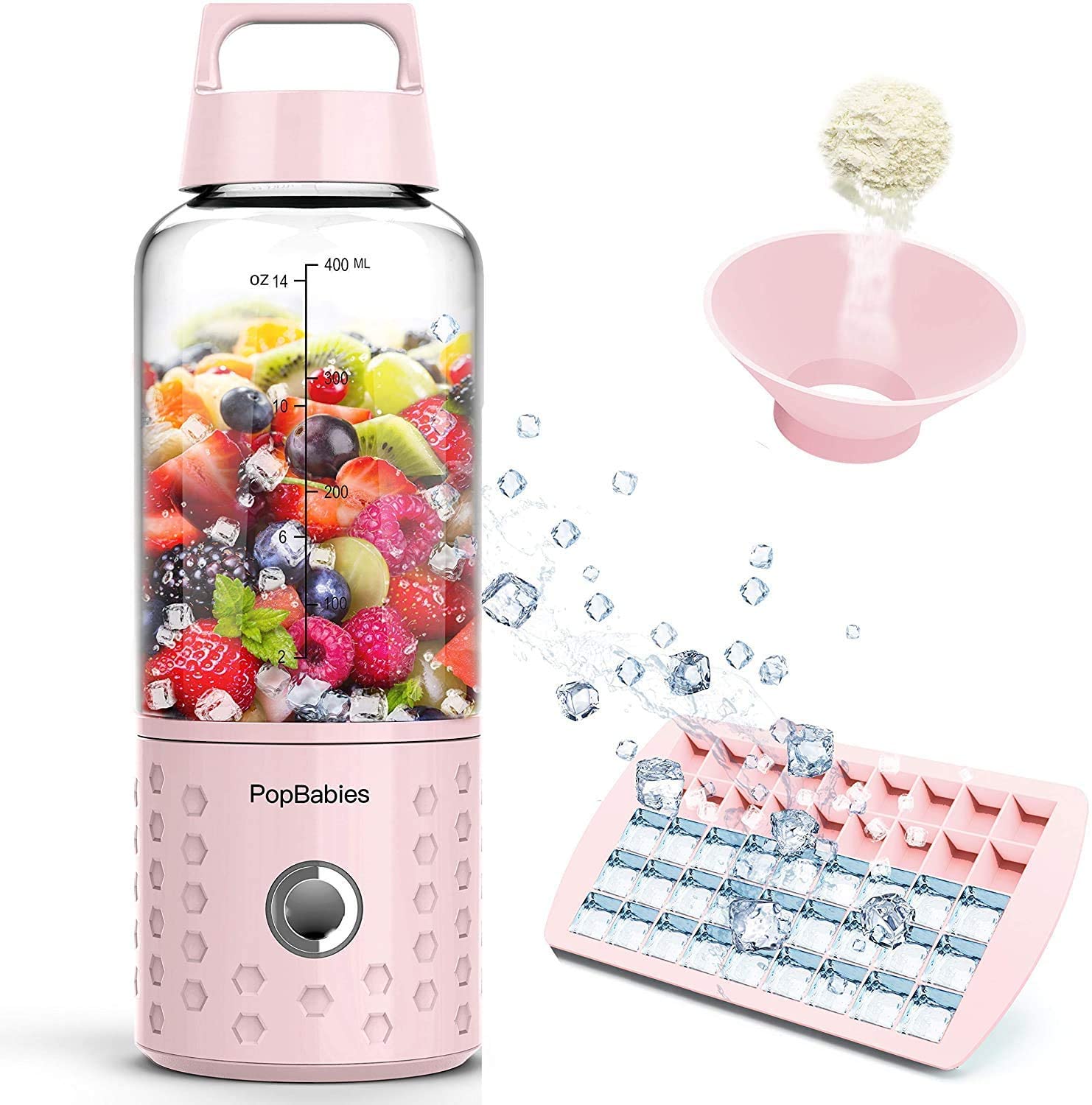 Wanting to make a glass of juice or smoothie for yourself, but doesn't feel like washing huge blender? Or perhaps you're living by yourself and doesn't need a big one? This personal portable blender is the right call for you! The petite size and volume is suitable for you to bring it everywhere. Since it's rechargeable, you can use it up to 20 times and last up to a few days between charges. Available in 5 different colours.
PRICE:
Discount: RM 156.32 (US$ 36.99)
Original: RM 165 (US$ 38.99)
---
SENBOWE
Automatic Brush Cleaner and Dryer Machine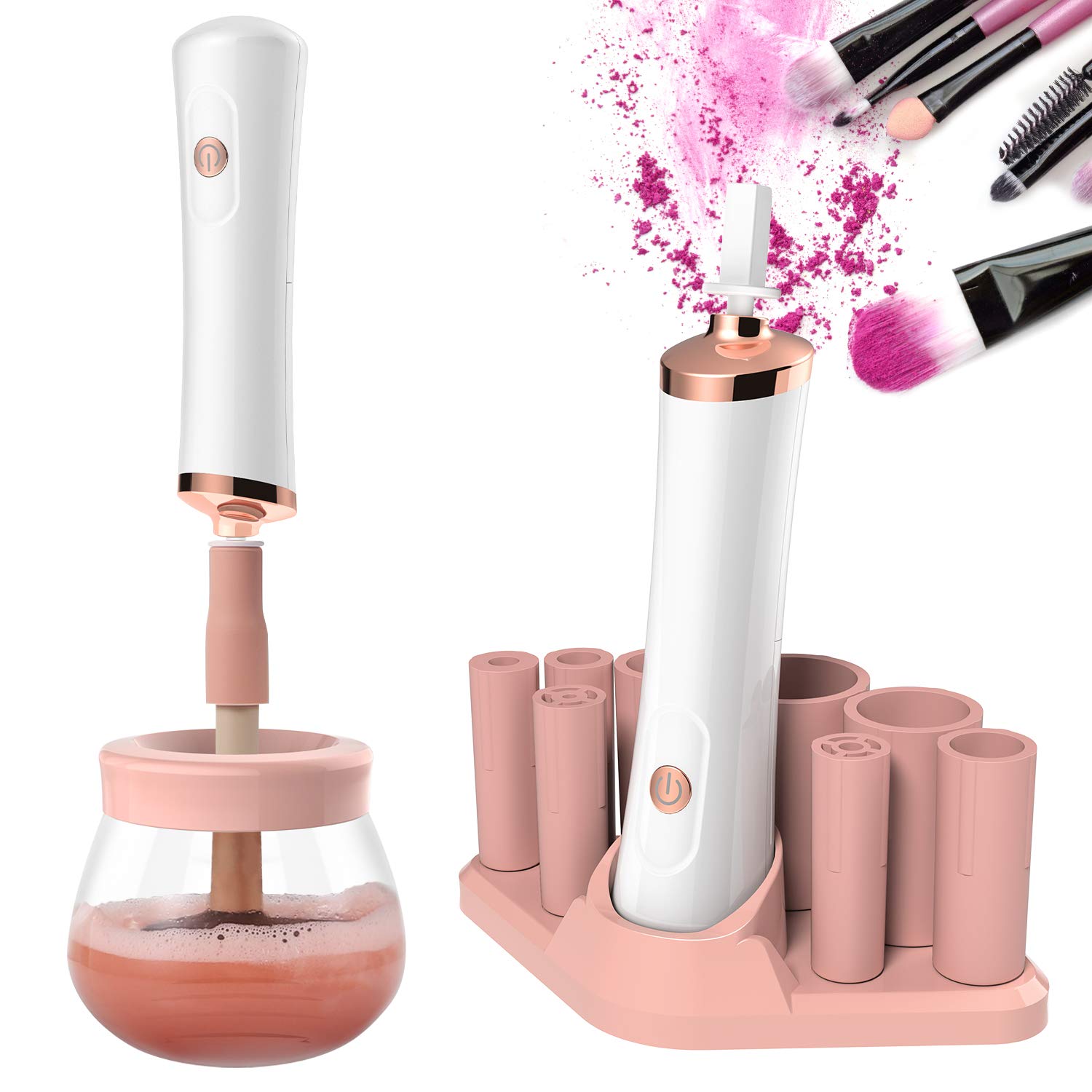 This automatic brush cleaner and dryer is really fast and easy to use. In a few steps and less than a minute, you can achieve 98% cleanliness. All you have to do is put a third of water and brush cleaner into the bowl, attach the brush to the spinner, turn it on for 5-10 seconds, clean it with clean water, and then spin the brush for another 5-10 seconds to dry it out!
PRICE:
Discount: RM 63.35 (US$ 14.99)
Original: RM 67.57 (US$ 15.99)
---
GEEK SMART
Keyless Fingerprint and Touchscreen Digital Door Lock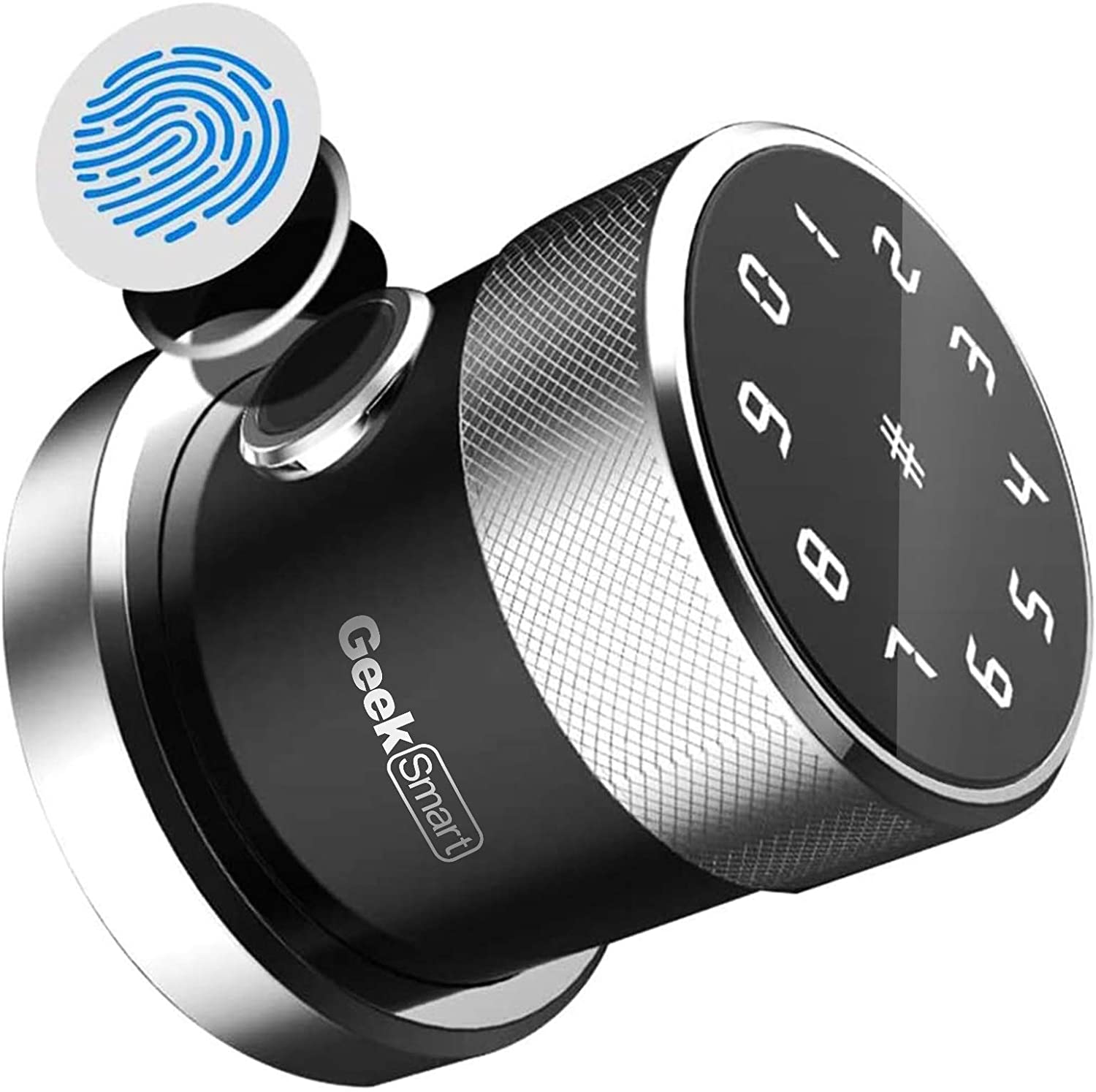 This smart lock technology allows you to have 5 ways for an entry; smart lock, fingerprint, password, RFID card, mobile application, and emergency key. Easily installed to your doorknob and you'll have a high alert security. With the alarm voice, it'll tell you about the incorrect entry alarm to keep you and your family safe.
PRICE:
Discount: RM 592 (US$ 139.99)
Original: RM 634 (US$ 149.99)