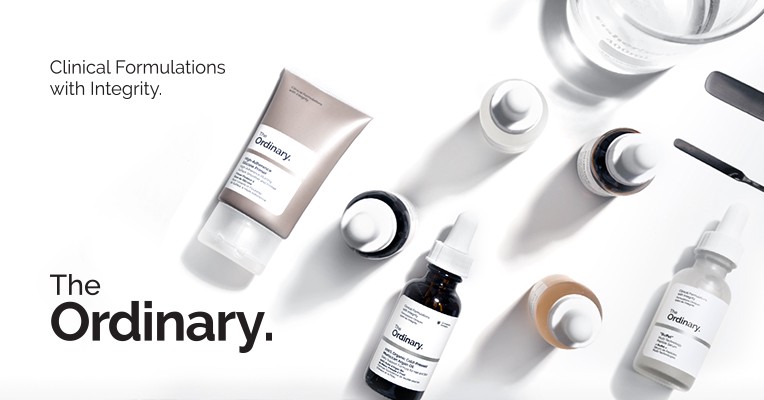 Skincare is often known for its high price. It's relatively hard to find a good skincare brand that won't break your bank and does great job. Well, that's before The Ordinary. Under DECIEM, The Ordinary is founded in 2013 and has been a lot of people's holy grail in skincare. All of their products are straight to the point and won't break your bank due to its affordable prices. Starting from as low as US$ 4, it's a must try brand and products in your beauty routine!
The Ordinary US offers cheaper price than Malaysia. You also can get free shipping within US on orders over US$25. So what are you waiting for? It's not something you would want to miss!
Warm Reminder: Max 2 items under 100ml (per item) is allowed. Flammable products are not allowed. Please check carefully before purchasing. Thank you.
---
AHA 30% + BHA 2% Peeling Solution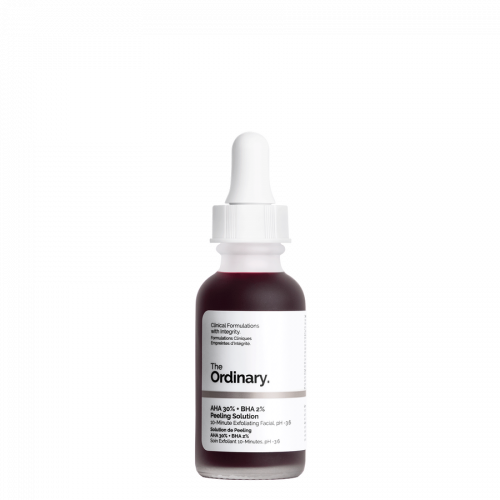 AHA is formulated to exfoliate the surface of the skin to have an even appearance. BHA is also to exfoliate skin, but with an extended function to clear the pore congestion. Therefore, the AHA and BHA combination will help your skin to fight blemish and improve your skin radiance, skin texture and reduce fine lines.
PRICE (30ml):
US Price: RM 31 (US$ 7.20)
Malaysia Retail Price: RM 138
---
Niacinamide 10% + Zinc 1%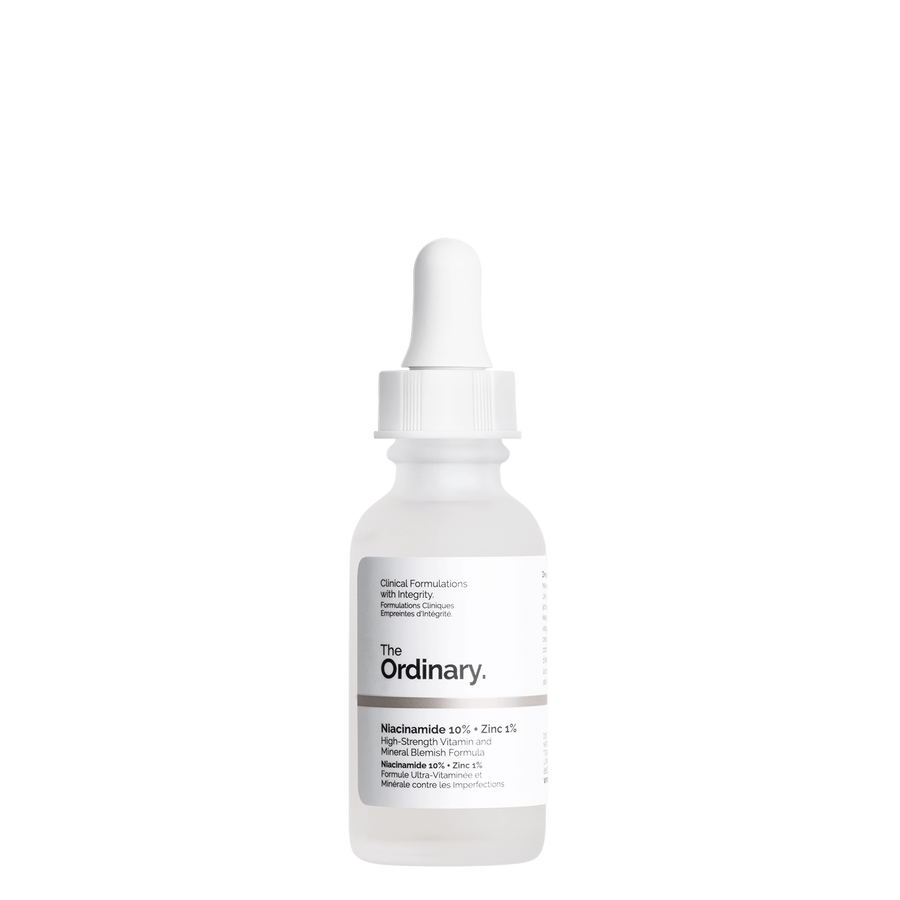 High-strength vitamin and mineral formula to reduce blemishes and congestion. Niacinamide is also known for brightening skin tone.
PRICE (30ml):
US Price: RM 25 (US$ 5.90)
Malaysia Retail Price: RM 79
---
Hyaluronic Acid 2% + B5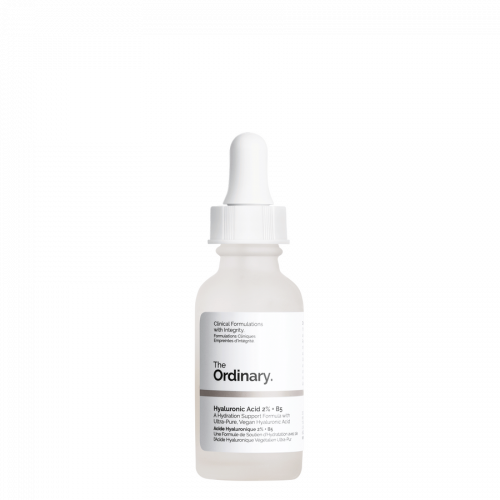 A hydration support with pure and vegan hyaluronic acid. HA can be found in your skin, but it's not for hydration. Many products contain this acid, however, if the molecule is too large, your skin won't be able to penetrate it and only appear to have a temporary surface hydration.
PRICE (30ml):
US Price: RM 29 (US$ 6.80)
Malaysia Retail Price: RM 83
---
"Buffet"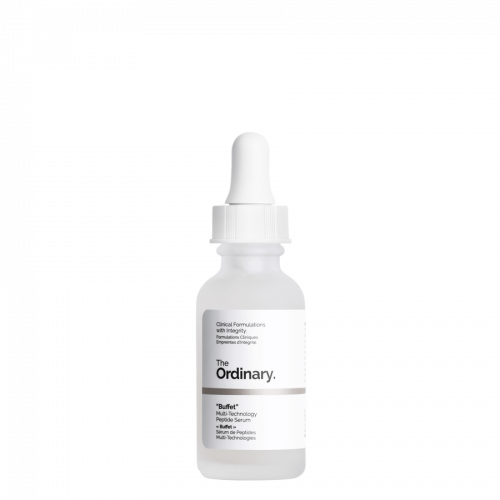 Multi-technology peptide serum. The formula of this serum is to target and prevent signs of ageing.
PRICE (30ml):
US Price: RM 63 (US$ 14.80)
Malaysia Retail Price: RM 148
---
Vitamin C Suspension 23% + HA Spheres 2%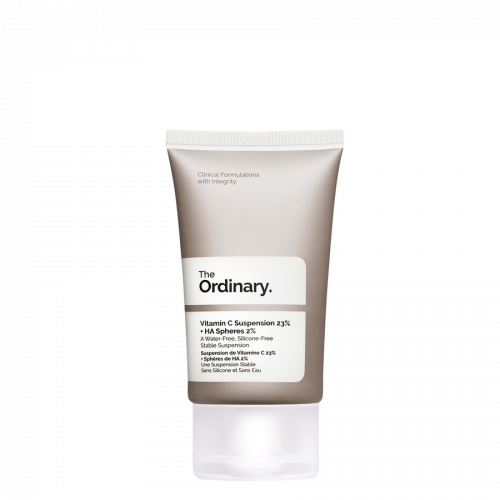 This water-free, silicone-free stable suspension of Vitamin C is effective for brightening your skin tone and reduce any signs go ageing. It also contain Hyaluronic Acid to hydrate your skin, which is why it's best to apply at bedtime.
PRICE (30ml):
US Price: RM 25 (US$ 5.80)
Malaysia Retail Price: RM 79
---
Caffeine Solution 5% + EGCG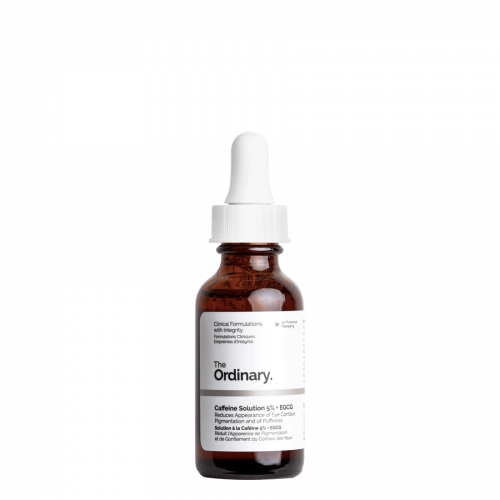 A light texture serum with high concentration of caffeine to reduce puffiness and dark circles around the eyes. Other than that, it can also help to reduce the appearance of cellulite.
PRICE (30ml):
US Price: RM 29 (US$ 6.70)
Malaysia Retail Price: RM 85
---
100% Organic Cold-Pressed Rose Hip Seed Oil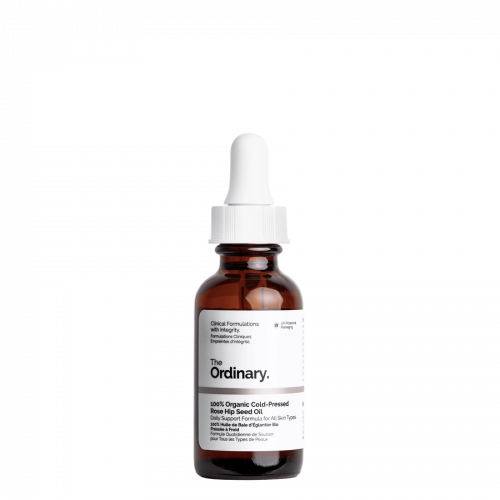 Perfect for all skin types and rich in linolenic acid and pro-vitamin A which help to support healthy skin and reduce any signs of photo-ageing. Ideal to use during bedtime.
PRICE (30ml):
US Price: RM 42 (US$ 9.80)
Malaysia Retail Price: RM 115
---
Multi-Peptide Serum for Hair Density
A concentrated serum to support hair health to make it appear thicker, denser, fuller and healthier. Apply it daily during bedtime to clean and dry scalp. Do no wash hair after application.
PRICE (60ml):
US Price: RM 76 (US$ 17.90)
Malaysia Retail Price: RM 203