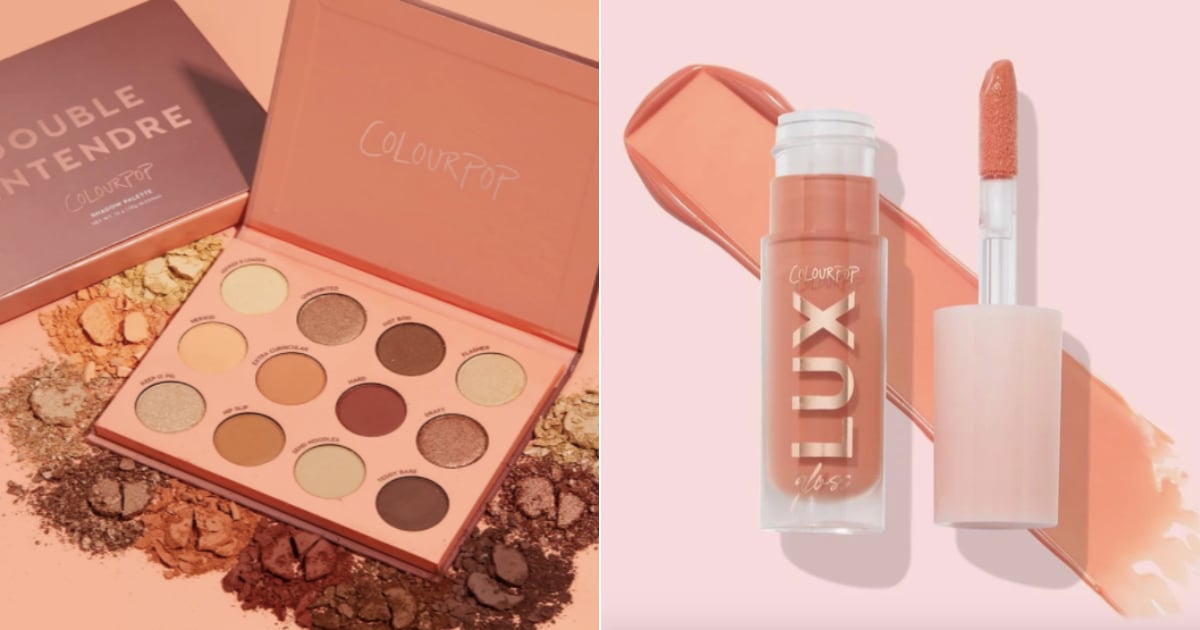 Makeup junkies, we're pretty sure you have heard of the brand Colourpop. It's an affordable makeup brand that offers wide range of products. The brand is known for its high quality eye-shadow and blush along with its impressive colour ranges of the lipstick. The formula of their products are incredible, thus why are unofficially crown as the queen of dupes.
If you're looking for new products to try or even a new shade to experiment on, Colourpop is the right one for you! We've listed out some of our favourite products that could be your next favourite as well.
---
EYE SHADOW
Boudoir Noir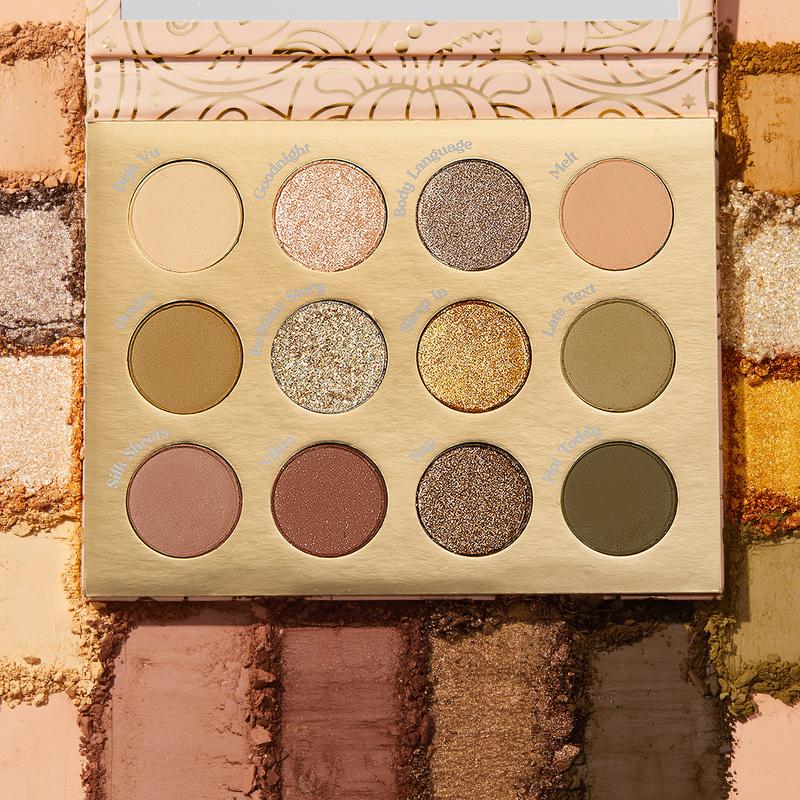 Warm-tones eye-shadow palette. One of their sell out favourites!
PRICE:
RM 76 (US$18)
---
FALSIES FAUX LASHES
Ms.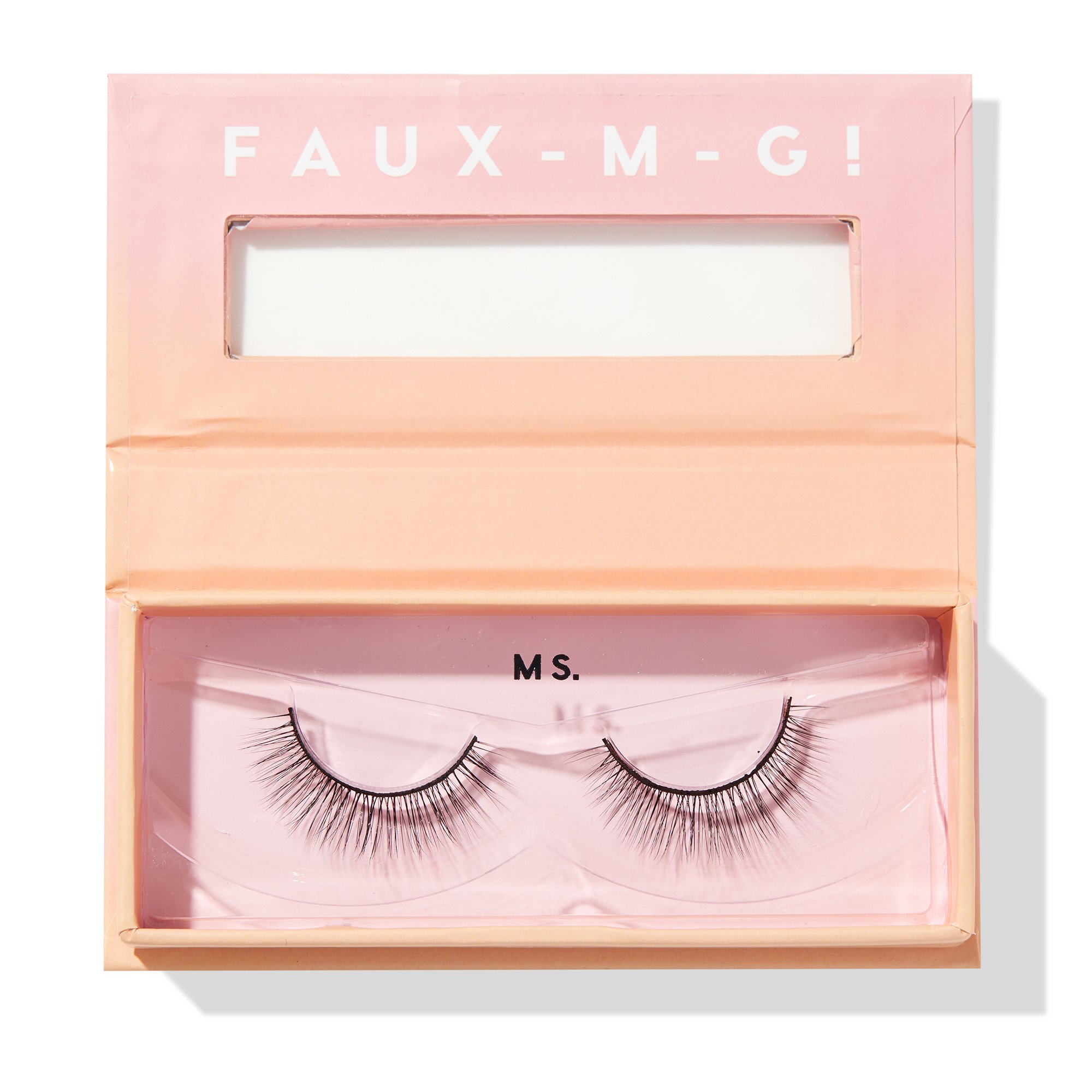 This faux mins falsie is made out of 100% synthetic tapered fibres that's super soft. Available in 11 different shapes.
PRICE:
RM 34 (US$8)
---
MAKEUP TOOLS
The Full Beat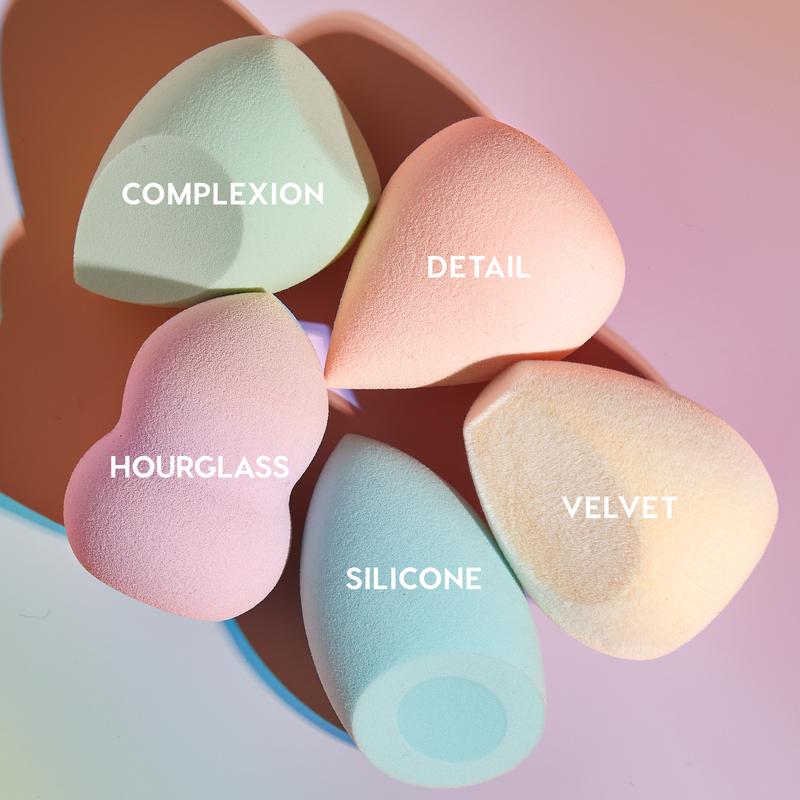 Five different sponges to help you get any looks and techniques.
PRICE:
Discount: RM 93 (US$22)
Original: RM 148 (US$35)
---
LOOSE SETTING POWDER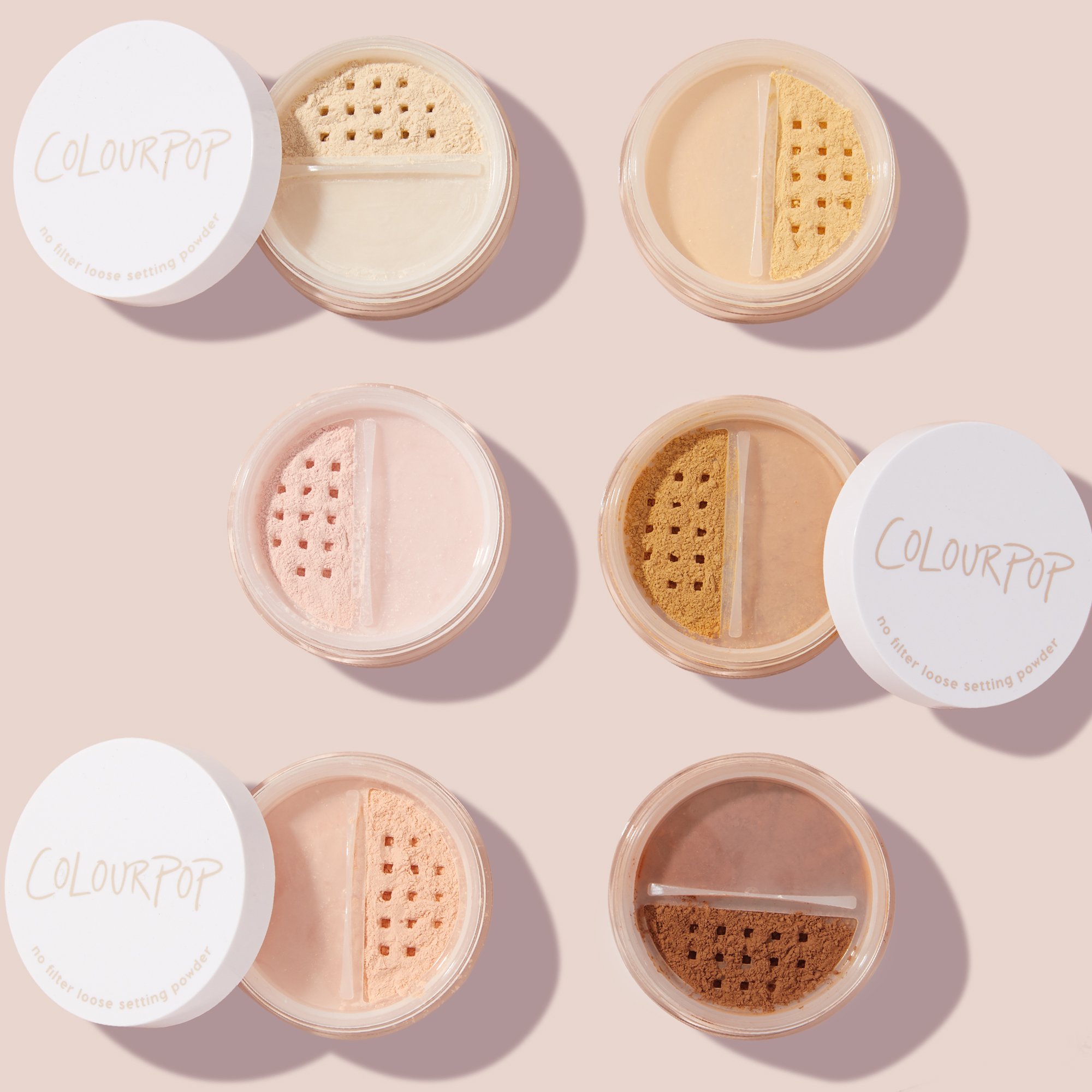 A smooth and light setting powder that will make your makeup last the whole day. Available in 6 shades.
PRICE:
RM 43 (US$10)
---
LIPPIE STIX
Trust Me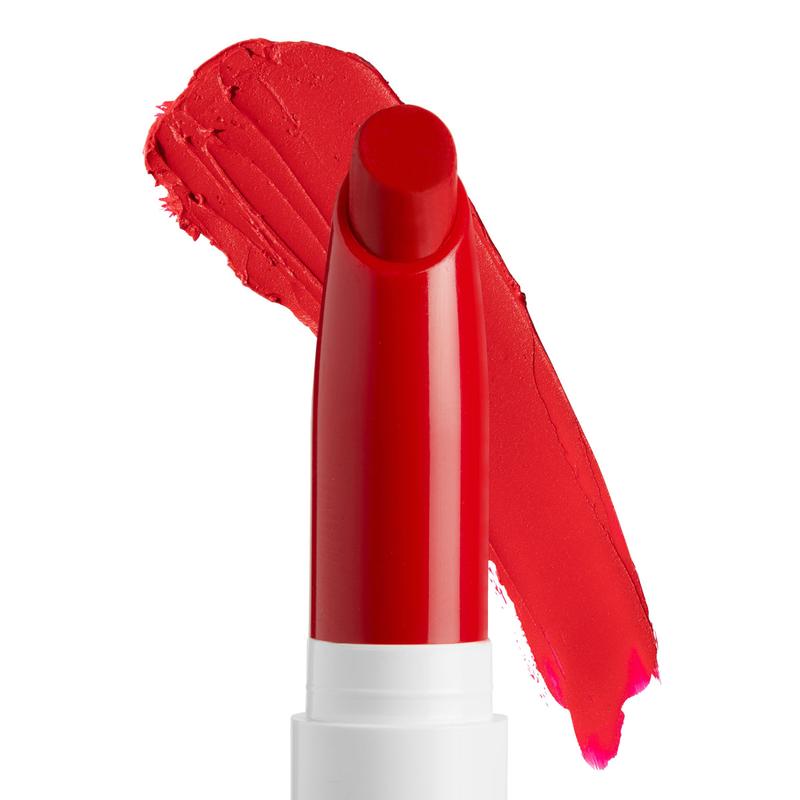 With its high pigmentation formula, you can get a matte finishing look in just one swipe. Lippie stick is available in a lot of shades and finishing.
PRICE:
RM 30 (US$7)
---
LUX LIQUID LIP
On Cloud Dynasty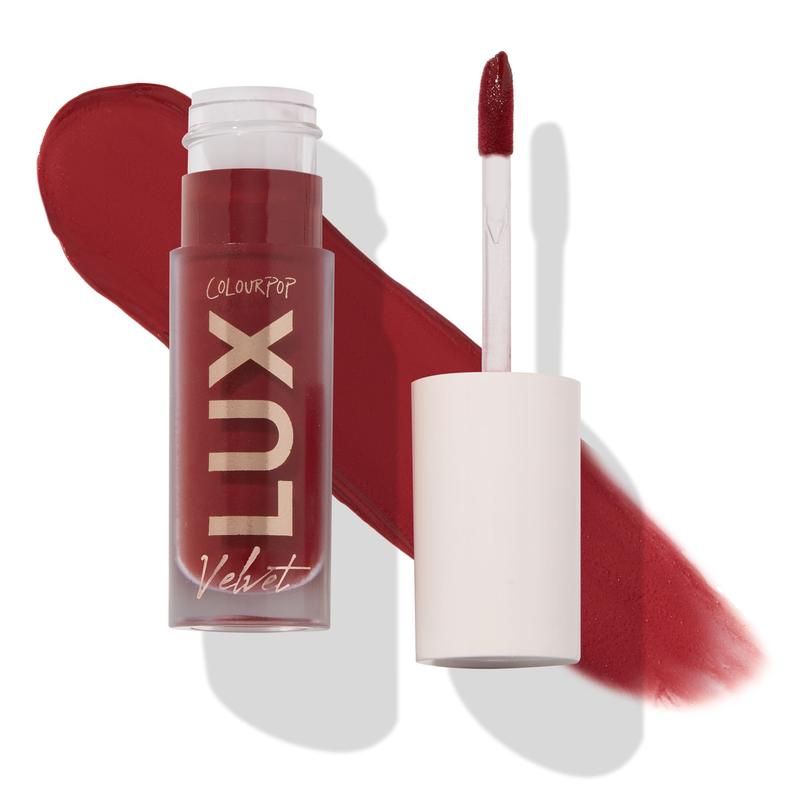 A soft and velvet liquid lipstick to create a diffused look. Available in different shades and finishes.
PRICE:
RM 34 (US$8)