For a lot of people, styling your hair is a must before going out. It could either be simply blow drying your hair to using hair tools to straighten or curl your hair. However, styling your hair too much could cause hair problems, like split ends, dry and frizzy, or dry scalp. Finding the perfect haircare treatment and routine could overwhelming, especially if you have a busy schedule. Therefore, to help you out, we are going to show you some top hair products to narrow down your choices!
Warm Reminder: Please note that only 2 liquid items allowed with max 100ml per item. Thank you.
---
Olaplex
No. 3 Hair Perfector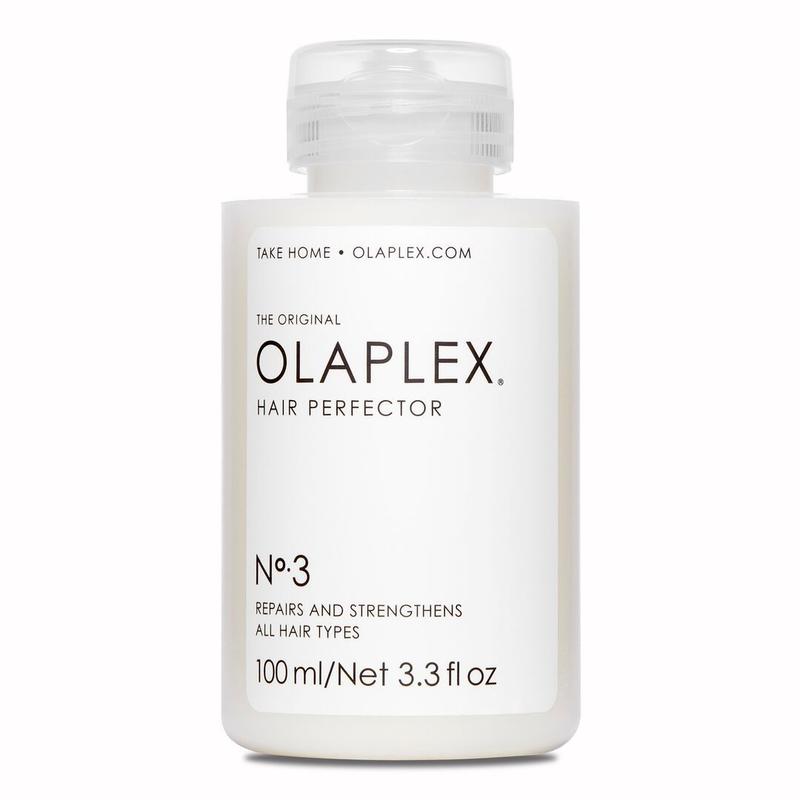 A concentrated hair treatment that strengthens your hair, improves the look, and reduces breakage. Olaplex No.3 is not a conditioner, but a home treatment that's similar to the one you have at saloon!
PRICE (100mL):
US Price: RM118 (US$28)
Malaysia Retail Price: RM140
---
Moroccanoil
Moroccanoil Treatment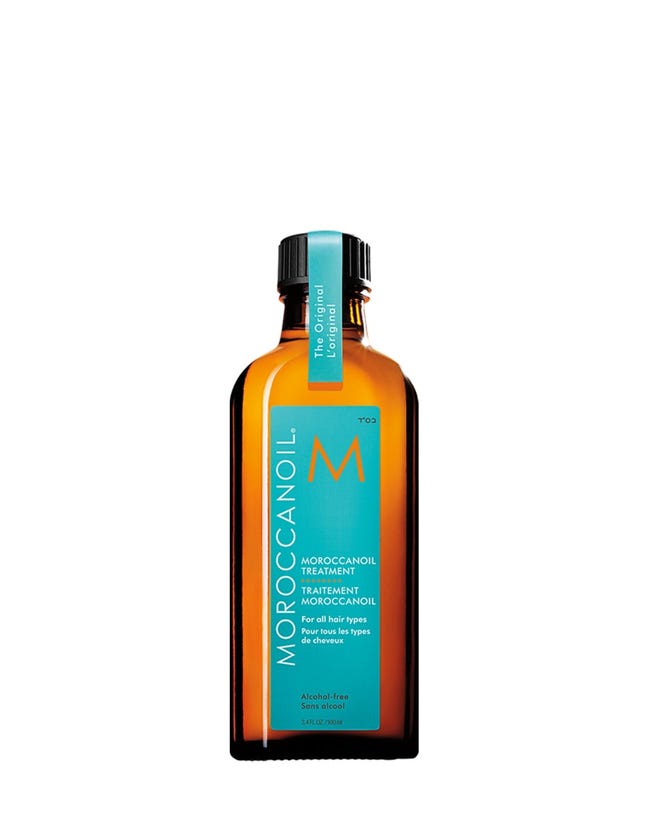 An argan-oil hair treatment that helps you to have softer and stronger hair and reduce frizziness.
PRICE (100mL):
US Price: RM185.53 (US$44)
Malaysia Retail Price: RM265
---
Kérastase
Genesis Strengtening Serum for Hair and Scalp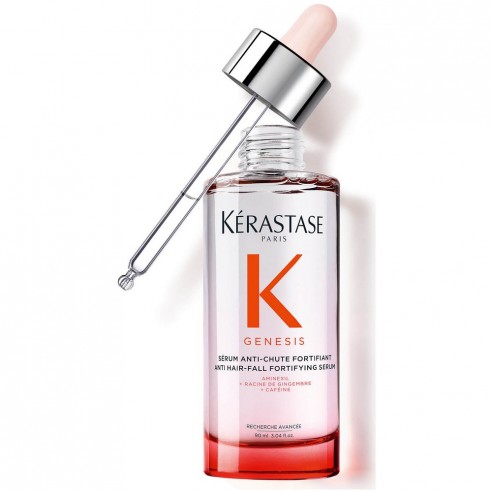 An hair serum that strengthens your scalp to reduce hair fall.
PRICE (90mL):
US Price: RM223.50 (US$53)
Malaysia Retail Price: RM250
---
Christophe Robin
Purifying Scalp Scrub with Sea Salt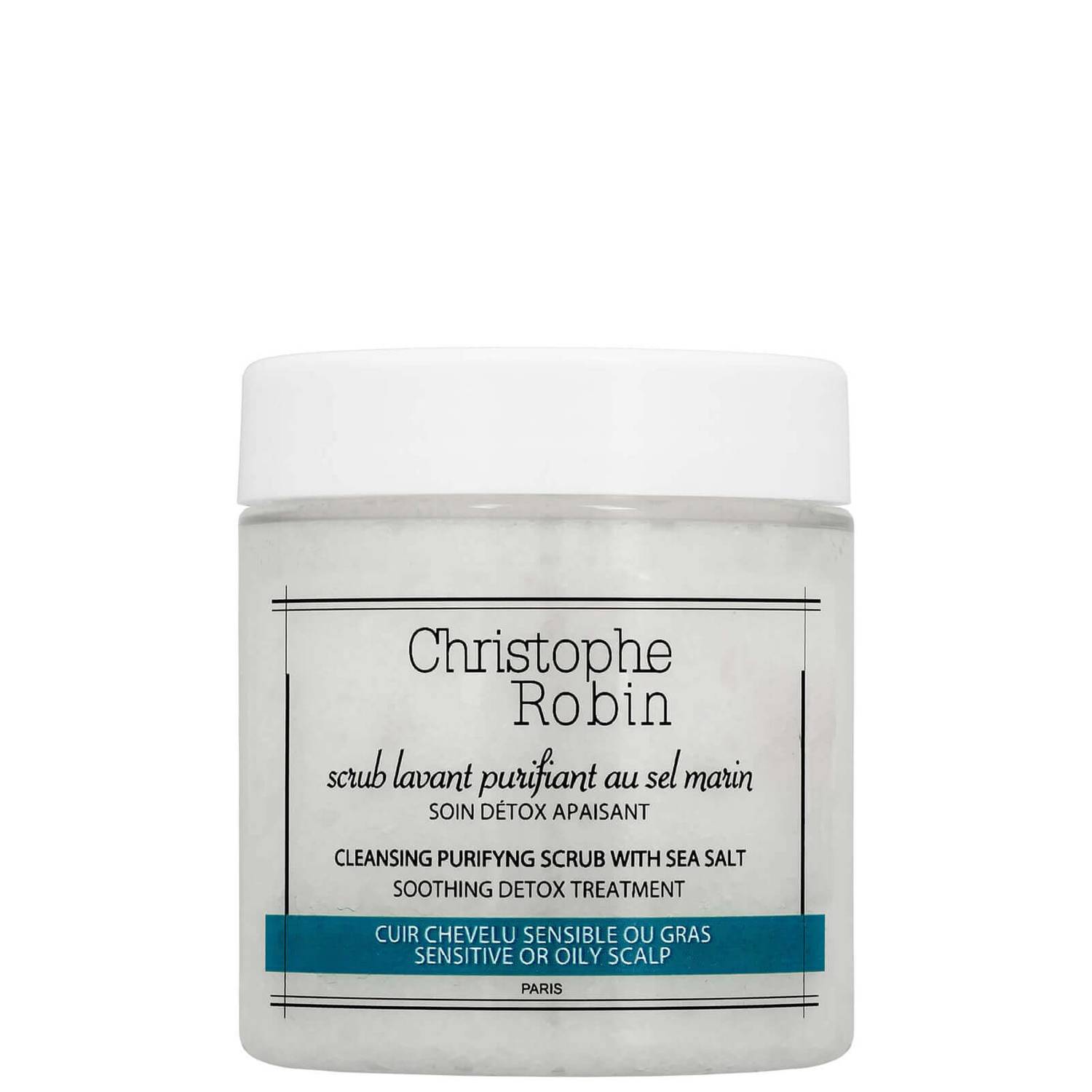 A scalp exfoliator that helps you to cleanse and remove buildup, and sooth sensitive, flaky and oily scalp.
PRICE (75mL):
US Price: RM80 (US$19)
Malaysia Retail Price: RM90
---
First Aid Beauty
Anti-Dandruff Scalp Serum with 2% Salicylic Acid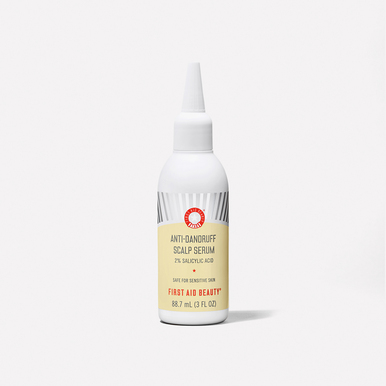 A lightweight and leave in treatment that fights dandruff, soothes dry scalp, and reduces flaky scalp.
PRICE (88.7mL):
RM135 (US$32)