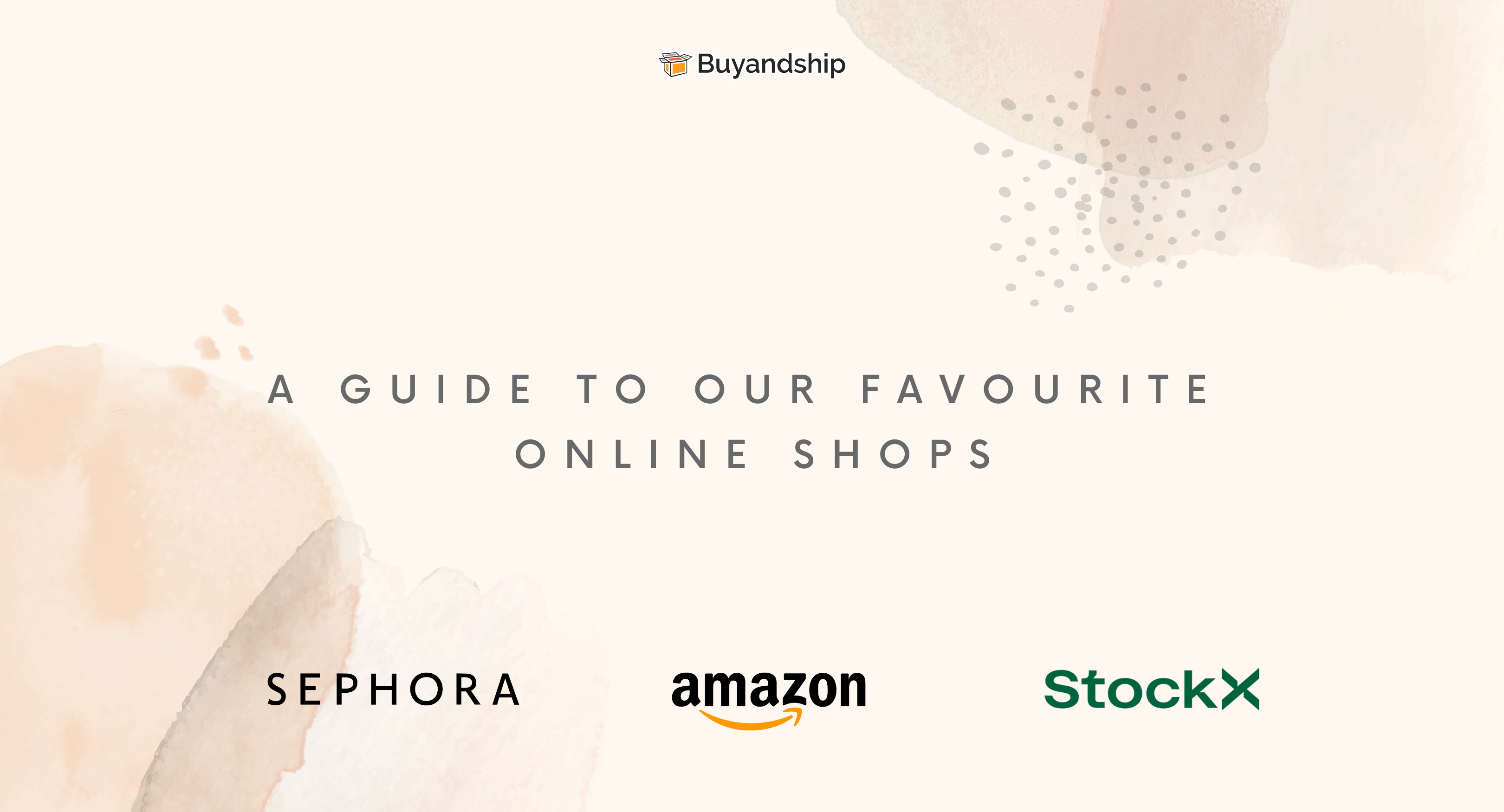 These days, it's relatively easy to purchase something we need or want online. Looking for new pair of shoes? You can easily check out StockX or Farfetch. Want to upgrade your kitchen? Wayfair has a huge selections of products and brands. Or perhaps you're looking for the latest electronic products? Amazon is just one click away!
In this post, we're going to show you our top 5 websites to get your favourite products!
---
AMAZON U.S.
Amazon is one of the biggest e-commerce companies based in the U.S. Amazon sells a huge ranges of products and services, from apparel, electronics, beauty products, kitchenwares, books, and so much more. They also offers many self-developed products, like Alexa, Echo, and Kindle just to name a few.
ECHO BUDS (2ND GEN)

FEATURES:
Noice cancellation; long-lasting battery; hands-free with Alexa; compatible with iOS and Android.
PRICE:
Discount Price: RM380.52 (US$89.99)
Original Price: RM507.38 (US$119.99)
MARSHALL EMBERTON PORTABLE BLUETOOTH SPEAKER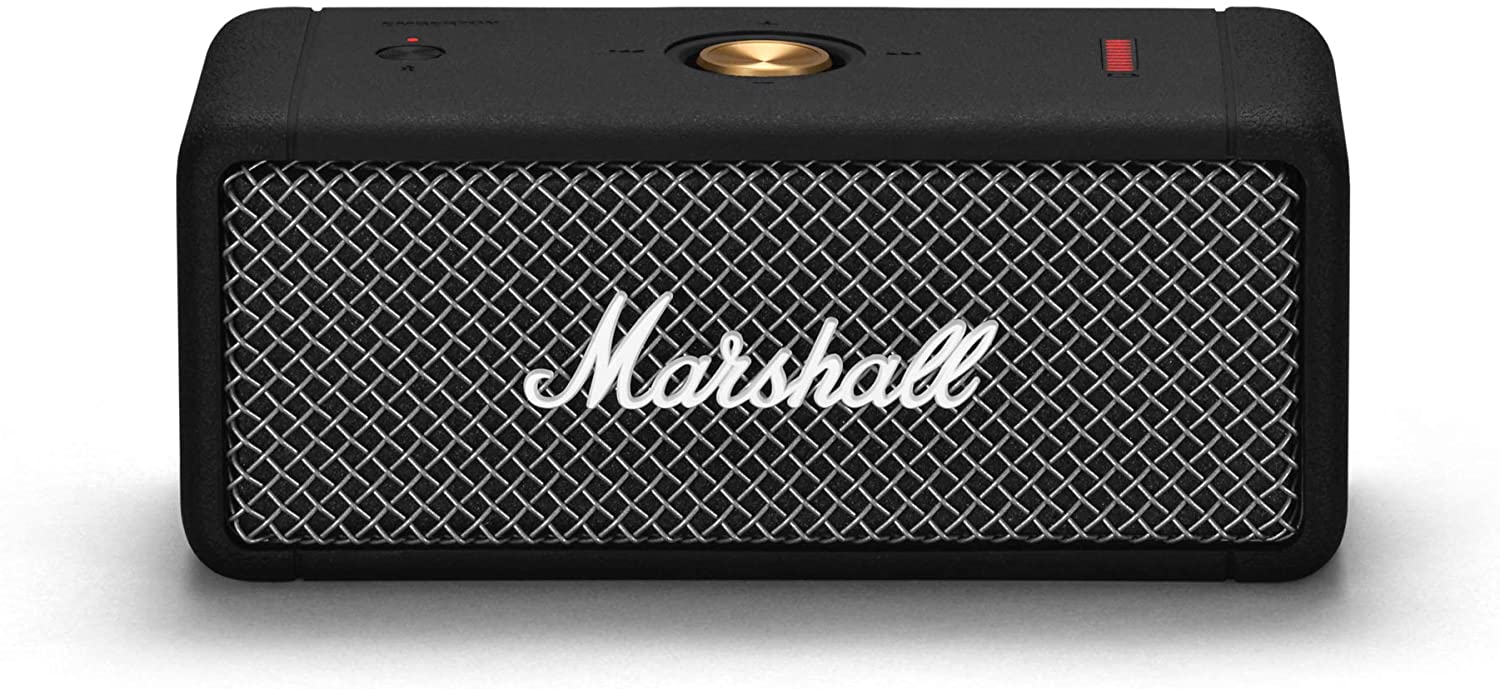 FEATURES:
Rich, clear and loud; 20+ hours of portable playtime; water-resistance; simple and easy to use.
PRICE:
Discount Price: RM549.66 (US$129.99)
Original Price: RM634.23 (US$149.99)
FIRE TV STICK (3RD GEN) WITH ALEXA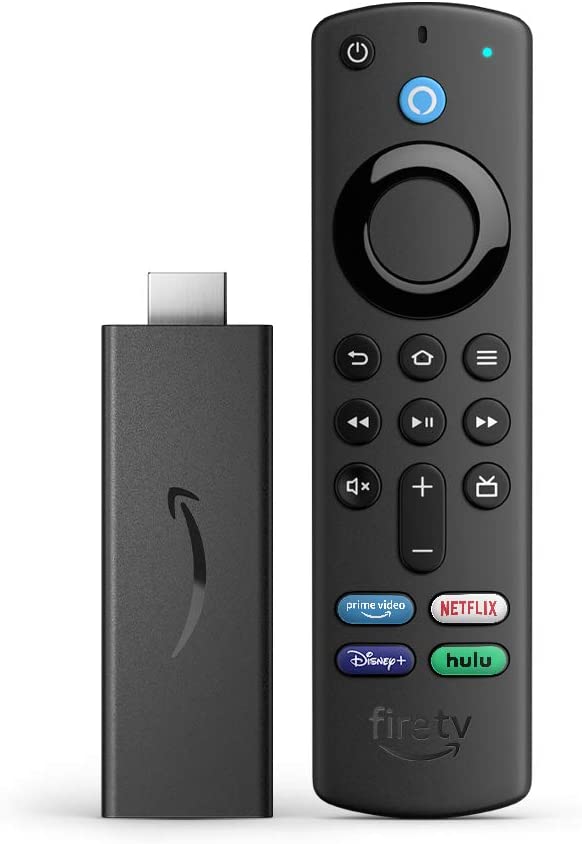 FEATURES:
500,000+ movies and TV episodes; 10,000 channels including Netflix, HBO Max, Disney+, etc; stream Spotify, Amazon Music, Pandora, etc; home theatre audio with Dolby Atmos, Alexa Voice remote.
PRICE:
RM169.10 (US$39.99)
---
STOCKX
StockX is a bid-and-sell online platform mainly popular in street fashion; sneakers, apparels, bags, and collectibles. All of the products from StockX have to go through inspection, verification, and authentication before it ships to buyers. Although it's primarily known for streetwear, they also sell electronics like game consoles, computer hardwares, and more.
ESSENTIALS
Pull-Over Hoodie in Cream/Buttercream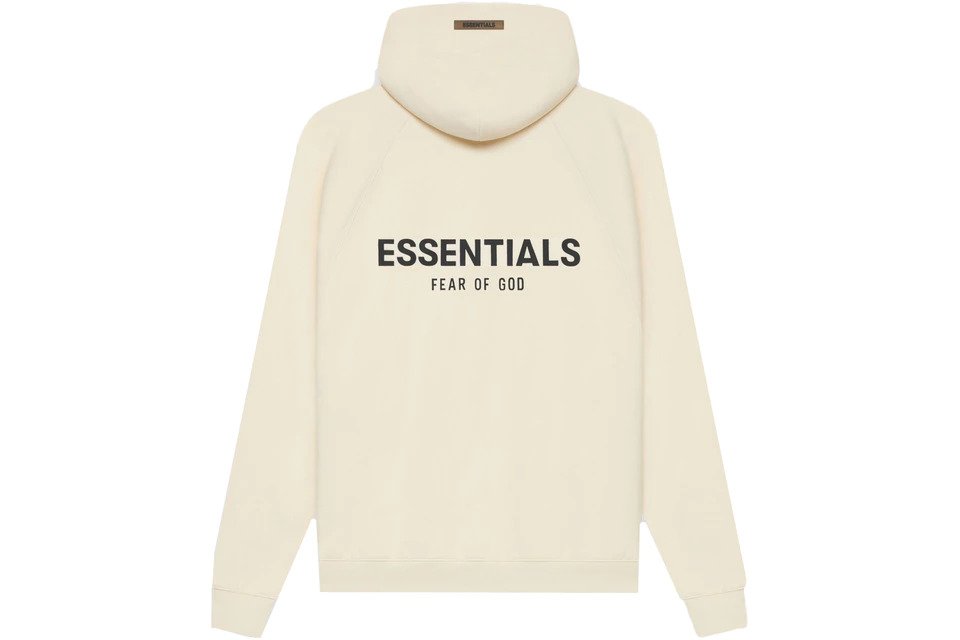 FEATURES:
Black rubberised Essentials Fear of God on the back.
PRICE:
Lowest Ask Price: RM507.42 (US$120)
NIKE AIR JORDAN
Jordan 1 Mid Wolf Grey Aluminium

FEATURES:
A white leather upper with wolf grey Durabuck overlays and aluminium sole; a Jumpman woven tongue label; icy translucent sole.
PRICE:
Lowest Ask Price: RM600.45 (US$142)
KAWS X UNIQLO
Tokyo First Tee in Dark Grey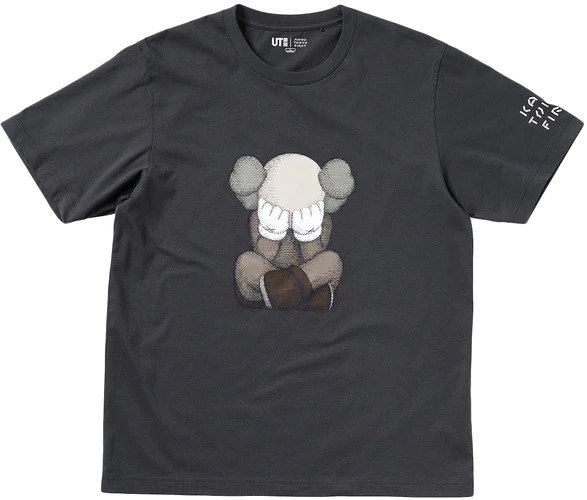 MATERIAL:
100% Cotton.
PRICE:
Lowest Ask Price: RM139.54 (US$33)
---
SEPHORA U.S.
We're pretty sure you have heard of Sephora before. Sephora is a French retailer known for its beauty products, makeup, and personal care. They offer over 3,000 brands including their private label. Their products range include cosmetics, beauty tools, haircare, skincare, and more. Sephora US occasionally offer lower prices compare to other countries.
ORIGINS
Ginzing Spring Set

FEATURES:
– 1 oz/ 30 mL Checks and Balances™ Frothy Face Wash
– 1.69 oz/ 50 mL GinZing™ Oil-Free Energy Boosting Gel Moisturizer
– 0.16 oz/ 5 mL GinZing™ Refreshing Eye Cream to Brighten and Depuff
– 1 oz/ 30 mL High-Potency Night-a-Mins™ Resurfacing Cream with Fruit-Derived AHAs
PRICE:
Discount Price: RM137.43 (US$32.50)
Value Price: RM317.14 (US$75)
DYSON
Supersonic Hair Dryer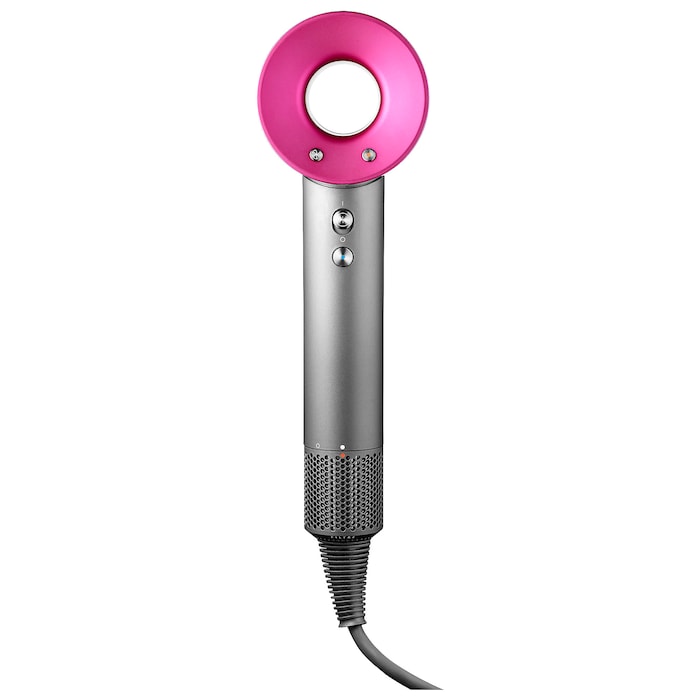 FEATURES:
Protect hair from extreme heat damage; increase smoothness; increase shine; decrease frizz and flyaways. Suitable for fine, medium and thick hair texture.
PRICE:
US Price: RM1,687 (US$399)
Malaysia Retail Price: RM1,899
LANEIGE
Round the Clock Water Bank Hydration Set

FEATURES:
– 1.69 oz/ 50 mL Water Bank Moisture Cream
– 0.5 oz/ 15 mL Cream Skin Toner and Moisturizer
– 0.5 oz/ 15 mL Water Sleeping Mask
– 0.33 oz/ 10 mL Water Bank Hydro Essence
PRICE:
US Price: RM169.14 (US$40)
Value Price: RM228.34 (US$54)
---
MICHAEL KORS
Michael Kors is an American brand founded in 1981. They have a range of products—from clothes, shoes, watches, accessories—but their handbag is the most successful product line. With the signature MK medallion, their products are perfect for all occasions.
SOHO SMALL STUDDED LEATHER AND METALLIC CANVAS SHOULDER BAG

FEATURES:
100% cotton; 100% leather for trim; shoulder bag; gold-tone hardware.
PRICE:
Discount Price: RM695.11 (US$164)
Original Price: RM1,391 (US$328)
ELOISE GLEN PLAID PUMP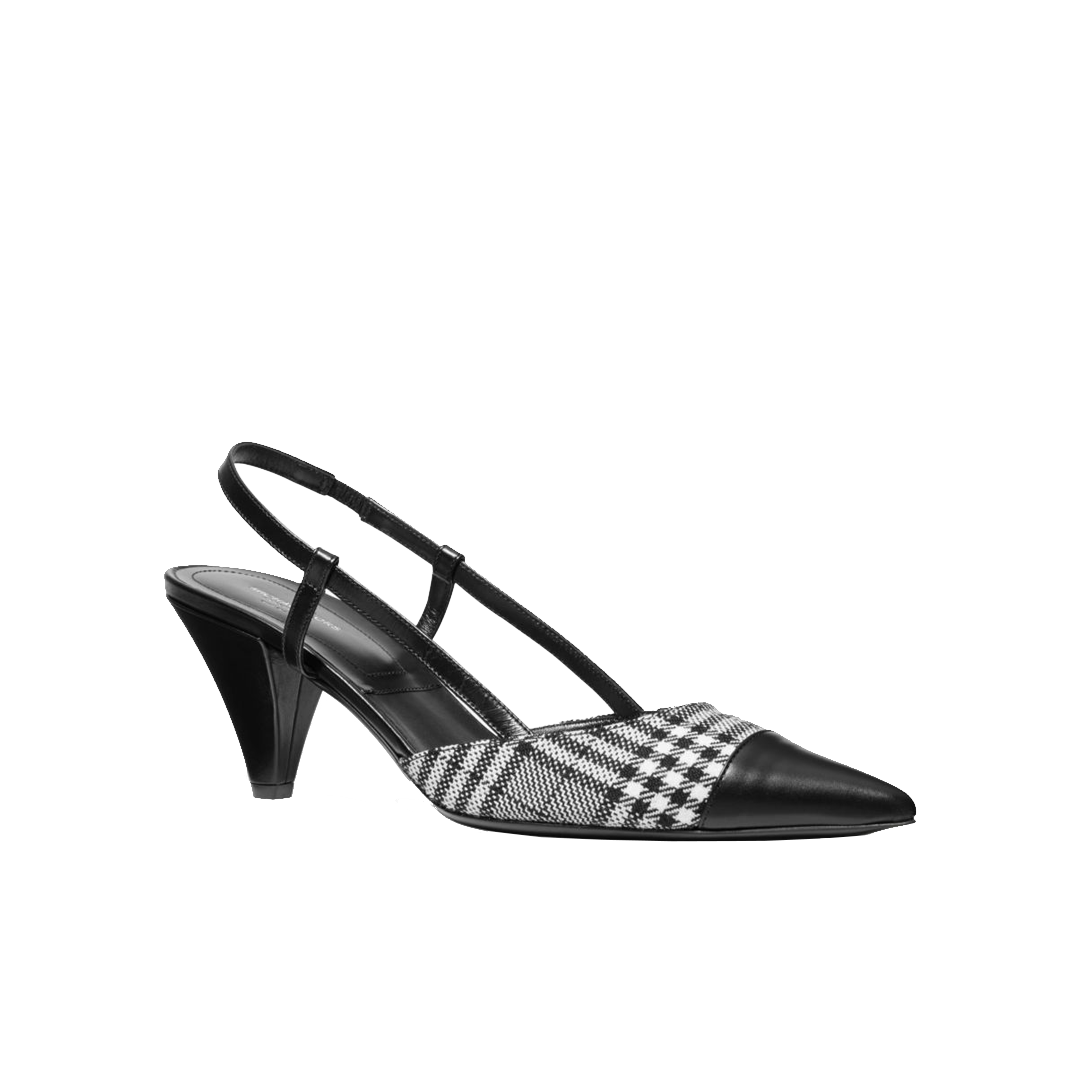 FEATURES:
100% wool; 100% leather for trim; 100% leather for lining; slingback pump; glen plaid wool.
PRICE:
Discount Price: RM731.14 (US$172.50)
Original Price: RM2,438 (US$575)
SLIM RUNWAY BLACK STAINLESS STEEL WATCH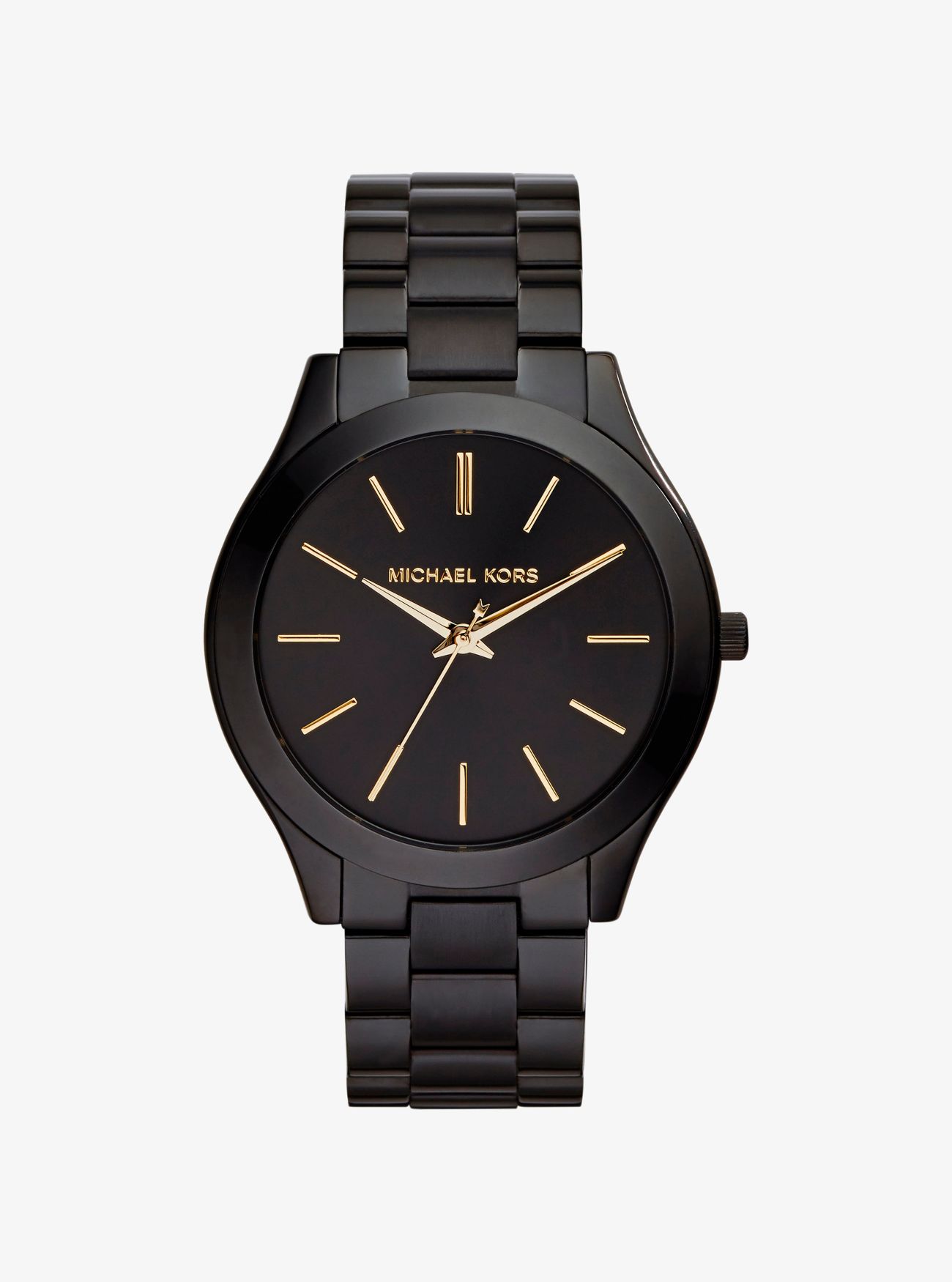 FEATURES:
Mid size watch; push clasp; 42mm case.
PRICE:
Discount Price: RM632 (US$149)
Original Price: RM827 (US$195)
---
WILLIAMS SONOMA
Williams Sonoma is an American retail company known for its kitchenwares and home furnishings. They have several brands under Williams-Sonoma, Inc., including Williams Sonoma, Pottery Barn, and Mark and Graham to name a few. Other than that, they also sell big name brands' products, like Cuisinart, Le Creuset, KitchenAid, and more.
LE CREUSET ENAMELLED CAST IRON SIGNATURE FRENCH OVEN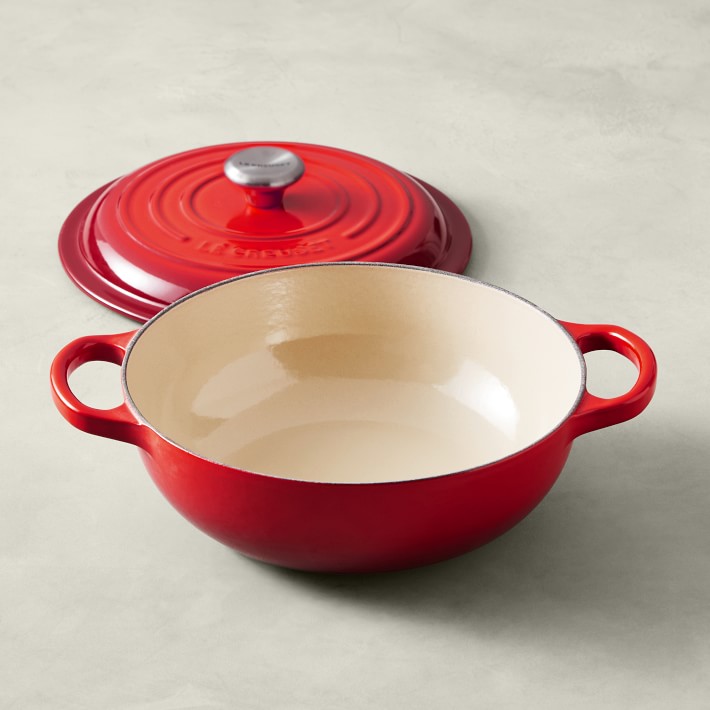 FEATURES:
Available in 7 colours; oven safe to 375°F; 10″ diam., 3 1/2″ high; 4 1/2″ high with lid.
PRICE:
Discount Price: RM550.79 (US$129.95)
Original Price: RM1,060 (US$250)
CUISINART BREAD MAKER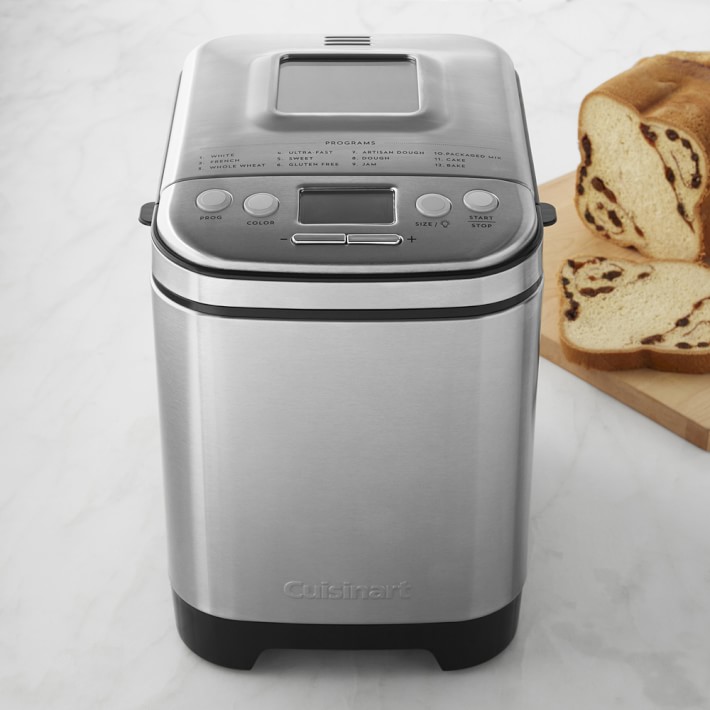 FEATURES:
Fully automatic bread making (from kneading to rising to baking); three crust shades; 12 programmed menu options.
PRICE:
Discount Price: RM440.59 (US$103.95)
Original Price: RM551 (US$129.95)
INSTANT POT VORTEX PRO AIRFRYER OVEN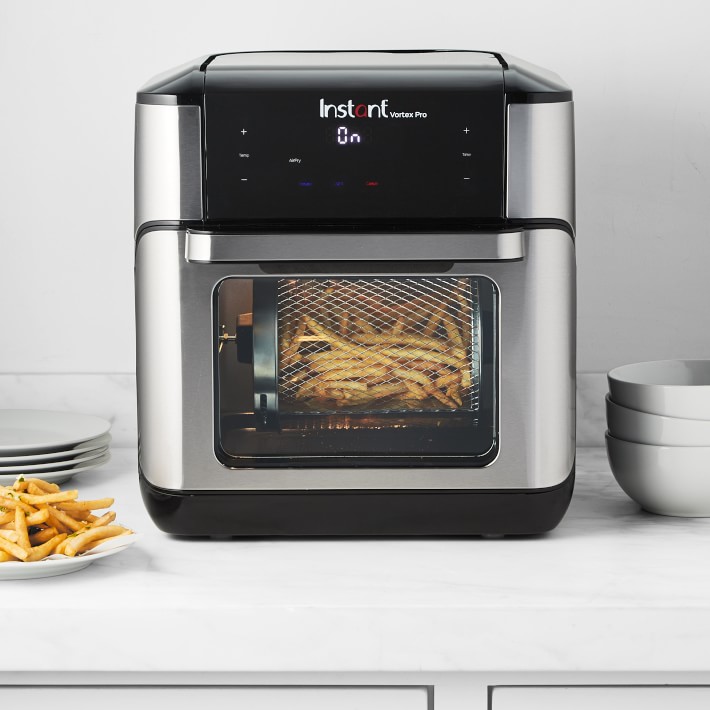 FEATURES:
Multi-use air fryer with a rotisserie; 9 build-in smart programs; includes drip pan, 2 cooking trays, rotisserie spit and forks, rotisserie basket, rotisserie fetch tool.
PRICE:
Discount Price: RM593.18 (US$139.95)
Original Price: RM636 (US$149.95)