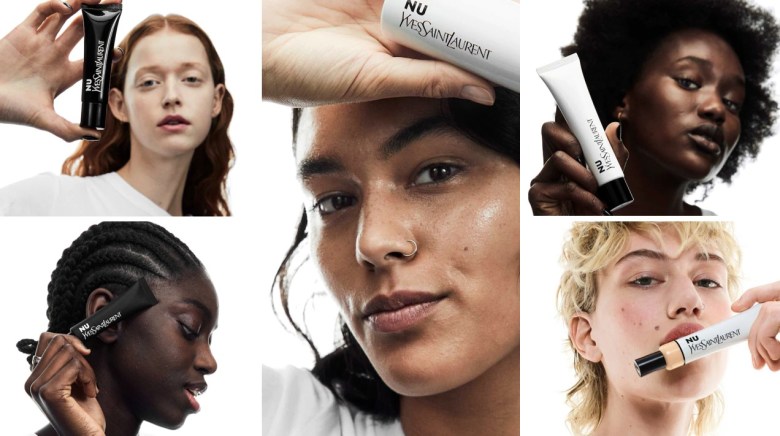 The luxury French brand, YSL, has recently launched a makeup and skincare hybrid collection named 'NU'—means 'naked' in French. The collection has five products and designed for Gen Z. The GM of YSL Beauty, Laetitia Raoust, said that this collection is to invite everyone to be themselves and embrace their imperfections. This collection consists of a Glow in Balm, a Tone Corrector, a Dewy Mist, a Bare Look Tint, and a Blotting Lotion.
For your reference, we're going to show you their newest beauty collection and where you can shop for your favourite products!
Warm Reminder: Max 2 items under 100ml (per item) is allowed. Flammable and aerosols products are not allowed. Please check carefully before purchasing. Thank you.
---
NU BARE LOOK TINT Skin Tint Foundation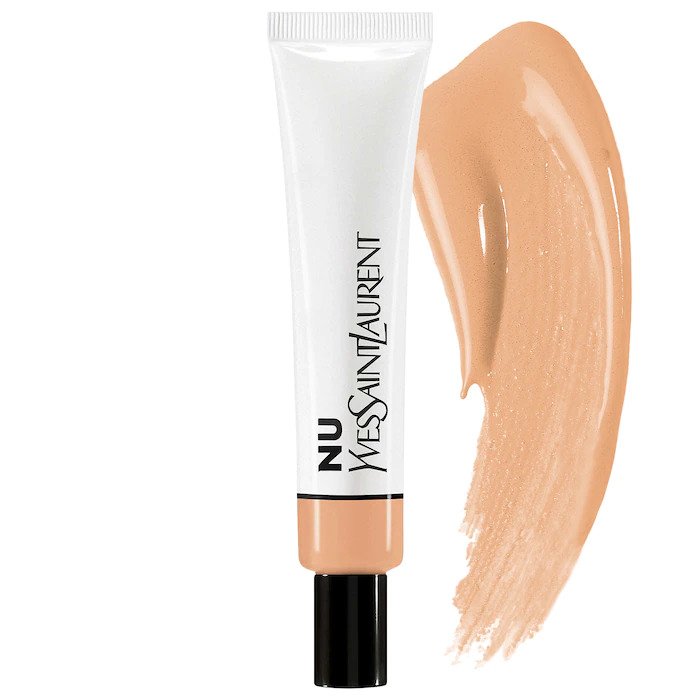 Available in 20 different shades.
HIGHLIGHTED INGREDIENTS:
Hyaluronic Acid: Visibly plumps and moisturizes skin.
Glycerin: Traps moisture and hydrates skin.
Mallow: Visibly brightens skin.
PRICE (30mL):
RM161 (US$38)
---
NU GLOW IN BALM Face Priming Moisturiser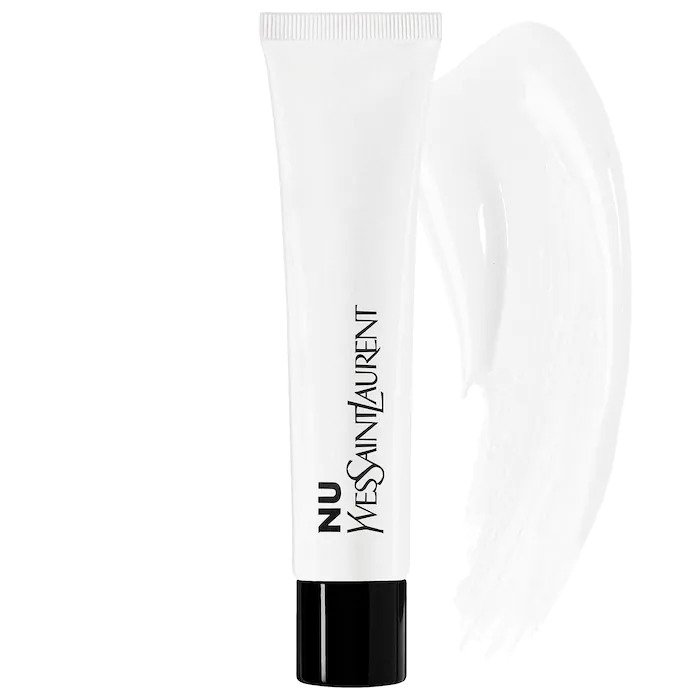 HIGHLIGHTED INGREDIENTS:
Shea Butter: Help to soften and soothe skin.
Glycerin: Help trap moisture and hydrate skin.
Rosat: Help illuminate skin.
PRICE (40mL):
RM152.50 (US$36)
---
NU BLOTTING LOTION Pore Minimiser & Priming Mattifier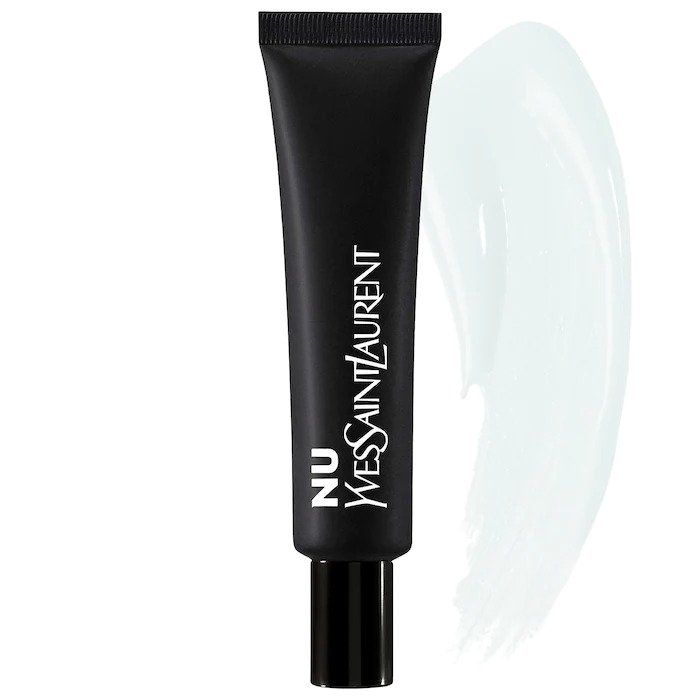 HIGHLIGHTED INGREDIENTS:
Salicylic Acid: Known to help improve the appearance of pores over time.
Limonette Extract: Known to help detoxify skin.
PRICE (25mL):
RM144 (US$34)
---
NU TONE CORRECTOR & Complexion Booster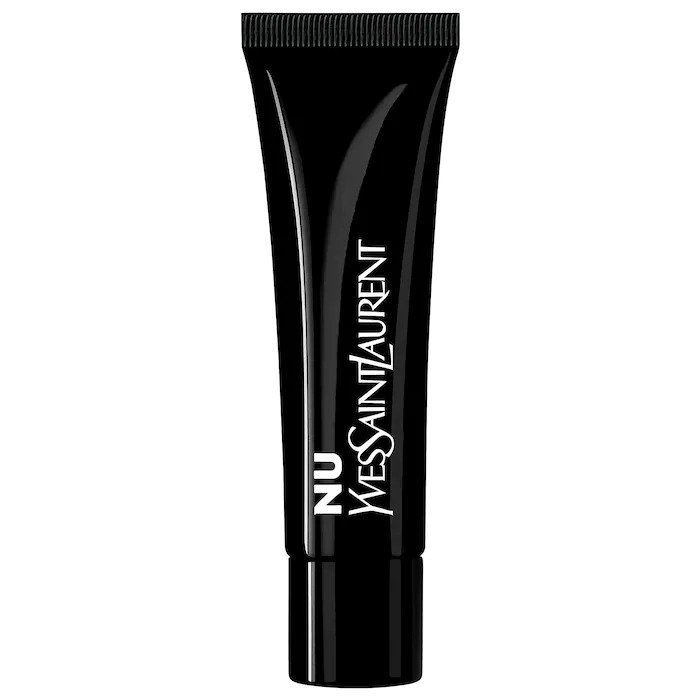 Available in Rosy, Golden, and Green shades.
HIGHLIGHTED INGREDIENTS:
Formulated with Verbena and Vitamin E helping to sooth and hydrate

PRICE (30mL):
RM144 (US$34)