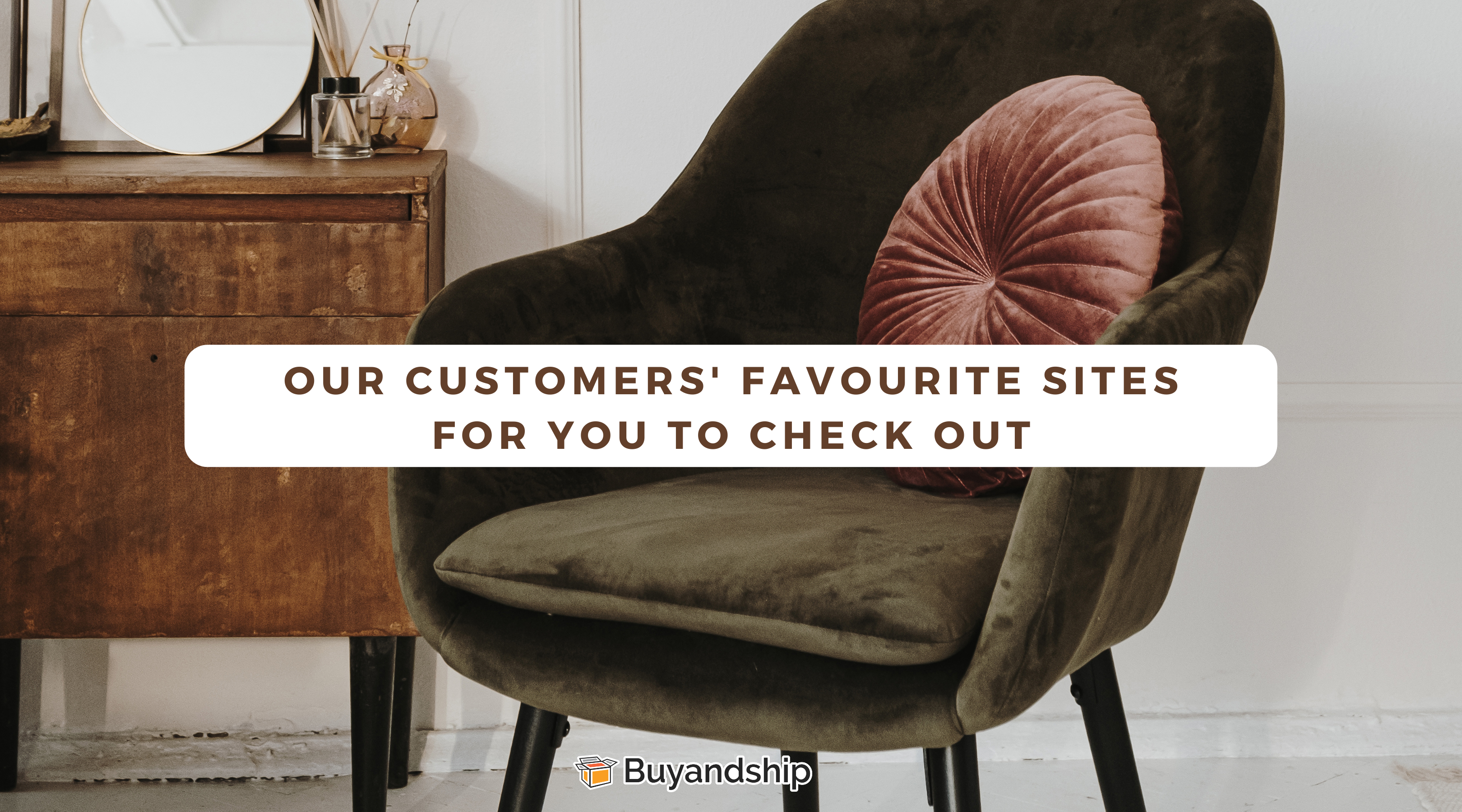 It's so easy to purchase anything online these days; from daily needs to home appliances to fashion items. We also often find that many international online shops offer cheaper and more choices compare to your local stores. However, we understand that international shipping can cost a lot, that's why Buyandship is here to help! Ship your purchased items to our warehouses across the globe to enjoy cheaper shipping fee straight to your door!
We have listed out our customers favourite sites to shop to help you get started! So get your wallet ready and happy shopping!
---
AMAZON
Amazon is one of the most popular e-commerce platforms that sells a wide range of products and brands. Aside for e-commerce, they also have different types self-developed and manufactured products and services—Alexa, Fire TV, Kindle, Echo, and more.
Garmin Forerunner 35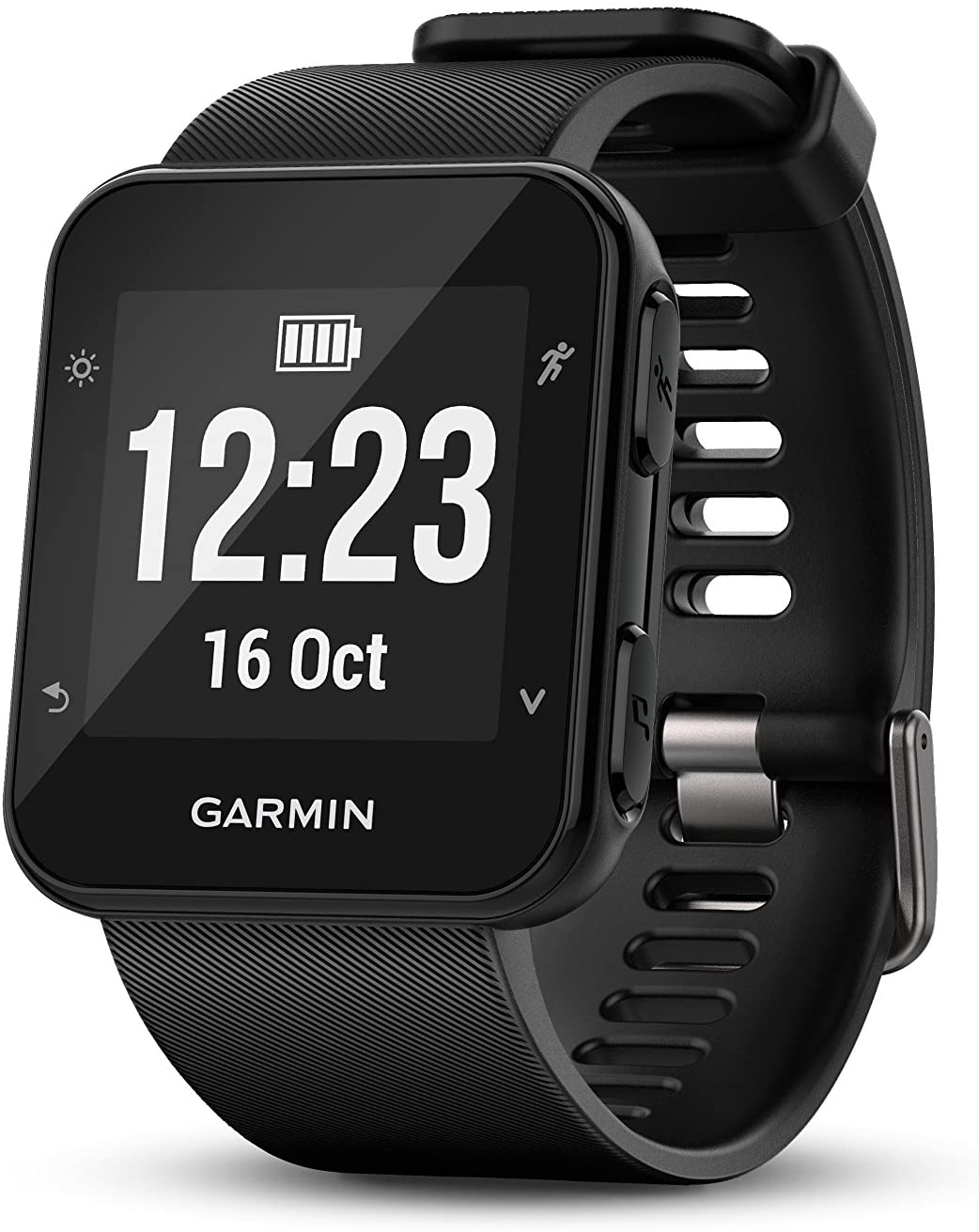 FEATURES:
A GPS running watch with wrist-based heart rate
Monitor your heart rate day and night with its wrist rate technology
Easily connect to your smartphone to receive your notifications on your watch
PRICE:
Discount Price: US$99 (RM419.56)
Original Price: US$169.99 (RM720.42)
Malaysia Retail Price: RM599
Bose Sport Earbuds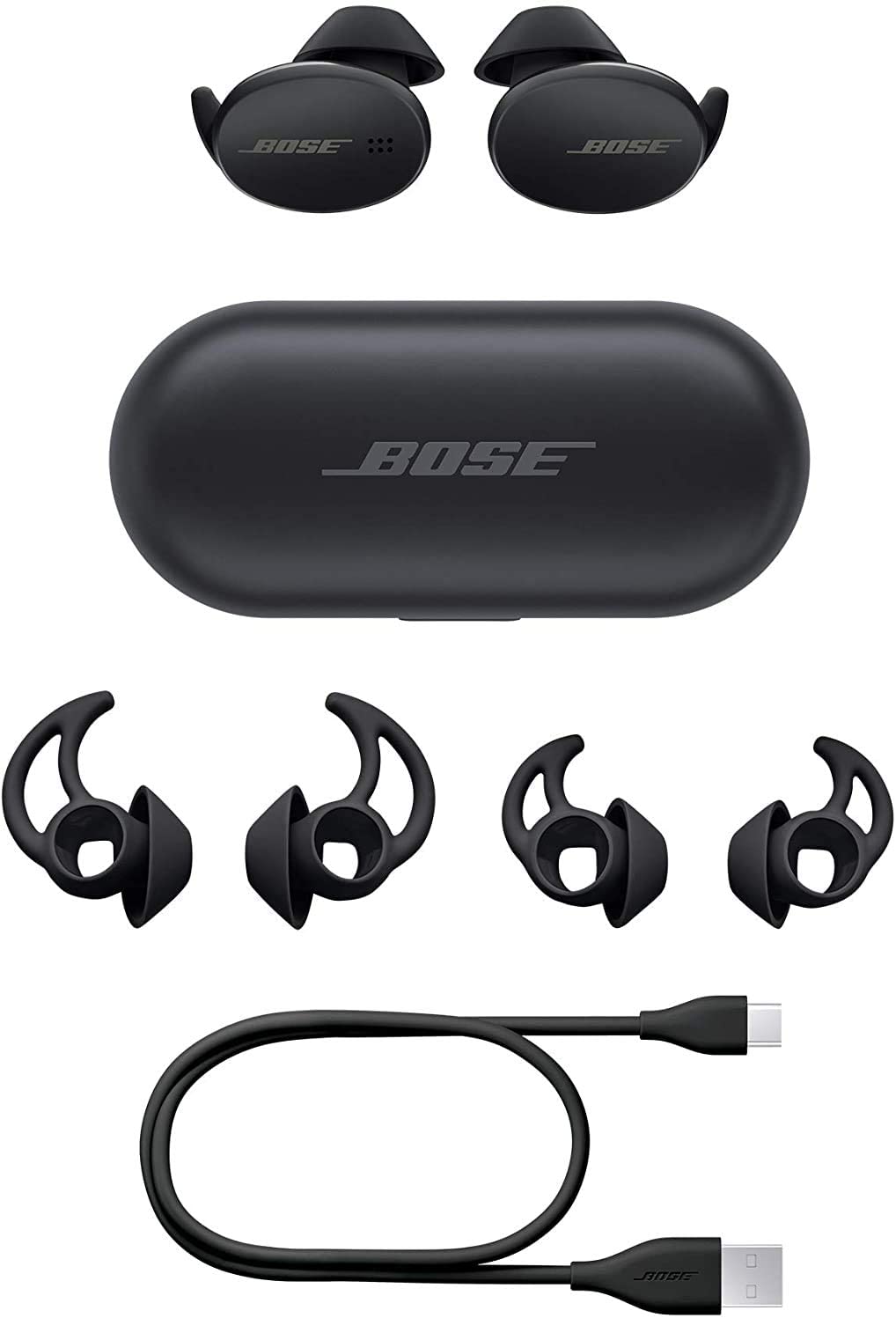 FEATURES:
Simple touch control, like play or pause music, accept or reject phone calls, etc
Up to 5 hours per charge
Easily connected to your smartphone and continue to connect within 9m apart
PRICE:
Amazon Price: US$179 (RM758.60)
Malaysia Harvey Norman Price: RM1,130
Kindle (With Build-in Front Light; Ad-Supported)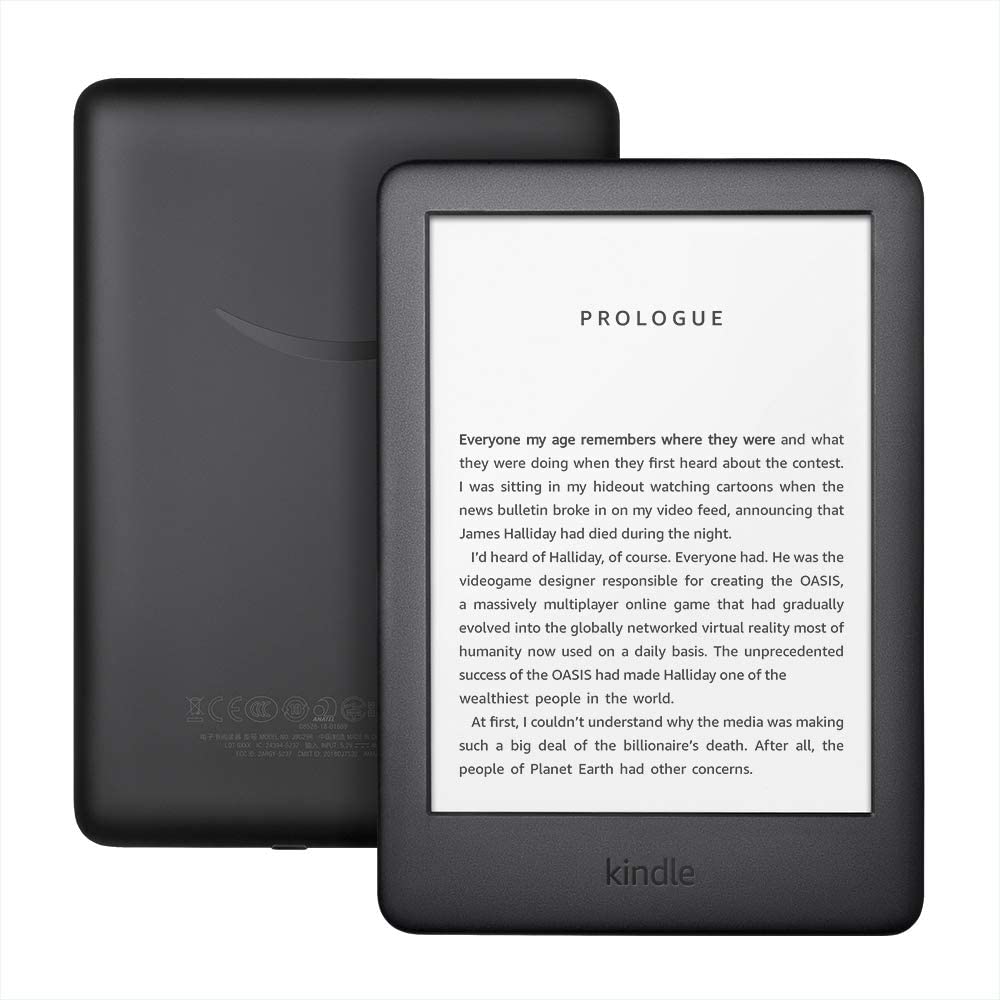 FEATURES:
With 8GB storage, you can take your books everywhere you go
Adjustable light
Highlight, look up definitions, translate words, and adjust your words
Long battery life, can last for weeks between charging
PRICE (without Kindle unlimited):
Discount Price: US$64.99 (RM275.43)
Original Price: US$89.99 (RM381.38)
Malaysia Lazada Price: RM360
---
KATE SPADE
Founded in New York, Kate Spade is a luxury fashion design house known for its modern and fresh design. With its signature spade design, it's easy to be recognised by the brands' admirers. Kate Spade is currently on sale on selective products. Head over there their online store now so you won't miss out!
Tip: To shop Kate Spade US, use VPN to access their US online store.
Romy Patent Mini Top-Handle Satchel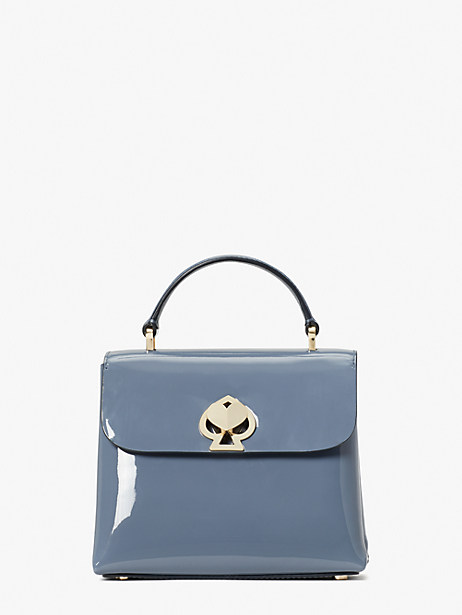 FEATURES:
Italian patent leather
Faux-microsuede lining
6″h x 7″w x 3.5″d
Handle drop: 2.5″
Strap drop: 22″
PRICE:
Discount Price: US$209 (RM885.74)
Original Price: US$298 (RM1,262.92)
Lilah Slide Sandals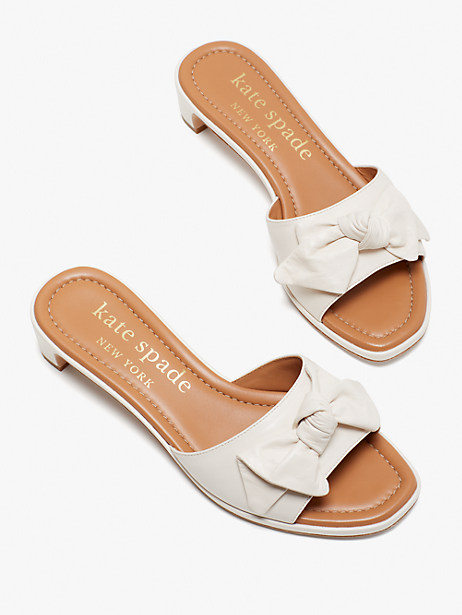 FEATURES:
Nappa Leather
100% sheep leather lining
Square toe
1.3″ platform heel
PRICE:
Discount Price: US$132 (RM559.42)
Original Price: US$188 (RM796.74)
Myosotis Flower Huggies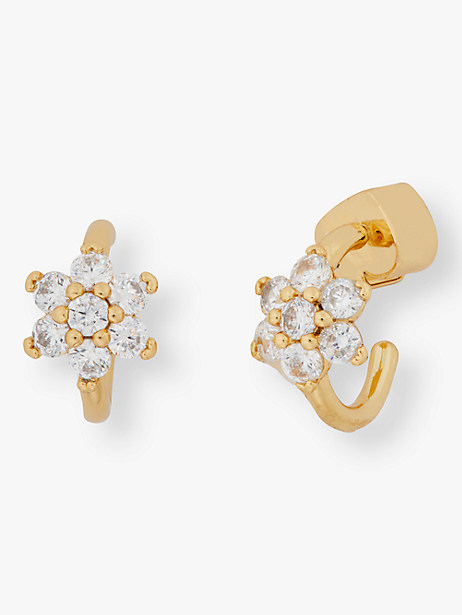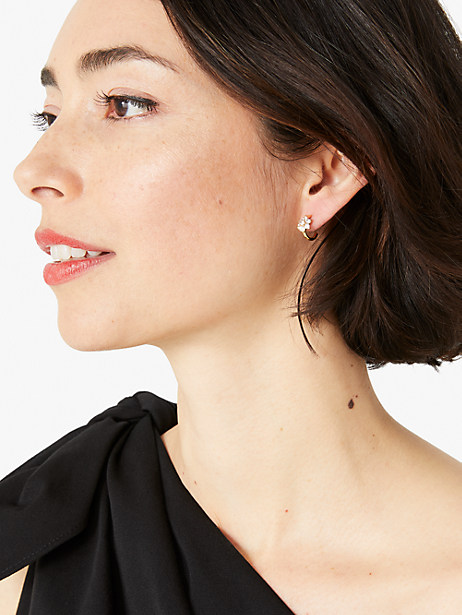 FEATURES:
Plated retail, cubic zirconia
Surgical steel posts
PRICE:
Discount Price: US$36 (RM152.57)
Original Price: US$48 (RM203.42)
---
WALMART
Walmart is an American multinational retail corporation known for its hypermarkets, grocery stores, department stores. You can buy different products through their online store as well, like kitchenware, clothings, electronics, collectibles, and more.
Ninja 4-Quart Air Fryer, AF100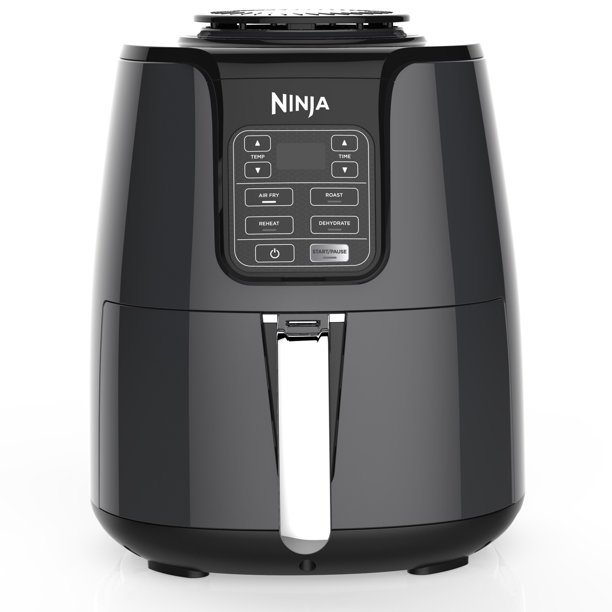 FEATURES:
With wide temperature range of 105°F to 400°F
4-quart ceramic-coated nonstick basket and crisper plate
Can be used as a dehydrator just by combining low fan speed and low temperature
PRICE:
US$89 (RM377.18)
Malaysia Ubuy Price: RM635
Champion Powerblend Fleece Crew Sweatshirt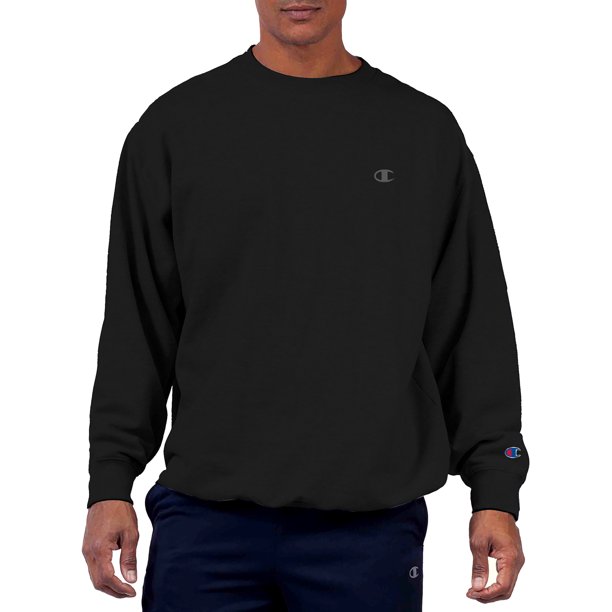 FEATURES:
80% Cotton, 20% Polyester
C-patch logo is attached on the left chest
Ribbed cuff and hem
PRICE:
Discount Price: US$22.50 (RM95.35)
Original Price: US$45 (RM190.71)
Nintendo Switch Console with Neon Blue & Red Joy-Con.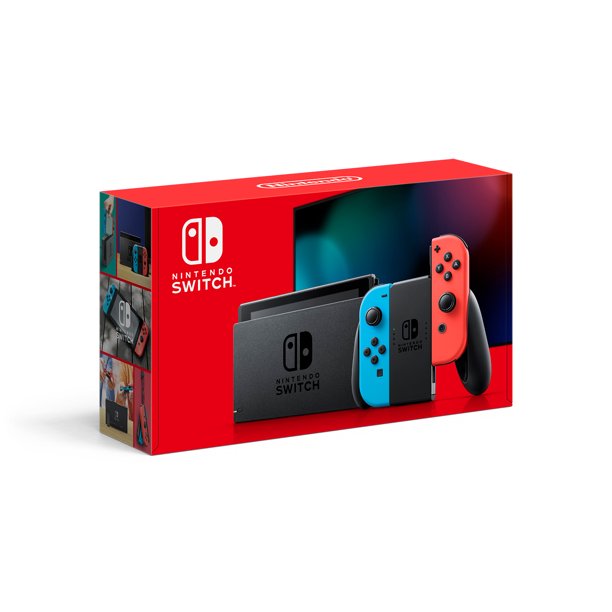 INCLUDES:
A Nintendo Switch console
A Nintendo Switch dock
Neon blue and red Joy-Con
Two Joy-Con strap accessories
A Hoy-Con grip
A HDMI cable and a Nintendo Switch AC adapter
PRICE:
Walmart Price: US$299 (RM1,267)
Malaysia Lazada Price: RM1,339
---
FOOT LOCKER
Based in New York, Foot Locker is an American sportswear and footwear retail store that offers different popular brands. With over 3,000 physical stores worldwide, you can purchase different styles of footwear and sportswear online and offline. They are currently having sale on their website. Click the link down below to check it out!
Converse All Star Low Top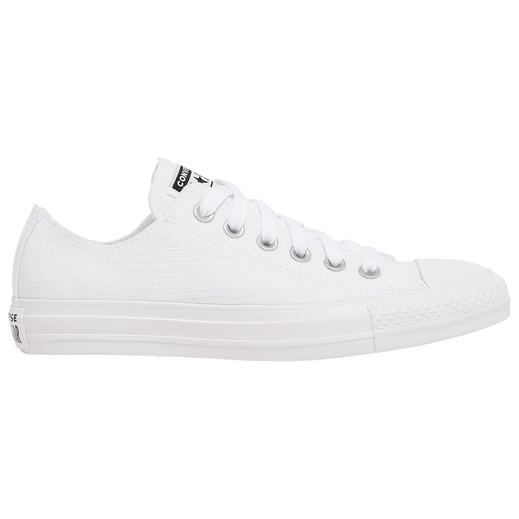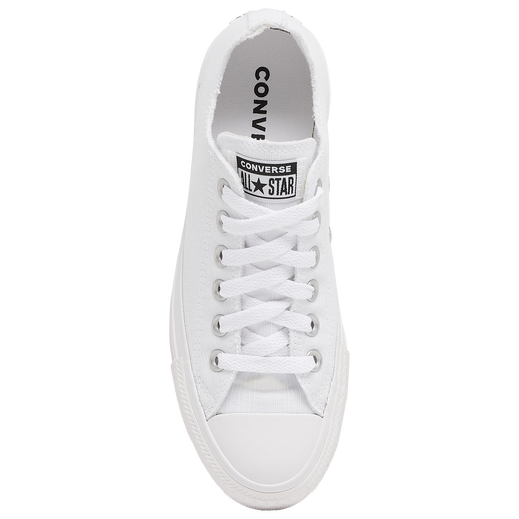 FEATURES:
Canvas upper
Protective midsole with build-in cushioning
Signature rubber outsole for ground grip
PRICE:
Discount Price: US$49.99 (RM211.86)
Original Price: US$60 (RM254.28)
Malaysia Converse Price: RM 219.90
Vans Old Skool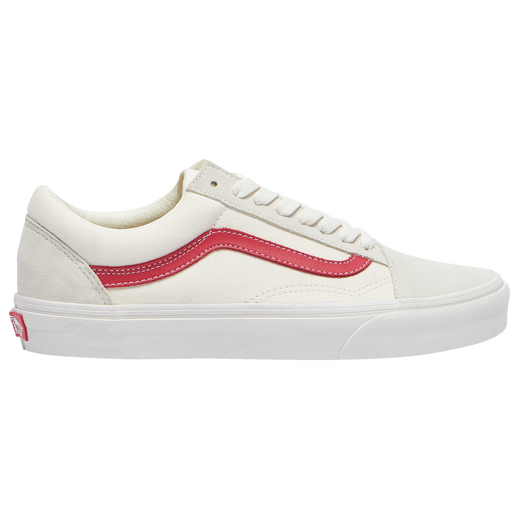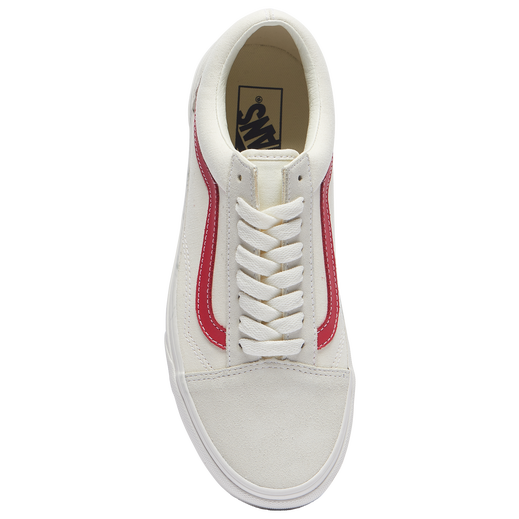 FEATURES:
Available in 24 different colours
Canvas and suede upper with pink side stripe
Cushioned sicklier for comfort
Vulcanised waffle grip rubber outsole for traction
PRICE:
Discount Price: US$49.99 (RM211.86)
Original Price: US$60 (RM254.28)
Adidas Original NMD R1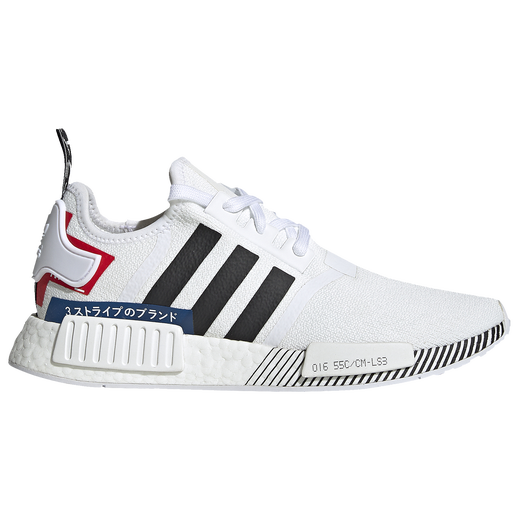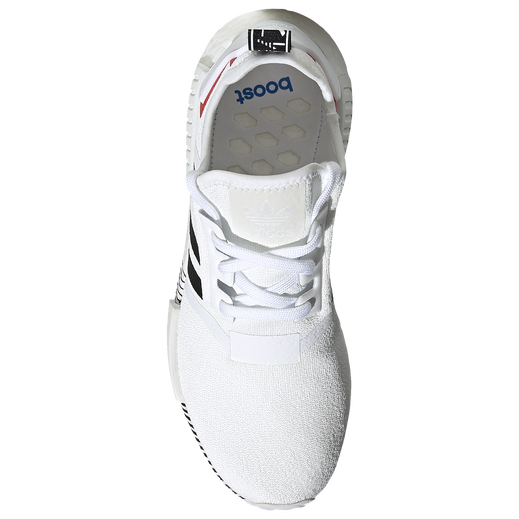 FEATURES:
Available in 17 different colours and graphics
Known for both style and comfort
Full-length midst;e and EVA plugs embedded in the sole to provide comfort
Three different patterns on the rubber outsole for variety of grips
PRICE:
Discount Price: US$109.99 (RM466.14)
Original Price: US$140 (RM593.32)
---
GMARKET
Looking for Korean skincare and makeup products that you can't find locally? Gmarket is the perfect answer for you! With variety of Korean brands (Clio, Cosrx, Nature Republic, etc) and products (makeup, skincare, apparels, electronics, etc), it's a guarantee you can find your wishlist here!

COSRX Acne Pimple Master Patch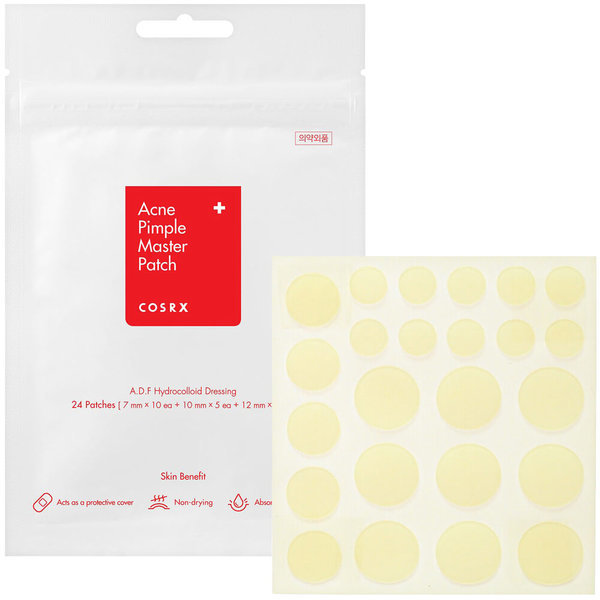 FEATURES:
Contain 24 patches per pack
Hydrocolloid protective patch to prevent infection
The patch absorb all the impurities and speed up the healing process
Easy to use; just clean the acne area and stick the patch on it
PRICE:
Gmarket Price: ₩3,400 (RM12.70)
Malaysia Watson Price: RM17
MEDIHEAL Mask Pack (Tea Tree)
FEATURES:
Contain 10 sheets
The tea tree leaf oil soothes your trouble and irritated skin to let you feel refreshed
PRICE (for 10 sheets):
Gmarket Price: ₩9,800 (RM36.26)
Malaysia Shopee Price: RM39
CLEAN IT ZERO Cleansing Balm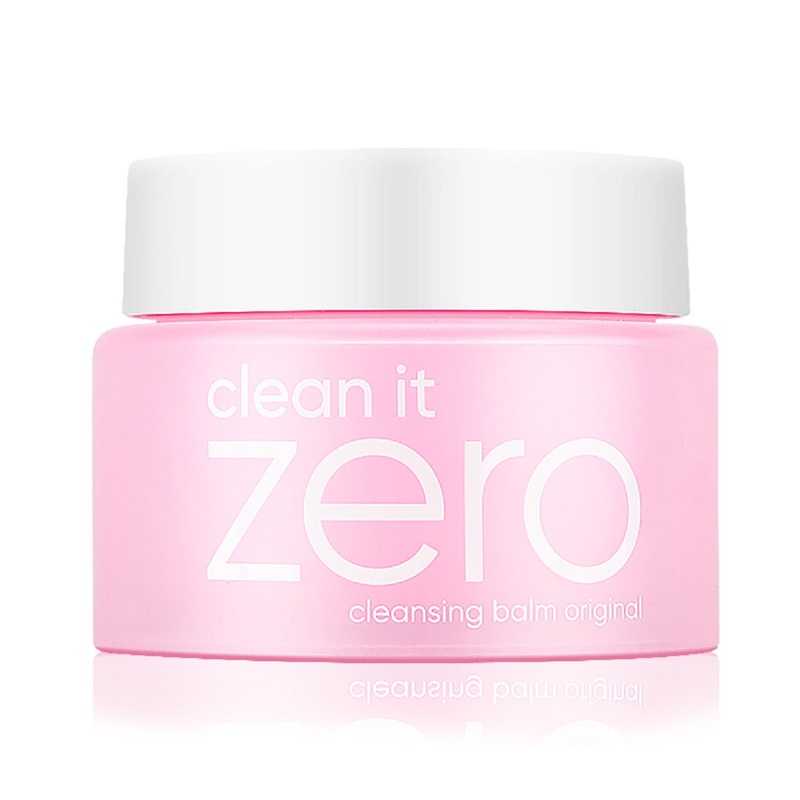 FEATURES:
Easily and quickly wipe away your makeup, including the most stubborn ones.
Perfect for all skin types
Clean and hydrate your skin in one step
PRICE (100mL):
Gmarket Price: ₩15,300 (RM57.12)
Malaysia Shopee Price: RM75