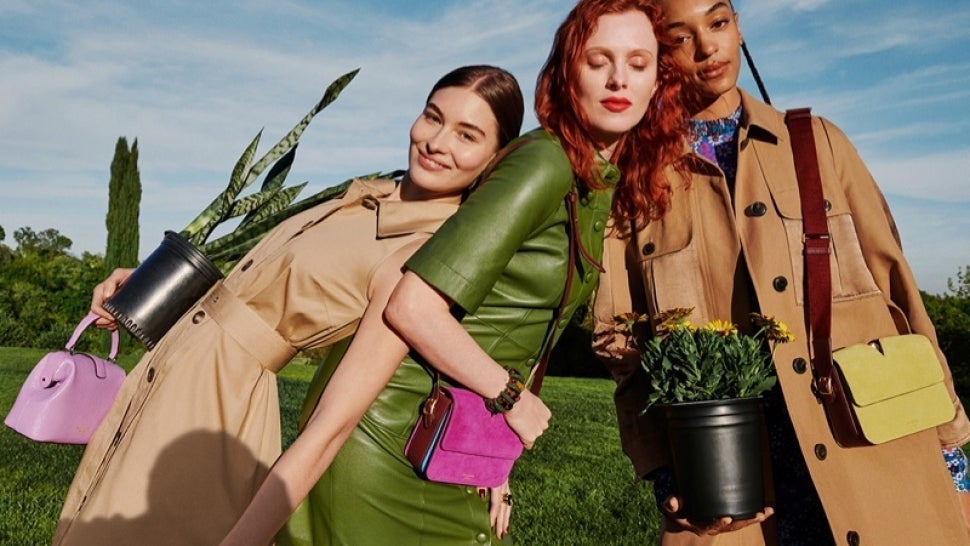 Founded in 1993, Kate Spade is a New York based luxury fashion design house known for its modern and fresh design. With its signature spade design, it's easy to be recognised by the brands' admirers. The brand has a selection of products including bags, clothings, footwear, jewellery, accessories, and more. If you're planning to get new clothes or bags or perhaps shoes to upgrade your wardrobe, great news for you! Kate Spade Surprise is currently having clearance sale for up to 75% off!
We have listed out our favourite products to get you inspired. Happy shopping!
Tip: To shop Kate Spade Surprise, use VPN to access their online store.
---
Patterson Drive Small Dome Satchel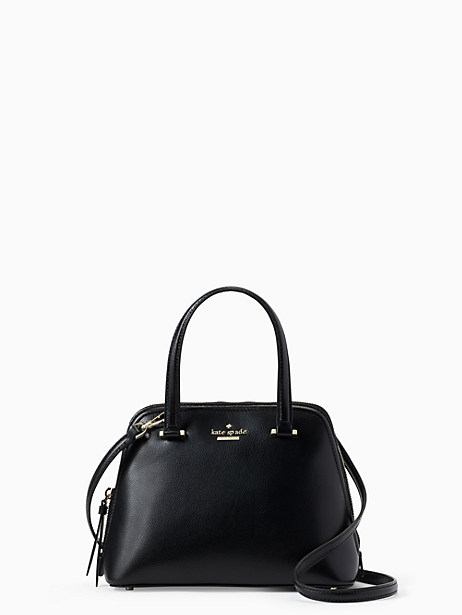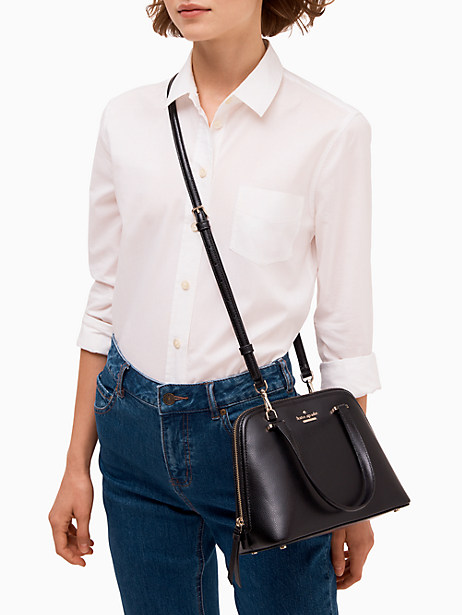 FEATURES:
Caviar embossed leather & two-way spade lining
Adjustable strap
7.2″h x 9.6″w x 4.1″d
drop length: 22″
handle drop: 4.5″
PRICE:
Discount Price: US$79 (RM332.95)
Original Price: US$299 (RM1,260.14)
---
Eva Small Bucket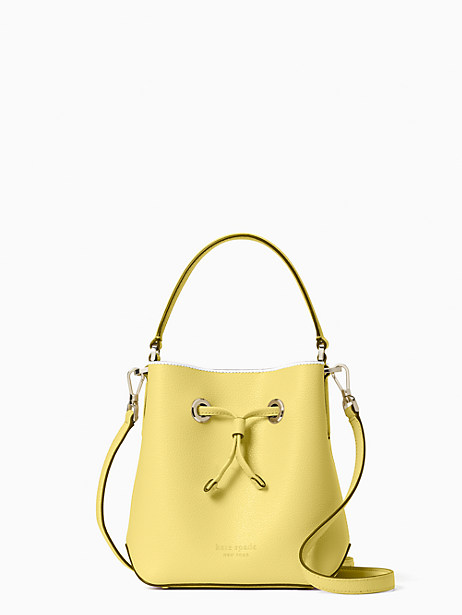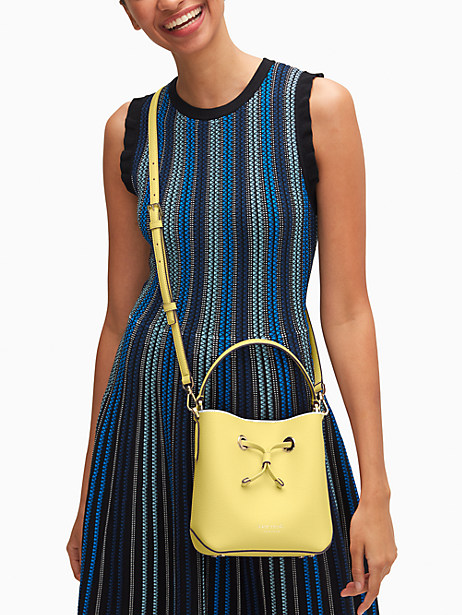 FEATURES:
Refined grain leather
Drawstring with magnetic clasp
7.7″h x 6.7″w x 3.9″d
handle drop: 5″
strap drop: 22″
PRICE:
Discount Price: US$79 (RM332.95)
Original Price: US$329 (RM1,386.57)
---
Remi Flap Chain Crossbody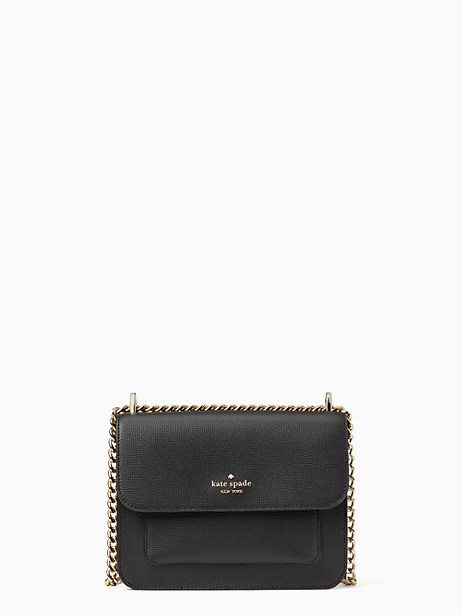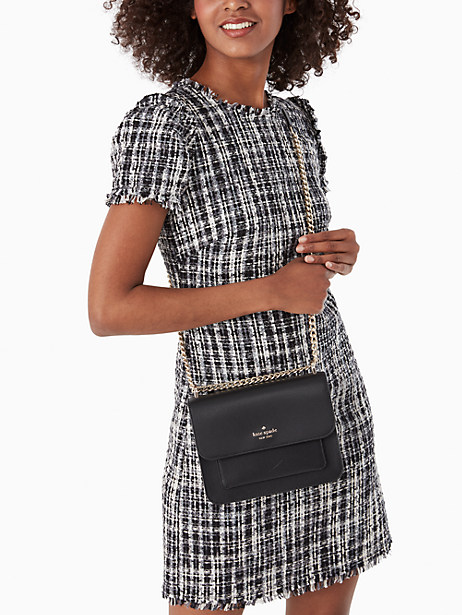 FEATURES:
Available in 2 colours
Refined grain leather & two-way spade jacquard lining
Interior front zip pocket & exterior front and back slip pocket
6.4″h x 8.4″w x 2.4″d
strap drop: 21"
PRICE:
Discount Price: US$119 (RM501.53)
Original Price: US$329 (RM1,386.57)
---
Staci Large Slim Bifold Wallet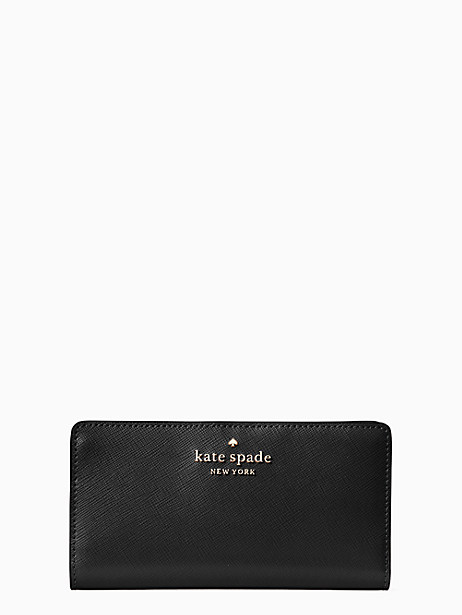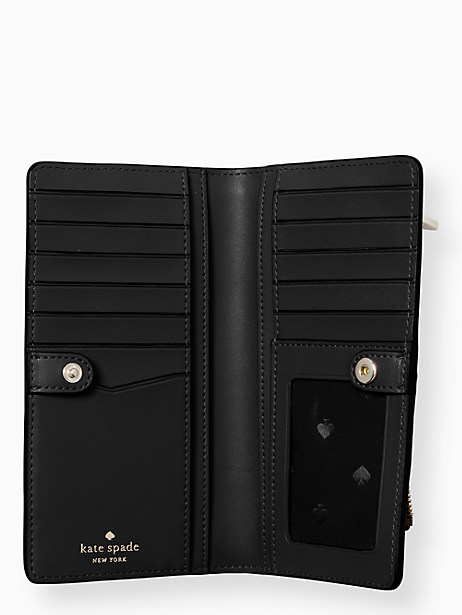 FEATURES:
Available in 5 colours
Saffiano leather & two-way spade jacquard lining
12 credit card slots & 4 slip pockets
3.5″ h x 6.7″ w
PRICE:
Discount Price: US$49 (RM206.51)
Original Price: US$149 (RM628)
---
Cambrey Sandals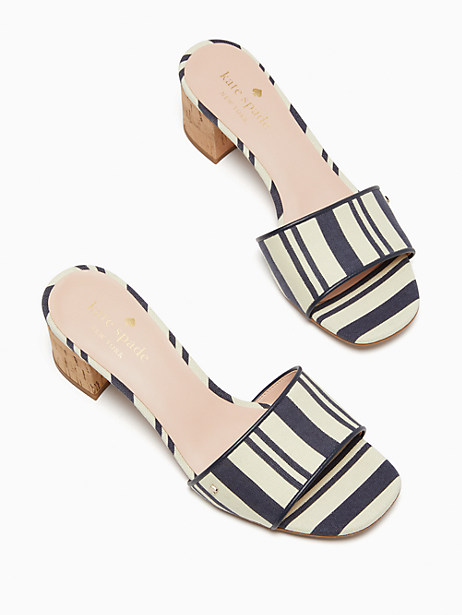 FEATURES:
Cotton canvas upper
Vegan leather lining & outsole
Saffiano leather & two-way spade jacquard lining
Heel height: 50mm
PRICE:
Discount Price: US$79 (RM332.95)
Original Price: US$169 (RM712.25)
---
Flower Studs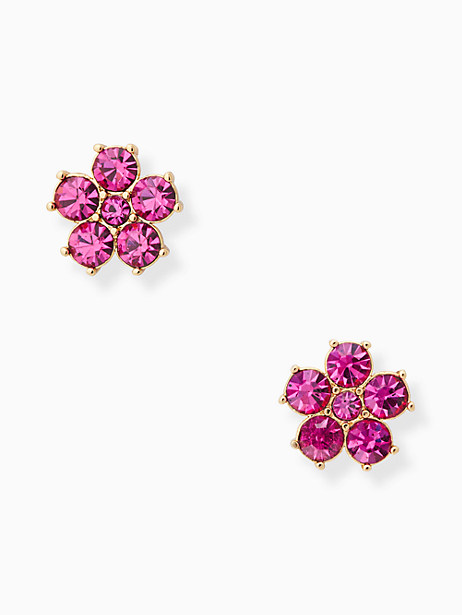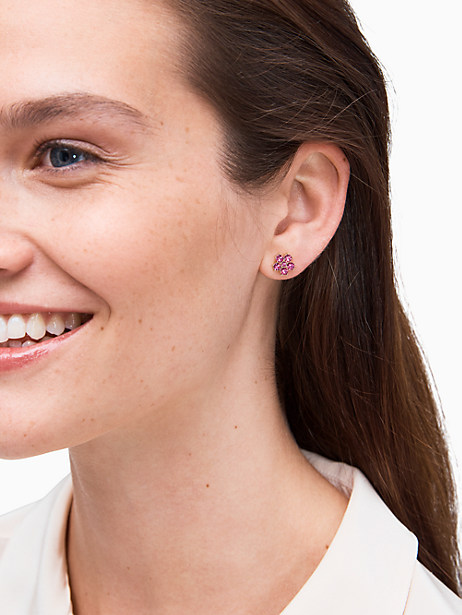 FEATURES:
Gold plated metal
Shiny steel posts
PRICE:
Discount Price: US$15 (RM63.22)
Original Price: US$39 (RM164.37)