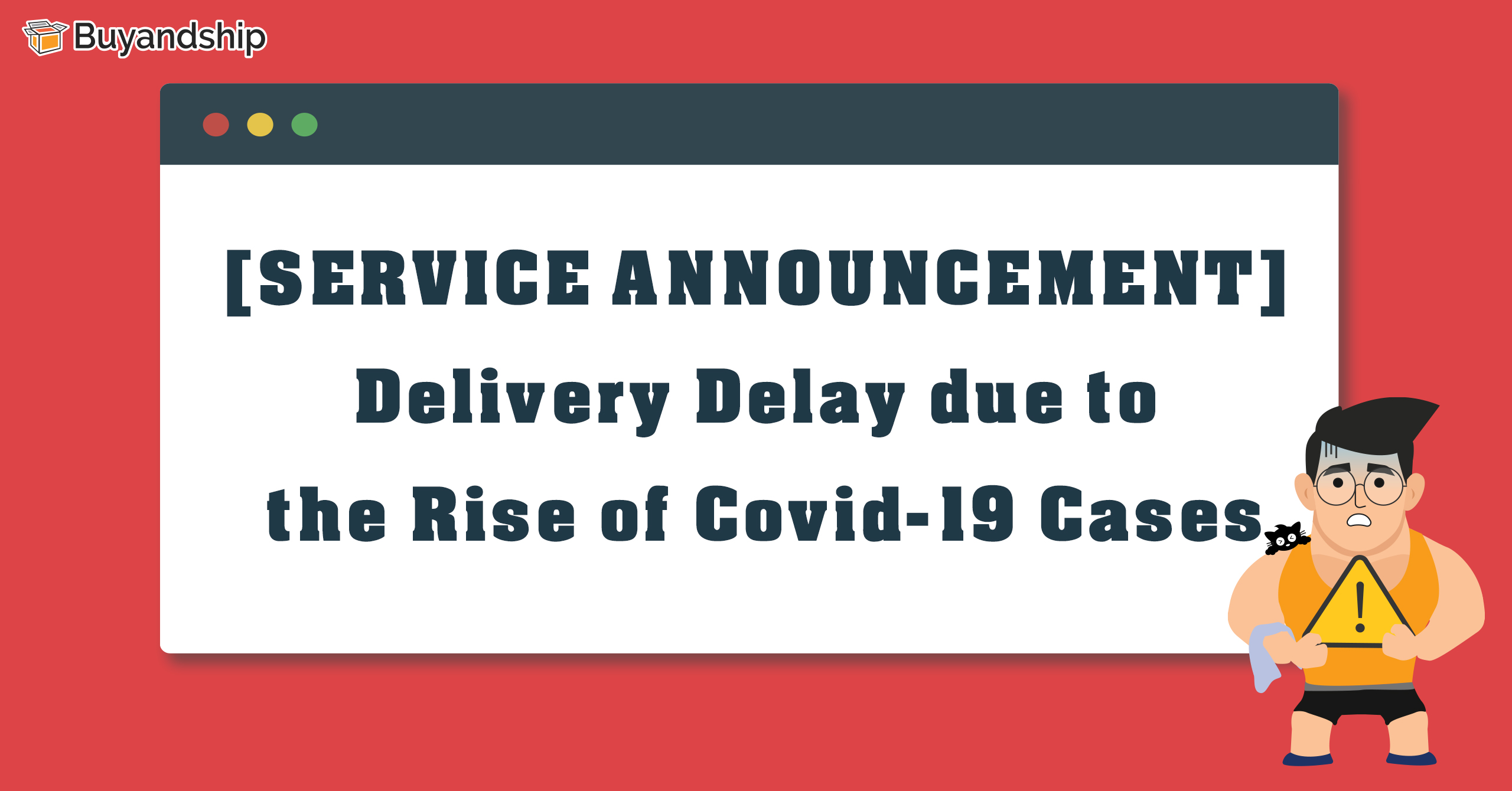 The local delivery service may experience some delays due to the rise of Covid-19 cases in Malaysia. If you have any enquiries, please contact your local courier.
SkyNet
Tel: 03-5623 9010
Email: whrcs13@skynet.com.my
Quantium Solutions
UPS
Thank you for your kind understanding. We apologise for any inconvenience caused.
Wish everyone stay safe and stay healthy.