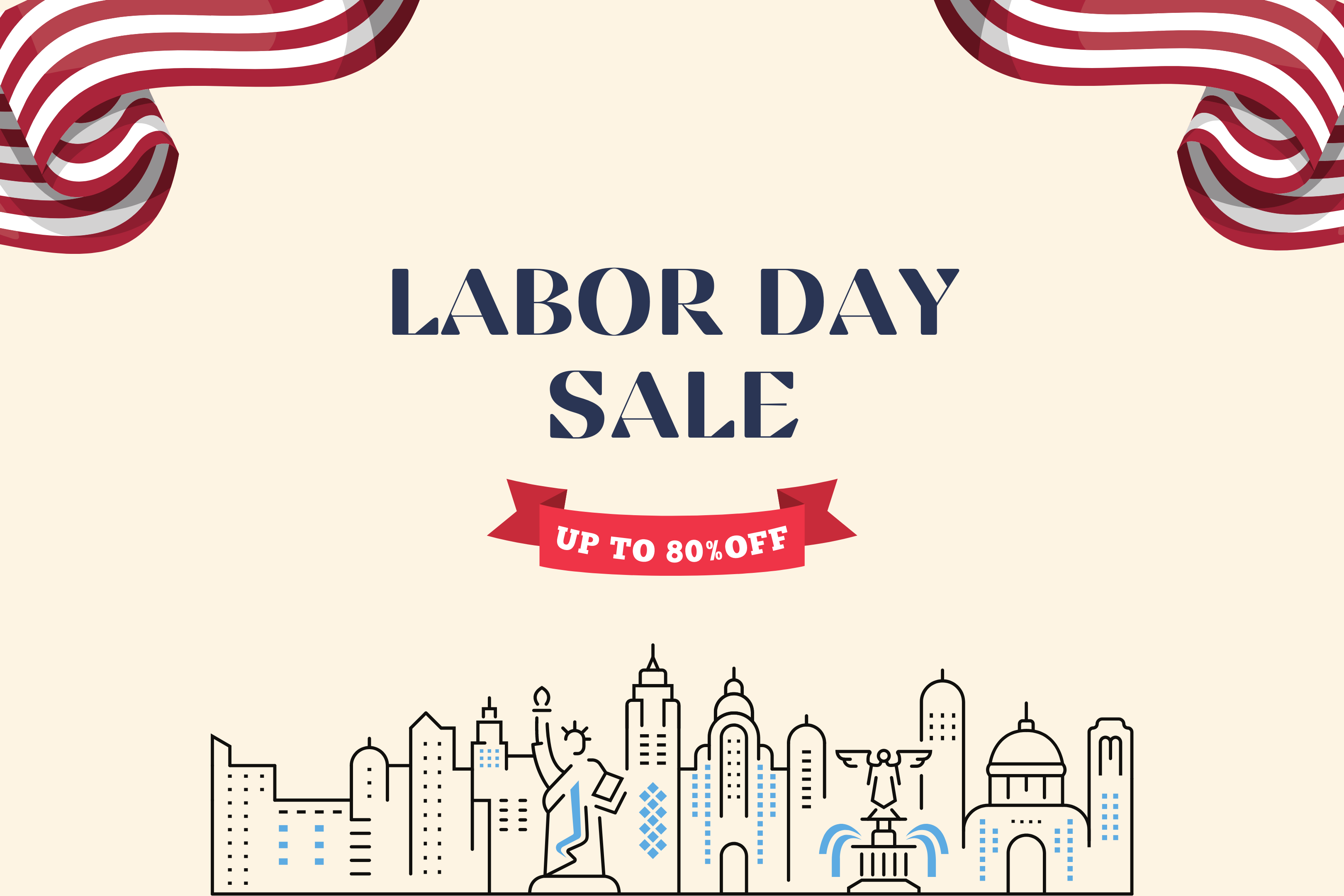 The day we all have been waiting for is finally here! If you're planning to elevate your wardrobe or try new skincare products or upgrade your home, today is the best day to do all the shopping. From fashion to home appliances, many major brands are currently on sale for up to 80% off!
If you haven't checked out any of these deals, what are you waiting for? Hurry up and get your waller ready as this is not something you would want to miss! To get you pumped up, we're going to show you some great deals you can get this year!
📌 Check Out Our Labour Day Sale Masterlist Here
---
GHD
Good Hair Day, or known as GHD, is one of the global leader in hair tools. Their products are used in over 50,000 salons worldwide! GHD is having a special offer up to 25% off on Labor Day sale, including 20% on their best seller Platinum+ Styler!
Platinum+ Styler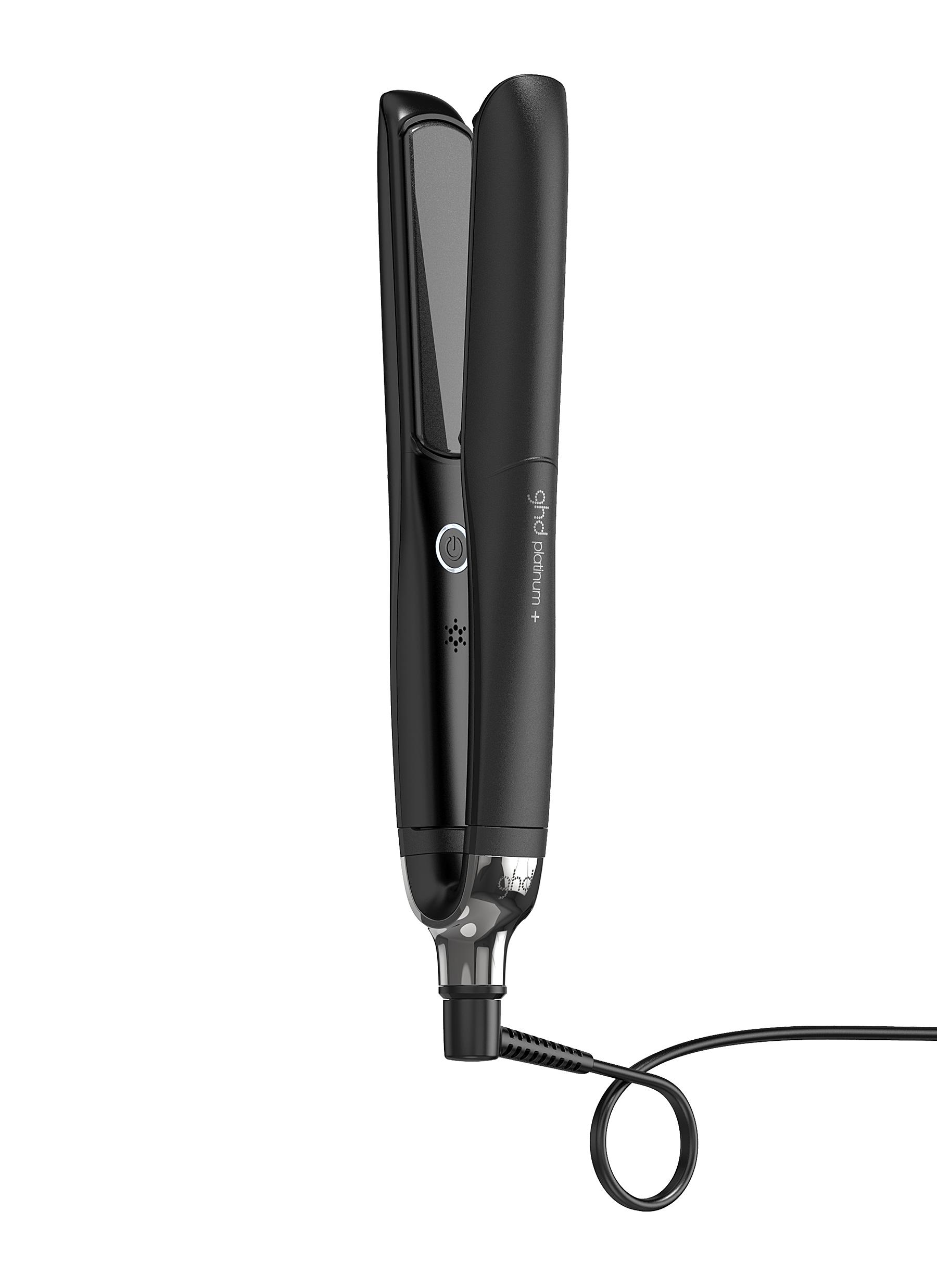 PRICE:
Discount Price: US$199.20 (RM825.68)
Original Price: US$249 (RM1,033)
Malaysia Retail Price: RM1,290
---
SEPHORA US
Sephora is one of people's go to places whenever they need makeup or skincare products. With their wide offers of products and brands, you can probably purchase whatever products you're looking for here. On this Labor Day sale, they're offering 50% and free local shipping!
Foreo 

LUNA™ Mini 3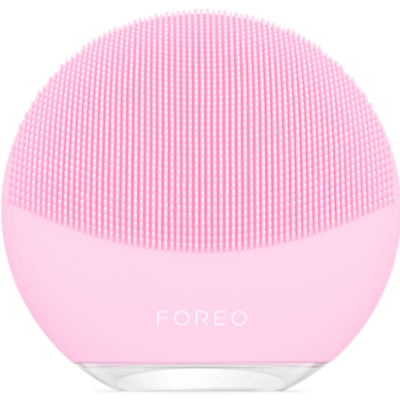 PRICE:
Discount Price: US$119 (RM494)
Original Price: US$159 (RM659)
Malaysia Retail Price: RM819
---
KATE SPADE SURPRISE
Kate Spade is American luxury brand is known for its spade logo. The brand offers timeless design of clothes, bags, footwear, and accessories. Kate Spade surprise is currently having up to 75% off!
Tip: Use VPN to access to their online shop.
Mulberry Street Lise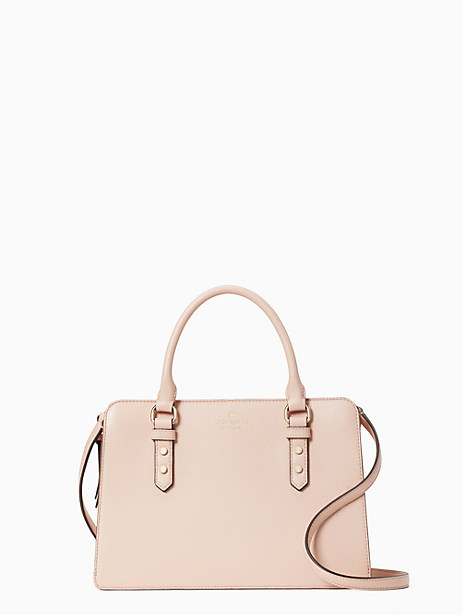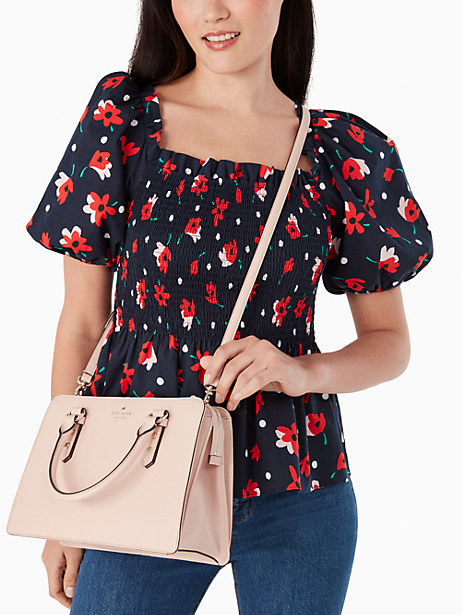 PRICE:
Discount Price: US$89 (RM368.90)
Original Price: US$359 (RM1,488)