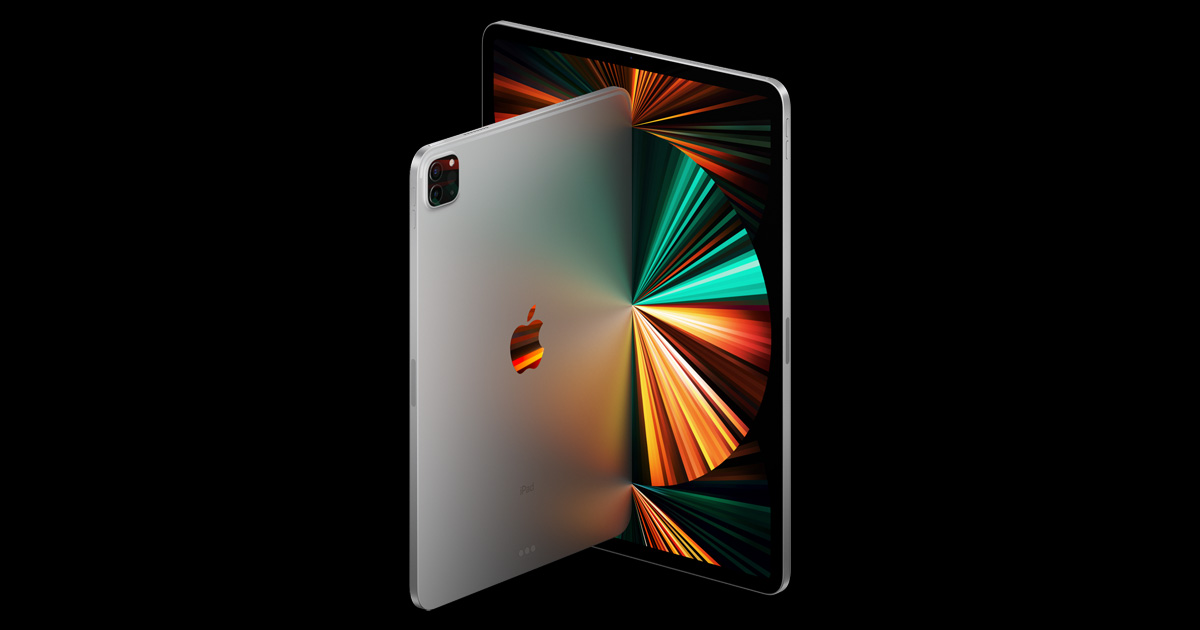 With the release of new iPhone 13 soon, you might want to join the hype and get the latest iPhone as soon as possible. However, if you prefer to wait or not planning to change your phone anytime soon, perhaps there some other apple products you want to check out.
Most of us know Apple products in the US are way cheaper than Malaysia retail price. But did you know that you can shop slightly cheaper Apple products from Amazon? They occasionally have quick deals on well-known electronic brands, and that included Apple! So if you can save a couple bucks more, why not.
We have listed out some of our favourite Apple products below. Happy shopping!
Tips: If some products appeared as 'unavailable', change your deliver location to Portland 97251.
---
11-inch iPad Pro Wi-Fi 128GB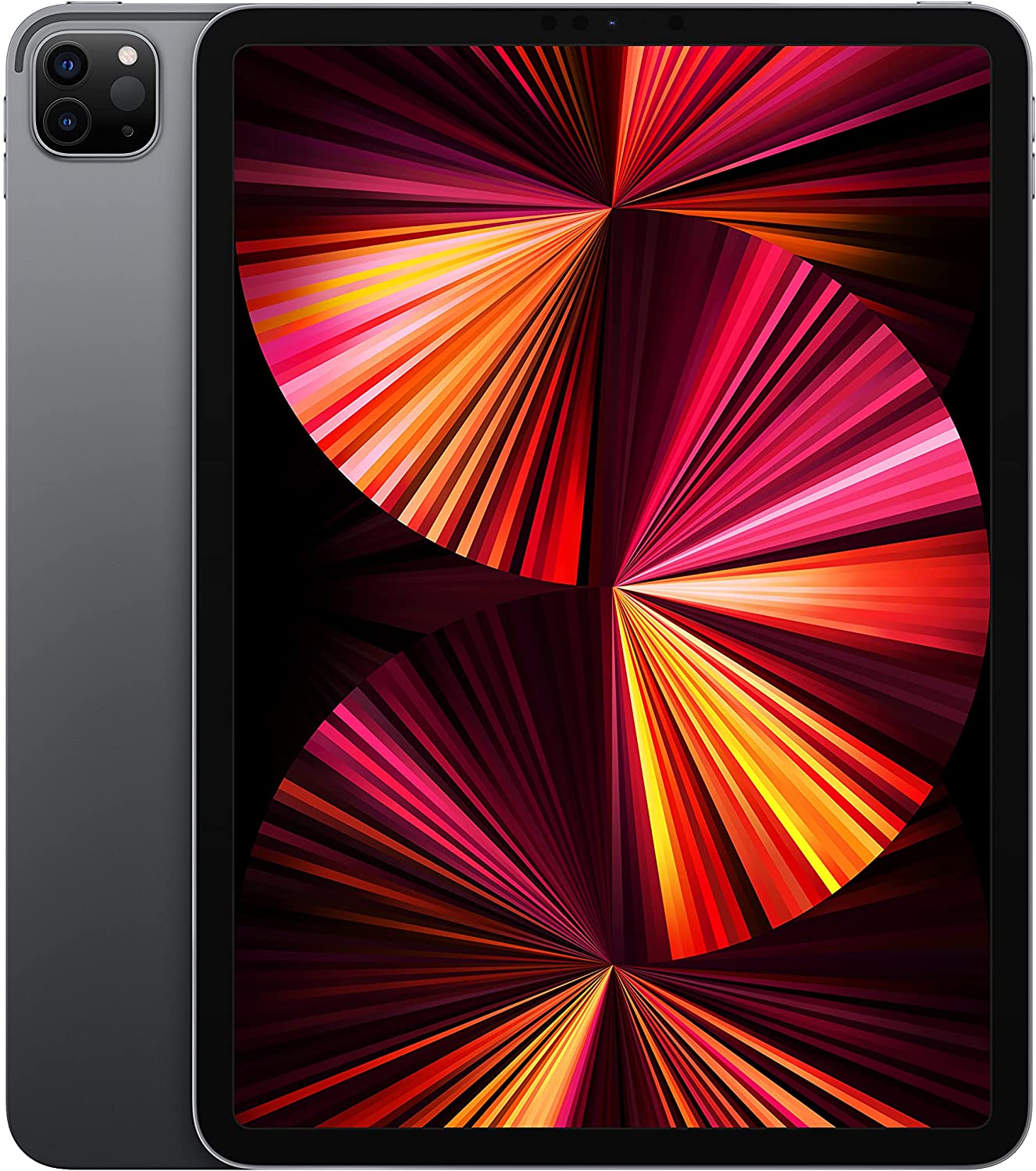 PRICE:
Discount Price: US$749 (RM3,102)
Original Price: US$799 (RM3,310)
Malaysia Retail Price: RM3,499
---
Apple Smart Keyboard Folio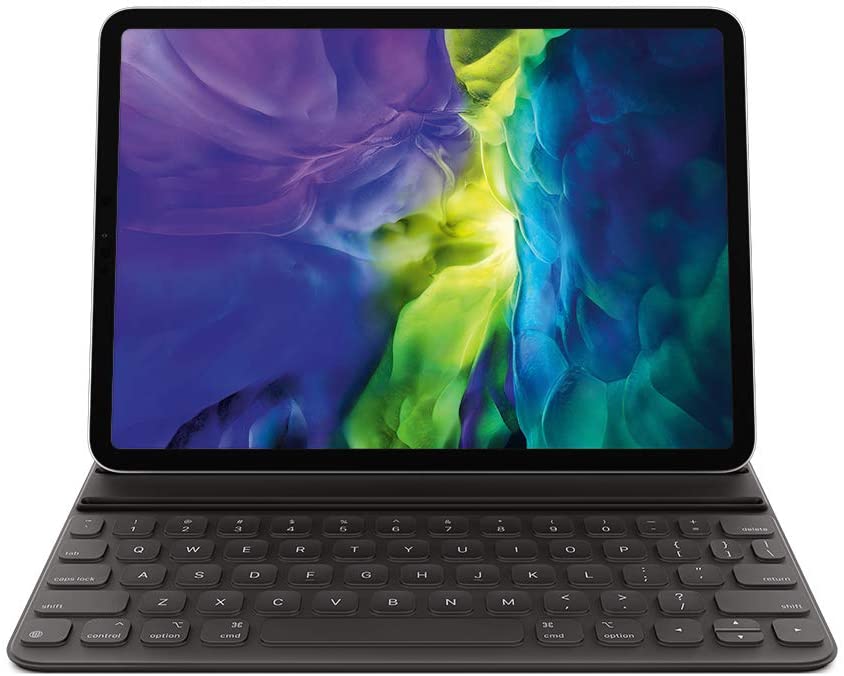 For iPad Pro 11-inch (3rd Generation and 2nd Generation) and iPad Air (4th Generation)
PRICE:
Discount Price: US$143 (RM593)
Original Price: US$179 (RM742)
Malaysia Retail Price: RM769
---
2021 Apple TV 4K (64GB)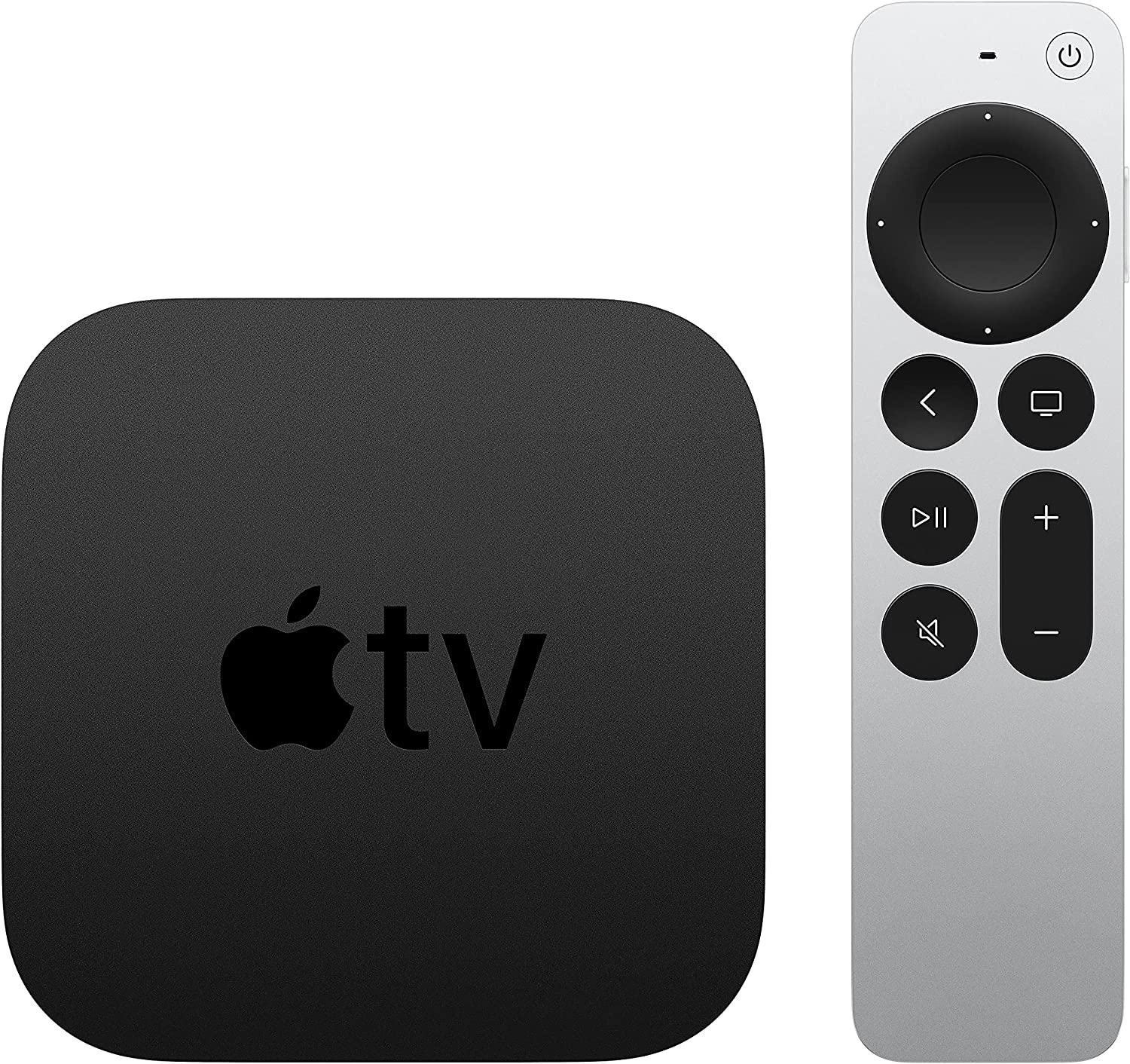 PRICE:
Discount Price: US$189.98 (RM786.80)
Original Price: US$199 (RM825)
Malaysia Retail Price: RM949
---
2020 Apple MacBook Pro (13-inch, 256GB)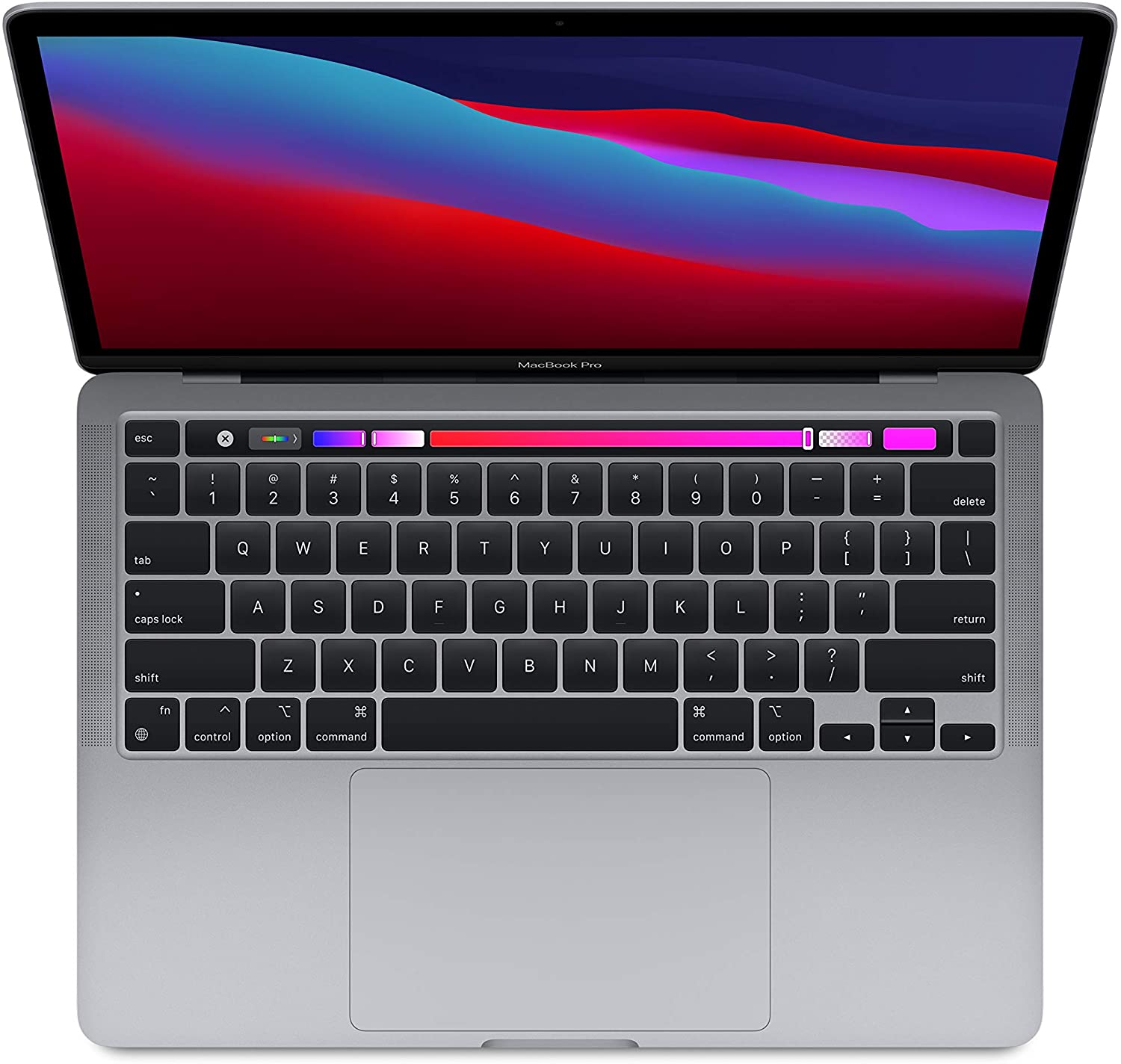 PRICE:
Discount Price: US$1,199 (RM4,966)
Original Price: US$1,299 (RM5,380)
Malaysia Retail Price: RM5,599