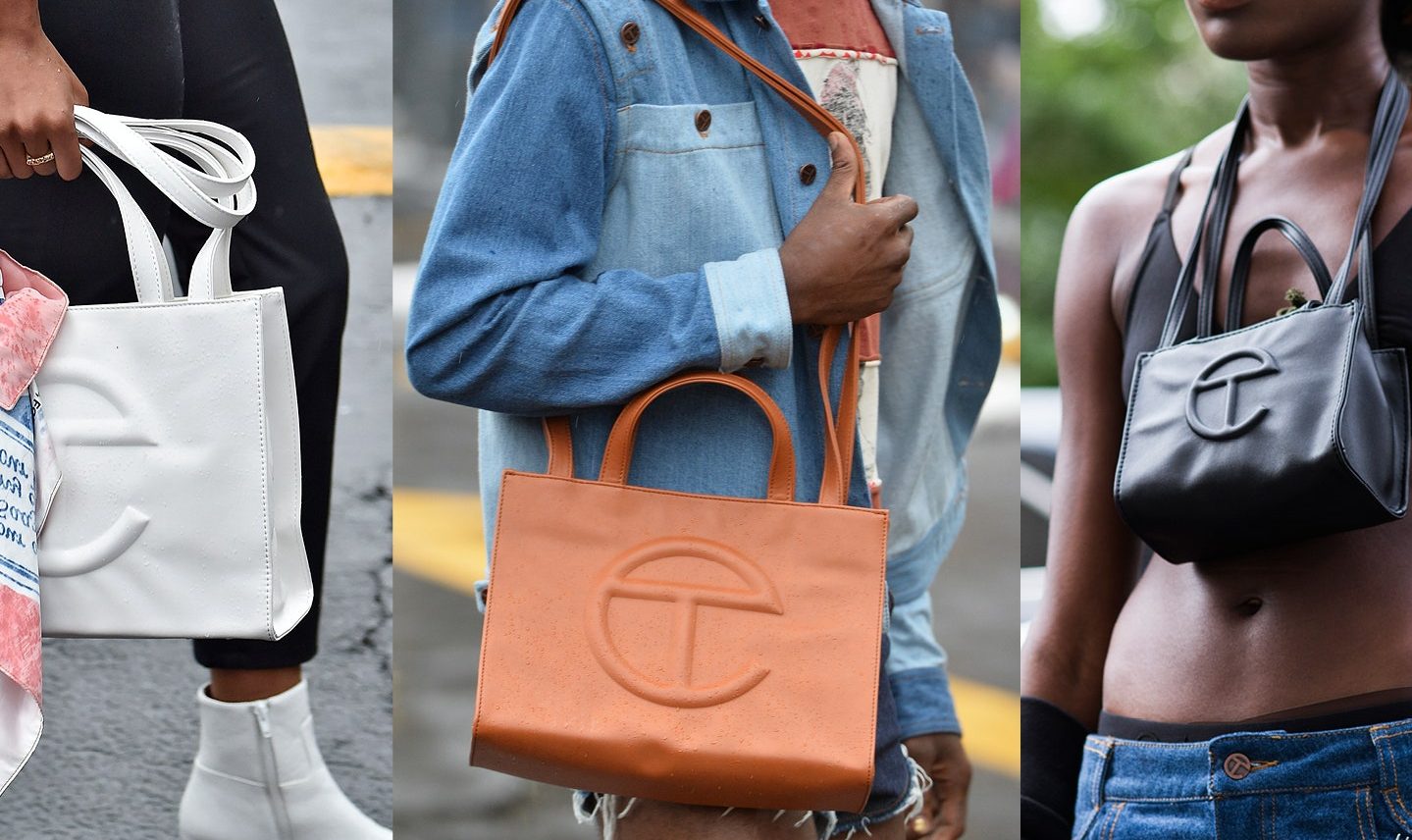 If you're into fashion, you might know that Telfar Shopping Bag has risen in popularity and it becomes quite hard to get your hand on one. This Black-owned fashion label has won the Fashion Design of 2020 award and CFDA in 2018 which pushes it further into popularity. Many celebrities and public figures have worn these bags over the years, including AOC, Selena Gomez, Beyoncé and more. Telfar bags are available in 3 sizes, a variety of colours, and are also considered to be at an affordable price range.
If you're looking to purchase these constantly sold out bags, we've found listed some of these bags from StockX for you to check out.
Note: Prices (in USD) are accurate at the time of publishing (09/16/2021).
---
Telfar Shopping Bag (Large Black)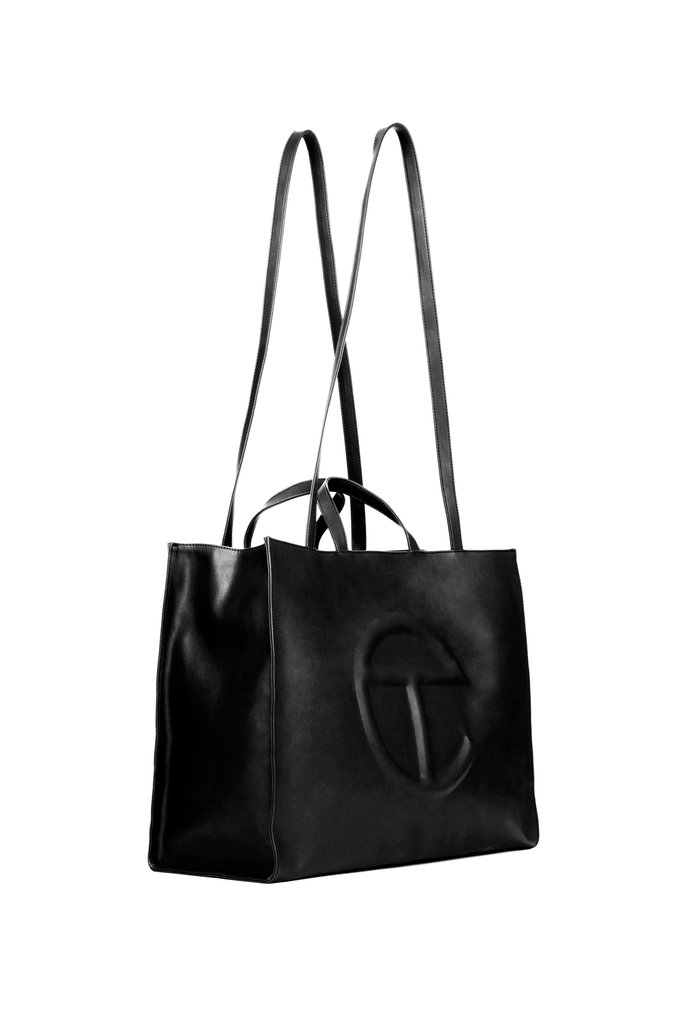 FEATURES:
– Material: Faux Leather & Twill Lining
– Main compartment with magnetic snap; internal laptop-sized compartment with zipper
– Height 14 3/4″, Width 19 1/4″, Depth 7″, Drop 21″
PRICE:
Lowest Ask StockX Price: US$407 (RM1,688)
---
Telfar Shopping Bag (Medium Dark Olive)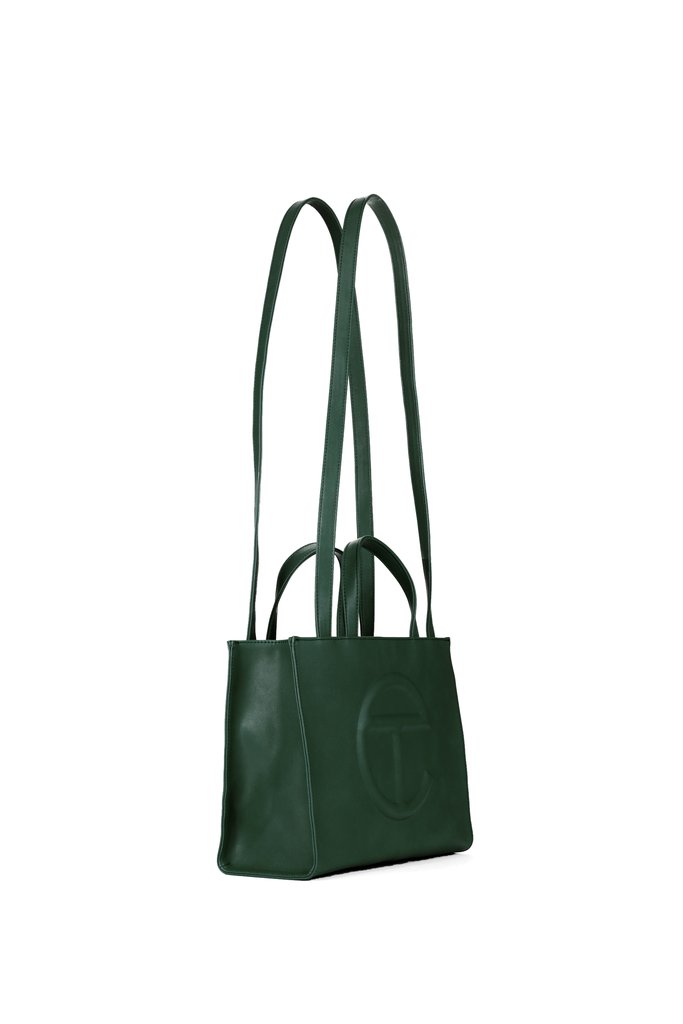 FEATURES:
– Material: Faux Leather & Twill Lining
– Main compartment with magnetic snap; internal zipper pocket
– Height 11 1/4″, Width 15″, Depth 5″, Drop 21″
PRICE:
Lowest Ask StockX Price: US$250 (RM1,040)
---
Telfar Shopping Bag (Medium Lavender)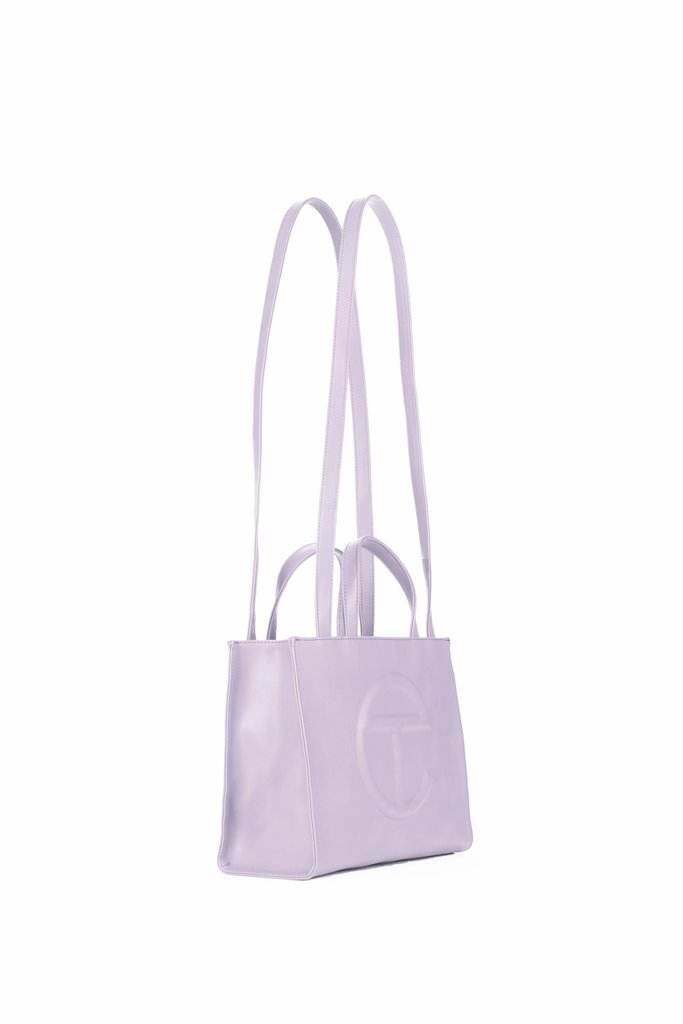 FEATURES:
– Material: Faux Leather & Twill Lining
– Main compartment with magnetic snap; internal zipper pocket
– Height 11 1/4″, Width 15″, Depth 5″, Drop 21″
PRICE:
Lowest Ask StockX Price: US$338 (RM1,406)
---
Telfar Shopping Bag (Small Oxblood)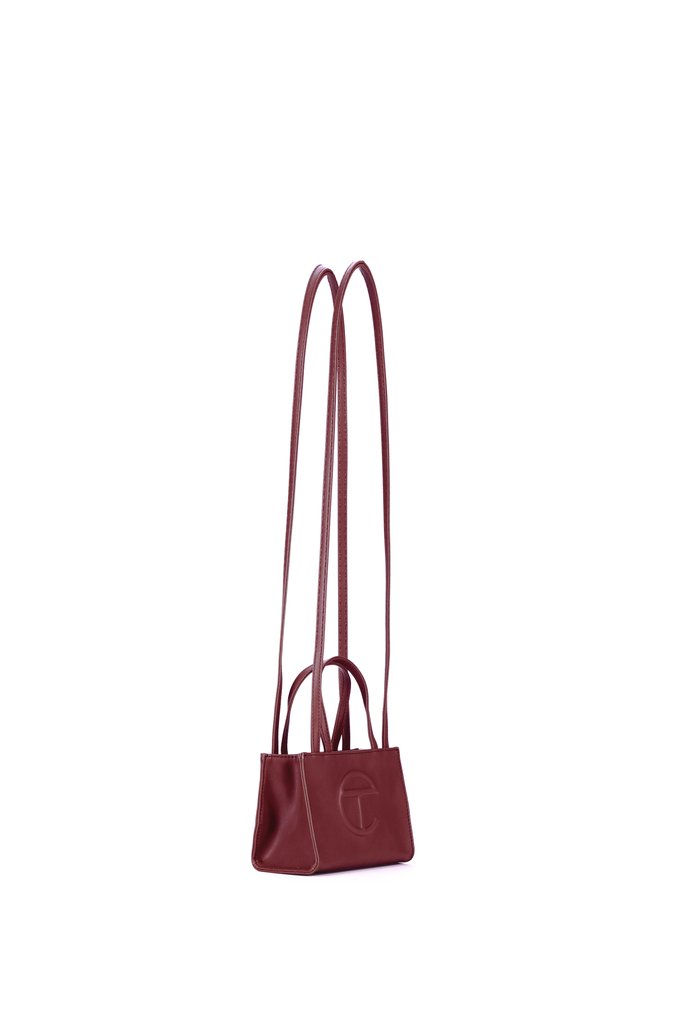 FEATURES:
– Material: Faux Leather & Twill Lining
– Magnetic snap closure
– Height 4 3/4″, Width 6 5/8″, Depth 3″, Drop 21″
PRICE:
Lowest Ask StockX Price: US$184 (RM763)