Looking for new clothes that is perfect for any occasions? Or perhaps some shoes or bags to evaluate your look? Look no further 'cause you can find all of those from Ted Baker London!
Ted Baker is one of the leading fashion luxury company founded in Glasgow. Originally known as a menswear brand, now they have expanded rapidly with women's clothing and accessories. Their focus on high-quality, quirky and stylish designs have led them become one of the leading luxury retail companies.
Shop their archive, aka outlet, collection through their UK website to get free local delivery. Scroll down below to check some out our picks to get you started. Happy shopping!
---
PROTER
Leather Shoulder Bag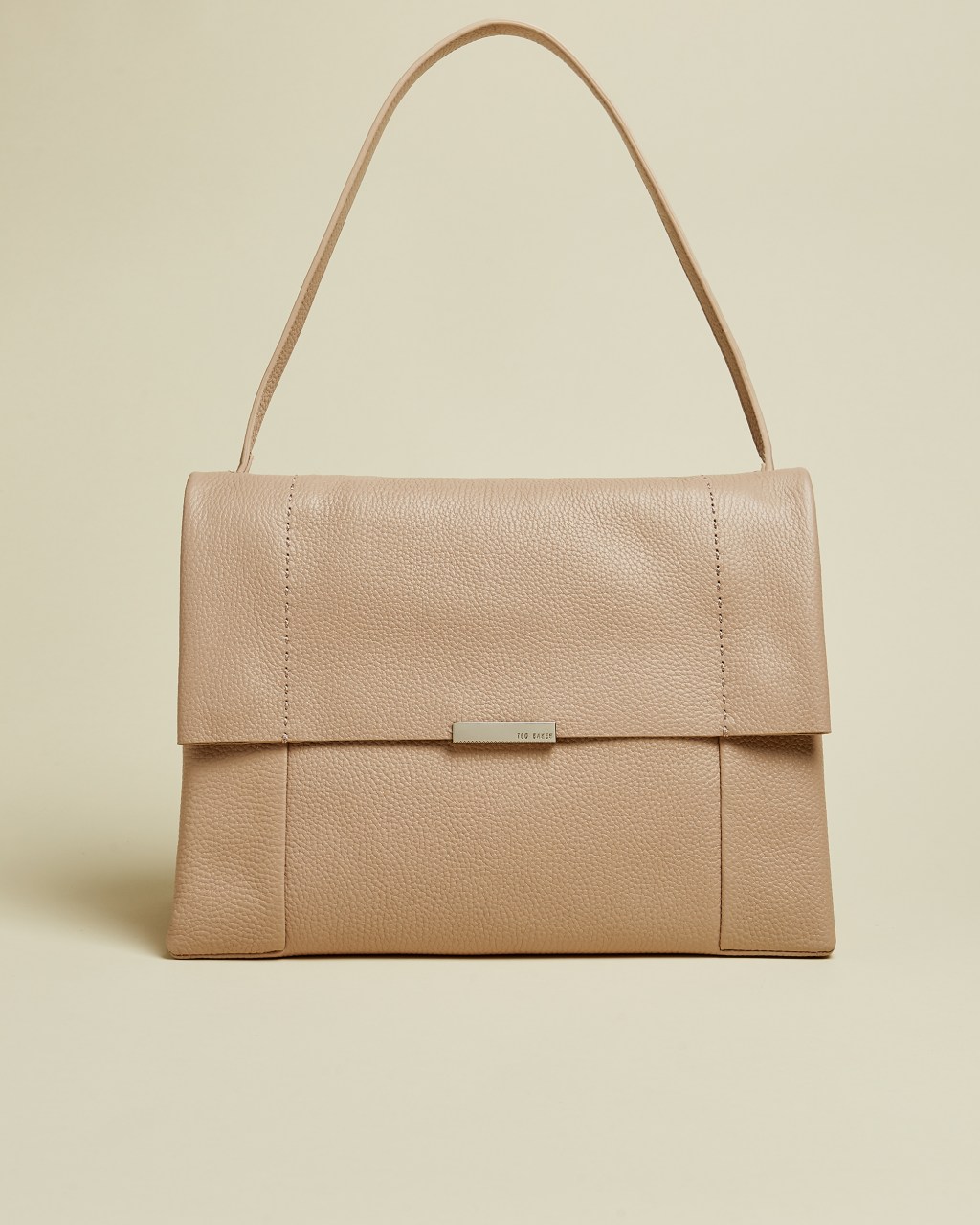 FEATURES:
– Shell: 100% Bovine Leather; Lining: 100% Polyester
– Dimensions: (H) 24.5cm x (W) 32cm x (D) 14cm
– Handle drop: 24cm
PRICE:
Discount Price: £119 (RM683)
Original Price: £199 (RM1,142)
---
CATTRIN
Leather Bobble Purse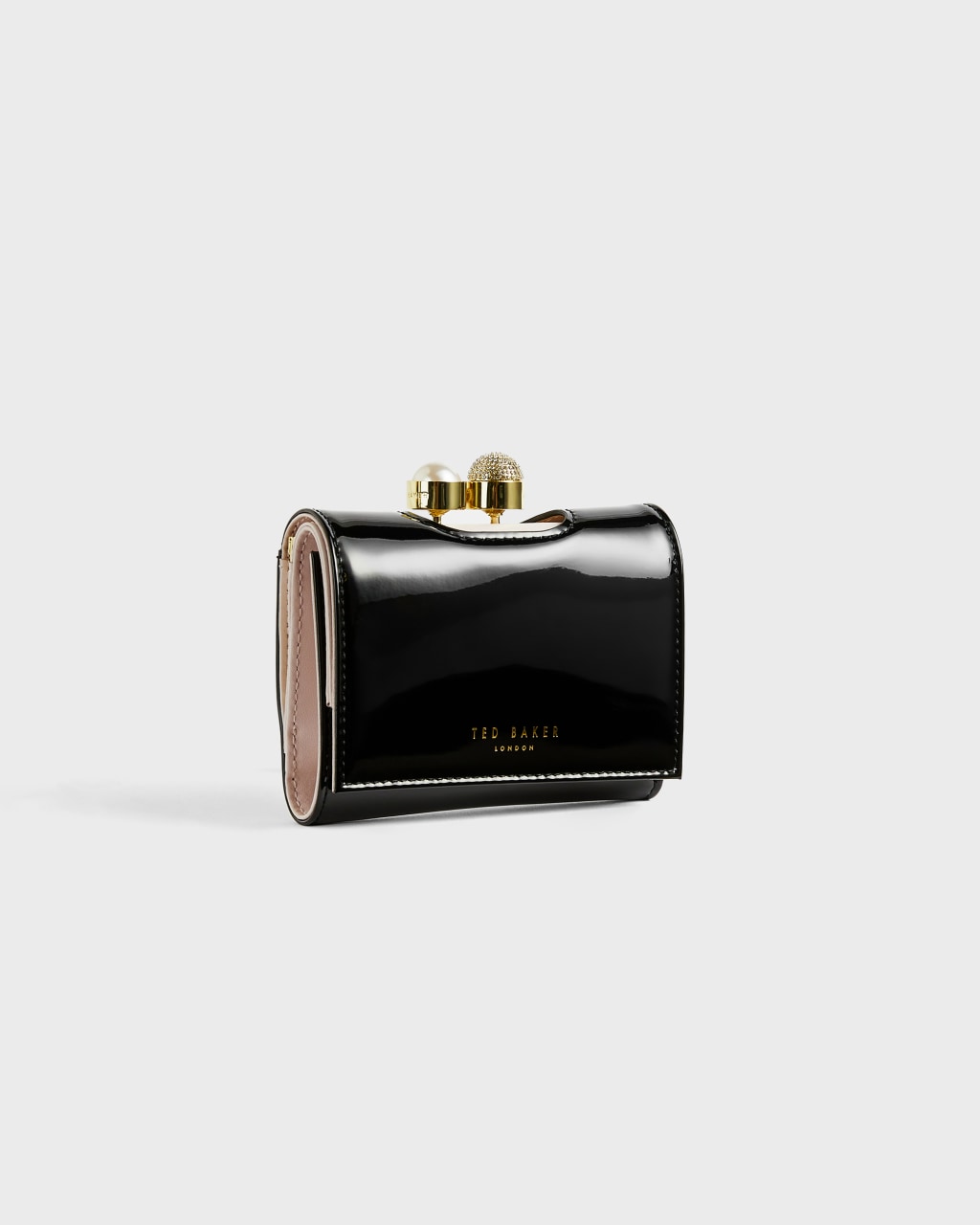 FEATURES:
– Shell: 100% Bovine Coated Leather; Lining: 100% Polyester
– Dimensions: (H) 9cm x (W) 12cm x (D) 9.5cm
PRICE:
Discount Price: £45 (RM259)
Original Price: £75 (RM431)
---
NARRA
Boucle Trainers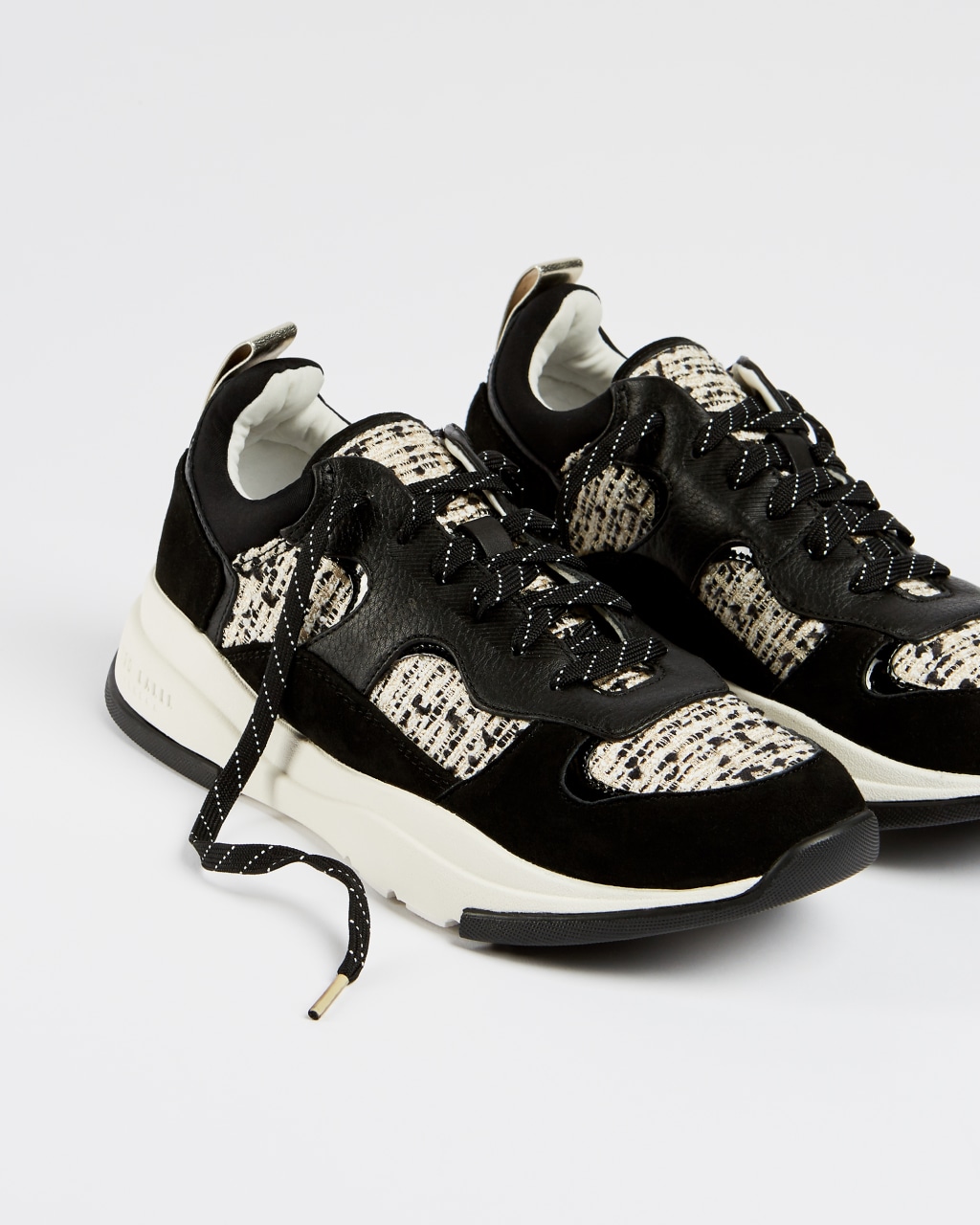 MATERIALS:
Upper: 30% Caprine Suede, 30% Bovine Leather, 30% Polyester, 10% Polyurethane
Lining: 100% Polyester; Sock: 100% Polyester
Sole: 50% Ethylene-Vinyl Acetate, 50% Rubber
PRICE:
Discount Price: £77 (RM442)
Original Price: £129 (RM741)
---
FINLIE
Leather Satchel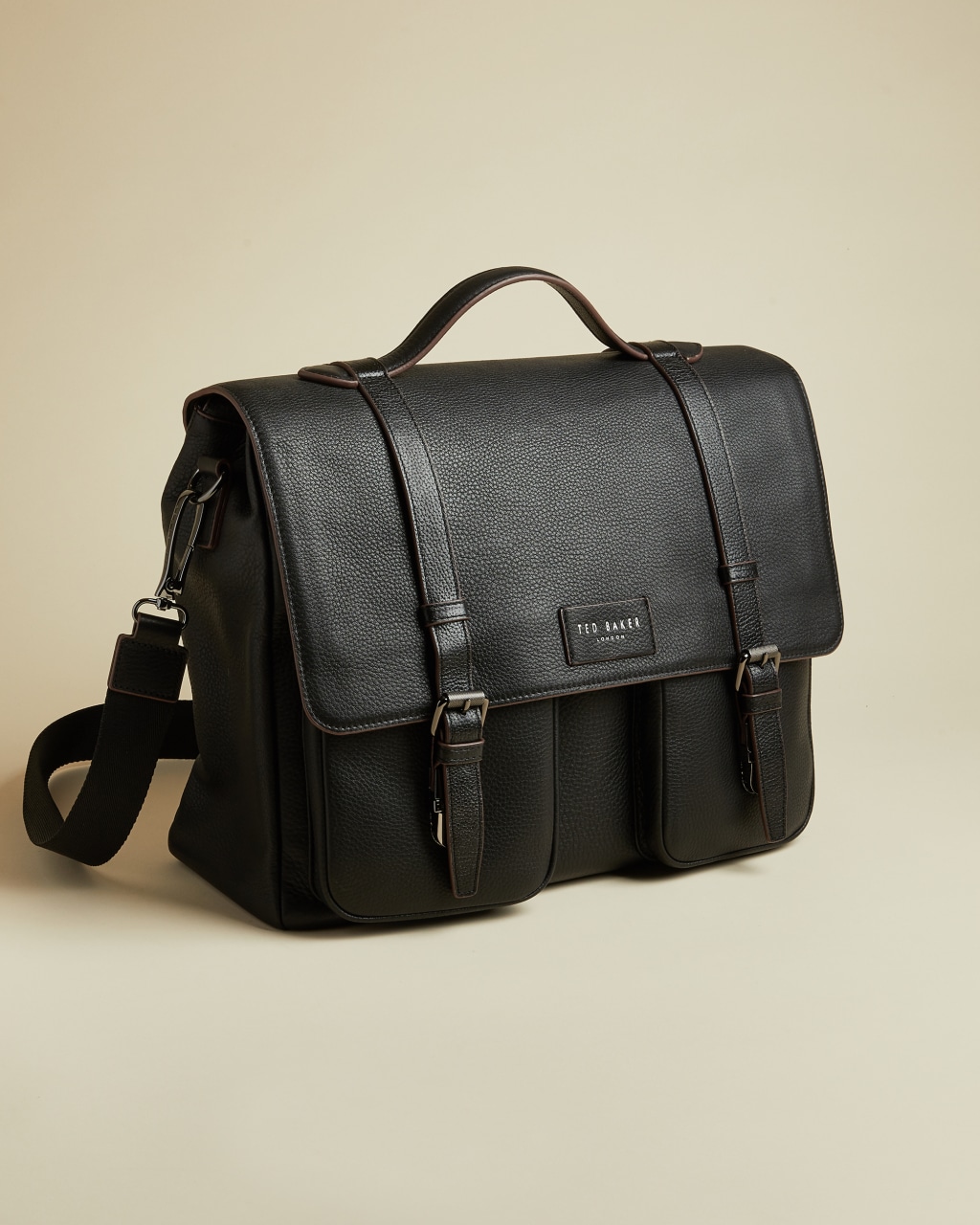 FEATURES:
– Shell: 100% Bovine Leather; Lining: 100% Polyester
– Dimensions: (H) 35cm x (W) 40cm x (D) 18cm
PRICE:
Discount Price: £167 (RM959)
Original Price: £279 (RM1,601)
---
EIZZG
Suede Derby Shoes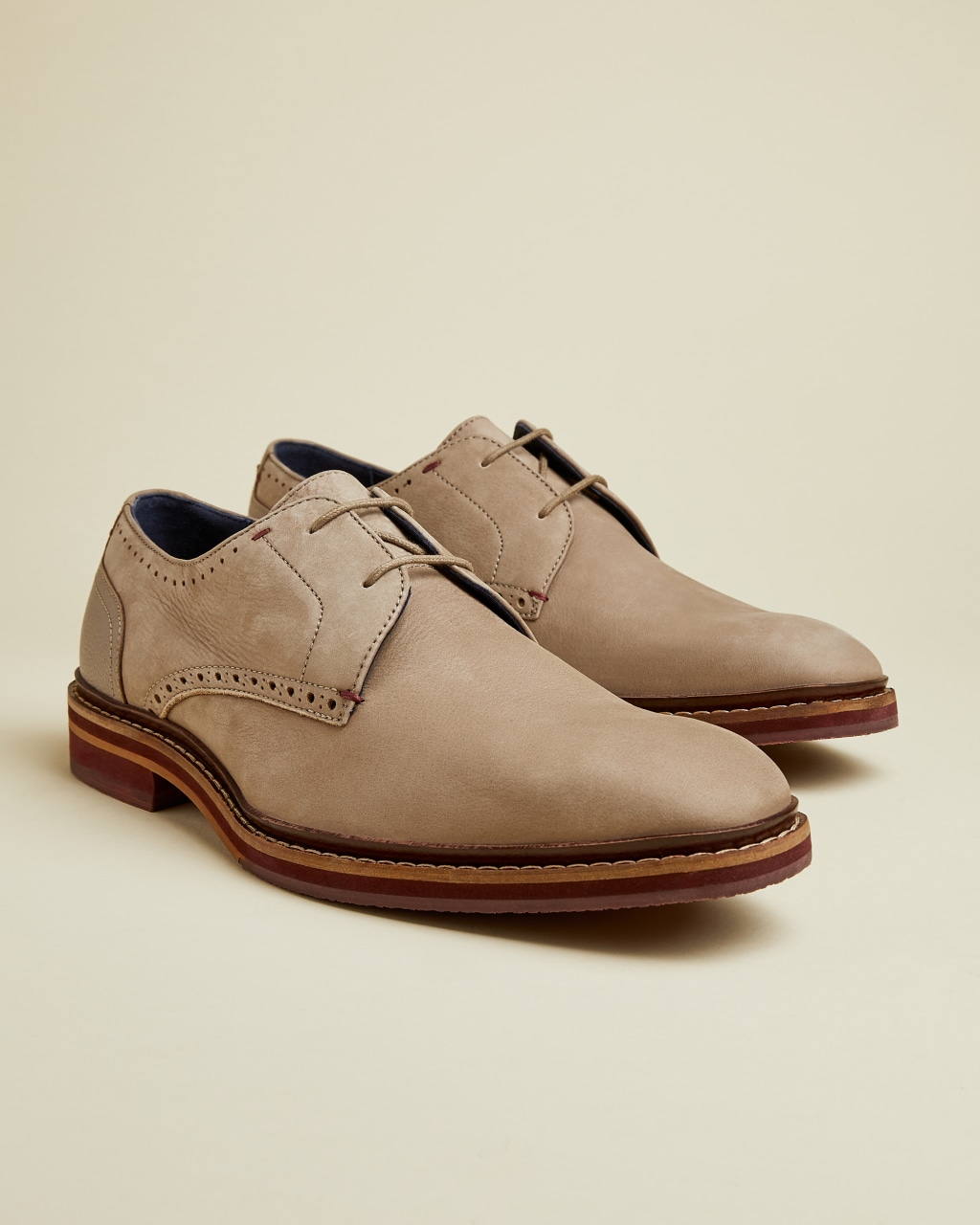 MATERIALS:
– Upper: 100% Bovine Leather
– Lining: 75% Cotton, 25% Polyurethane; Sock: 50% Polyurethane, 50% Cotton
– Sole: 100% Rubber
PRICE:
Discount Price: £65 (RM373)
Original Price: £109 (RM626)