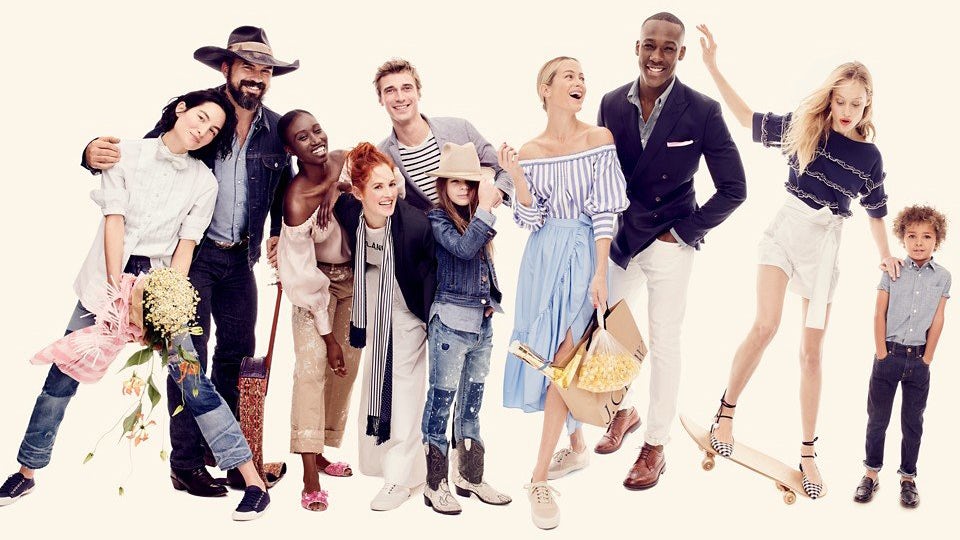 Looking for trendy and high-quality clothes to update your wardrobe? Or perhaps you're shopping for your little ones? Well, look no further 'cause J.Crew probably has the style that you're looking for!
Founded in 1947, J.Crew is an American retail company that offers different types of apparels and accessories for women, men, and kids. Either you're searching for casual dresses or fancy suiting, J.Crew has the right style for you! They're currently having un up to 40% off fall essentials. So go to their site before the deal ends!
You can check out our picks in case you're not sure what to get yet. Happy shopping!
---
Slouchy Boyfriend Jean in White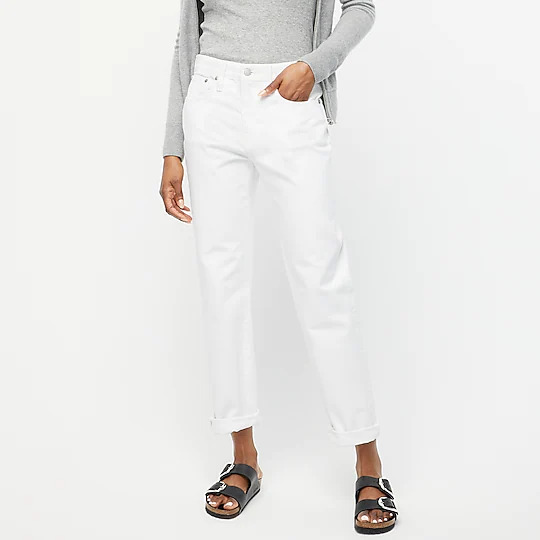 PRICE:
Discount Price: US$39.99 (RM167.26)
Original Price: US$128 (RM535.36)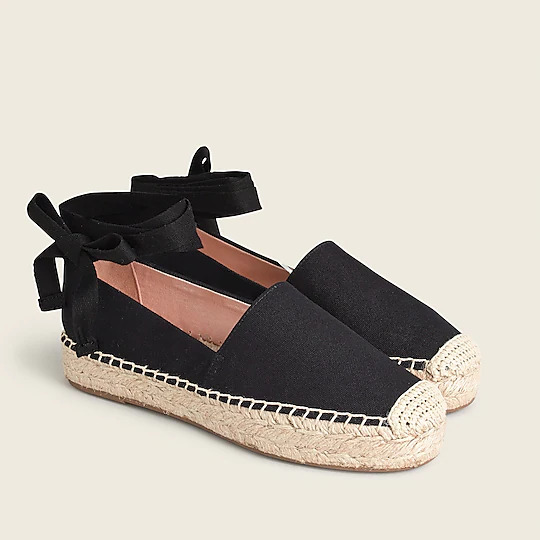 PRICE:
Discount Price: US$34.99 (RM146.35)
Original Price: US$118 (RM493.54)
---
Ruffle-Sleeve Dress in Ratti® Curly Floral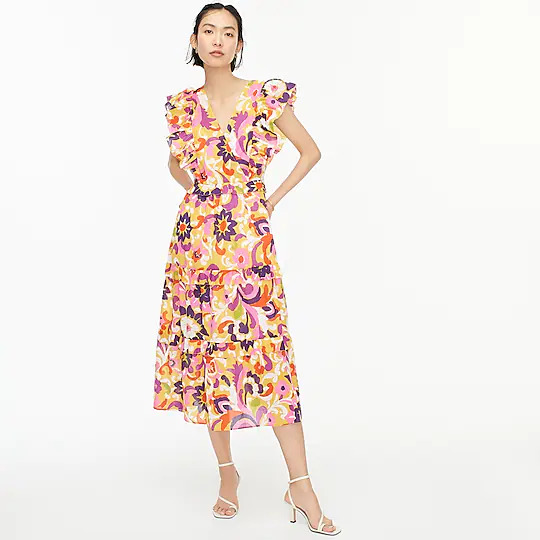 PRICE:
Discount Price: US$88.99 (RM372.20)
Original Price: US$288 (RM1,204.56)
---
Stretch Secret Wash Shirt in Striped Organic Cotton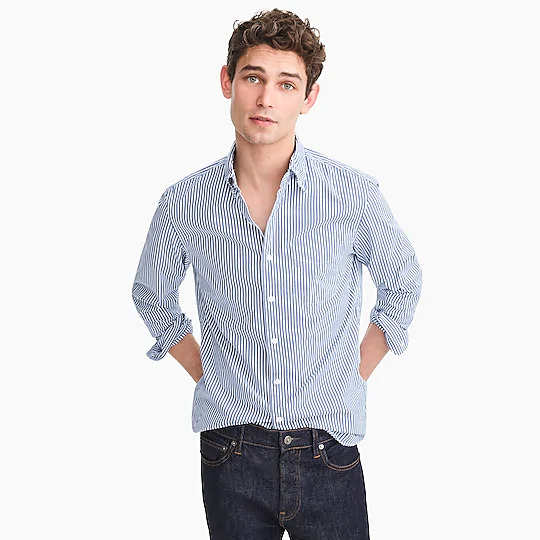 PRICE:
Discount Price: US$39.99 (RM167.26)
Original Price: US$59.50 (RM248.86)
---
250 Skinny-Fit Stretch Jean in Light Wash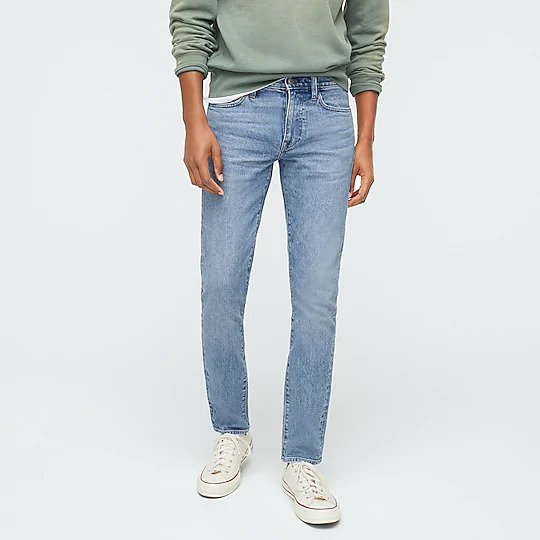 PRICE:
Discount Price: US$89.99 (RM376.38)
Original Price: US$118 (RM493.54)