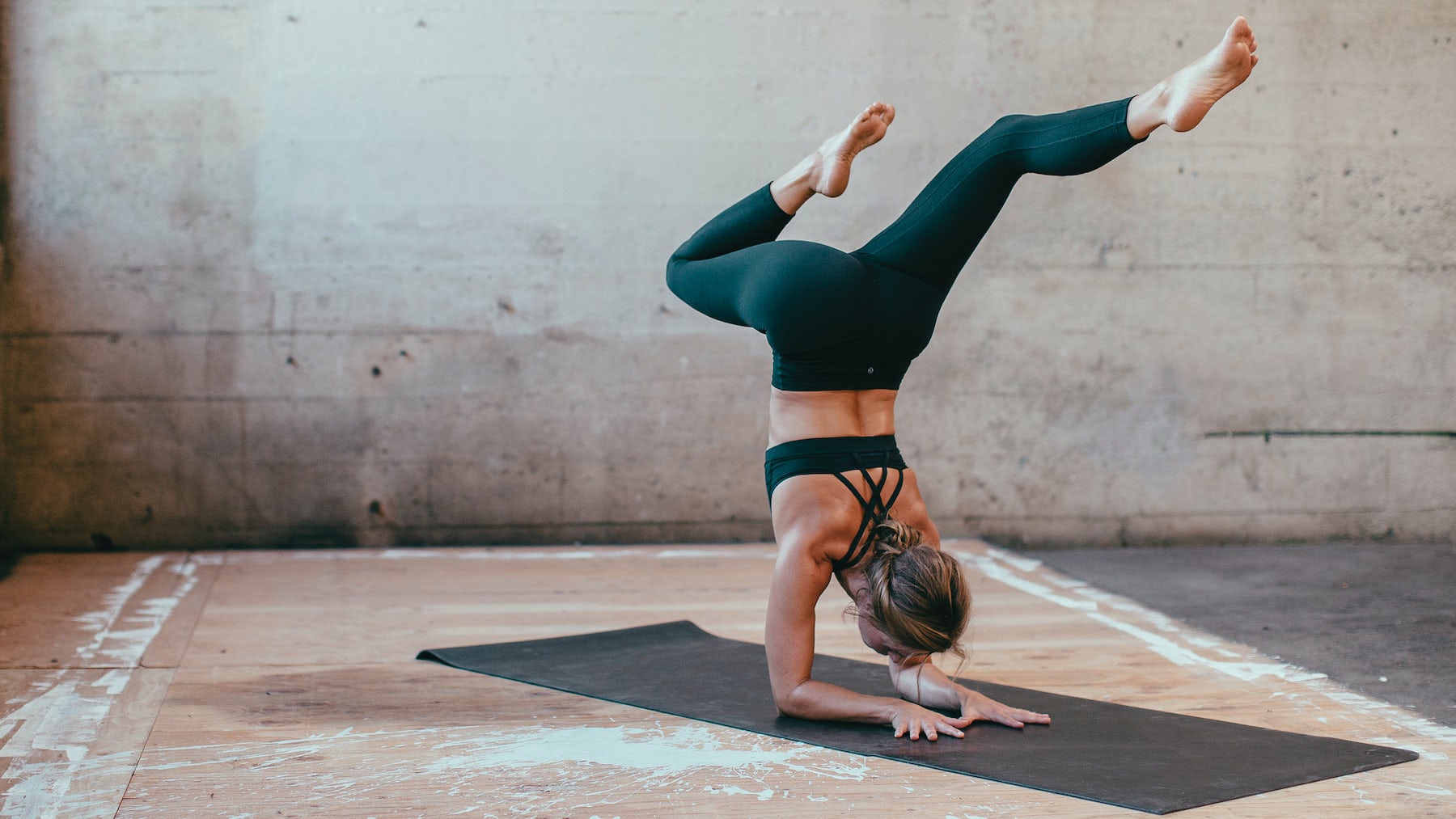 Comfortable, durable, and fashionable. These are words to describe Lululemon's athleisure pieces. Lululemon has huge options for you to choose from, all depends on what kind of exercise you're doing, including yoga classes, runs, HIIT workouts, and more. Since Lululemon's apparel are considered on the expensive side, you don't want to miss their sweet deals!
Lululemon has an under-the-radar sale called 'We've Made Too Much' which consisted of a selection of markdown pieces for men's, women's and accessories. We've selected 5 items for you to consider. So what are you waiting for, purchase these high-quality athleisure pieces from Lululemon now before it runs out!
Tips: Change and shop your favourite pieces through Canada website for lower price!
---
Invigorate High-Rise Tight 25″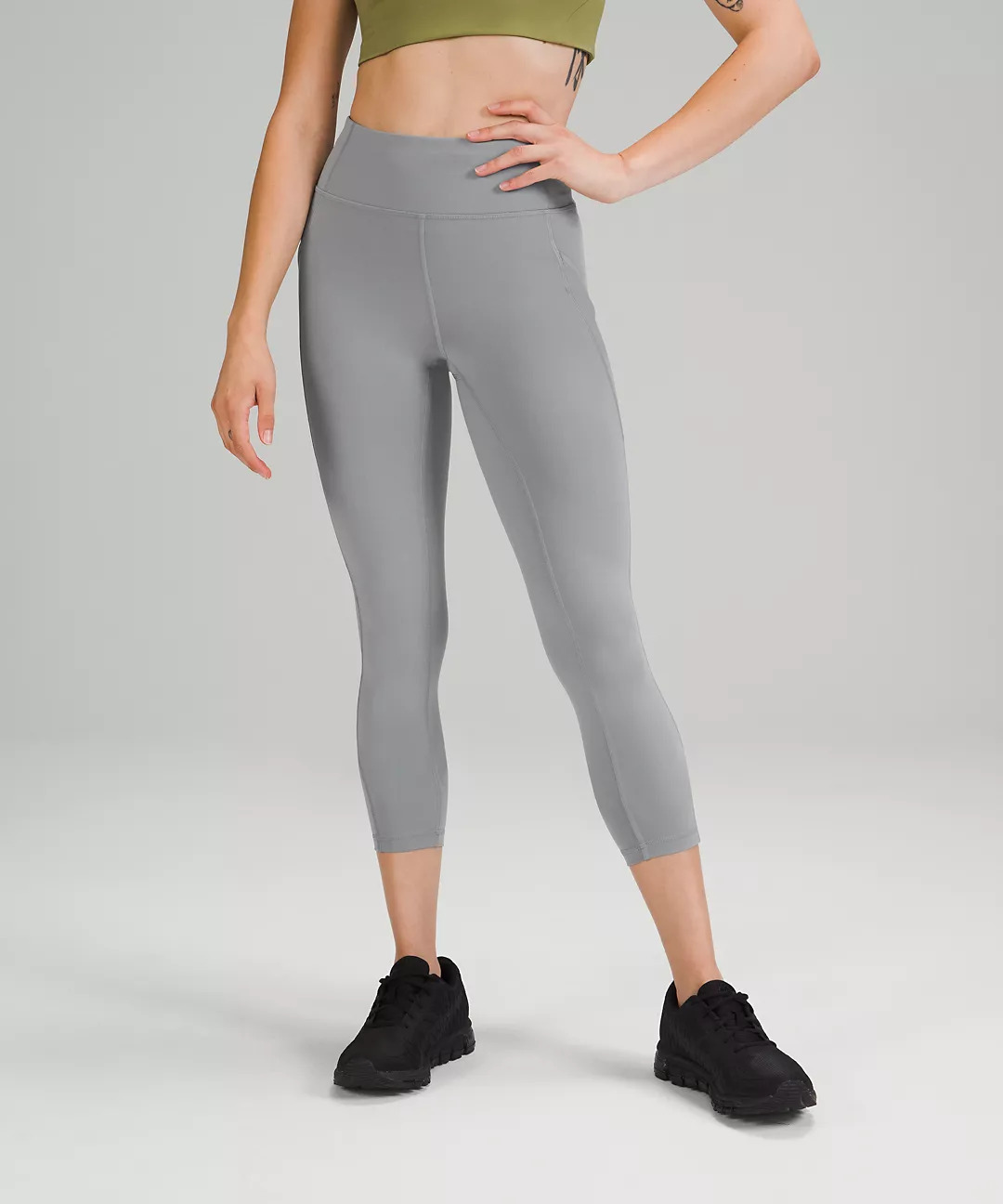 MATERIALS:
Body: 77% Nylon, 23% Lycra® elastane
PRICE:
Discount Price: CA$109 (RM361.53)
Original Price: CA$138 (RM457.72)
---
lululemon Align™ Reversible Bra
Light Support, A/B Cup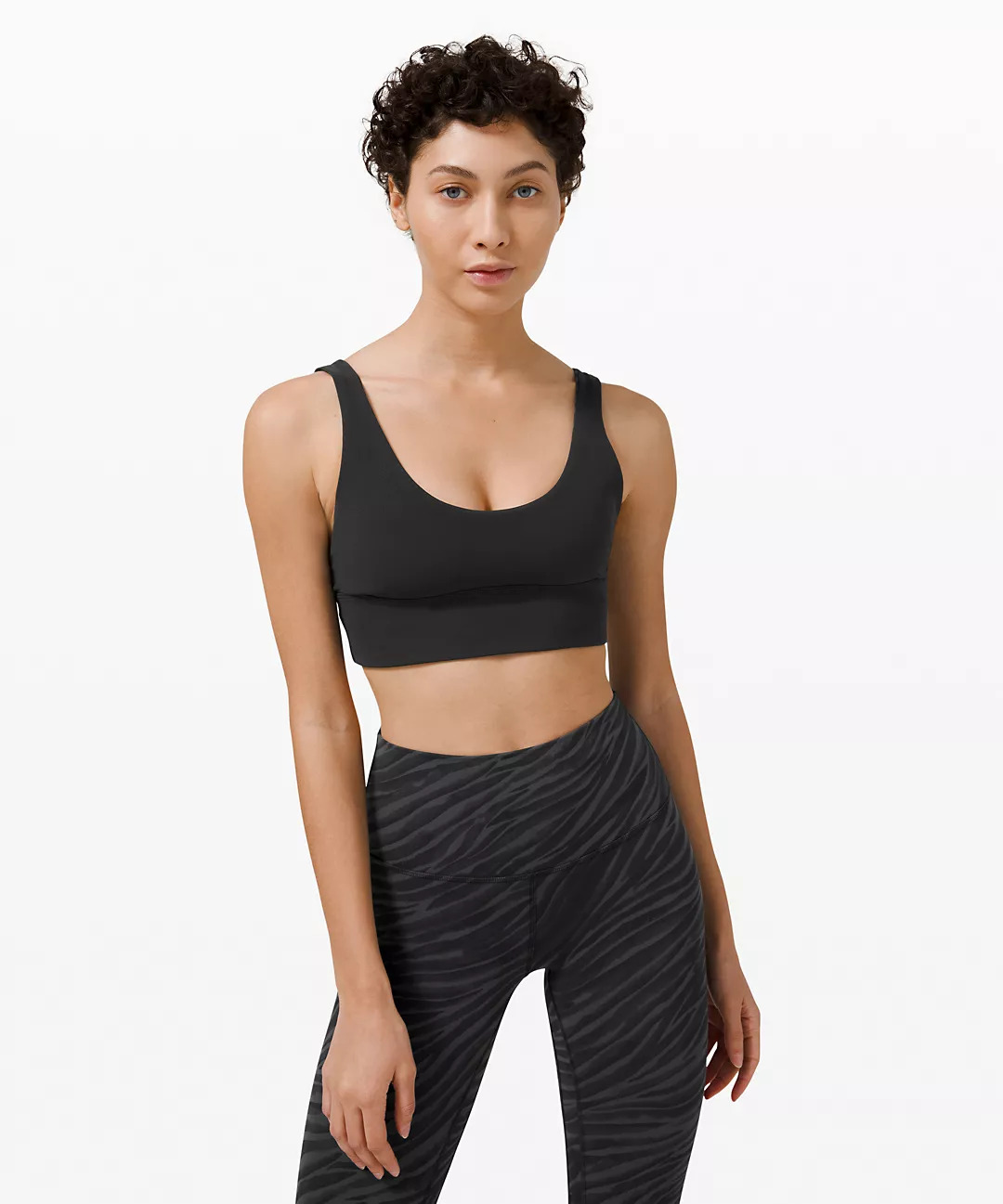 MATERIALS:
Bra: 81% Nylon, 19% Lycra® elastane
Middle layer: 89% Nylon, 11% Elastane
Bra lining: 81% Nylon, 19% Lycra® elastane
PRICE:
Discount Price: CA$39 (RM129.36)
Original Price: CA$58 (RM193)
---
Sculpt Tank Top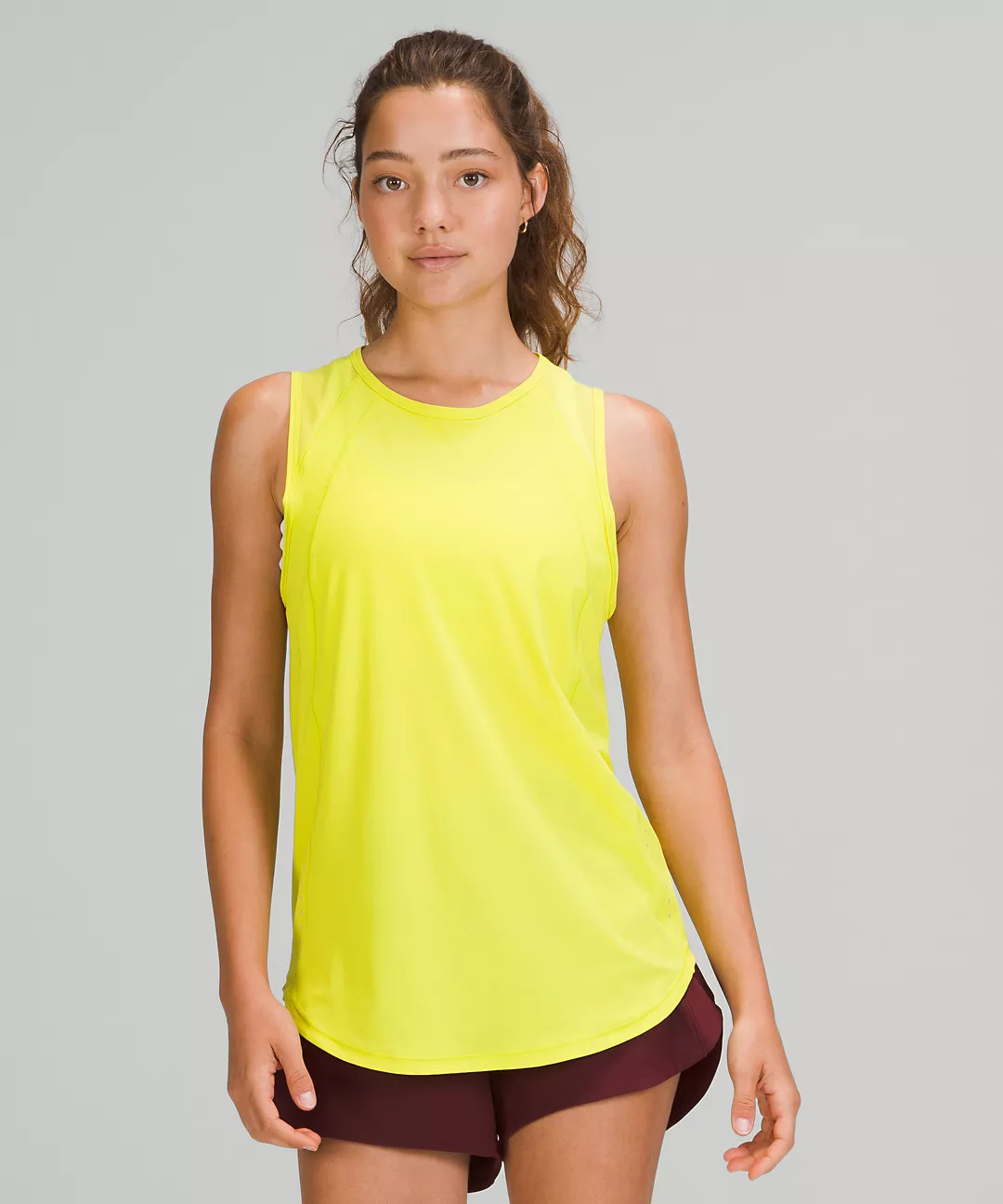 MATERIALS:
Body: 73% Nylon, 27% Xtra life lycra® elastane
Contrast: 89% Nylon, 11% Elastane
PRICE:
Discount Price: CA$44 (RM145.94)
Original Price: CA$64 (RM212.28)
---
Metal Vent Tech Short Sleeve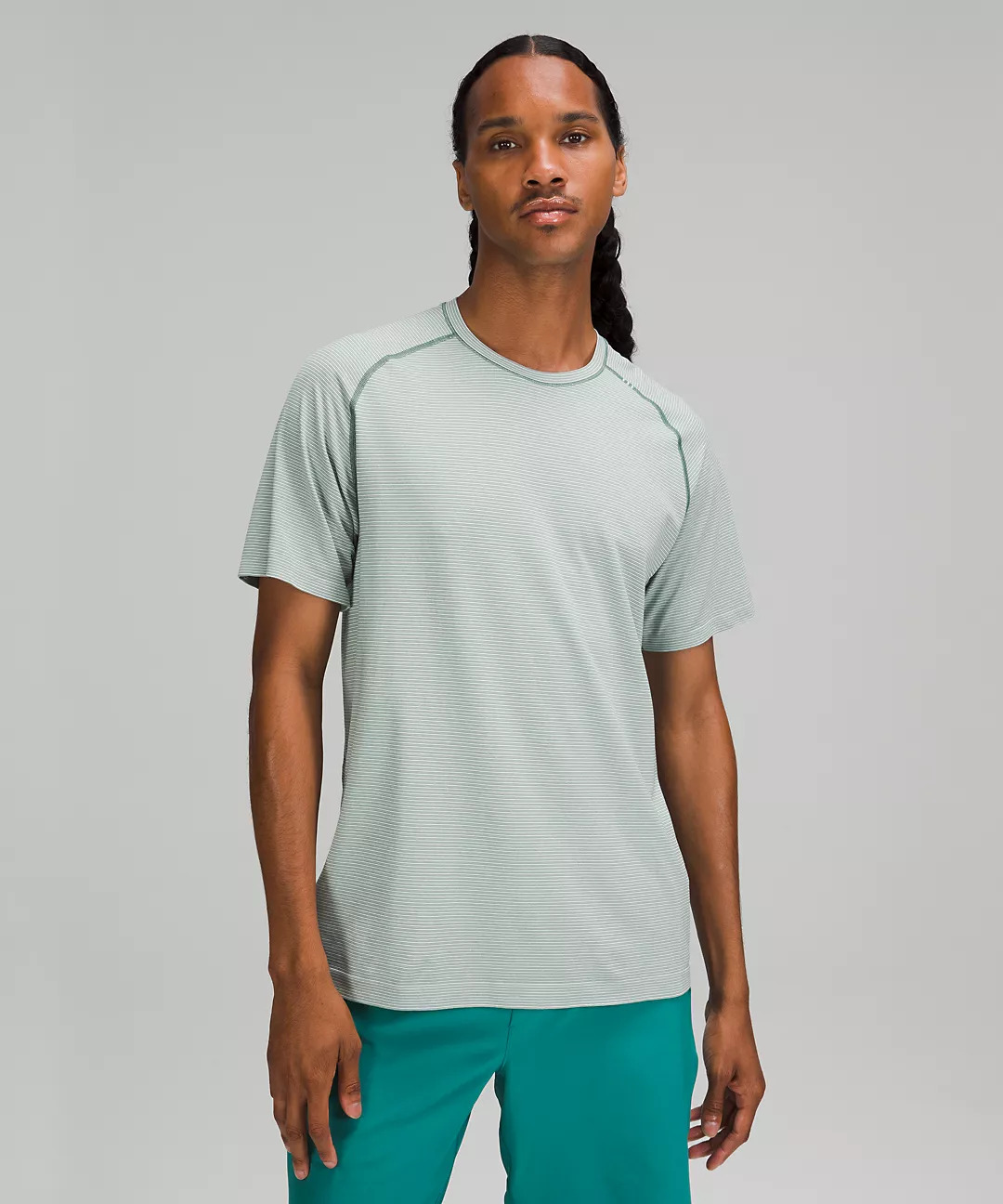 MATERIALS:
All: 69% Nylon, 25% Recycled polyester, 3% Elastane, 3% X-static® nylon
PRICE:
Discount Price: CA$54 (RM179.11)
Original Price: CA$78 (RM258.71)
---
Bowline Pant 30″
Utilitech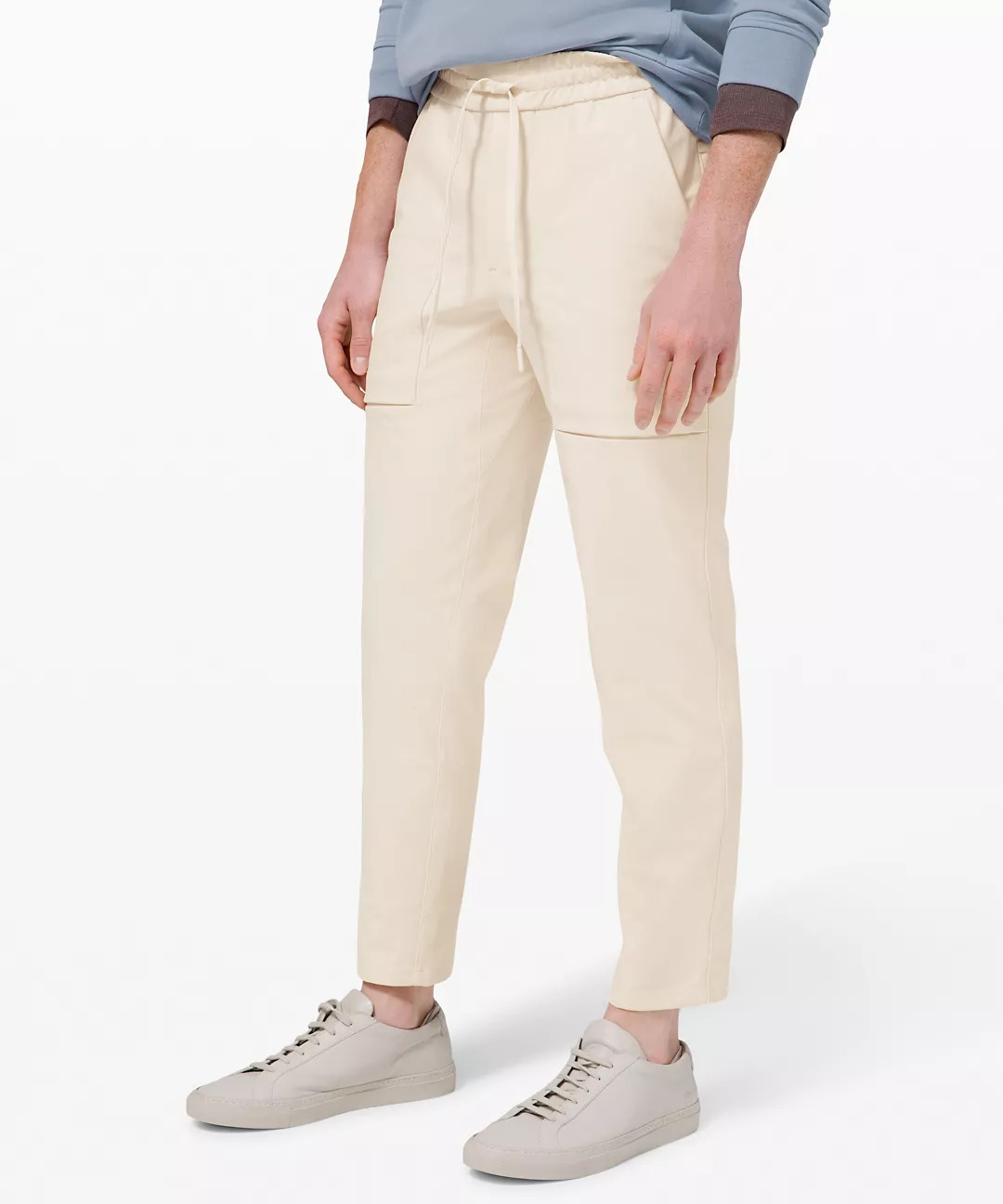 MATERIALS:
Pockets: 100% Recycled polyester
Body: 54% Elastomultiester, 33% Cotton, 13% Elastane
PRICE:
Discount Price: CA$89 (RM295.20)
Original Price: CA$138 (RM457.72)