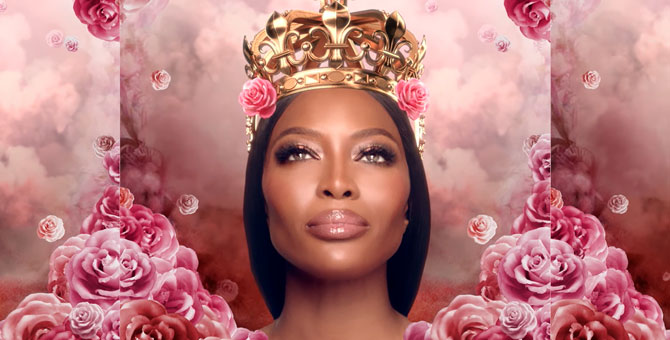 The upcoming holiday is going to be glamorous and festive with Pat McGrath's limited-edition Celestial Odyssey collection. This new collection has everything you need; luxurious eyeshadows, gorgeous blushes, and hydrating lip balms. The 18 shades of 5 finishes MTHRSHIP MEGA Palette is perfect for any occasions. Pat McGrath said that she created each shadow to strike the balance between artistry and wearability.
Other than MTHRSHIP MEGA collection, there are other collections you should check out. We've selected some of the limited edition items from Pat McGrath. Shop now at Sephora US!
---
MTHRSHP MEGA: CELESTIAL ODYSSEY Eyeshadow Palette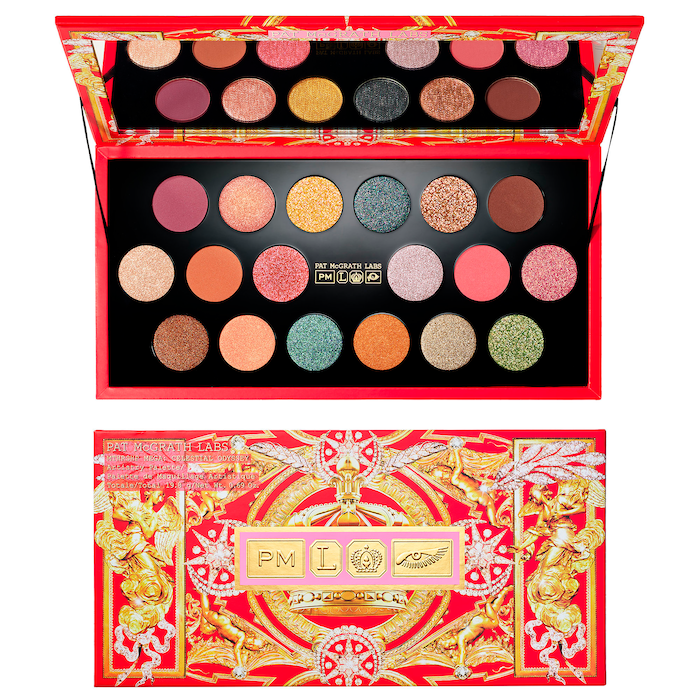 FEATURES: 
– 18 shades of fantasy hues with creamy texture
– 5 finishes: sateen shimmer, 24K duochrome sparkle, foiled metallic, velvet matte and iridescent sparkle
– Perfect on every skin tone
PRICE:
US$78 (RM326.39)
---
Divine Blush + Glow Trio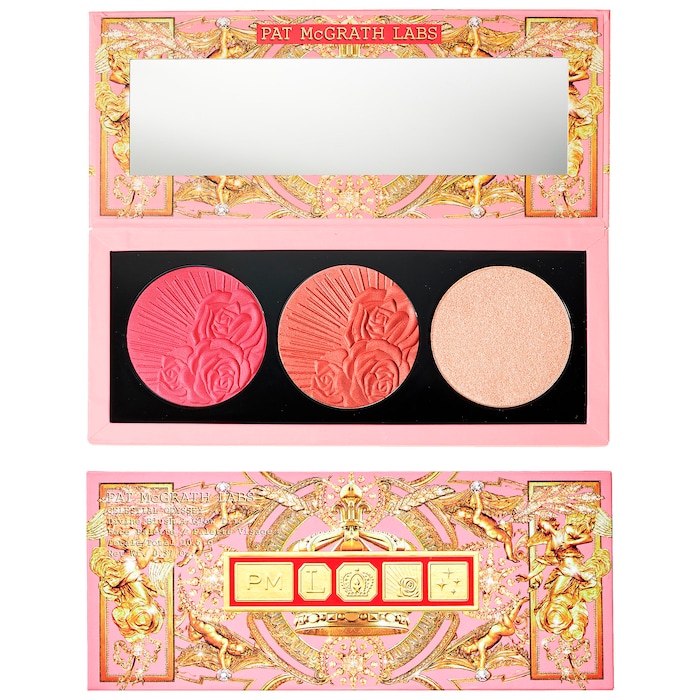 FEATURES: 
– 2 Devine Blush shades & 1 Devine Glow Highlighter
– Silky and featherlight formula
PRICE:
US$52 (RM217.59)
---
Mini Divine Rose Lip Set Trio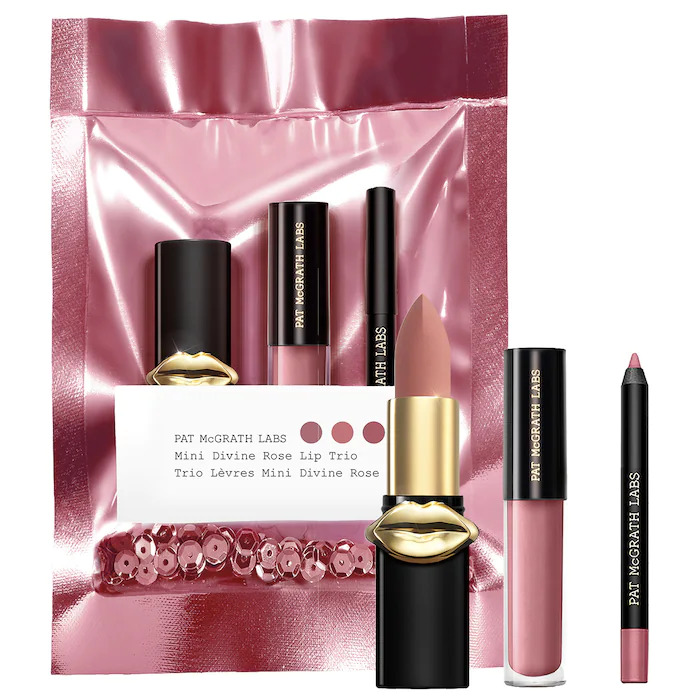 INCLUDES: 
– 1 MatteTrance Lipstick
– 1 Mini LUST: Gloss
– 1 Mini PermaGel Ultra Lip Pencil
PRICE:
US$25 (RM104.61)
---
Sublime Perfection Foundation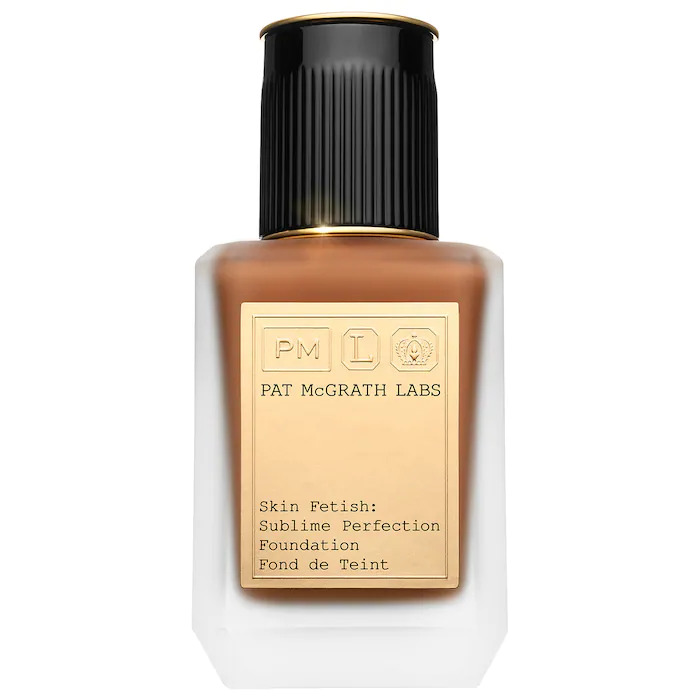 Available in 36 shades.
PRICE:
US$68 (RM284.55)
---
Love & LUST: Gloss Duo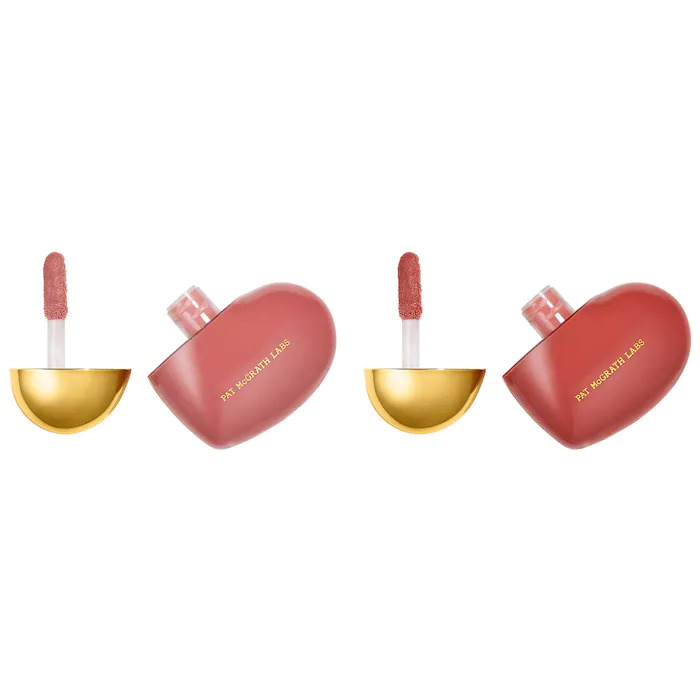 FEATURES: 
– Deluxe duo lip colour with shine of a glossy balm
– In a limited-edition packaging
– With never-sticky gel formulation
PRICE:
US$29 (RM121.35)