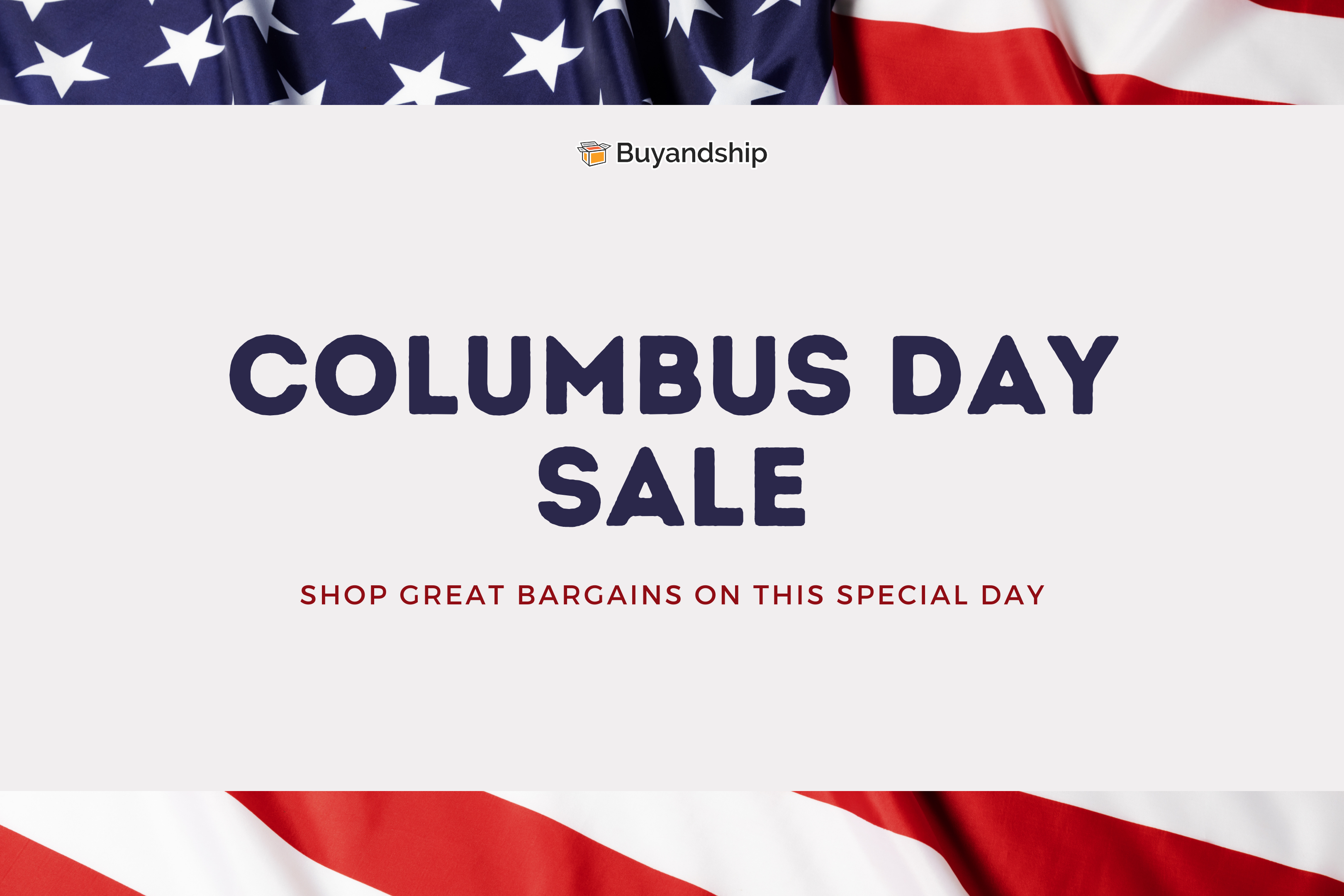 Today is Columbus Day, aka the day when Americans celebrate the arrival of Christopher Columbus. To celebrate this, many of well-known American retailers offer great bargains to its customers. If you still have a list of items that you haven't purchased yet, grab your card and purchase now as lots of this deals end tonight!
We've listed out 3 more retailers for you to consider. But hurry 'cause time is ticking and the deals are ending!
---

Founded in Utah, Backcountry is an online retailer that sells clothes and outdoor recreation gears for hiking, camping, kayaking, rock climbing, and more. From big brands to small brands, they have everything you're looking for if you're planning to have a pleasant outdoor activities. Backcountry is offering up to 60% off on selected items.
Adidas

Designed 2 Move Aeroready Dance 7/8 Tights – Women's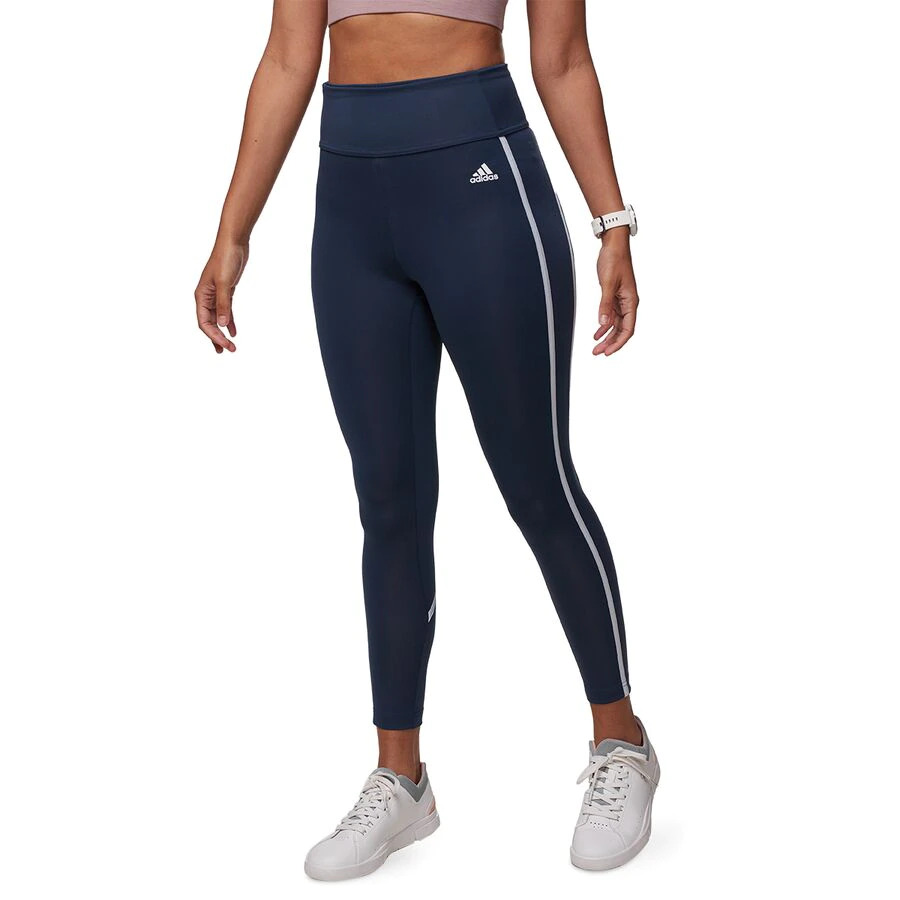 PRICE:
Discount Price: US$27 (RM112.54)
Original Price: US$45 (RM187.56)
The North Face 

New Sleeve Hit Hoodie – Men's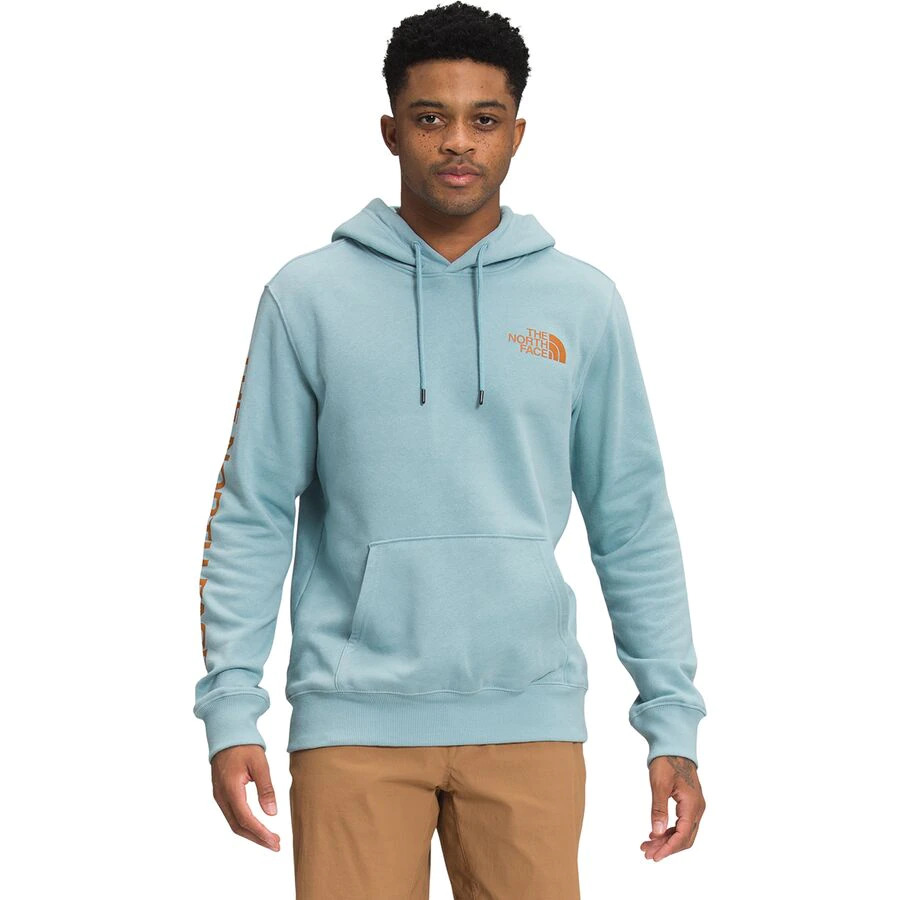 PRICE:
Discount Price: US$38.32 (RM160)
Original Price: US$58.95 (RM245.70)
---

An American e-commerce that offers wide range of products. Anything you're looking for, there is a huge chance that you might find it at Amazon, from clothes to electronics. Amazon has daily sale where you can save up to 90% on selected products!
LEVOIT Air Purifier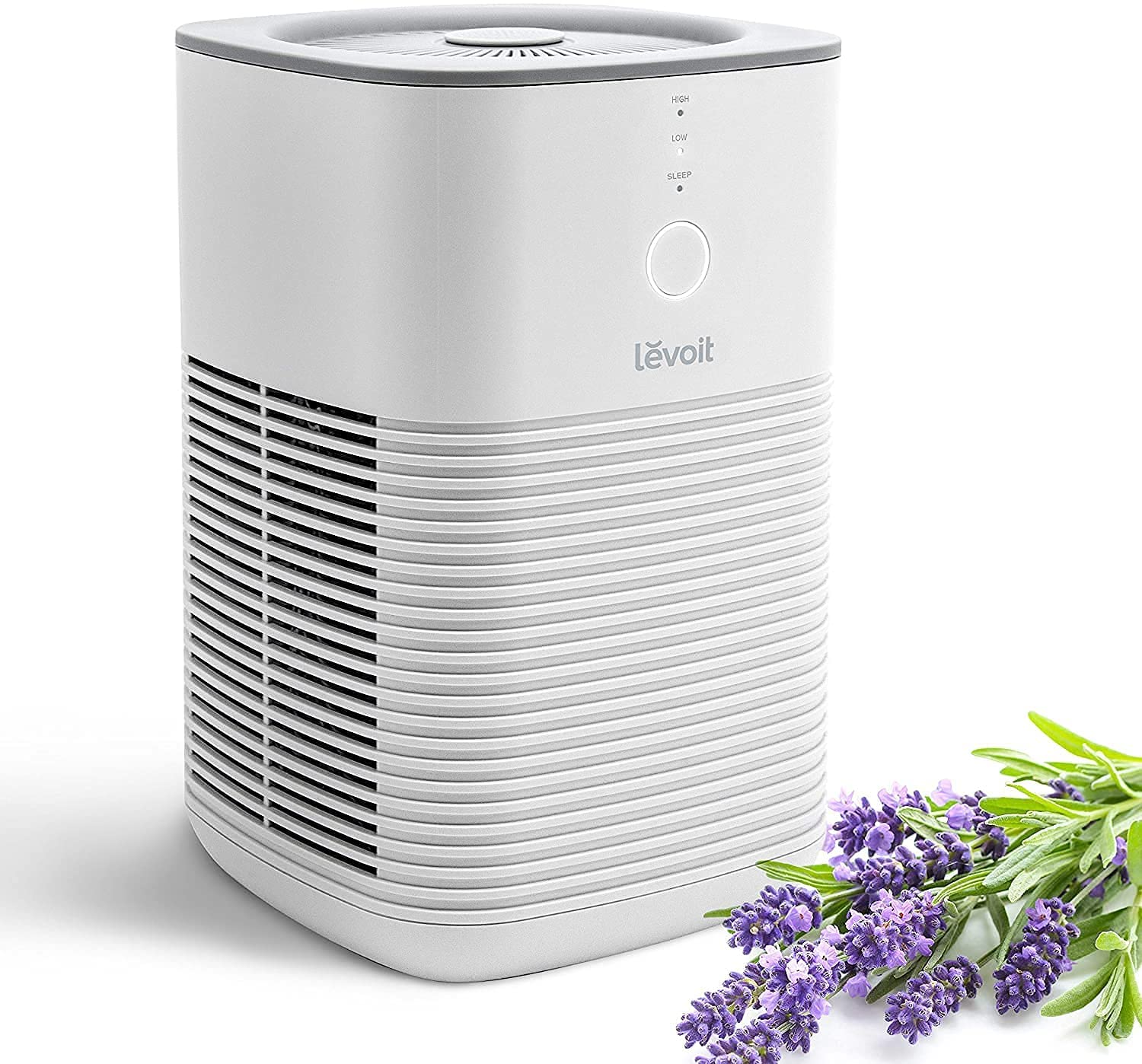 PRICE:
Discount Price: US$44.99 (RM187.52)
Original Price: US$49.99 (RM208.36)
WOPET Automatic Pet Feeder Food Dispenser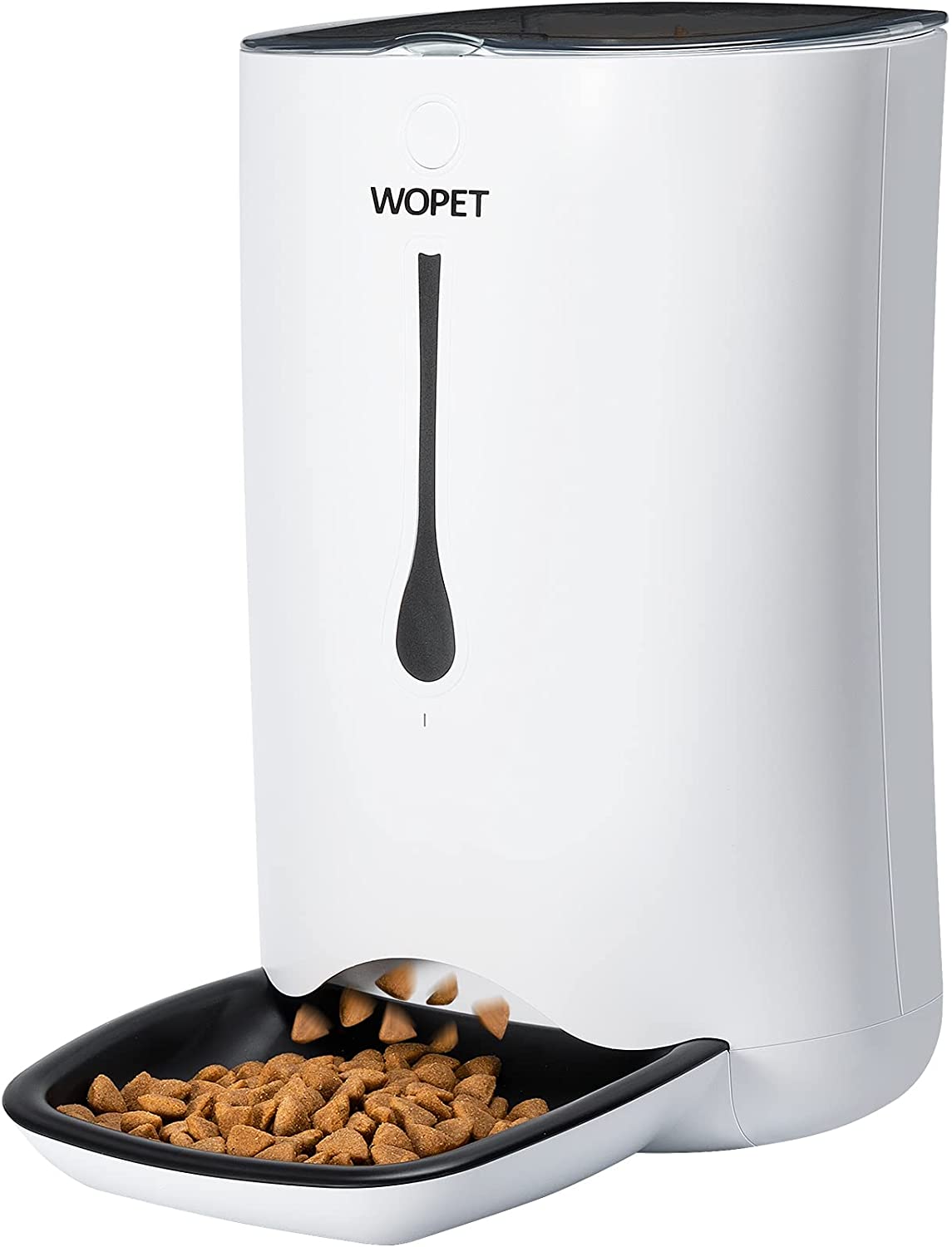 PRICE:
Discount Price: US$50.99 (RM212.53)
Original Price: US$72.99 (RM304.22)
---
Based in Oakland, e.l.f is an American cosmetics brand founded in 2004. The brand sells affordable yet high-quality makeup and skincare products including eyeliners, lipstick, mineral-based makeup, blushes, bronzers, mascaras, and much more. If you're looking to add more to your collection, e.l.f has a limited sale on select products. Shop now before the deal ends!
IN THE T-ZONE BUBBLE MASK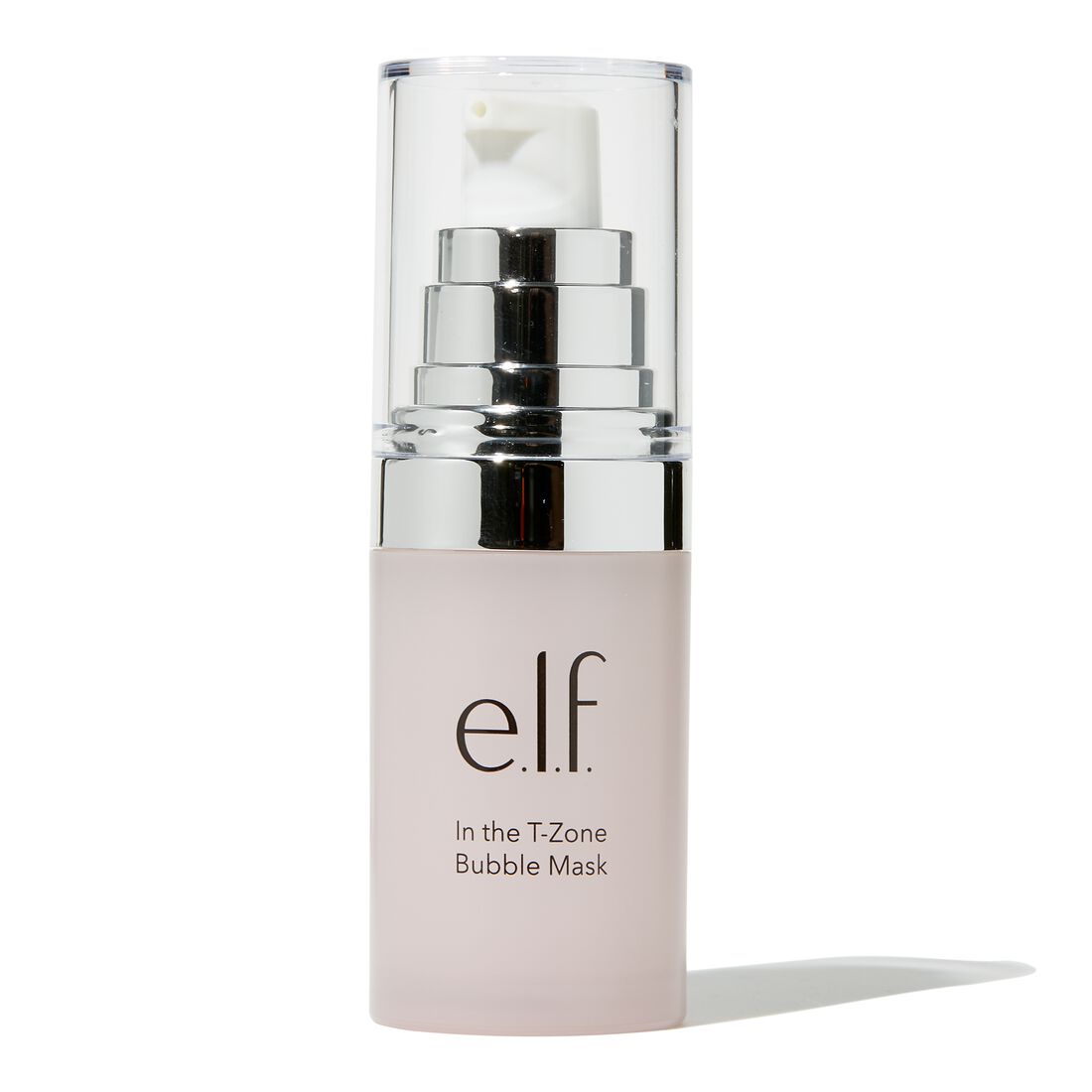 PRICE:
Discount Price: US$6.40 (RM26.68)
Original Price: US$8 (RM33.34)
SHEER MATTE LIQUID LIPSTICK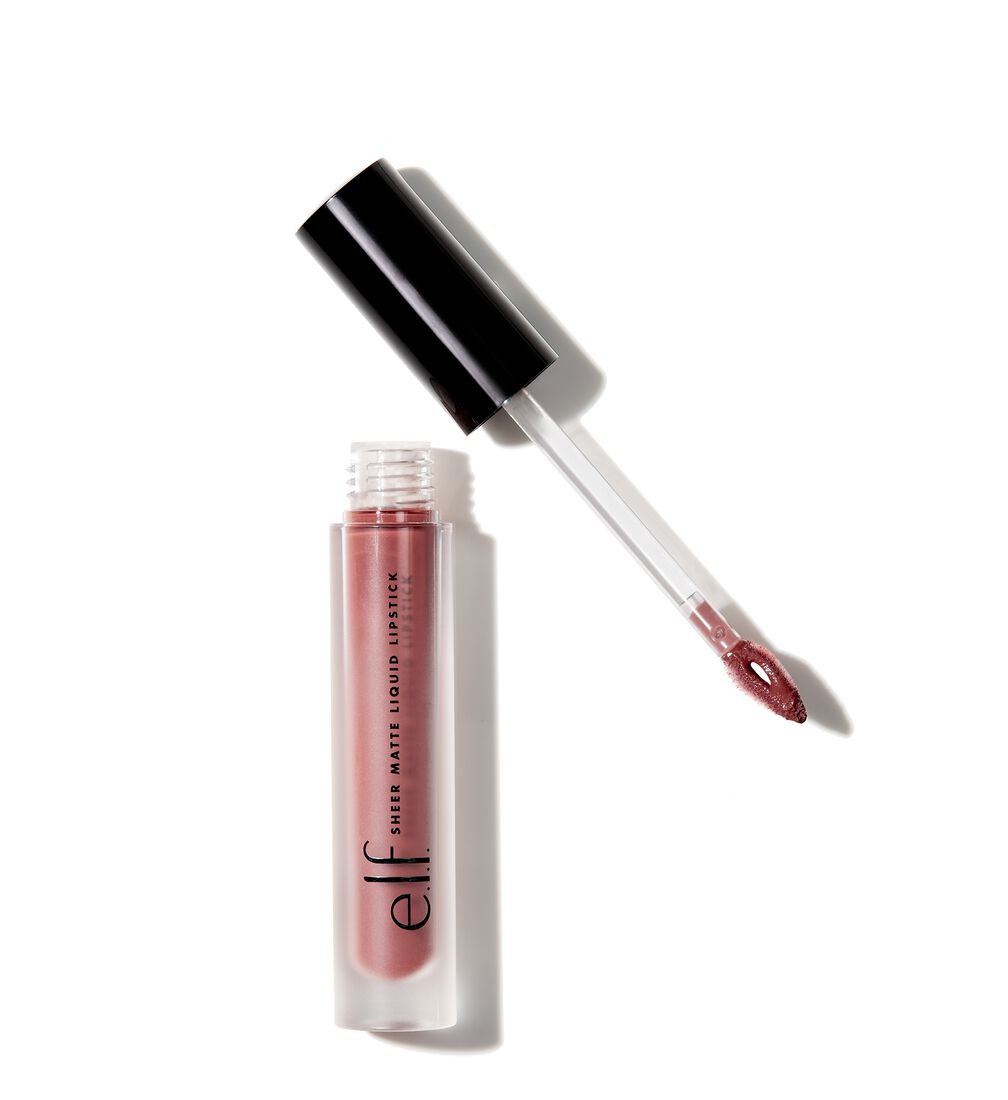 PRICE:
Discount Price: US$4.80 (RM20)
Original Price: US$6 (RM25)
JELLY HIGHLIGHTER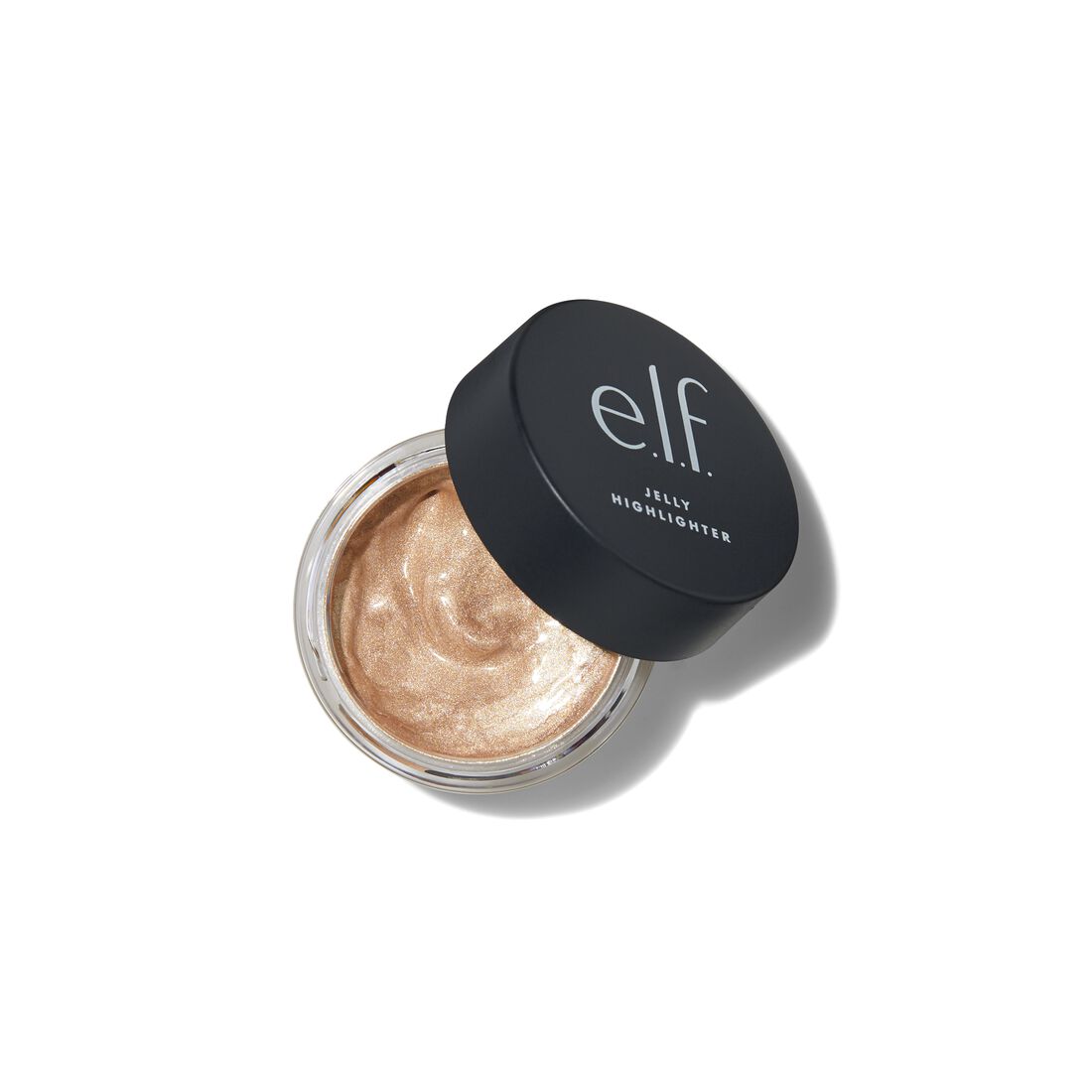 PRICE:
Discount Price: US$4.80 (RM20)
Original Price: US$6 (RM25)