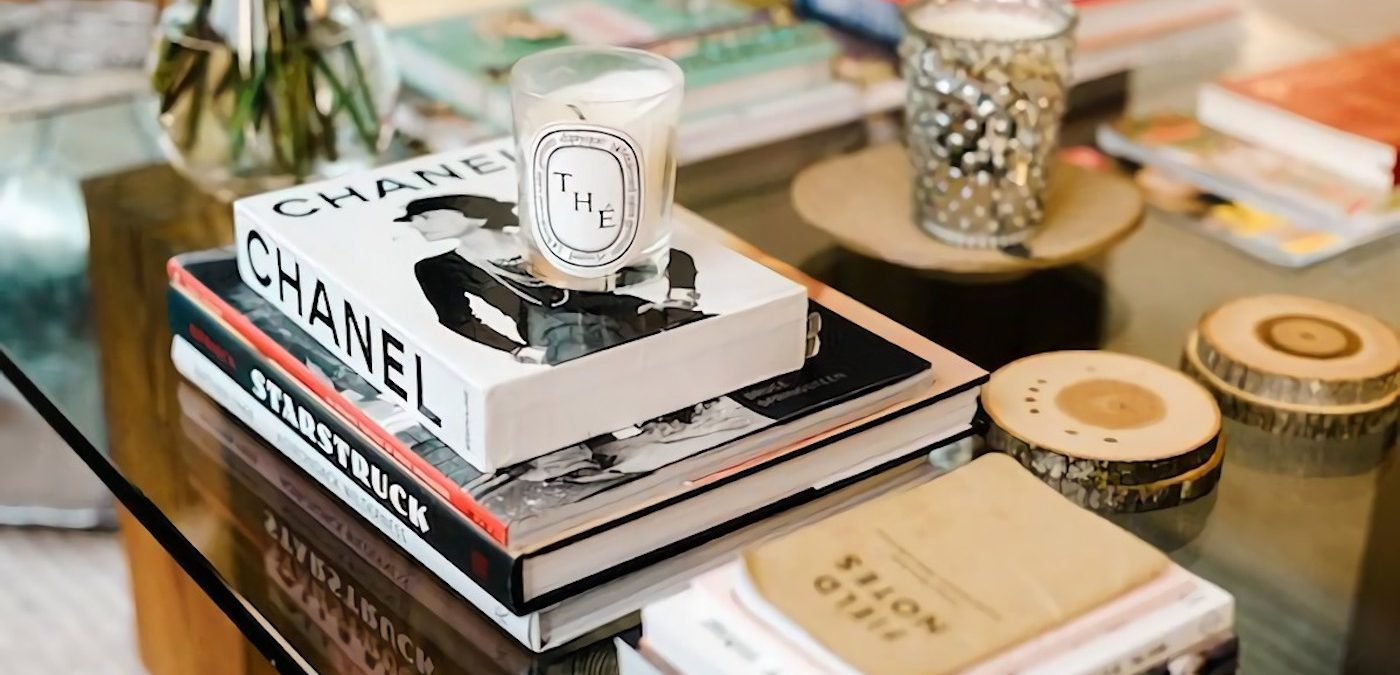 Attention Book Lovers! Do you ever looking for books that you can't find locally? Not just novels, it could be best-selling business book or perhaps kids books that you've been looking for your dearest ones. Whatever you're looking for, we've got your back. We've listed out top 5 of our favourite online bookstores for you to check out! These online stores are based in different countries, from US to Taiwan to Japan. So we're pretty sure you can find what you're looking for. Happy reading!
---
BARNES & NOBLE
One of the biggest book retailers that sells million of books online, from fiction, non-fiction, kids, Young-adult, cookbook and more. Aside from books, they also offer stationaries, gifts, toys, music, and movies. They currently have up to 30% off on pre-order books or buy 1 get 1 50% off. It's a deal that you don't wanna miss!
PS: Barnes and Noble doesn't ship outside US, but don't worry we got you. Ship your books to Buyandship US warehouse address (have to sign up to view) and get it delivered to your doorstep!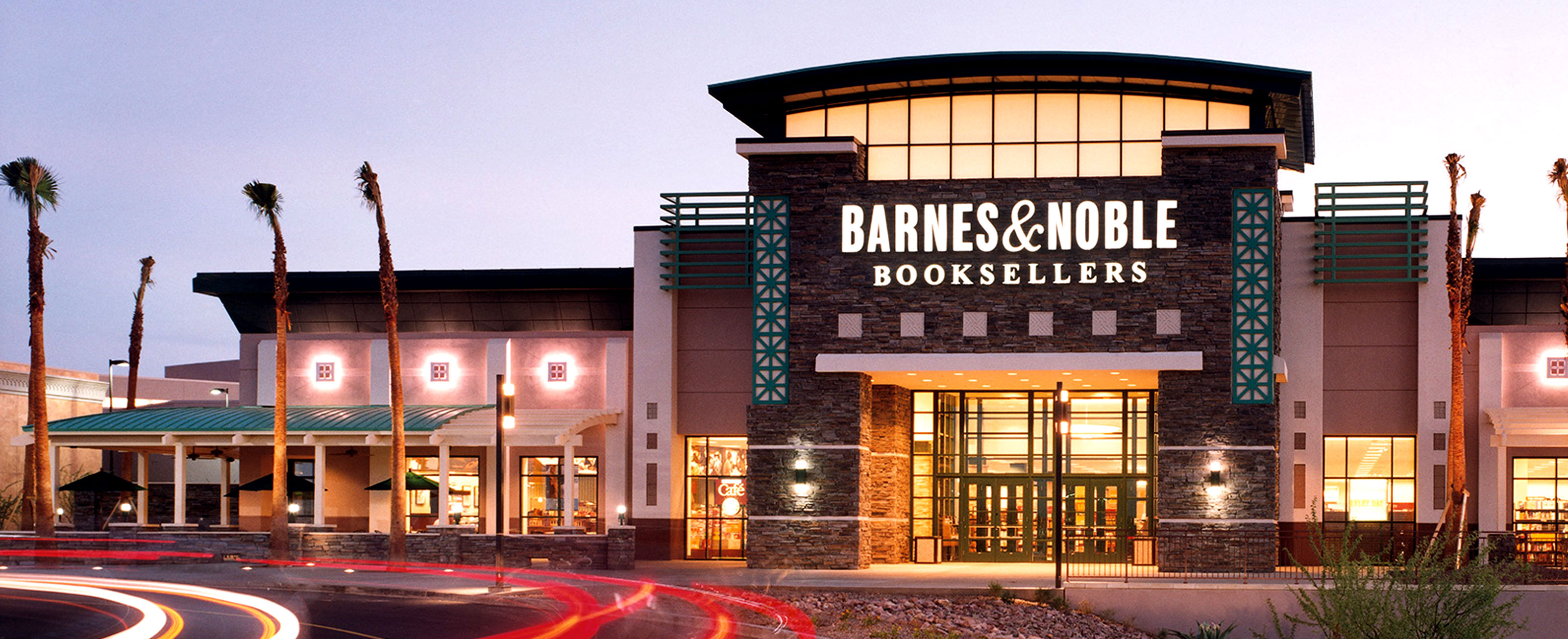 ---
BOOK OUTLET
Looking for books with great bargains? Book Outlet is the perfect store for you! They sell over 1,000 books at ridiculously low prices! From kids books, fiction, cookbooks, young adult, and so much more! Book Outlet is currently having a Booktober Fest where you buy 2 books and get 1 free! They also offer you free shipping with order over US$35!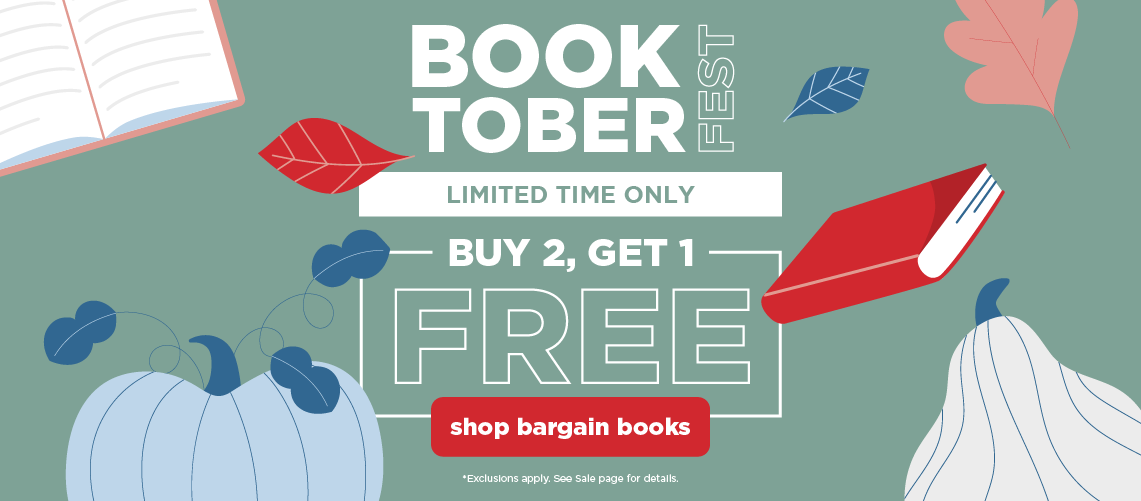 ---
ESLITE
Founded in Taipei, Eslite is one of the largest retail bookstore chains in Taiwan. Although it's based in Taiwan, Eslite offers wide selections of English language publications and translation materials. Eslite has become a cultural hub offering a wide range of books, exhibitions, performing arts, and fine dining experience. From fiction to business to fashion books, anything you're looking for, there are a huge chance you'll find it here.
PS: Since the website is in Chinese, you can use the Google Translate page features to help you out.
---
KINOKUNIYA
Headquartered in Tokyo, it's the largest bookstore chain in Japan and now has operated over 80 stores worldwide. Kinokuniya does not only offer books in Japanese, but also in English. So if you're looking to purchase any books from non-fiction to young adult books, you can check Kinokuniya out!
PS: Since the website is in Japanese, you can use the Google Translate page features to help you out.
---
AMAZON BOOKS
We're pretty sure you have heard of Amazon before, and if you do, you must know you can purchase books through this site as well. We aren't only talking about physical book, you can purchase ebook and read it through your kindle as well. Amazon offers a wide range of books from popular authors and series, new releases and best sellers!