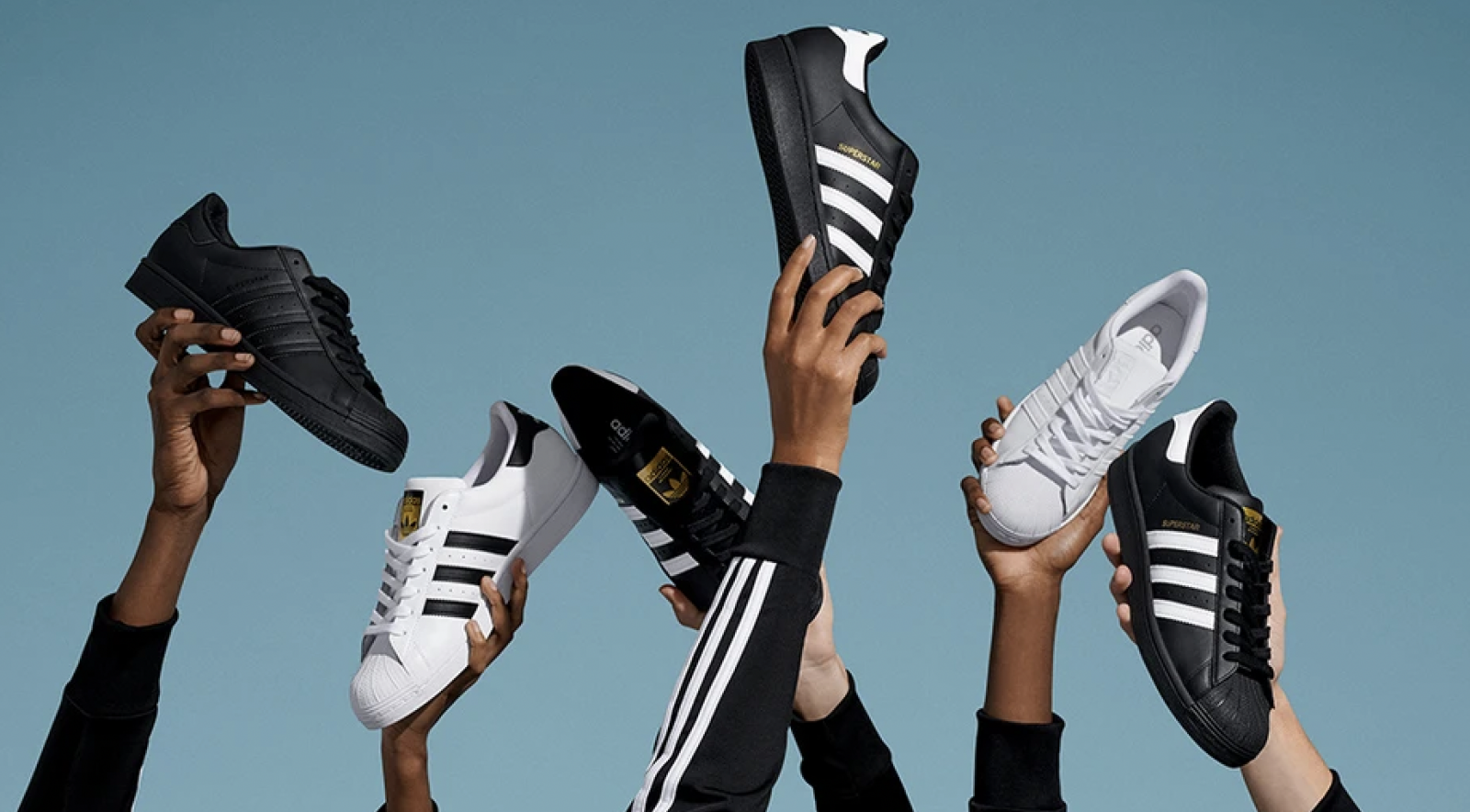 Who doesn't know the brand Adidas? It's the biggest sportswear company in Europe and the second-largest in the world. Founded and headquartered in Germany, Adidas designs and manufactures shoes, clothing, and accessories. The signature and iconic three-stripes can be seen in the majority of its clothing and shoe designs. This sportswear brand also has collaboration with big-name brands and designers, including Prada, Stella McCartney, Kanye West, and much more.
Either you're looking for athleisure or sports equipment, Adidas has a wide selection for you to choose from. Shop Adidas from the Japan site now as they're having an outlet sale. Adidas Japan doesn't ship internationally, however you can ship your purchased items to our Japan warehouse.
Keep scrolling to check out our curated items below. Enjoy shopping!
---
ULTRABOOST 21 TOKYO RUNNING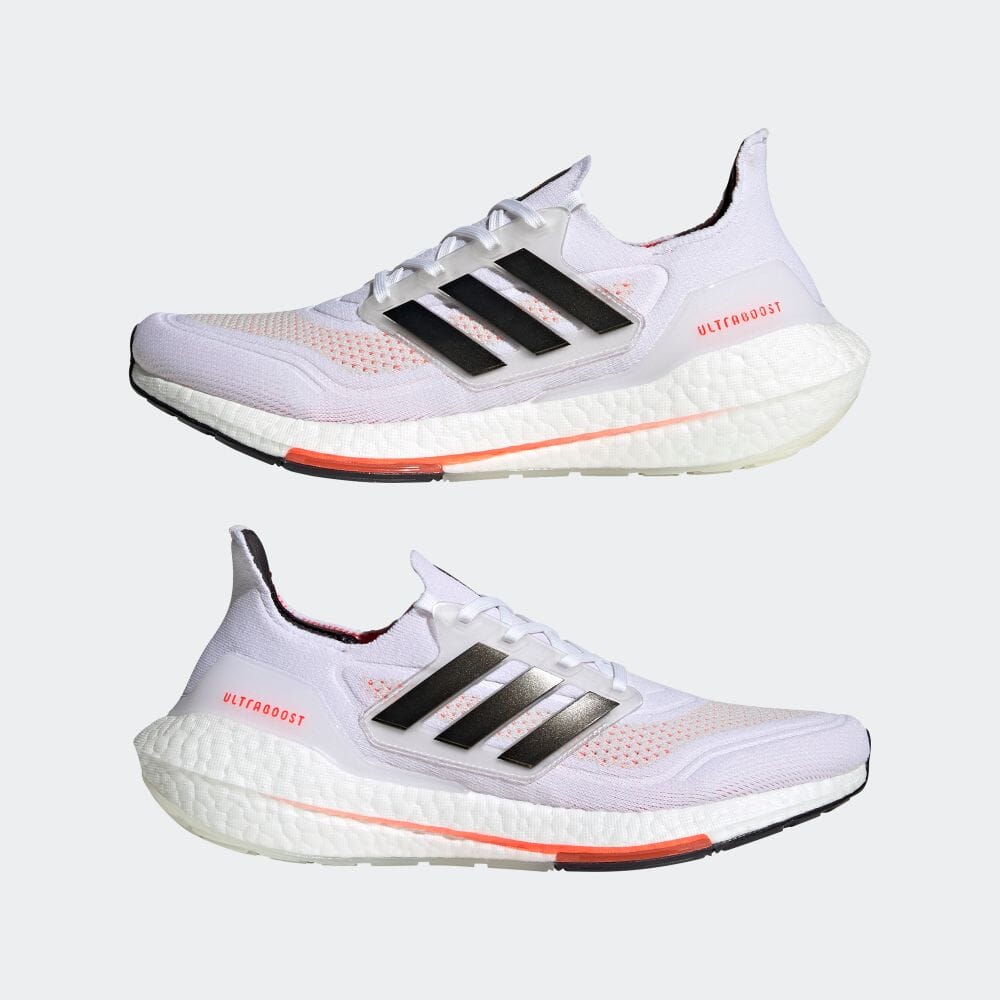 PRICE:
Japan Outlet Price: ¥12,100 (RM442.41)
Malaysia Price: RM799
---
STAN SMITH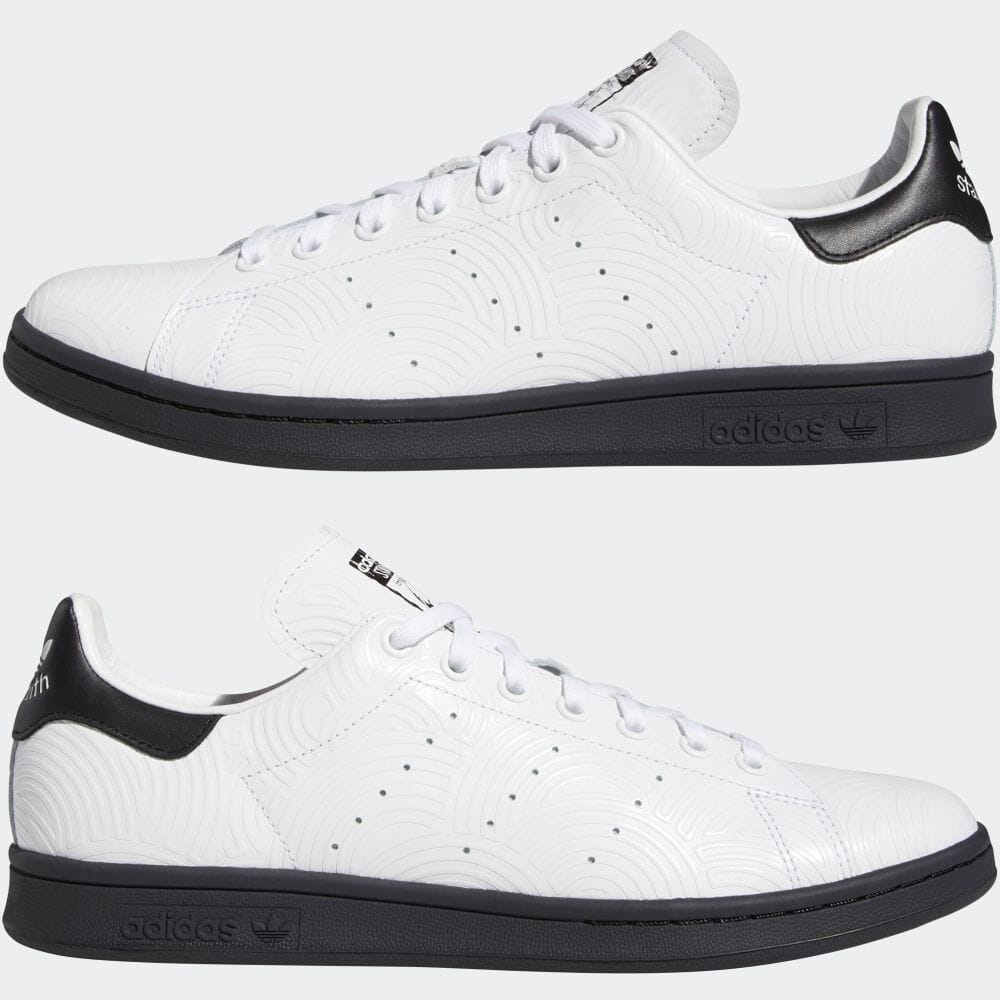 PRICE:
Japan Outlet Price: ¥10,010 (RM366)
Malaysia Price: Not available
---
DANIEL PATRICK X ADIDAS BASKETBALL HOODIE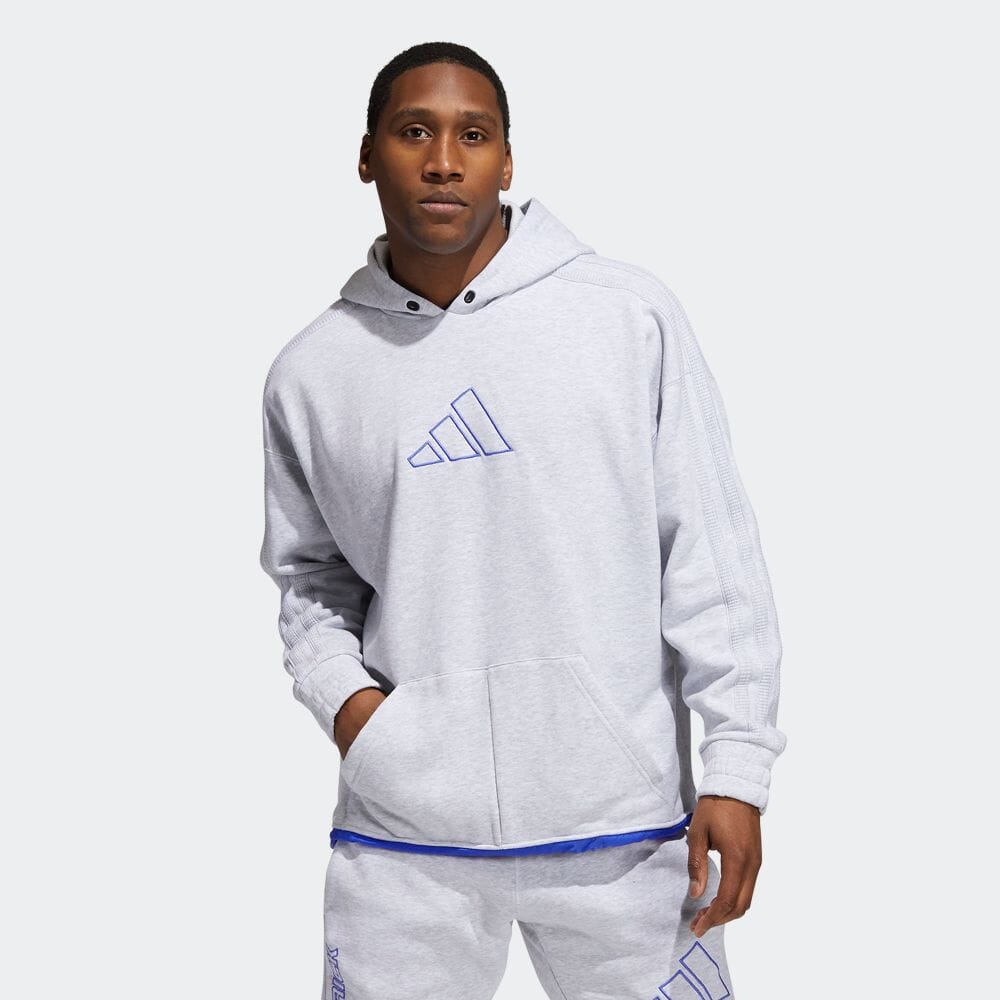 PRICE:
Japan Outlet Price: ¥7,700 (RM281.54)
Malaysia Price: Not available
---
ESSENTIALS 3-STRIPES TAPERED PANTS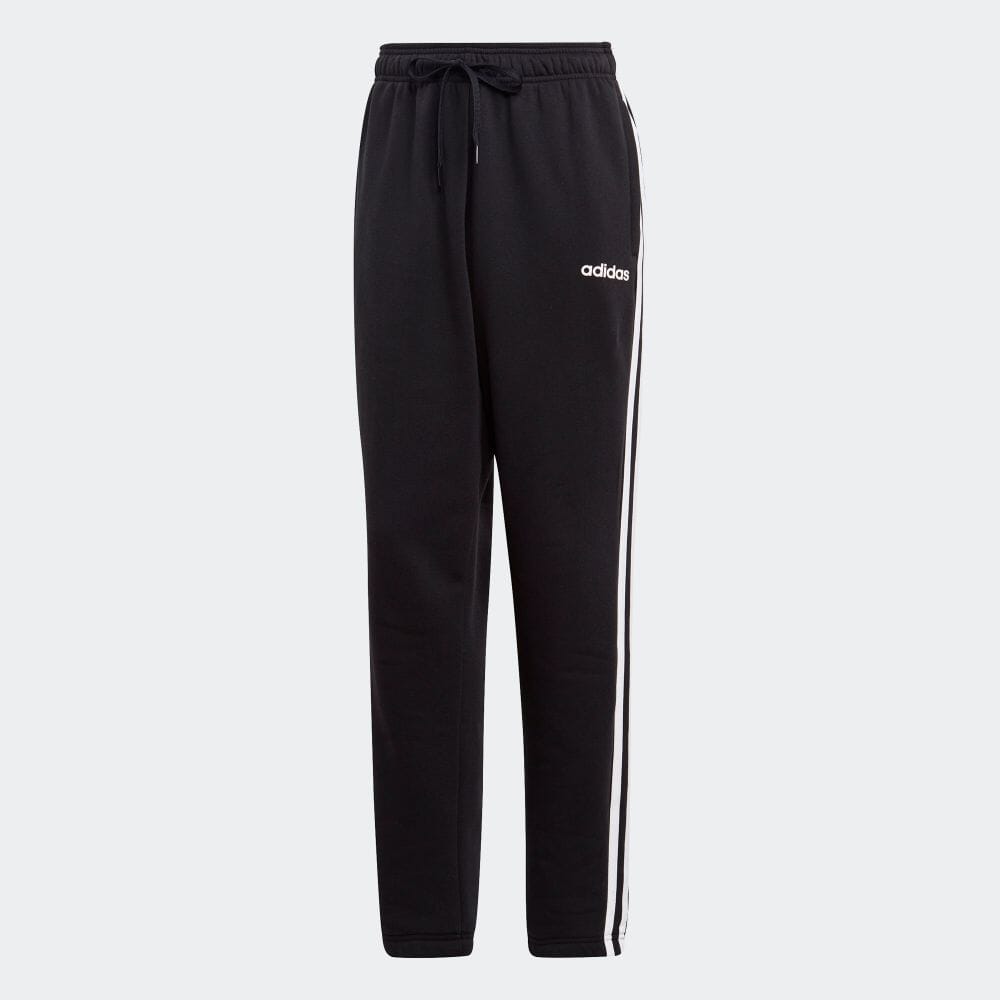 PRICE:
Japan Outlet Price: ¥4,227 (RM154.55)
Malaysia Price: RM169
---
SWAROVSKI WAIST BAG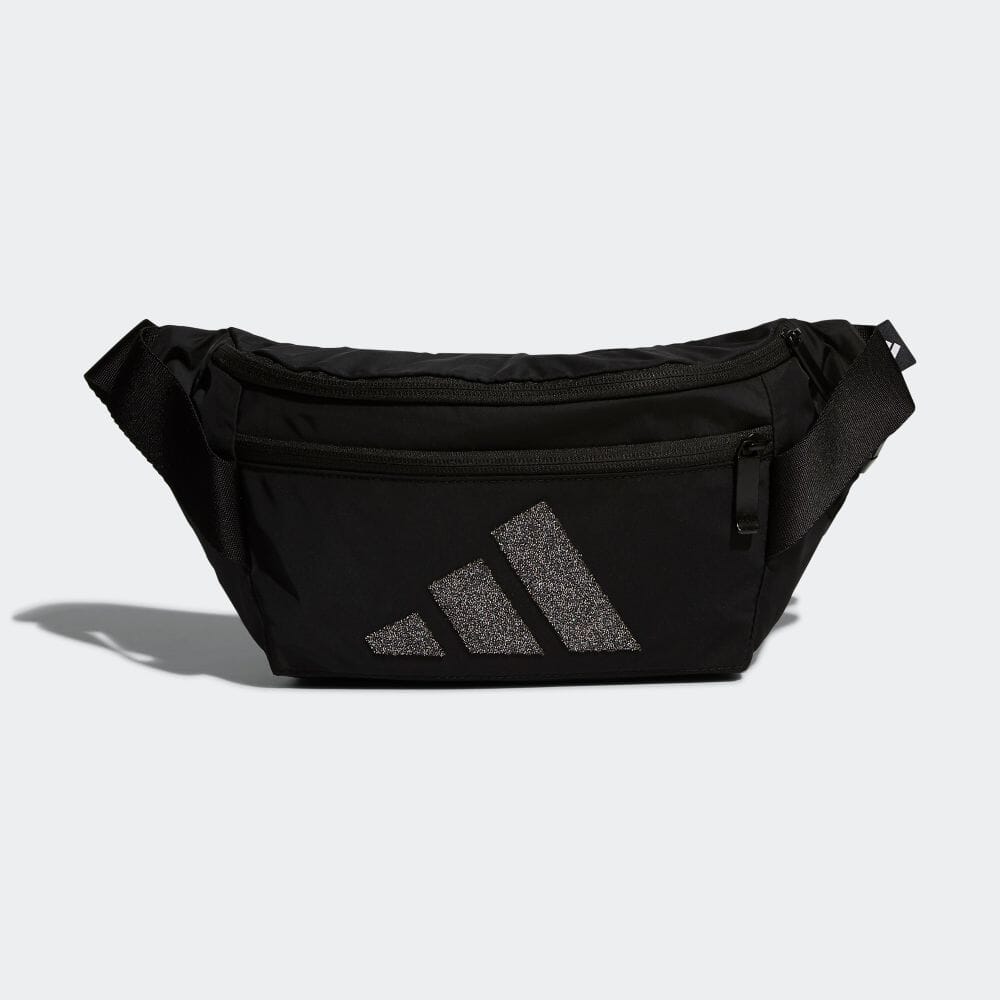 PRICE:
Japan Outlet Price: ¥4,394 (RM160.66)
Malaysia Price: Not available