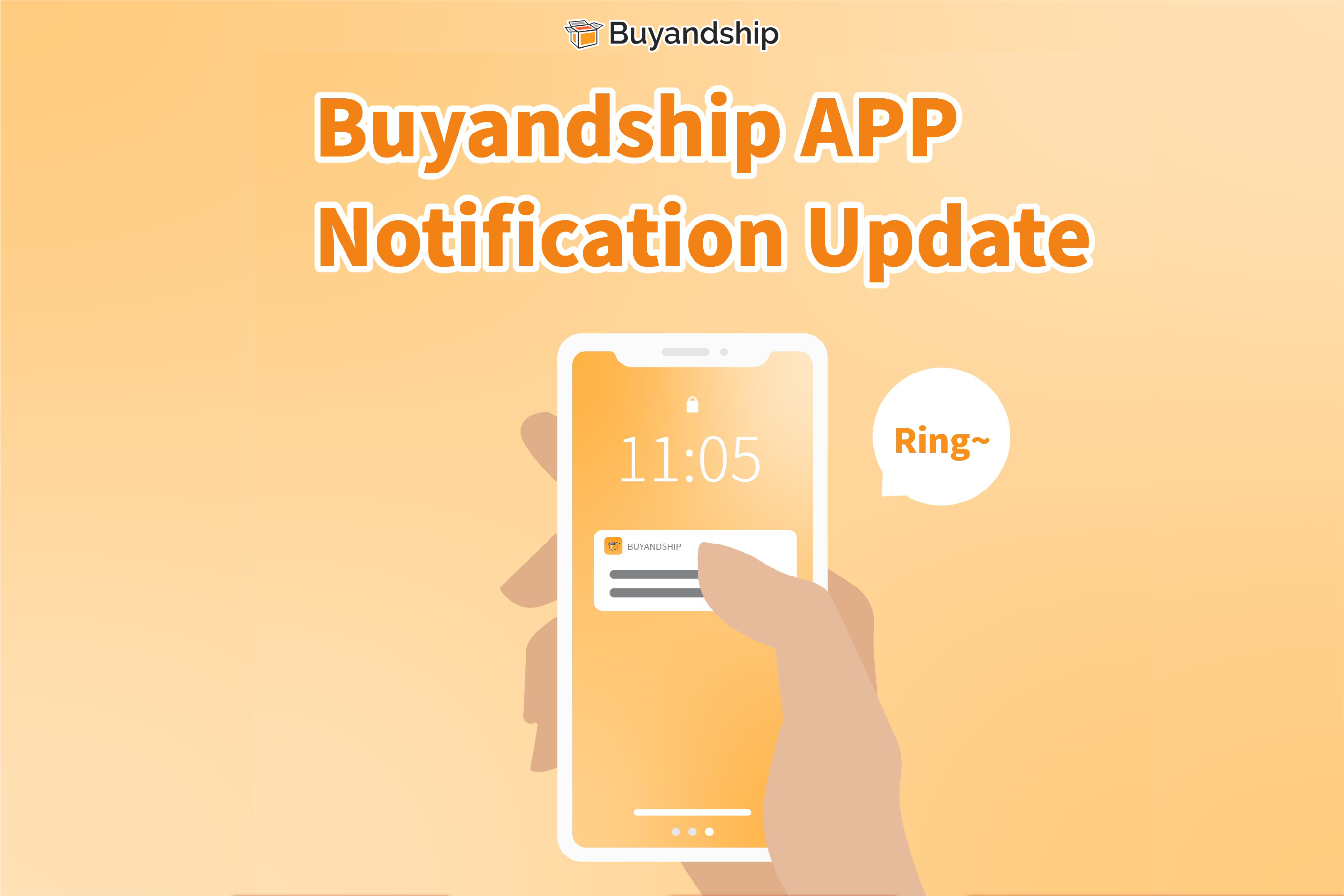 Hello Buyandship Members!
We have a very special announcement to make. If you are not aware, Buyandship has an app with various features, including shipment status, package declaration, warehouse address, and more. Now, we have updated our app to make your shopping feel even more seamless. You can now turn on notification to receive the latest update on your package—whether if it's time for you to declare your shipment or when your order is going to arrive.
So, update your Buyandship App now to have an even better shopping experience!
To download the app, click the link below:
📌 CLICK HERE (for Apple users)
📌 CLICK HERE (for Android users)